Ford unveiled the Capri at the 1969 Brussels Motor Show, but it wasn't long before other coupés you always promised yourself began sprouting from rival manufacturers. The recipe was simple: take the platform from a humble family car, dress it in a fancy frock, lower the driving position and, hey presto, a family sports car (as Ford called it) is born.
Renault's answer to the Capri was the 15 and 17 range, introduced in France in 1971, before arriving here in July 1972. Fifty years on, the 'French Capris' are all but extinct in the UK, which is why this 1973 15 TL has piqued our interest. DVLA's records are notoriously unreliable, but it could be one of seven on the road, plus another one tucked up in a garage. Given the condition and mileage, it's likely to be one of the best.
How much is your car to insure? Find out in four easy steps.
Get a quote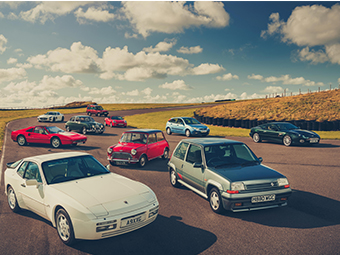 The 15 was based on the Renault 12's front-wheel drive platform, and in common with the Capri, La Regie's coupé was available with a choice of engines and trims. The 15 TL was the entry-level model, with power sourced from 1289cc pushrod engine producing 68bhp at 5500rpm. It could hit 60mph in the same time it would take a Renault salesman to extol the virtues of upgrading to a 15 TS or, better still, a 17 TL or TS. That's around 13.5 seconds, if you're wondering.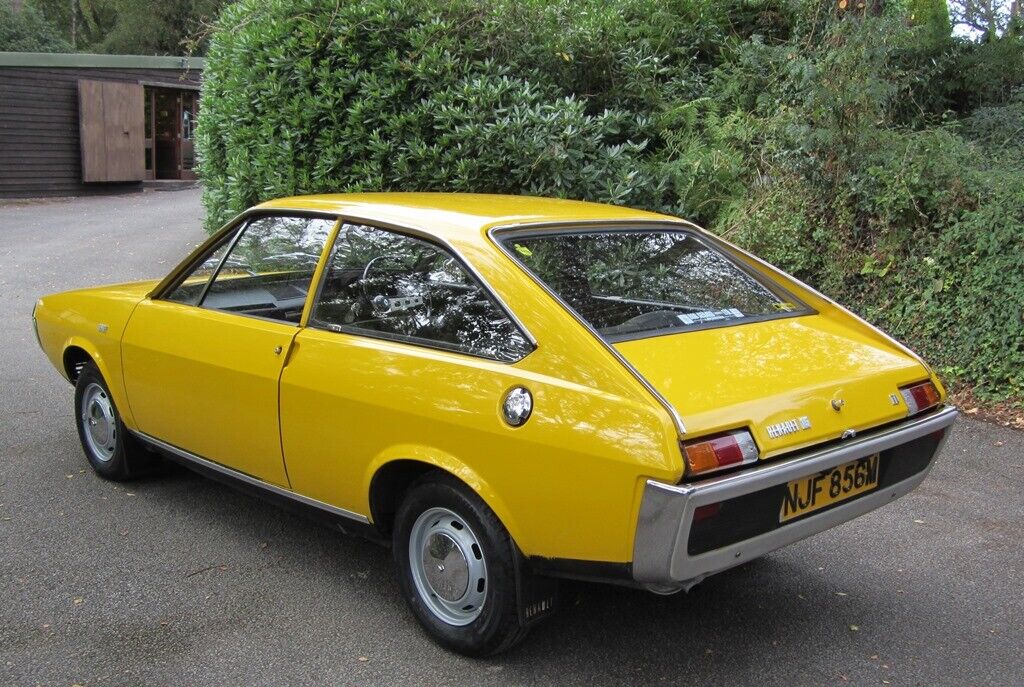 The 15 TS and 17 TL featured a more powerful 102bhp 1565cc engine and a list of equipment more befitting a style-led family coupé. A rev-counter and boot light (steady now) on the 15 TS, plus twin headlights, centre console, electric clock, reversing lights and wind-down rear windows on the 17 TL. At the top of the range, the 17 TS boasted a 1605cc fuel-injected engine producing 120bhp at 6000rpm, all-round disc brakes, headrests, Gordini-style wheels and electric front windows.
Options across the range, depending on the model, included leather or cloth upholstery, tinted windows and an electric sunroof. The 17 also featured oh-so-1970s rear quarter louvres where the 15 had full-length rear side windows. 'Monsieur, with these twin headlights and louvres, you're really spoiling us.'   
But let's not get too carried away, because the 15 TL offered here is less go and more show. That said, contemporary reviews were largely positive, with Car calling it, "very attractive to look at" with "surprising" performance and a "well finished" interior. We'll have to gloss over the comment about it being "a bit soggy" to drive. That was in 1973. Three years later, the same magazine said: "Frankly, the Renault is not a fast car, but what it lacks against the clock it makes up in willingness. The engine is a clean, fairly smooth and undemanding unit capable of propelling the TL into the low 90s."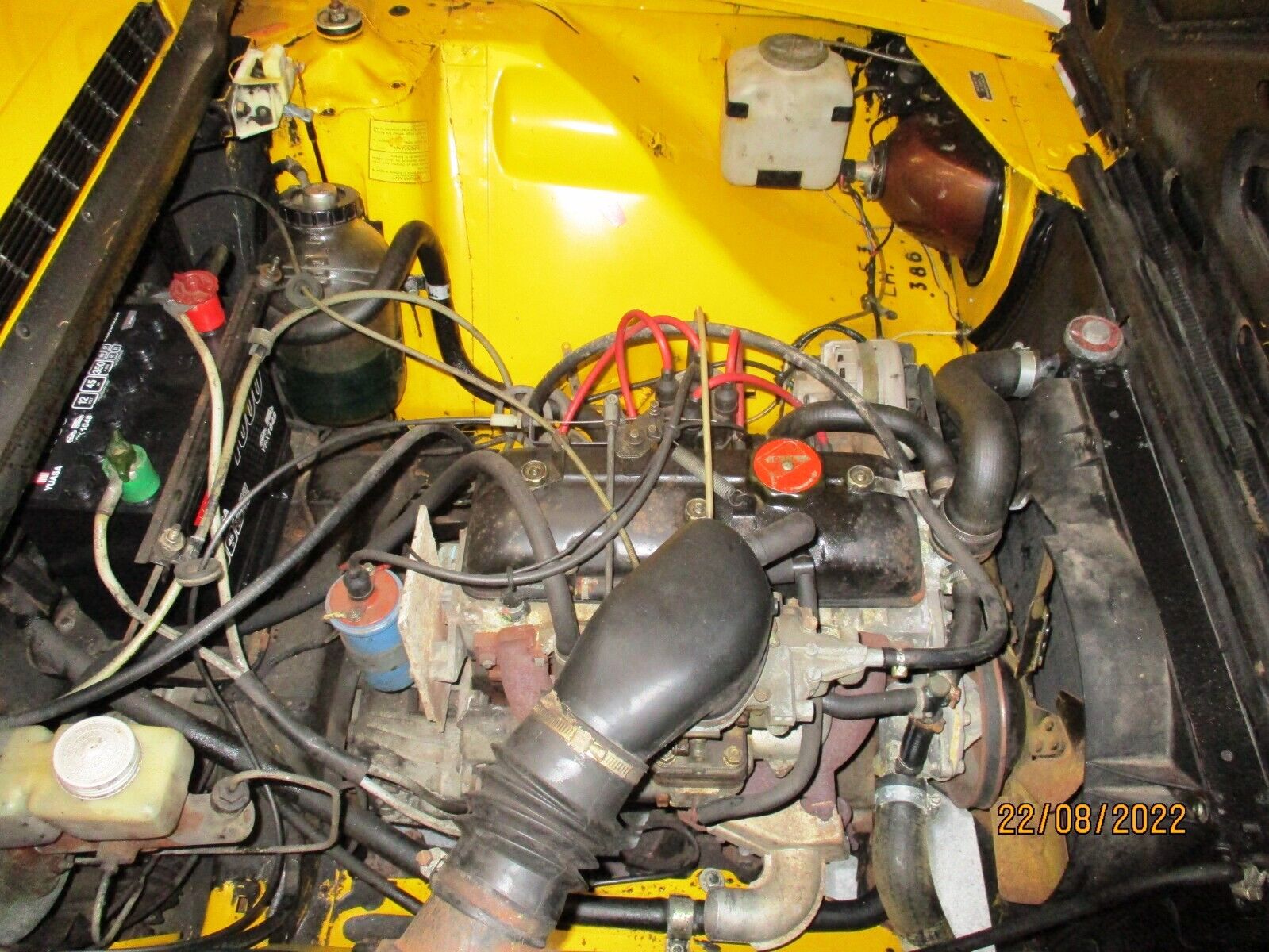 Or, in the case of Brian Whiteside's radiant example, into the new millennium. Yes, that's Brian Whiteside of Renault main dealer fame, a name that will be familiar to anyone who grew up in Dorset in the 1980s and '90s. He's also the chairman of the Renault Classic Car Club, if you're after more provenance.
We'll tip our berets to Classic Car Buyer for alerting us to this 18,000-mile gem, which is an original right-hand drive car. Brian told us: "I bought the car in October 2014 from a dealer who purchased it at auction from a deceased estate with a warranted mileage of 18,000 and three keepers in the same family. The car was Ziebarted from new and is still in original condition; never welded or resprayed and completely rust-free."
Brian, who is reducing his collection of classic Renaults, which at one point totalled 53 cars, is asking £12,500 for the car. A little French flair for next year's Festival of the Unexceptional, perhaps? Drop us a line and we'll put you in touch with Brian.
Read more
Renault marks 50 years of the R5 with haute couture restomod
I scrapped a car… and I liked it
Last Citroën U55 Cityrama Parisian tour bus will finally be restored