Welcome to Freeze Frame, our look back at moments from this week in automotive history.
4 July 1925 – Citroen takes over the Eiffel Tower
There are two sides to every story, which is why romantic ideals of days gone by should never quite be taken at face value. How wonderful the Regency era must have been, we think when reading Pride and Prejudice… apart from the rather less fantastic conditions in which less well-off individuals lived, and that even being wealthy couldn't save you from numerous diseases society has now long since eradicated.
How much is your car to insure? Find out in four easy steps.
Get a quote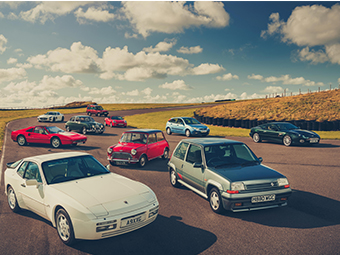 Likewise, the old days of advertising seem like fun and games until you consider say, the rampant sexism, or the fact that doctors used to shill for cigarette companies. But there was bombast too, and few were more bombastic than André Citroën, who in 1925 lit up the Eiffel Tower with the Citroën brand.
It was not the first stunt Citroën pulled, but it's certainly his most memorable. Three years earlier, he'd hired a pilot to write the name of his company in smoke above the Paris motor show. But the latest venture would be more permanent: It stuck around for nine whole years.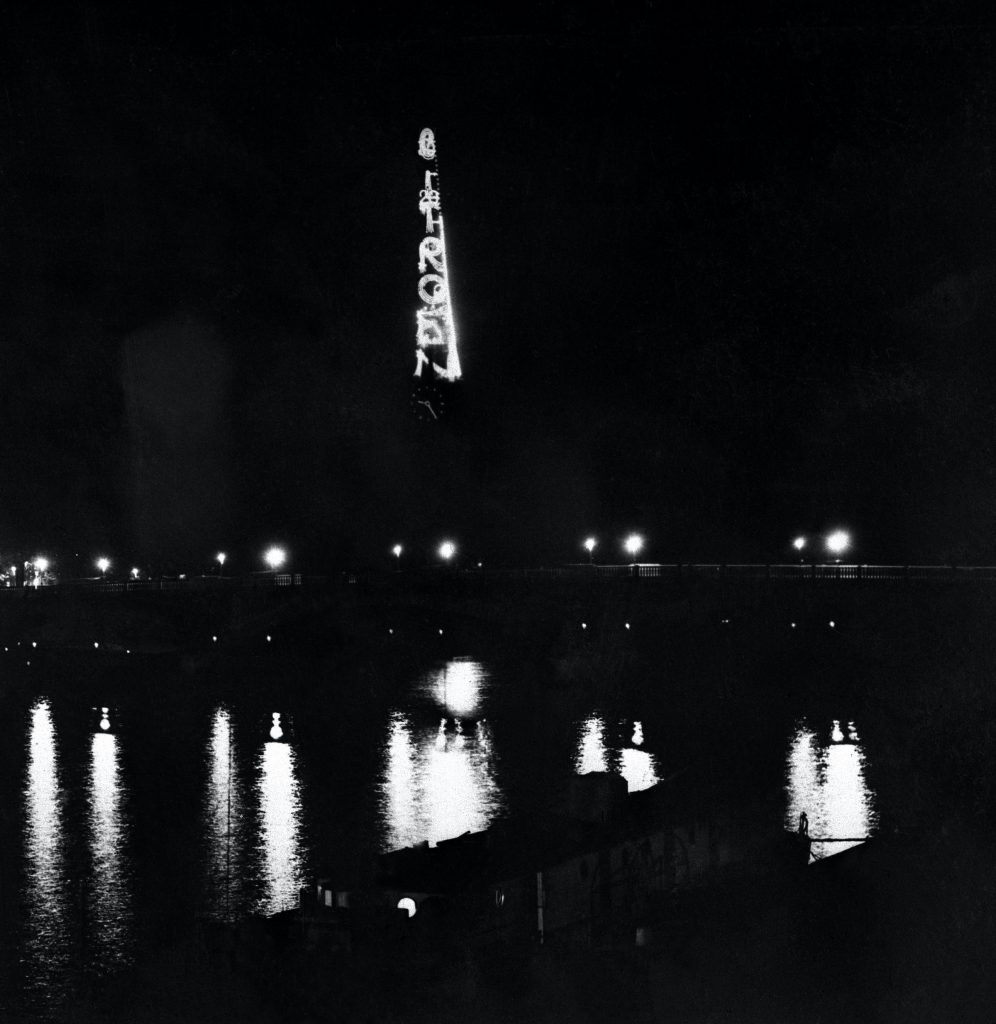 The landmark stood as a centrepiece to that year's Paris Expo, and joined several other illuminated landmarks throughout Paris.
(If you've ever wondered about Paris's nickname, "the City of Light", that actually dates to the mid-17th Century, and an effort to deter criminal activities by illuminating lanterns and oil lamps across the city.)
You can't go bigger than the Eiffel Tower though, and Citroën's illuminations required quarter of a million bulbs and more than 600 kilometres of cabling, covering three sides of the tower. Each letter was around 30 metres tall – collectively good for more than 200 metres of the tower's (contemporary) 312-metre height.
What isn't clear from contemporary black and white photographs, but was noted by Autocar's correspondent at the time, was the fact the sign was not static but a true light show, with moving comet graphics and, below the Citroën lettering, blue and red elements repeating 1889 (the date of the tower's completion) and 1925, which were then replaced by Citroën's chevron logos. "This may fairly be described as the most remarkable and complete flashing advertising sign yet created" said the writer.
Were it not for Citroën's bankruptcy in 1934 – and André Citroën's death in 1935 – it's likely the lighting would have stuck around for a little longer, though by the end of the decade, both Citroën and the tower itself would have bigger concerns as war broke out across Europe.
Without doubt though, advertising has never quite topped the efforts of André Citroën back in 1925.
Also read
Freeze Frame: Chevrolet Corvette production is go!
Celebrating the Gallic genius of Robert Opron 1932-2021
Turn more heads than a supercar with this rare Citroën 2CV Roadster