The original Saab Sonett never made it past the prototype stage, and while its successor the Sonett II did make it to market, it didn't sell in the numbers that Saab had originally hoped for. Despite this, those 'crazy Swedes' at Saab came back for more with the Sonett III, which arrived in 1970. There was a big difference between the Sonett III and its predecessors though: it wasn't a clean-sheet design sports car. In fact it was little more than a reskinned Sonett II, but despite this it was by far the most successful Sonett of all.
The Sonett II had come in for some major criticism in terms of its styling; when Road & Track reviewed the car it was distinctly unimpressed. It said: 'Its styling may bring tears of despair and frustration to the eyes of the serious student of automobile design. It's a tragedy the styling is so miserable; the car's designer was naïve, insensitive, unimaginative and incapable of carrying out an integrated design. There is not one example of careful integration of any part with the whole.' Seems the author wasn't all that keen on it…
How much is your car to insure? Find out in four easy steps.
Get a quote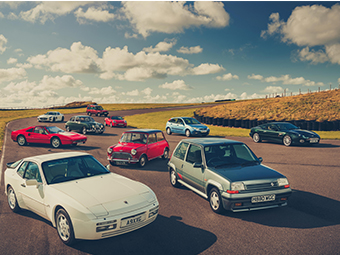 Saab decided to turn to Sergio Coggiola, in a bid to boost the Sonett's street cred. Italian designers were regarded as the most masterful, so being able to say that one of them had come up with the new Sonett's styling would be a great start to the relaunch of Saab's sporting brand. That was the hope, at least.
Coggiola had plenty of lee-way for most aspects of the design; the nose and tail could be all new for example. But the centre section had to be retained, because engineering a new floorpan was too costly. The result was a set of designs for a car that was low and swoopy. It looked sensational, but several elements weren't really practical for a production car, so Saab's own designer Gunnar A Sjögren was given the task of watering things down a bit, to make the car more usable.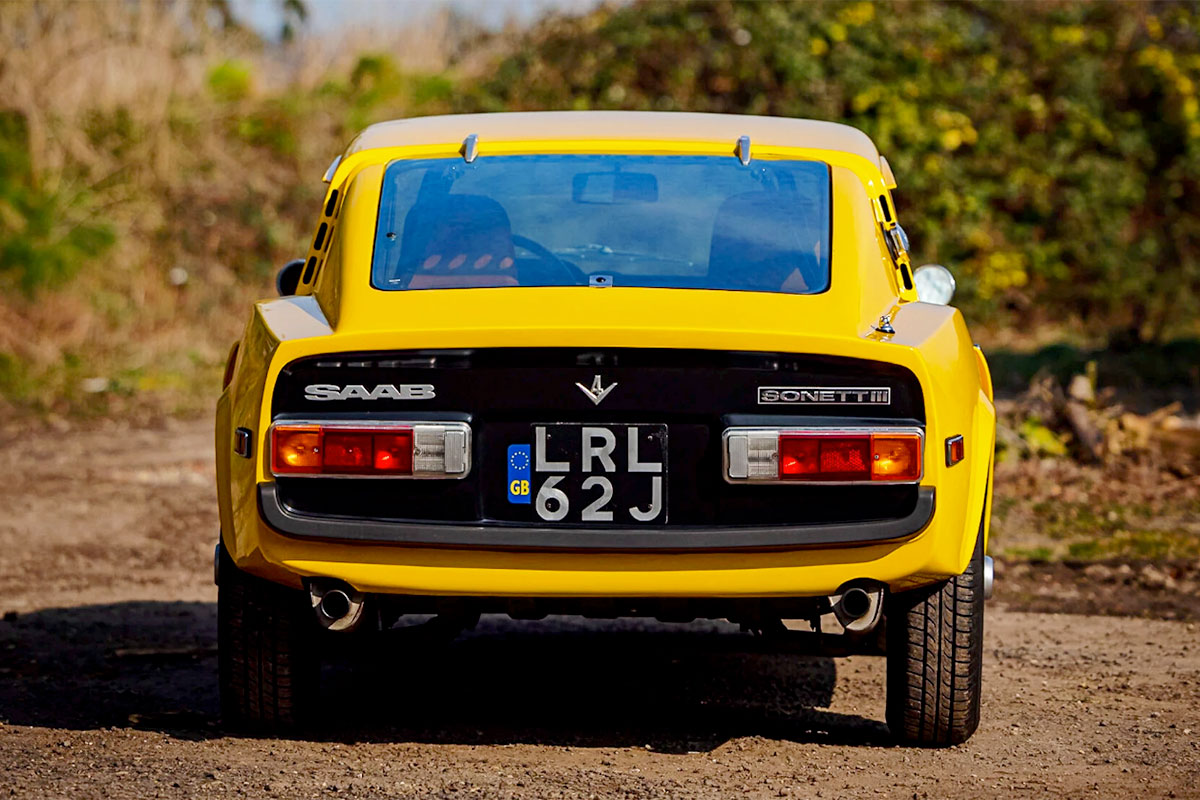 Coggiola's nose was so low that retractable headlights had to be used, but raising and lowering them electrically would have been too complex and costly, so Sjögren retained them but they were operated by hand. Post-launch there was talk of a switch to electric operation, but Saab reckoned that the manual system worked well enough, and if it ain't broke…
The Saab Sonett III was unveiled at the 1970 New York Auto Show, with buyers able to choose between standard and luxury versions. There was little difference between them however: the former came on steel wheels and had a brown corduroy-trimmed interior, whereas the latter featured alloys and leather.
As with previous Sonetts, this was a car designed with American buyers in mind, so there were never any official exports to the UK. Mechanically identical to the Sonett II, the Sonett III was slightly heavier, so the acceleration was blunted, but 0-62mph was still possible in 13 seconds, which put it on a par with its rivals. However, improved aerodynamics raised the top speed fractionally, so the 65bhp 1.5-litre V4 Ford-sourced engine gave a top speed of 106mph.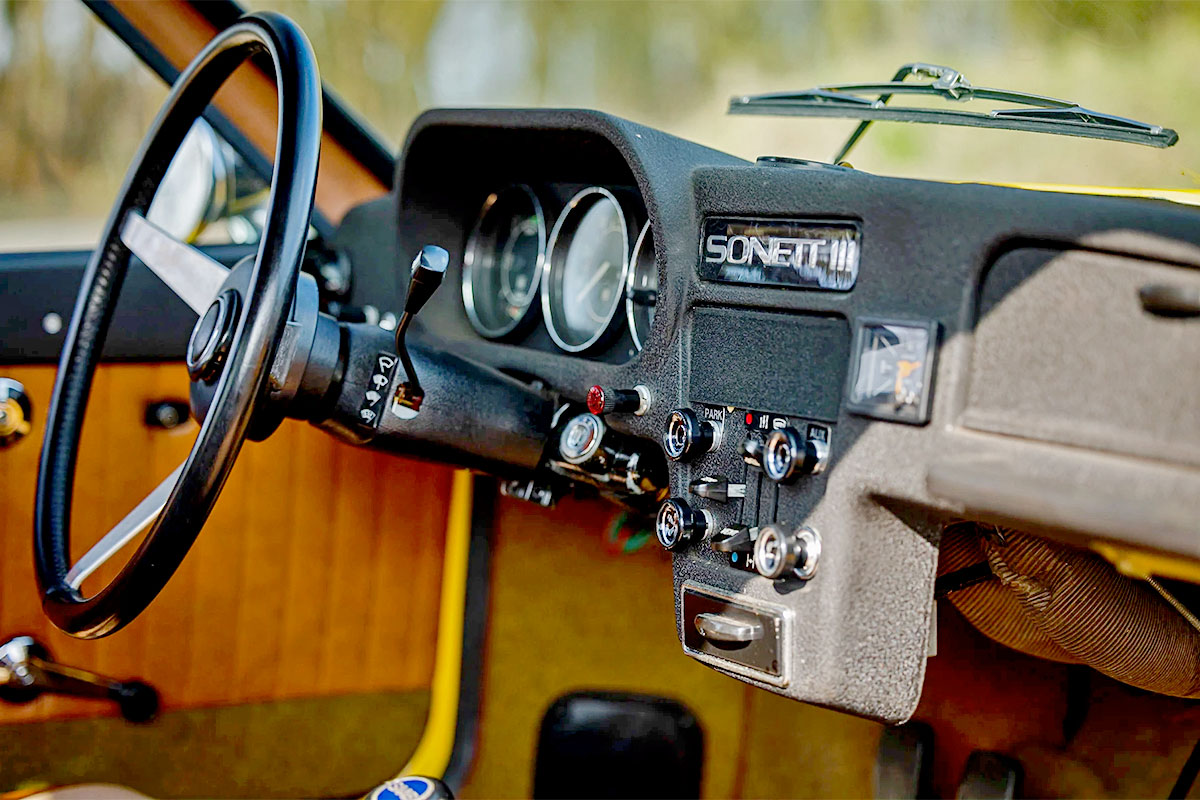 Over the next four years the Sonett III was barely altered. The alloy wheels were redesigned for 1971, and in that same year the engine displacement jumped from 1498cc to 1698cc, but the peak power remained the same because Saab had to drop the compression ratio for the Sonett to comply with the new emissions regulations. Impact-friendly bumpers came in for 1973, then in 1974 Saab finally stopped production because it would have cost too much to re-engineer the Sonett to comply with all of the new safety and emissions regulations that were being introduced in the US.
In all, 8368 Sonett IIIs were made, making it the most successful Sonett of all for Saab. There's a school of thought that says Saab lost interest in sporty cars because it canned the Sonett and didn't come up with a successor. But nothing could be further from the truth because the focus simply switched to turbocharged family cars; something that Saab soon became pretty adept at making.
Read more
The complete guide to £5000 starter classics
Sierra Alpha Alpha Bravo: the Saab 900 that got away
10 starter rally cars that made winners of their drivers