Ask rallying fans to pick three engines that define the sound of the sport, and we'd be surprised if the collective top three didn't include Audi's turbocharged five-cylinder, the offbeat throb of a Subaru flat four, and the growling induction sound of a Ford BDA four-cylinder.
Each defined their era, and for the Ford that era was the 1970s. And the car that started it was the Mk1 Escort RS1600 – an example of which is coming up for auction with Car & Classic Auctions.
How much is your car to insure? Find out in four easy steps.
Get a quote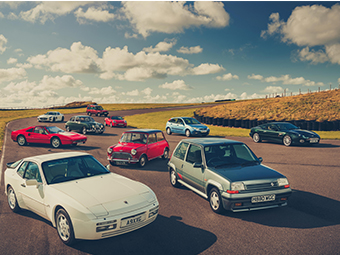 Escorts had been rallying virtually from the model's 1967 introduction, with 1968's Twin Cam homologated for international events. But the Cosworth-developed BDA in the RS1600 – for Belt-Drive, Type A – featured a sixteen-valve head, and made 10bhp more than the Twin Cam's 105bhp. With plenty of performance out of the box and potential for even more, it became an instant race and rally favourite.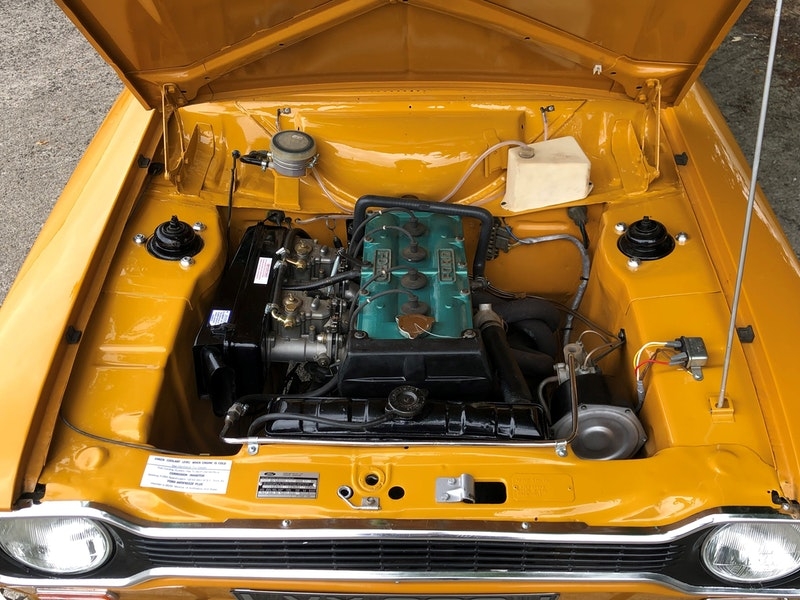 Thing is, you see so many in full rally spec, and so many road cars have been fitted with cages, bubble arches and Minilite-style wheels, that to see an original RS1600 is a real treat.
For a start, this one's a genuine AVO RS1600 'Custom'. It was originally a Ford press vehicle and has the strengthened 'Type 49' competition shell, but after a short life in Ford's hands it was bought by an individual in Northern Ireland and has remained there ever since, avoiding a life on the stages.
There are some items here, particularly inside, that all bar hardcore Ford fans may never have seen, from the original 'Beta' cloth sports seats, to that wonderful six-dial instrument cluster, to that unmarked dash which has never even had a radio fitted.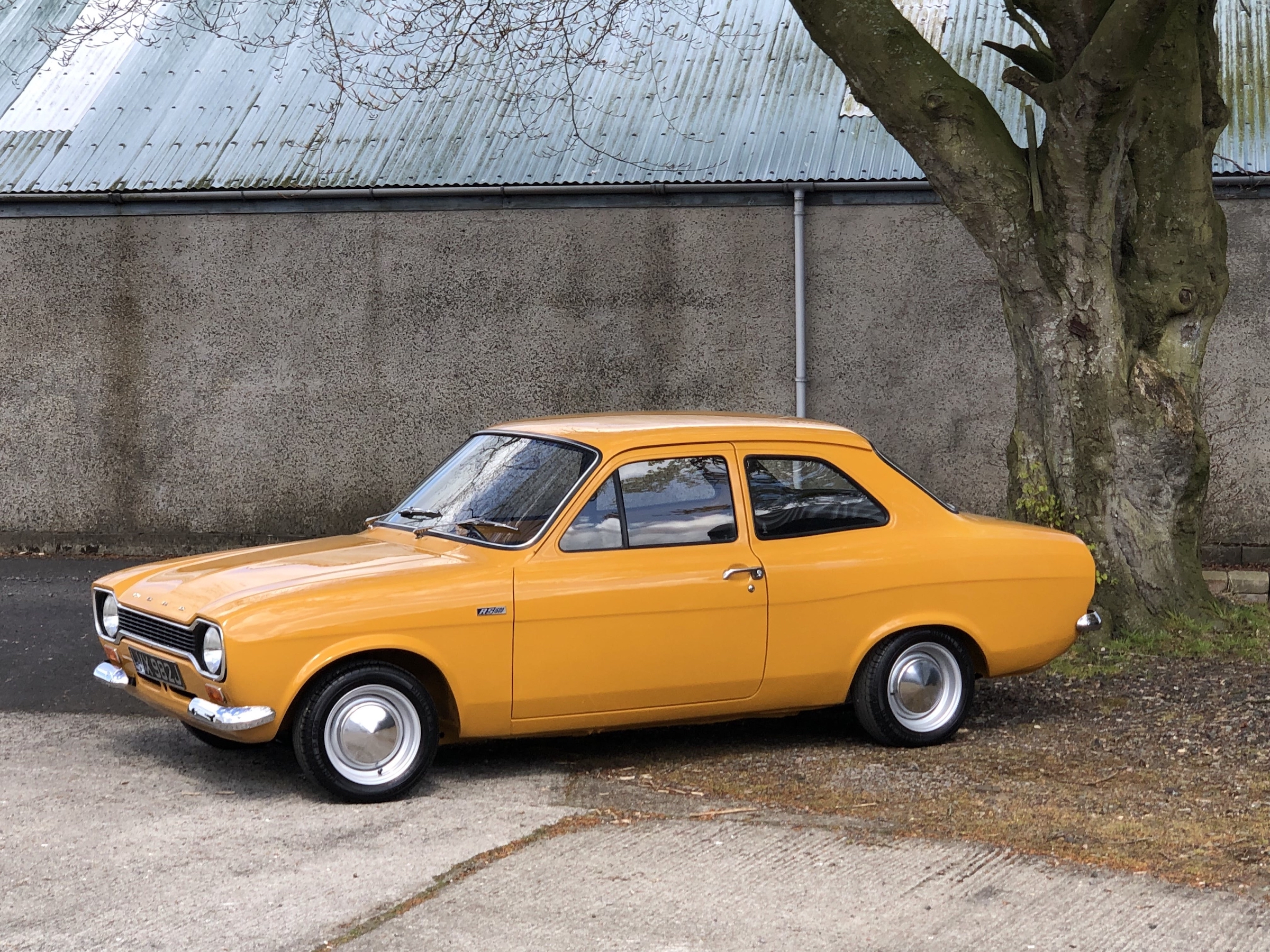 It's enjoyed a recent restoration with a fresh coat of Maize Yellow paintwork, and the period-correct steel wheels fitted with chrome hubcaps. It's so original that you'd barely credit it as an RS, but this is how they came.
The engine bay is equally immaculate, and with that twin-cam, 16v BDA it should be every bit as potent as a contemporary Lotus Twin Cam. The BDA has been refurbished and is apparently in great running order. The suspension, brakes and steering also received attention during the restoration.
The Hagerty Price Guide puts a Mk1 RS1600 in concours condition at £79,000, with a car in "excellent" condition at nearly £55,000. Given this car's rarity, condition and provenance, it is one to watch…
Read more
Escort on a mission: Fan-favourite Ford tops classified rankings
Unexceptional Classifieds: Ford Escort Mk2
Little red devil: MST Mk2 review