The Royal Family has owned a surprisingly diverse range of cars over the years, albeit mostly within the spectrum of British models – it is, of course, important to keep up appearances. Lady Diana Spencer though, or Princess Diana, is most closely linked with two cars rather different from the usual Range Rovers and Jaguars: a 1994 Audi Cabriolet, which she used to drive in the 1990s, and a 1981 Ford Escort Ghia, bought for her by Prince Charles as an engagement present.
The former most recently sold through Classic Car Auctions in 2020 for £58,000, £4000 more than what it sold for at Silverstone Auctions in 2016 and ten to twenty times what you'll pay for an example on the open market.
How much is your car to insure? Find out in four easy steps.
Get a quote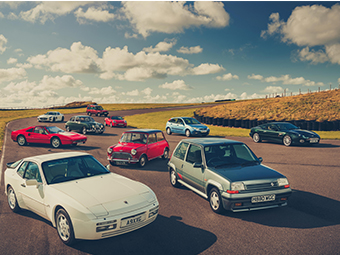 History may repeat itself with Diana's Escort too since auctioneers Reeman Dansie are offering the car at their upcoming Royal Auction on 29 June. The estimate? £30,000-£40,000.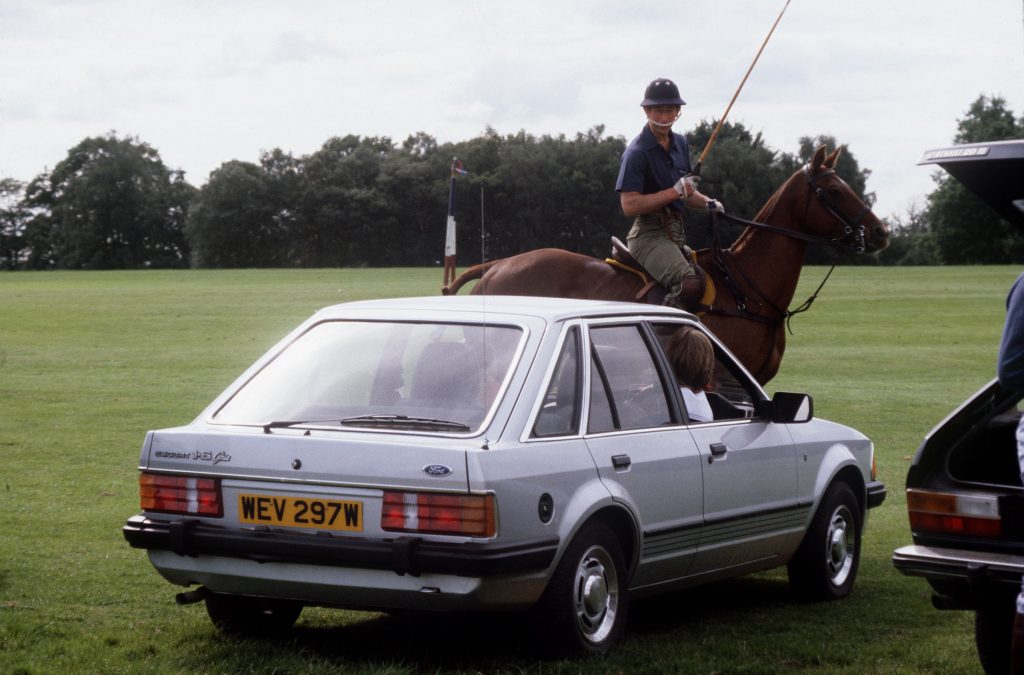 Hagerty doesn't currently list values for this upmarket version of the Mk3 generation Escort, but for reference the sporty XR3 variant would set you back £12,500 in concours condition, and £7400 gets a condition 2, "Excellent" example in the Hagerty Price Guide – so the royal association could see new records set for a third-generation Escort in 1.6 Ghia specification.
The seller is described as a "great admirer" of Princess Diana, but has been modest about the car's history – apparently even keeping its royal provenance a secret from her friends. The car has been used sparingly in her ownership but is no museum piece, having covered 83,000 miles.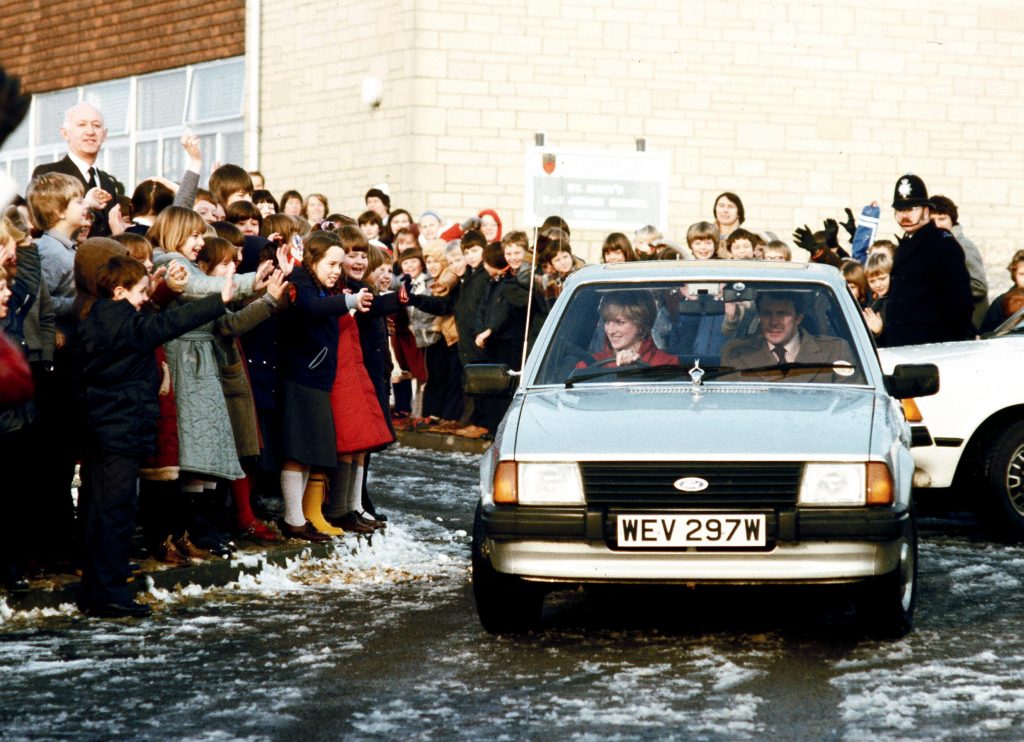 It's in impressive condition though, with its original paint and upholstery. The leaping frog mascot on the bonnet wasn't a period accessory but a gift from Diana's sister, Lady Sarah Spencer, to remind her of the frog prince fairy tale. Diana herself used the car regularly – as you'll see from the photographs – and used to drive it to watch Charles playing polo.
Interestingly, the association with Ford Escorts didn't end with this silver Ghia. Photographs also show the Princess driving a black Ghia, as well as a red XR3i cabriolet – we assume Diana insisted on the telephone dial alloys – but that was deemed too conspicuous by Royal Protection Command, so was swapped for an RS Turbo, specially painted in black and equipped with a conventional grille so as to fly somewhat under the radar.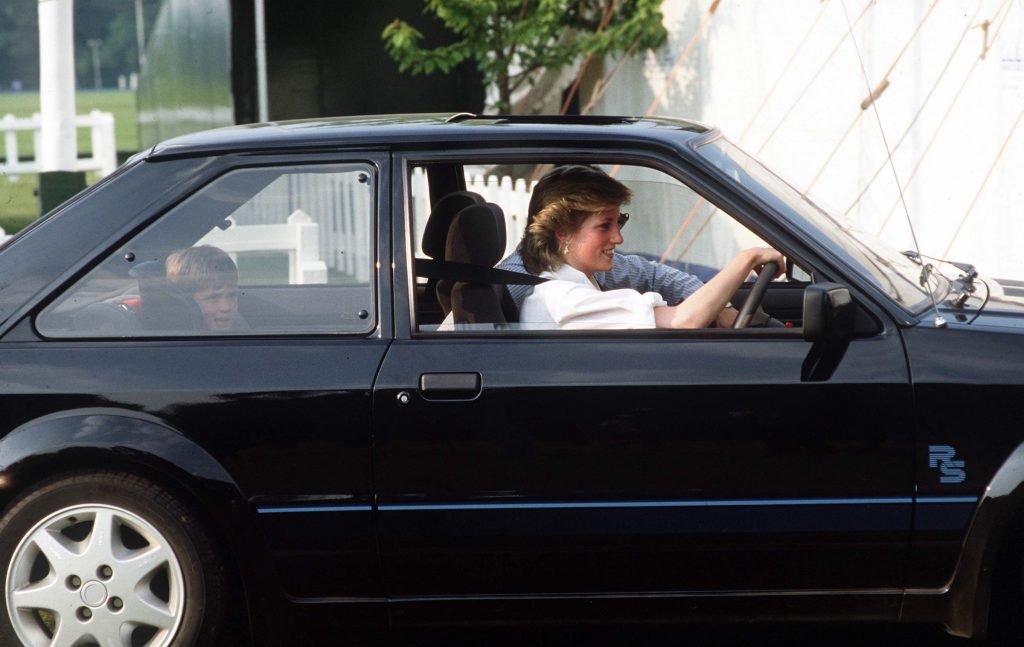 A little sleuthing suggests the cabriolet is no longer around, but the RS Turbo is SORN, and hasn't been submitted for an MOT since 2013. Given a 1985 RS Turbo sold at auction for more than £60,000 back in 2015, there's surely a new record waiting to be achieved by the one formerly owned by the People's Princess?
Also read
7 cars that are fit for a king – or queen
Move over dream machines – ordinary cars are coming through and rising in value
10 most expensive British classic cars sold in 2020