Earlier this month Hagerty reported on a Ford Escort going to auction. Nothing of particular interest there you might think, but for the fact this particular 1981 Escort Ghia was previously owned by Lady Diana Spencer – Diana, Princess of Wales.
Needless to say, the Escort generated plenty of interest and today, auctioneers Reeman Dansie dropped the hammer with a top bid of £47,000 – ten times the value of an equivalent Escort without any connection to Diana.
How much is your car to insure? Find out in four easy steps.
Get a quote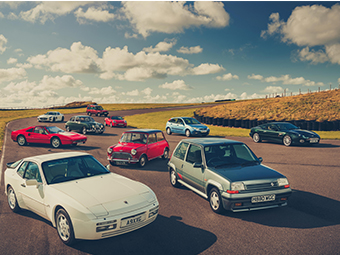 The result comfortably beat the pre-auction estimate of £30,000-£40,000 and is the highest price for a non-performance Escort Mk3 ever recorded by the Hagerty Price Guide.
"The sale of Princess Diana's Ford Escort Ghia at £47,000 is an extraordinary amount for a car of this type and well over its £40,000 top estimate," explains John Mayhead, Hagerty's Head of Market Intelligence.
"Although a tiny number of other third-generation Ford Escorts have sold before for around that price, they have all been limited-edition, very low-mileage examples of sporting models such as the RS Turbo and RS1600i.
"Diana's car is not a particularly special model and has a healthy 83,000 miles on the clock," says Mayhead. "Without its very special ownership, Hagerty would usually value it at around £4,700, ten times less than the value it achieved today.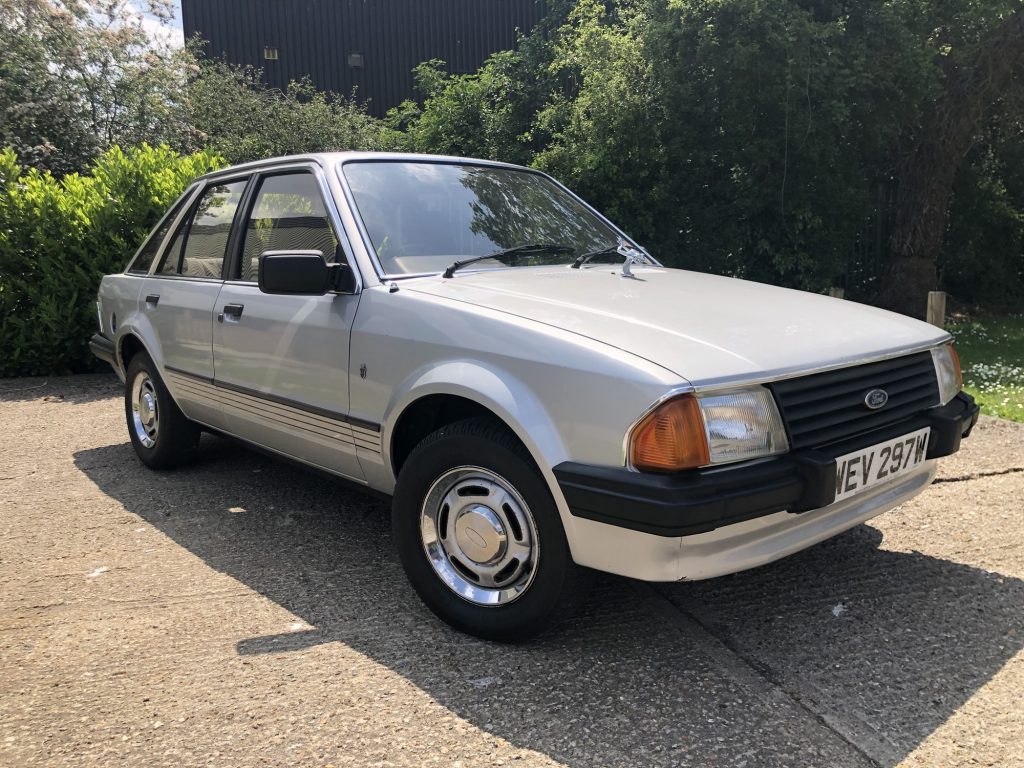 "For a 'standard' Escort of the same era, the highest value Hagerty has tracked was for a 1.6i Cabriolet that sold for £23,310 in 2019 at CCA Auctions, but even that was very special as it had just 2965 miles from new."
The car sold through Reeman Dansie is a 1981 Escort Ghia, bought for Diana by Prince Charles as an engagement present, and has been kept in good condition by the seller, described as a "great admirer" of the Princess, and actually kept its royal provenance secret from her friends. The car is standard, other than the unusual adornment of a leaping frog mascot on the bonnet, a present from Diana's sister, Lady Sarah Spencer.
Lewis Rabett, of Reeman Dansie Auctions in Colchester, Essex, said the winning bid came from a museum in South America and the Escort will be shipped there.
"Ending up in South America is testament to the level of interest globally that there's been in the car, Rabett told Mail Online. "It's also testament to Diana and her enduring legacy."
The sale figure is still £11,000 less than one buyer paid for Diana's old 1994 Audi Cabriolet in 2020 – but demonstrates there's nothing like a famous and widely-loved previous owner for boosting the value of even the humblest of cars.
Also read
Princess Diana's Ford Escort expected to smash auction records
Unexceptional classifieds: Ford Escort Bonus
This Ford Escort Cabrio is served sunny side up