Price: £4995
Year: 1989
Mileage: 44,000
Condition: Like it's a year old
Seller: www.carandclassic.co.uk/car/C1307877
It seems so recently that the done thing with a retirement lump sum was to buy a nice car that would "see you out". For many, it would be a special edition low spec Ford Escort or similar that would enjoy the dubious honours of transporting the aged into their dotage. Cars, for instance, like this Mk4 Ford Escort Bonus, which was supplied new to an ageing Romford gent in 1989, who has finally hung up his driving gloves just 44,000 miles later.
How much is your car to insure? Find out in four easy steps.
Get a quote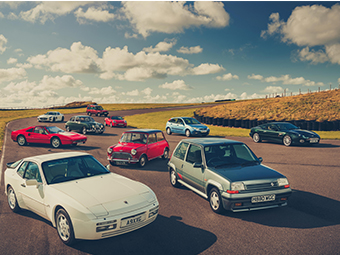 Plenty of people will walk more than 44,000 miles in 31 years (that's less than four miles per day, to save you the long division), so it's not surprising to find that this Escort is in astoundingly tidy shape. Early signs of iron oxide on couple of wheelarches and to a door bottom wasn't atypical of Escorts still within their warranty period when new, so certainly isn't to be sniffed at on an original car comfortably into its third decade.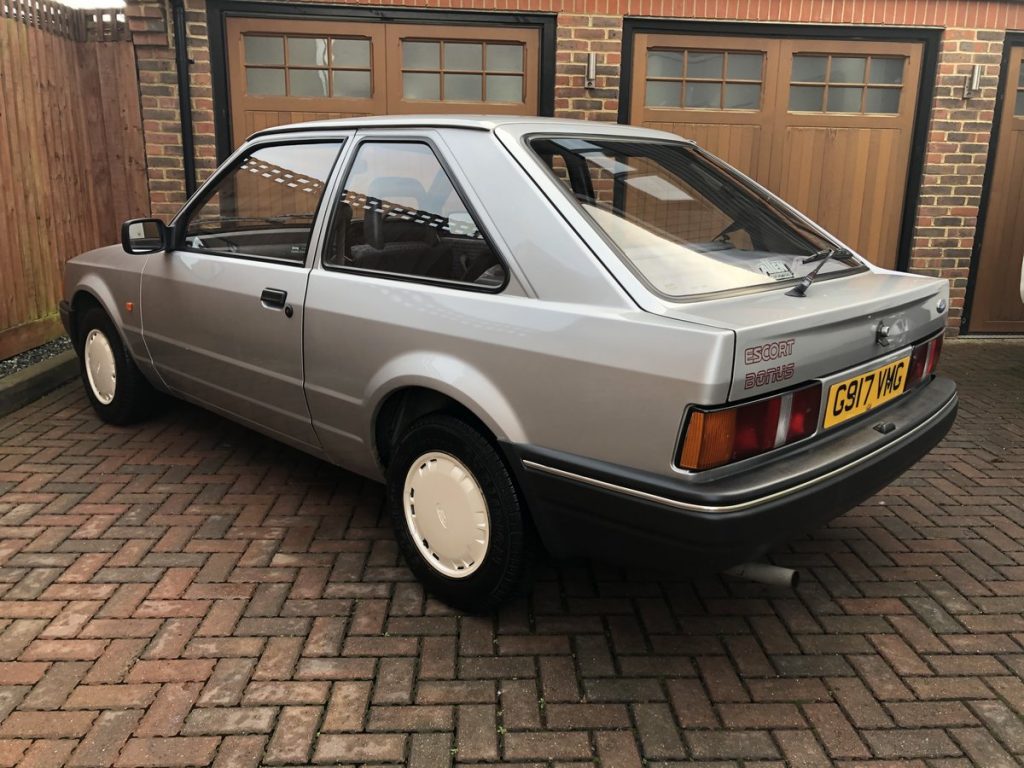 What made a Bonus a Bonus? Very little in reality; its primary purpose was really to give buyers an option almost as cheap as the Popular without the ignominy of having to tick that box on the order form. Thus you got the basic 1.3 OHV four cylinder with a roaring 59bhp, and two colours – black, or this car's "Strato Silver" – that were otherwise extra cost options. Bonus bonuses also included white wheel trims and a singular exterior decal, but did not extend to a cassette player for the AM/FM mono radio.
Original keys, owners manuals and window stickers speak of a car that's never changed keeper; the things which so easily go astray over the years are here in all their glory. A full MoT is reassuring too, though given the spare wheel remains untouched we'd want to get a new tyre on there for safety if nothing else.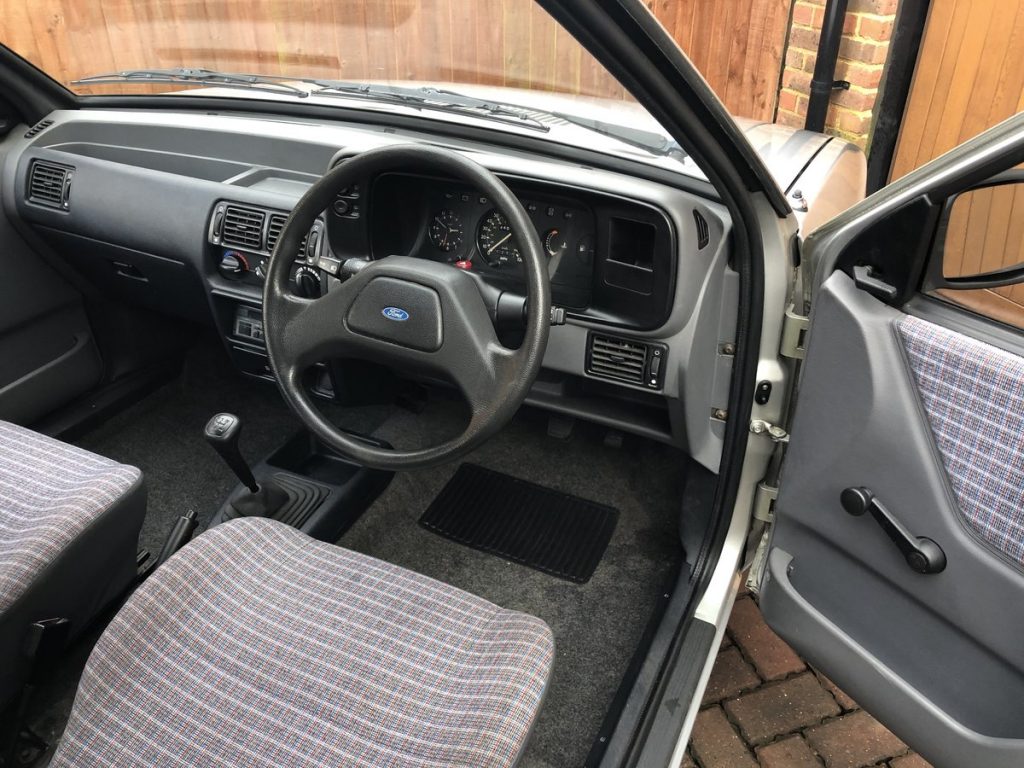 The ease of car finance in the 21st century means that cars like this are a dying breed; with so few looking to buy a car that will last when they can upgrade to something new every three years, thirty-year-old finds like this Escort will become a thing of the past as they all inevitably enter the used car network at a couple of years old. And this shift in social trends is why cars like this should be celebrated at the Festival of the Unexceptional, not only as an excellent example of what was then a very ordinary car but as a shining light to remind us of the way we once were.