It's always the same. You wait ages for a Ford Capri 280 and then two come along at once. For fans of the Capri's last hurrah, the CCA Christmas Classic Car Sale promises to be a cracker.
Lot number 147 is likely to grab the pre-Christmas headlines. It's a Capri 280 'Brooklands' with just 2960 miles on the clock, having been dragged out of long-term storage by the vendor in 2021. You wouldn't bet against it fetching more than the £35,000 to £40,000 pre-auction estimate.
In 2016, a Capri 280 with just 936 miles on the clock sold for an astonishing £54,000, while four years later a dealer was asking £64,995 for a 942-mile car. The Hagerty Valuation Tool lists a price of £37,000 for a 280 in concours condition, but this auction car will require a little work before it can be described as "the best in the world".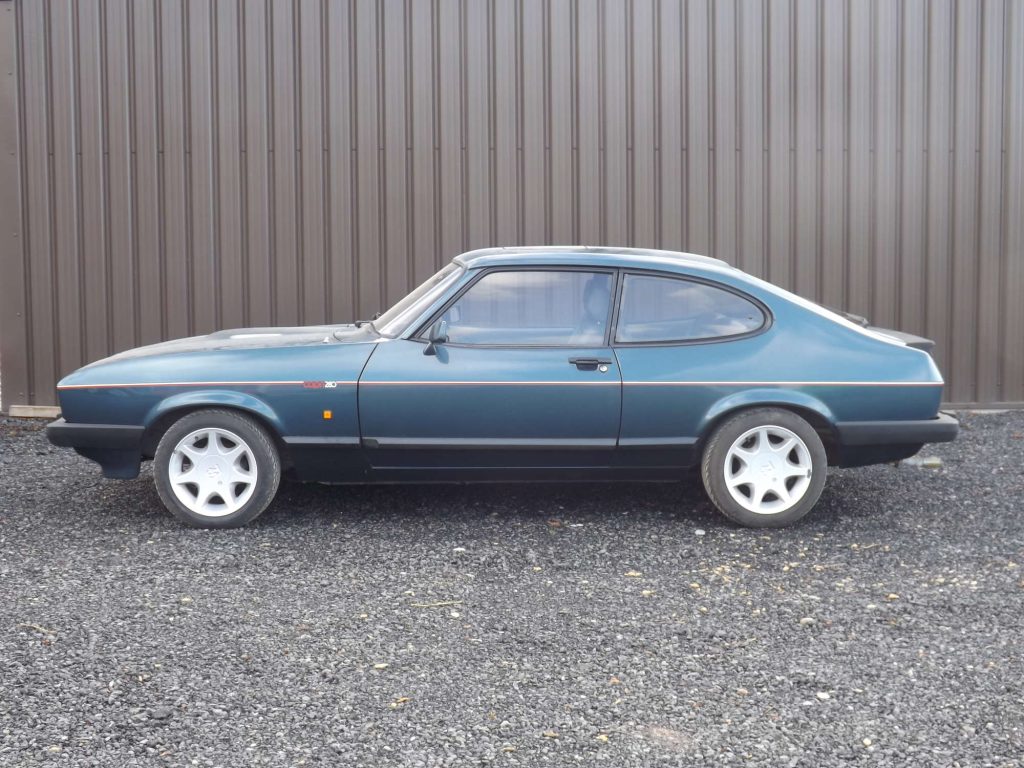 Ford built 1038 Capri 280s to mark the end of production, but despite the affection for Ford's 'European Mustang', dealers struggled to shift them. The £11,999 price tag didn't help at a time when many performance car buyers had defected to hot hatchbacks. That's £31,700 in today's money.
All cars were finished in Brooklands Green paint – hence the unofficial nickname – with the interior enhanced by grey 'Raven' leather Recaro seats. Larger 15-inch alloys filled the arches, with this auction car sporting a set of optional RS centre caps. Aside from the go-faster stripes, badges and contrasting red piping on the seats, the 280 was essentially a cosmetically enhanced Capri 2.8i Special, right down to the 2.8-litre fuel-injected engine producing 160bhp.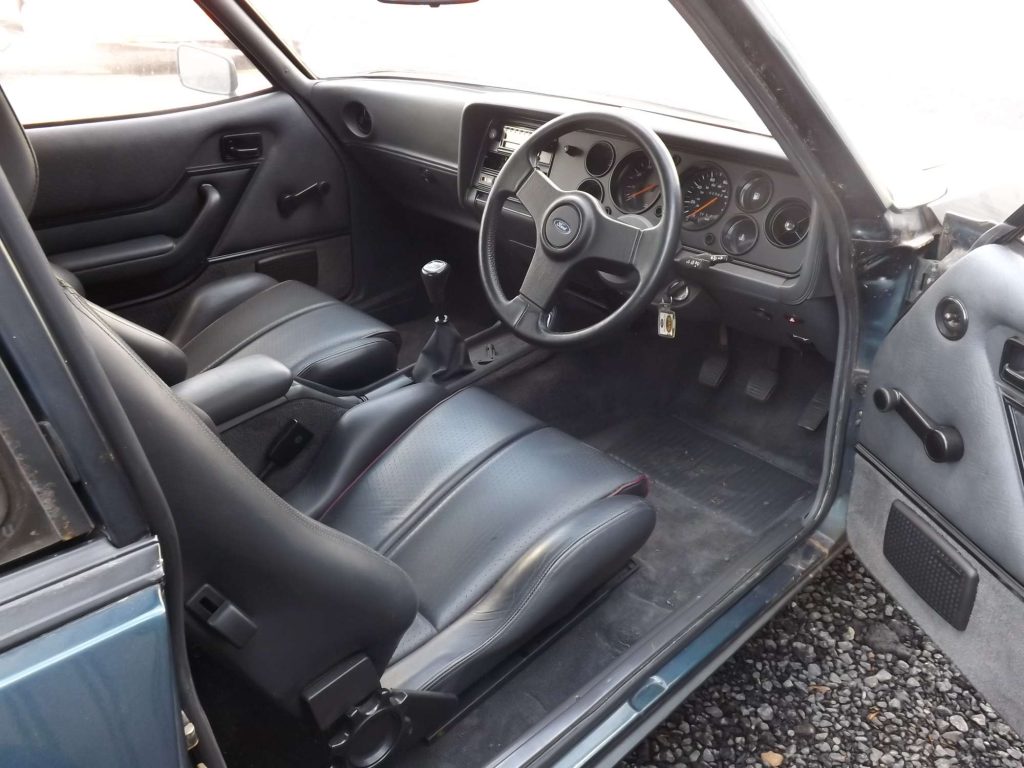 According to CCA, the low-mileage Capri 280 will require recommissioning and "elbow grease to return it to top form". Capri 280 Club Chairman, Mick Ward, told Classic Car Weekly: "The biggest problem with this car is that it opens the conundrum of what do you do with it? If you drive it, it loses the value and that's what makes it special, but if you don't, it's just going to sit and be unappreciated. It's a true dilemma."
Fortunately, CCA could offer a solution. The other Capri 280 in the Christmas Classic Car Sale has covered 32,087 miles and comes with a lower pre-auction estimate of £28,000 to £32,000 – roughly the same as the original owner paid in 1987.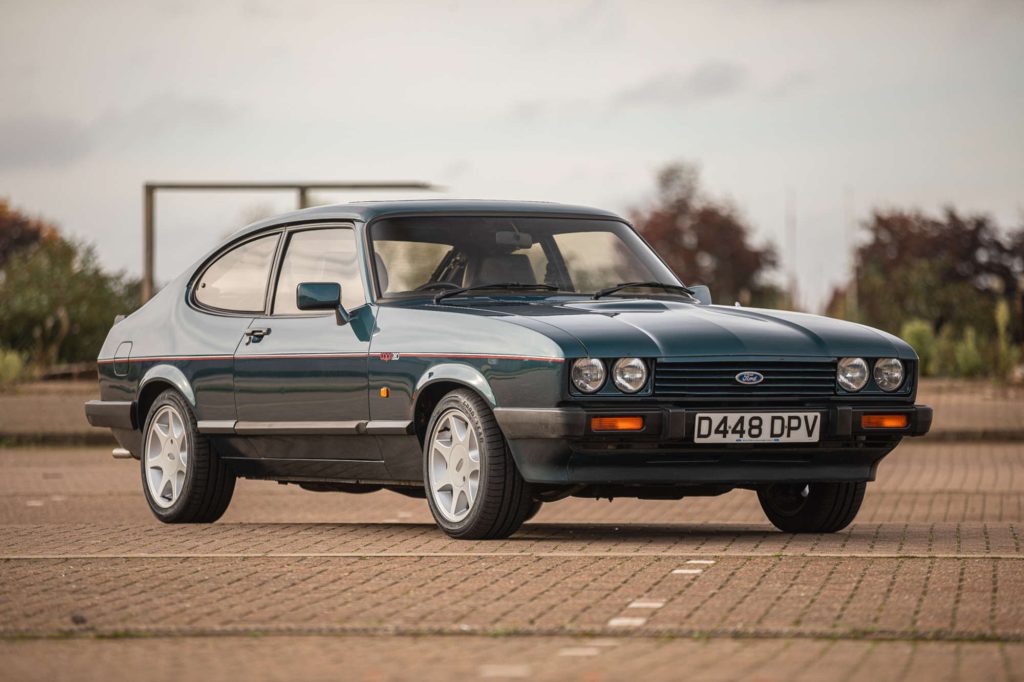 With that mileage, you'll be less reluctant to use it, which arguably makes this one more appealing than the headline-grabbing car.
One of these cars could be the Christmas present you always promised yourself. Interested in bidding? Make sure you 'Capri elbow' your way to the front of the auction house on December 10.
Read more
Buying Guide: Ford Capri (1968–1986)
Ford Capri at 50
The secret story of Ford's four-wheel drive Capri