Could this Turbo Technics-converted Ford Capri 280 be the Capri you always promised yourself? We suspect it will interest more of you than the rumoured Capri EV crossover, due next year.
The 280 was the last hurrah for the Ford Capri, with the final car rolling out of the Cologne factory in December 1986. Flanked by dignitaries, factory workers and members of the press, there was a bouquet of flowers on the bonnet and 'bye-bye, CAPRI' banner on the roof.
How much is your car to insure? Find out in four easy steps.
Get a quote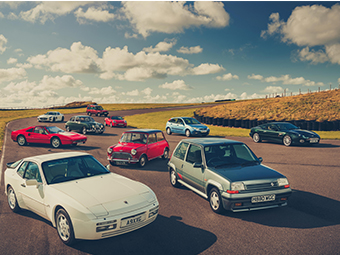 In truth, the Capri had been living on borrowed time for a while. Left-hand drive production ended in 1984, leaving the UK to keep the legend alive. Sales increased from 9262 in 1985 to 10710 in 1986, as fans grabbed the final opportunity to buy a new Capri.
You'd have thought a run-out special edition would be an easy sell. Plans were drawn up under the banner of 'Capri 500 SVP', with Steve Saxty, a former Ford product designer and author of Secret Fords, confirming the proposed spec as gold Minilite-style wheels, body-colour spoiler, Capri 500 badging, 'Raven' trim leather seats with vinyl door inserts, burgundy/red steering wheel gearknob and a possible Tickford or Turbo Technics engine option. The famous 'Brooklands' green paint was inspired by the Peugeot 309 GTi Goodwood. Yes, really.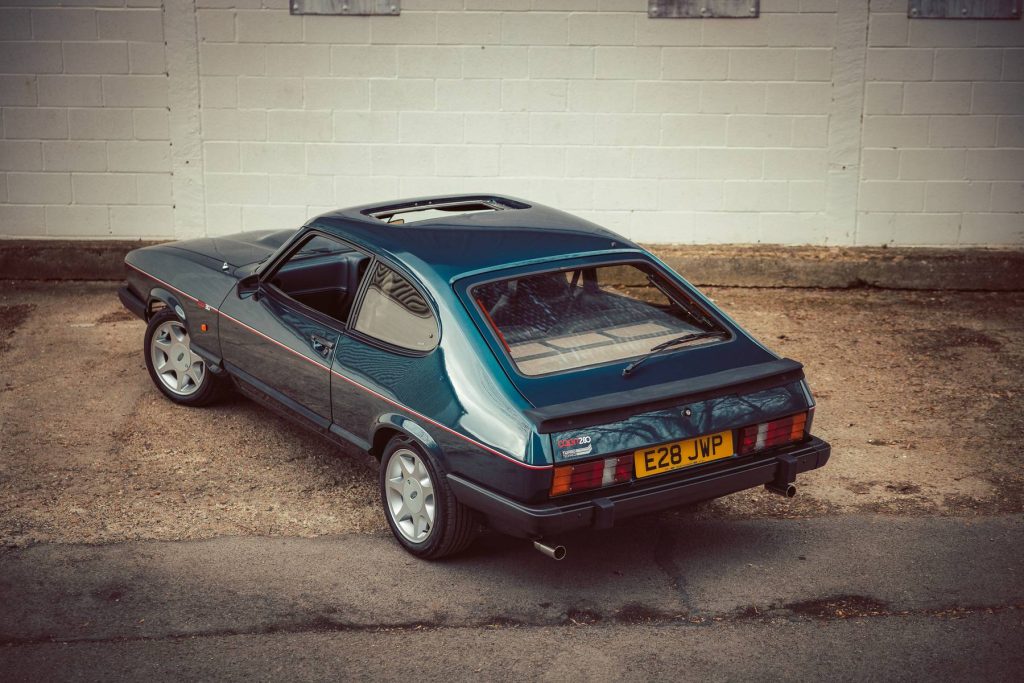 Ford decided to ship 1038 Capri 280s to the UK, so the 500 badge was hastily redrawn and the final spec confirmed as 15-inch Ford Motorsport seven-spoke alloys, 'Brooklands' green paint, 'Raven' leather Recaro seats with red piping, pinstripes on the side and Capri 280 decals on the boot lid and front wings.
Unfortunately, too few people were willing to pay the £11,999 asking price (£33,000 in 2023), leaving several cars unsold well into 1988 and beyond, even with a discounted price of £9995. It's why you'll find Capri 280s on D, E, F and even G plates.
This Capri 280 available via The Market Bonhams was registered on 27 January 1988, over a year after it left the factory. Two weeks earlier, it had been sent to Turbo Technics in Northampton, increasing the purchase price to £12,097.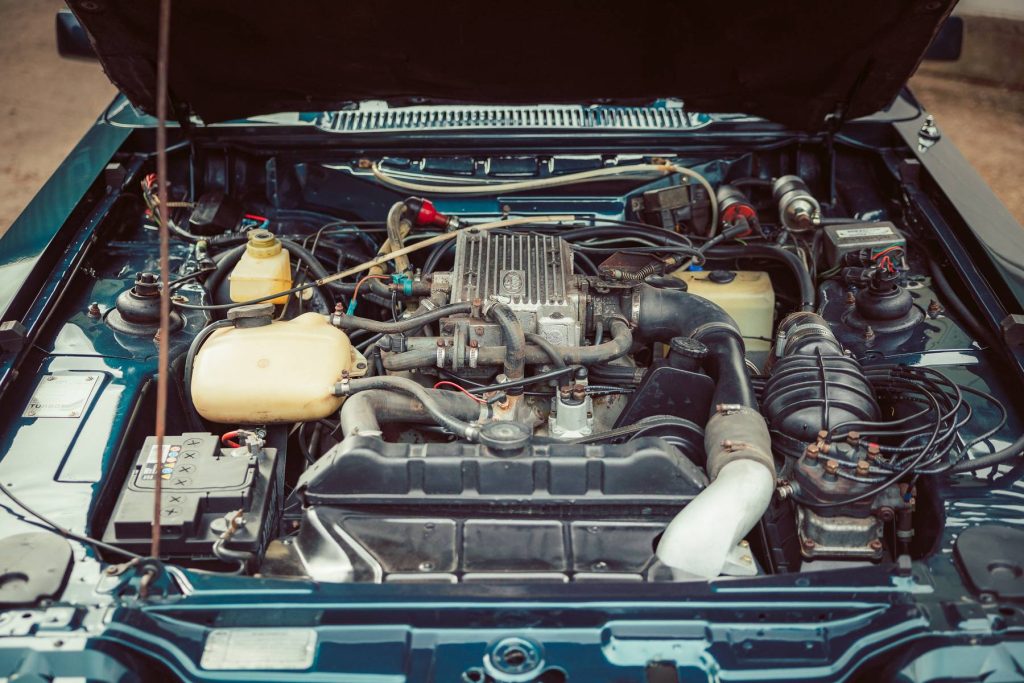 Turbo Technics reportedly worked on 130 Capris in period, but it's not clear how many were Capri 280s. It's a little taste of what might have been had the 'SVP' project progressed as planned.
Sales literature from the time shows two options for the 2.8-litre V6 engine. Both featured a Garrett T3 turbocharger, with the kit developing 200bhp as standard. A more powerful 230bhp 'Total Performance Package' included an upgraded transmission, modified suspension and improved brakes.
In 'standard' guise, a Capri 2.8i Turbo Technics could hit 60mph in 6.5 seconds, before maxing out at 143mph.
The Market at Bonhams reckoned the car would sell for between £20,000 and £25,000, which mirrors our valuation for a 1988 Capri 280 in 'excellent' condition. By the time the hammer fell, it achieved £20,751. Seems like a sound buy to us.
Read more
Will this Ford Capri V8 rise like a Firebird from the flames?
Ford Capri at 50
Auction star: Low-mileage Ford Capri 280 is a pre-Christmas cracker