So long. Au revoir. Auf Wiedersehen. Arrivederci. Some memorable cars ended production in 2020. We're sure we'll meet again. Don't know where, don't know when. But they're all cars that could be treasured and give a lot of joy for many more decades to come. Long may they live on.
1. BMW i8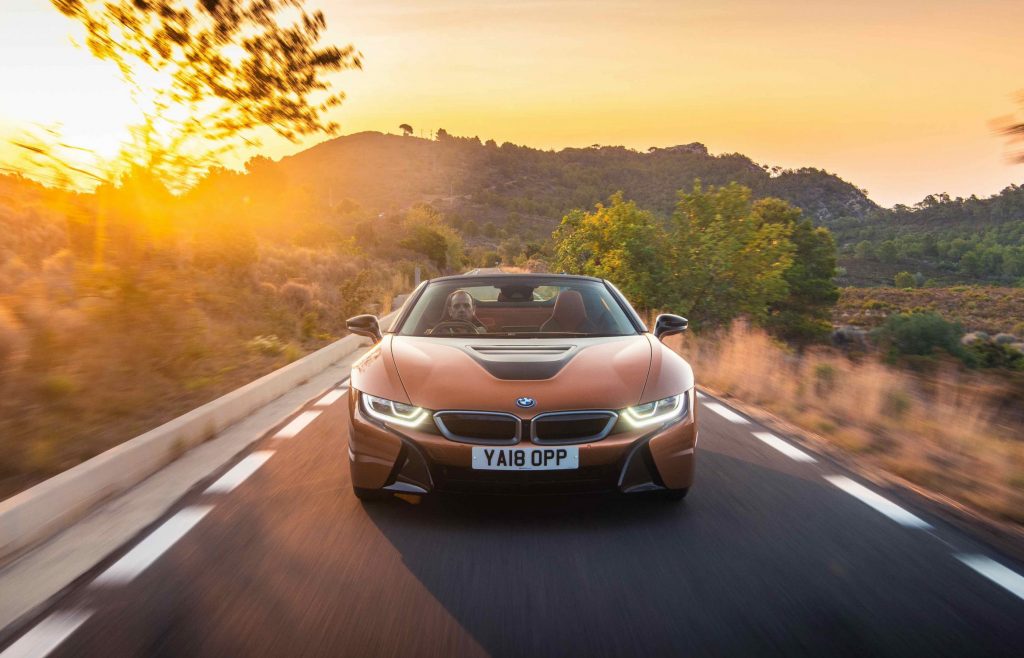 After six years on sale the BMW i8 still manages to look like a car from the future. It was a truly bold idea to build a premium sports car with hybrid power and only now, as legislation forces them to follow, are other manufacturers following suit.
How much is your car to insure? Find out in four easy steps.
Get a quote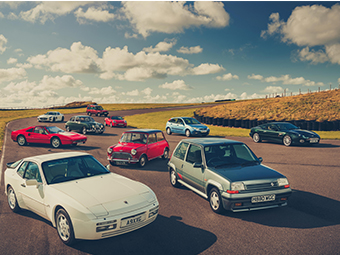 If BMW made an error with the i8 it was perhaps favouring efficiency over outright performance – assuming drivers care about outright performance. The car looked seriously fast, but was really only moderately so. With its Mini-derived three-pot, 1.5-litre turbo engine producing 225bhp and the hybrid synchronous electric motor adding a further 127bhp the combined output was still short of an equivalently-priced Porsche 911. It's a point Dan Prosser picked up on when bidding farewell to the i8.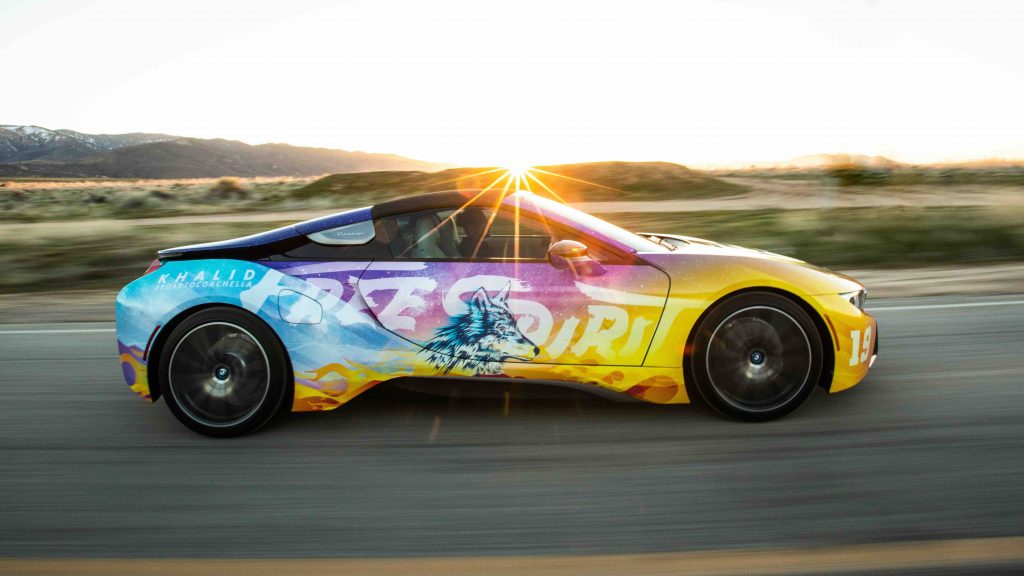 The i8's carbon construction did its best to keep the mass to a minimum but with batteries on board it was no lightweight sportster. The i8 made most sense as a grand tourer, able to cruise along on silent electric power for up to 18 miles or use petrol to travel up to 320 miles. Some 20,465 owners were happy to put up with the artificial sounds from the engine, just to arrive at their destinations looking like time travellers as they swung open the butterfly doors. A car that was ahead of its time? Absolutely.
2. Aston Martin Rapide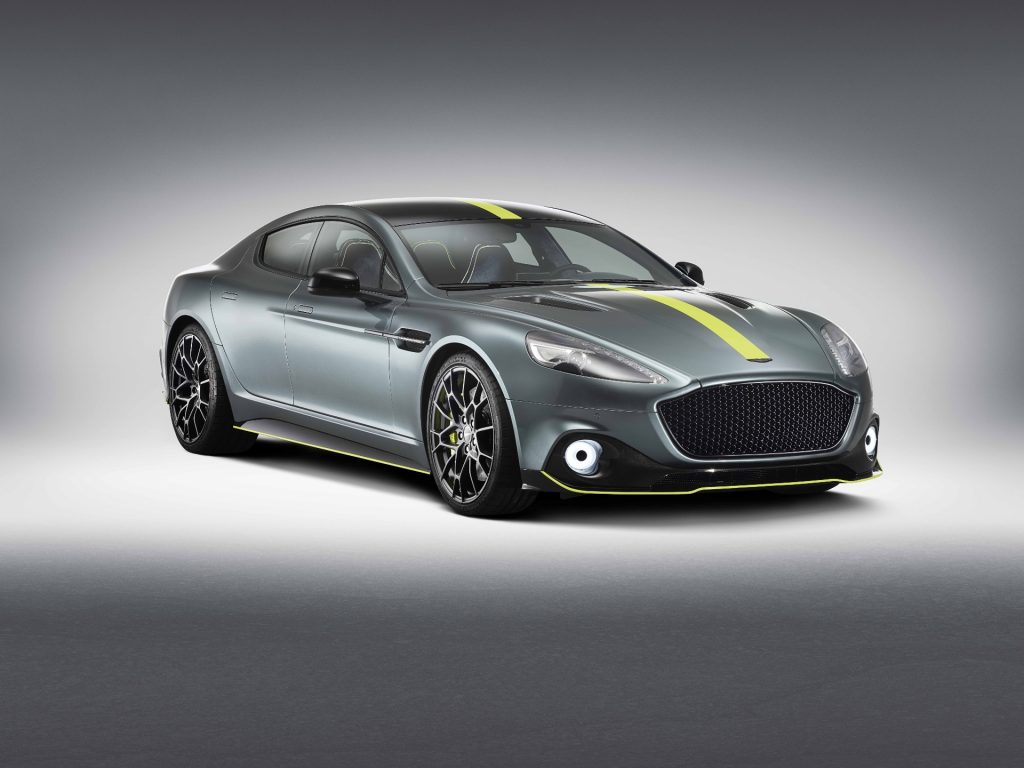 Aston Martin saloons have always been a rarity, and the decade-long production of the Rapide didn't do much to change that. Essentially a stretched DB9 with two extra doors and slightly more spacious back seats, Aston Martin initially had ambitious plans to build 2000 a year. There was much to like about it with the long, low design looking cohesive, not like some aftermarket Vegas strip joint's stretch. The six-litre V12 was silky smooth and provided 464bhp for performance to match the car's moniker.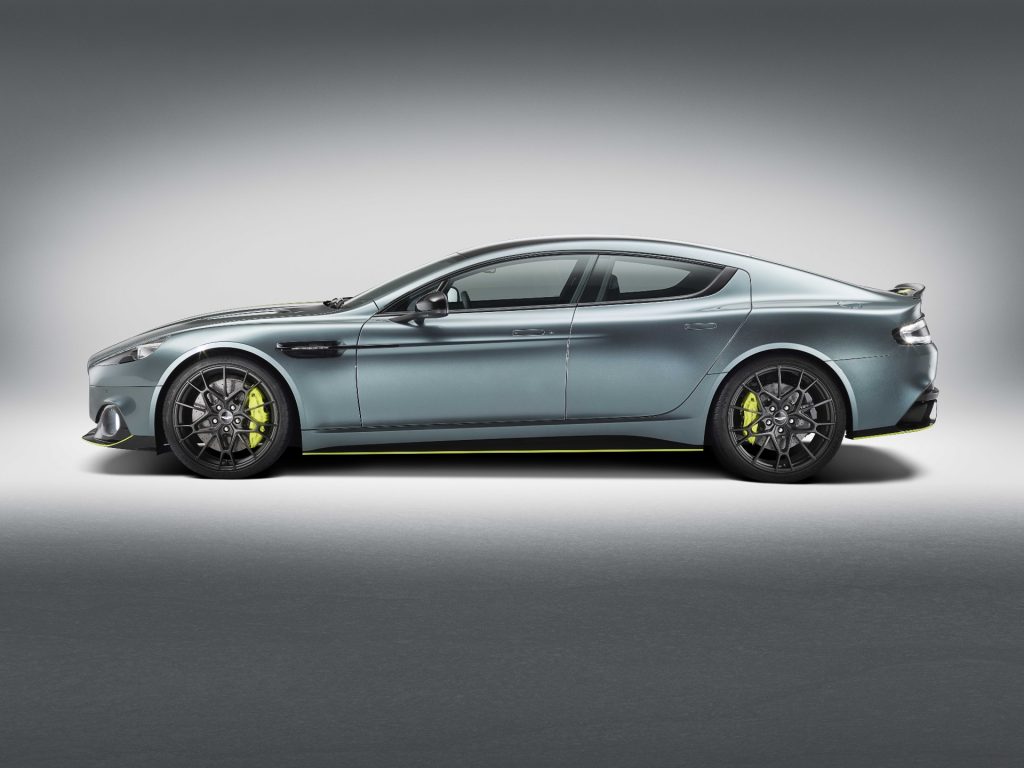 Sales, however, never met expectations even with the addition of a limited-run AMR version which topped 200 mph. Aston Martin tried to extend the life of the Rapide by developing an electric edition, but the project was ultimately axed. In good news, Aston's answer to those seeking more space is the DBX crossover which, judging by Gavin Green's review in August, looks like it will do the job rather better.
3. Bentley Mulsanne
The demise of the Mulsanne truly marked the end of an era. With the departure of the biggest Bentley went the final 6.75-litre V8, an engine that had seen service for 61 years.
The Mulsanne's significance goes even deeper as it was the first car to be developed in-house by Bentley in 80 years, slipping in between its Rolls-Royce platform-sharing days and the VW Group's ownership. It may not be a beauty but its brutish good looks and sheer size, heft and power guaranteed its presence.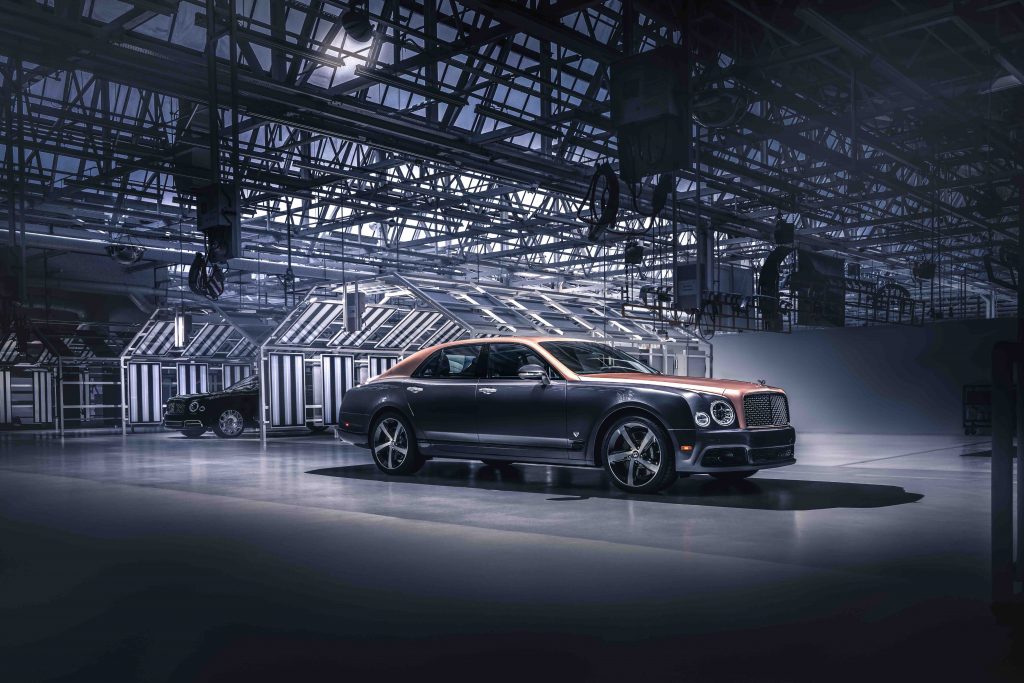 Over the ten years since its first introduction in 2010 the Mulsanne received regular updates, including an even bigger extended wheelbase version to challenge the Rolls-Royce Phantom. Our favourite has to be the Speed, with its 530 horsepower and 190mph capability. Over 7300 Mulsannes were built and the very last one went to an American buyer in June 2020.
4. Ferrari GTC4Lusso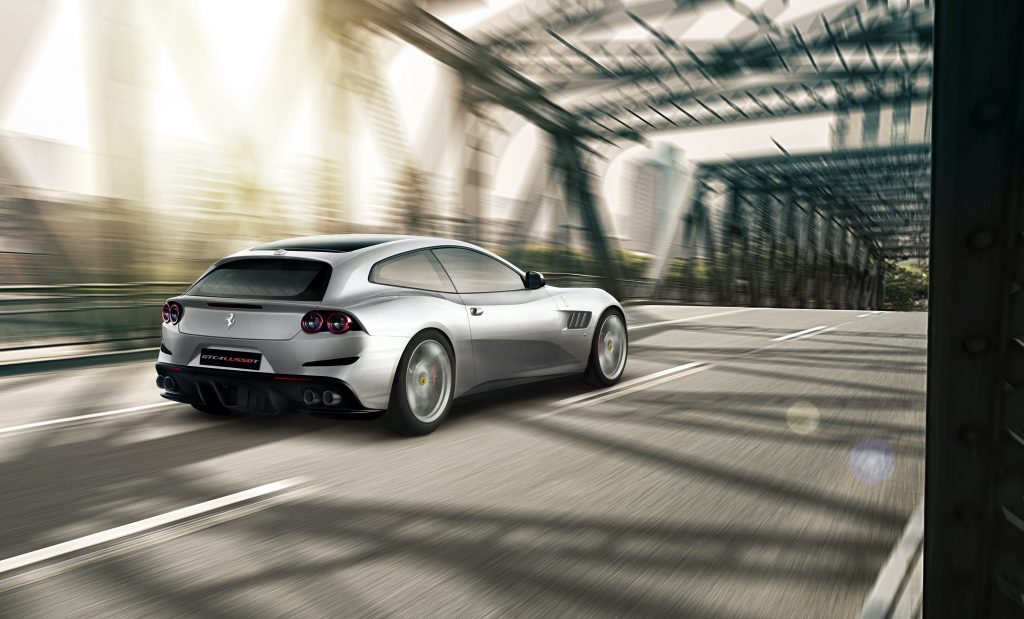 This one really does bring a tear to the eye. The simply wonderful shooting brake-styled Ferrari GTC4Lusso is making way for the car of the moment – and the car purists love to hate – the crossover.
Yes, Ferrari promises that its upcoming Purosangue will still be a 'pure blood' prancing horse, but can it really deliver? The four-seater, four-wheel drive GTC4Lusso evolved from the FF of 2011-2016 with an updated version of its all-wheel-drive system and 3.9-litre twin turbo V8 as an alternative to the 6.3-litre V12.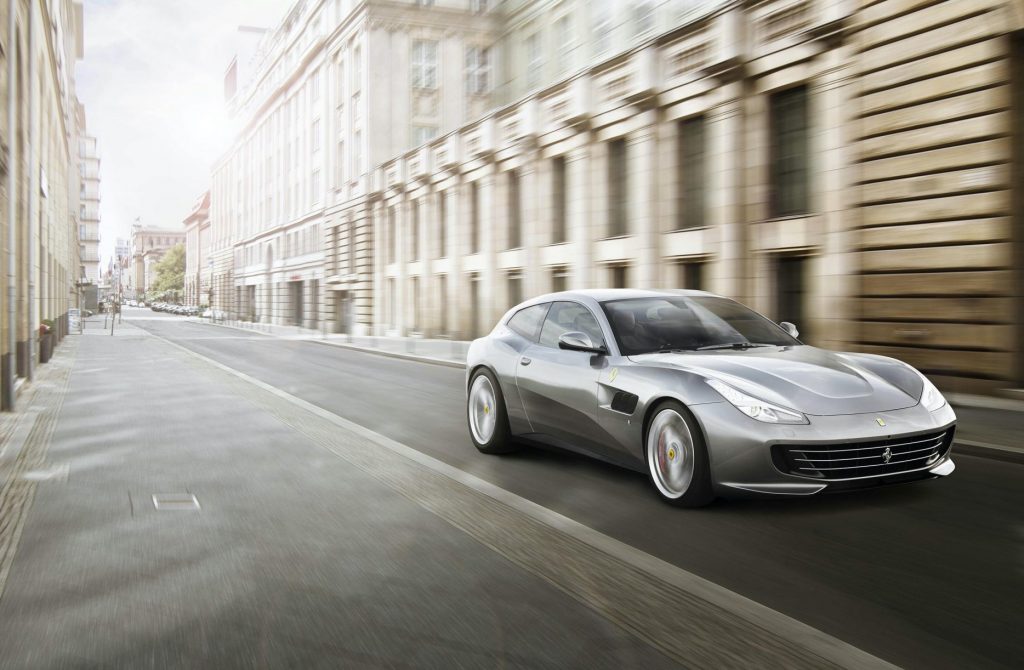 It was roomy enough for four and their luggage, stunning inside and out and just about the perfect car for an enthusiast to drive to Val d'Isère for a long-weekend's skiing and be back in the capital when the banks open on Monday.
5. Morgan Plus 4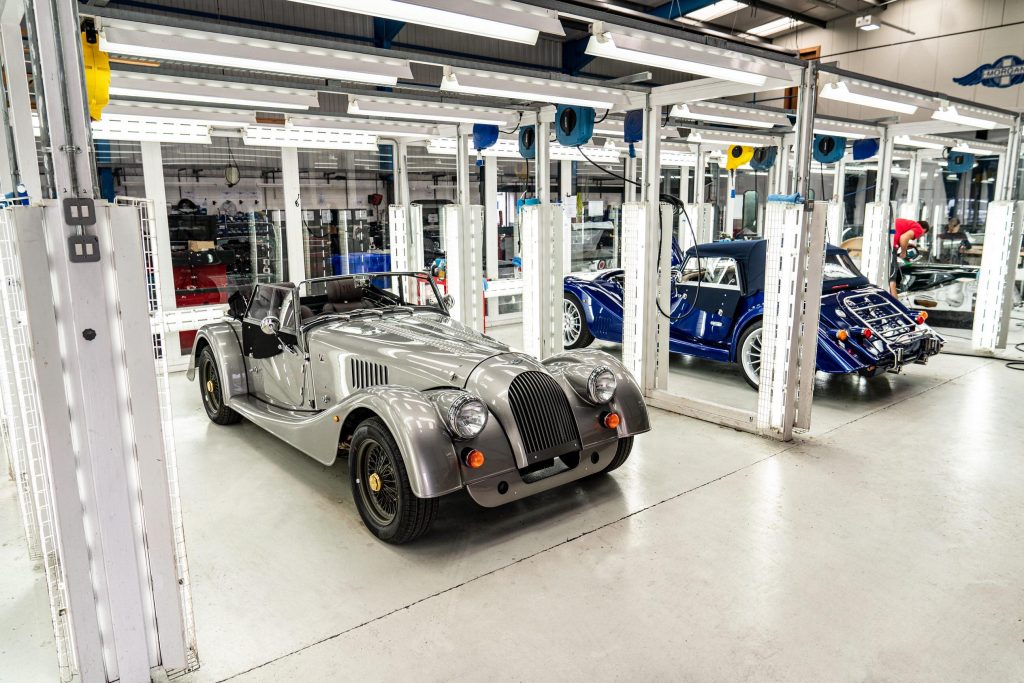 Of all the cars that ended production in 2020, it was the Morgan Plus Four that's been with us the longest. You wouldn't know it to look at them, but the 2020 Morgan Plus Four – driven and reviewed in June on a perfect, English summer's day (remember them) – and Plus Six are the first truly new Morgans since 1950 and we have lost as much as we have gained.
Built for decades on a simple steel ladder chassis with body panels mounted to an ash frame the Plus Four went through numerous powertrains to keep up with the times. First there was Standard Vanguard, then Triumph, Rover and Ford. Today it's BMW, along with an aluminium chassis and an automatic transmission.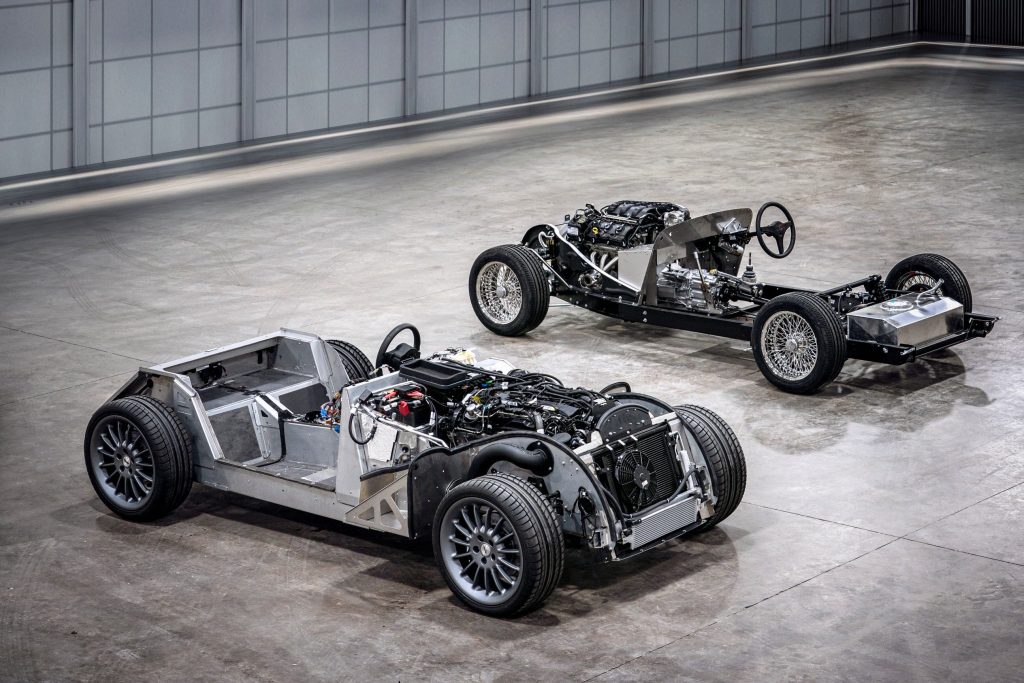 The new cars have a rigidity that could only have previously been dreamt of, agile handling and never-seen levels of refinement, but the bone-shaking charm has dwindled. Such is the cost of progress. Frankly, we're just happy Morgan continues to fire on all cylinders.
Via Hagerty US