Legendary car designer Marcello Gandini designed the original Countach, but he's made it clear that he is no fan of Lamborghini's reincarnated car, and is at pains to point out that he was not involved in the exercise.
"Marcello Gandini clarifies that he has not participated in and does not approve the project, that he didn't give his placet," he said in a statement on Friday.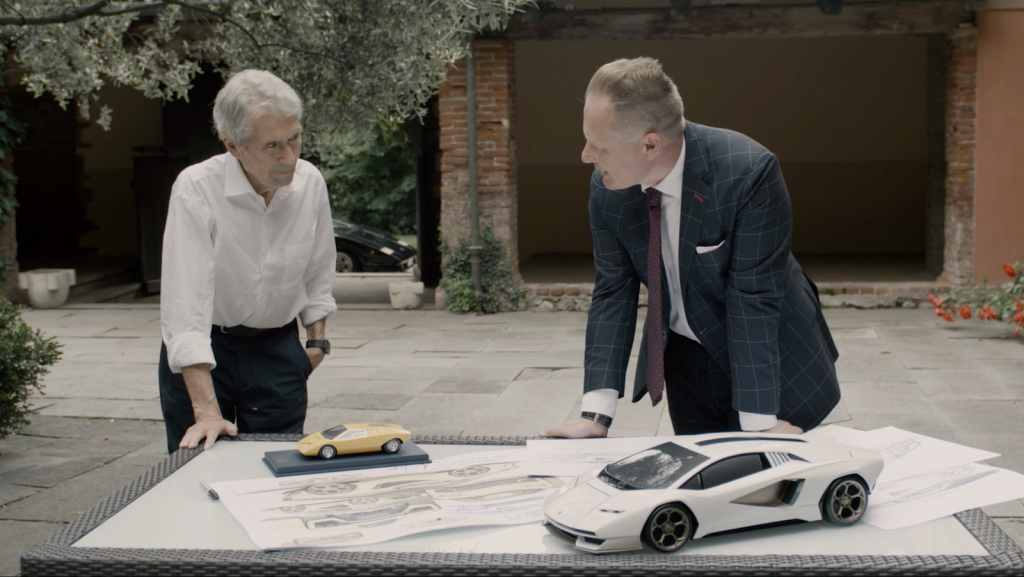 If you thought that was bad PR for Lamborghini, just wait, as the statement continues, "Marcello Gandini… as the author and creator of the original design from 1971, would like to clarify that the makeover does not reflect his spirit and his vision. A spirit of innovation and breaking the mould which is in his opinion totally absent in this new design.
"I have built my identity as a designer, especially when working on supercars for Lamborghini, on a unique concept: each new model I would work on would be an innovation, a breaker, something completely different from the previous one. Courage, the ability to create a break without sticking to the success of the previous car, the confidence in not wanting to give in to habit were the very essence of my work,' explained Gandini.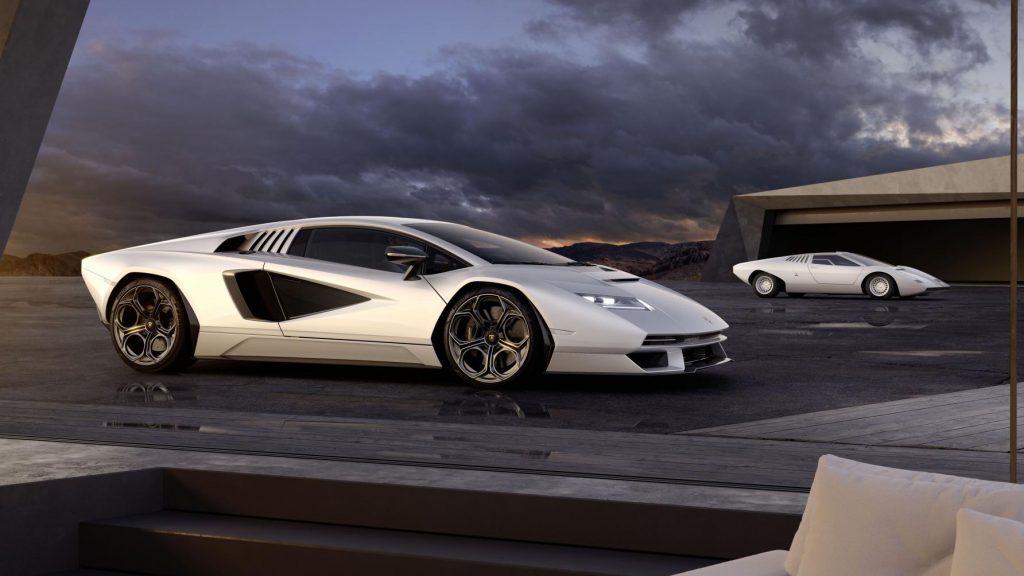 Lamborghini revealed its reimagining of the Countach back in August, comprising the platform of the Aventador with hybrid running gear from the Sián, and a body styled to (sort of) look like Gandini's wedgy 1970s masterpiece. Design boss Mitja Borkert suggested that a Countach taking up residence in Centro Stile was a reminder to "design every future Lamborghini in a visionary and futuristic way", somehow missing the irony of doing so by taking direct inspiration from a design approaching its half-century.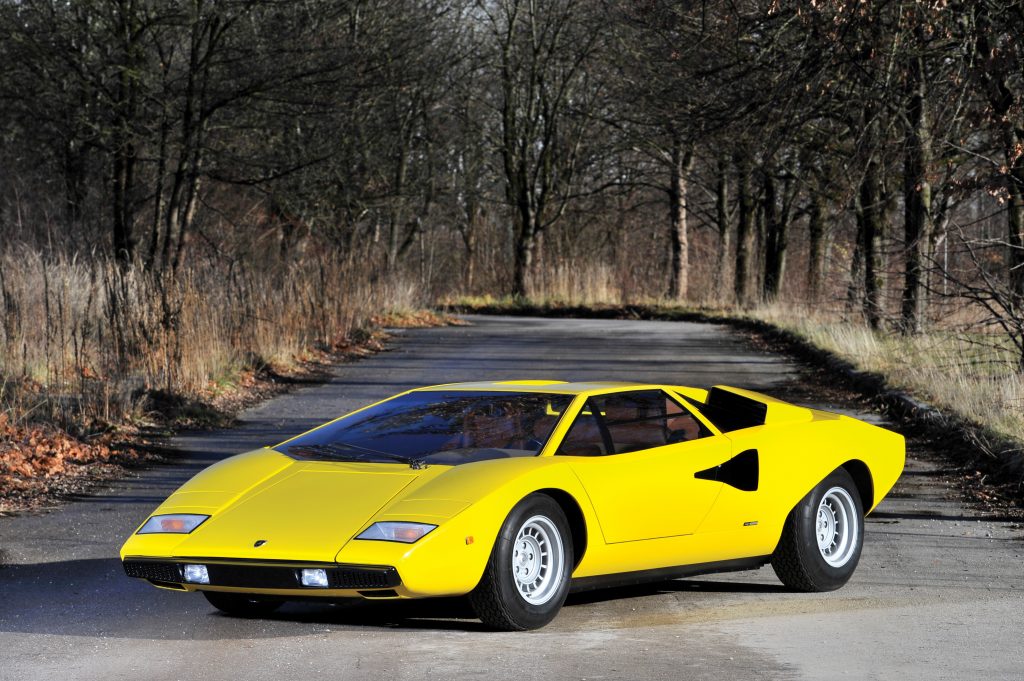 "'It is clear that markets and marketing itself has changed a lot since then, but as far as I am concerned, to repeat a model of the past, represents in my opinion the negation of the founding principles of my DNA,'" stated the grand master of car design.
Gandini hasn't held anything back in his criticism of the new Countach, and we respect him for sticking to his principles. You have to wonder whether this marks the end of a five-decade relationship and what impact Gandini's words will have on the marketability of the latest model.
Read more
It's in pieces and hasn't run for 13 years but this Lamborghini Countach LP500S is worth every penny
The One That Got Away: Mike Brewer's once-in-a-lifetime Lamborghini Urraco barn find
Lamborghini's first V12 lived large for 48 years