The original Audi Quattro feels like one of the pillars of the classic car scene. It really has it all – performance, iconic styling, enviable heritage, and it's brilliantly useable to top it off.
Rahim Haji's Quattro has just a little more than that, having won a prize for best in show at Audi in the Park in 2019 – the biggest show in Europe for Audi enthusiasts.
"I was up against a modern TT RS in that bright orange shade. They asked visitors to basically stand by the car they liked best – and a tidal wave of people all flowed towards the Quattro, which was pretty good!"
Rahim is rapidly approaching his fourth year of ownership of the Quattro, though as is increasingly the case with these new-wave classics, that period hasn't been without some restoration work.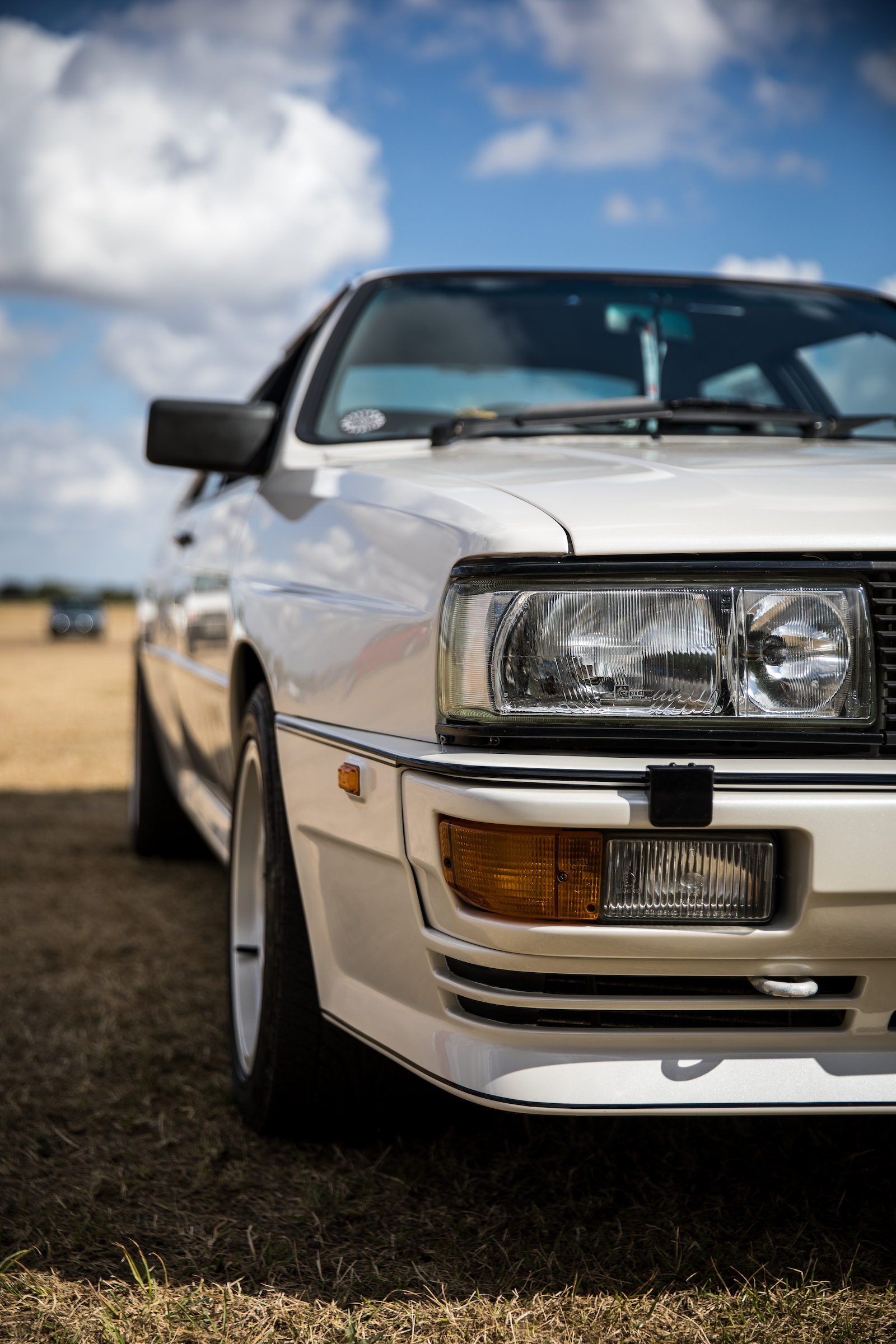 "It's actually been away for 560 days being restored. The reason it took so long is because we first had Brexit, which made it difficult to get parts from Europe, and then Covid." When we catch up at Radwood, back in August, Rahim had only got the car back around a month prior.
He wasted no time in hitting the show circuit again though – despite Radwood arriving soon after the Quattro was back in Rahim's hands, "This is actually the fourth weekend at a show already – I was here [at Bicester Heritage] last weekend for Roll Hard."
Radwood was an obvious choice for the car's latest show weekend however. "It's the 1980s theme – I grew up in the '80s, and saw cars like this on the roads. I've wanted one ever since I was a kid, and it absolutely meets my expectations – it's everything I've wanted really."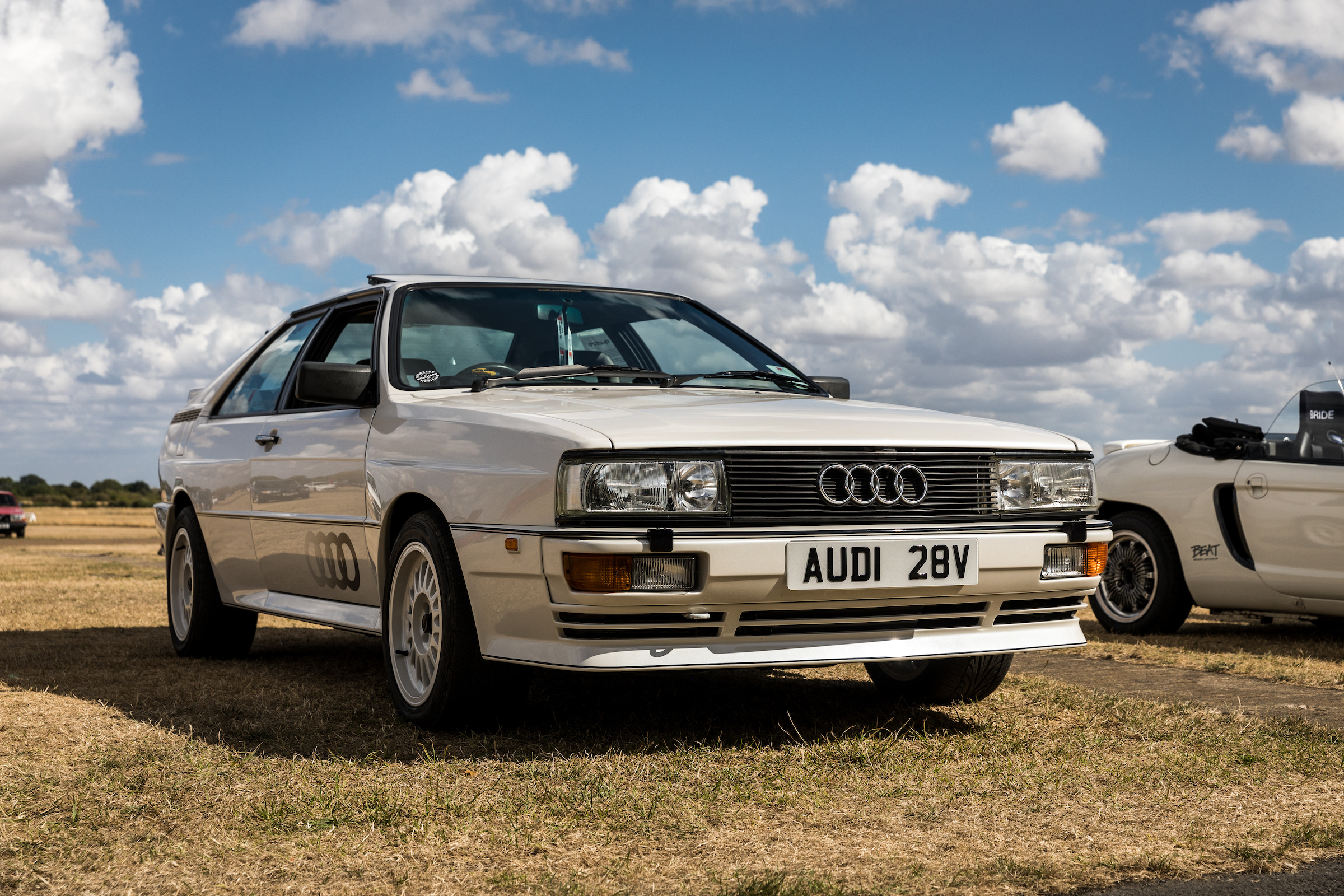 Rahim's car is the 20-valve Quattro, making it the most potent of the mainstream Quattro models, and with 217bhp, a car not far off the outputs of the road-going Group A homologation specials that eventually came to dominate stage rallying. Yet running it – restoration aside – hasn't been an issue.
"Parts are quite hard to get hold of, but being part of the Quattro Owners Club, there's a good network of people aware of where to get items from, which makes running the cars a bit easier."
While the car won't be doing any track days or long road trips, Rahim is adamant that the car will get regular use. "Cars are there to be used" he tells us – and there are few classics we'd prefer to use regularly than a Quattro that looks as good as this.
Read more
Race your classic and you'll have no regrets
Why homologation cars of the 80s and 90s are top gun
Your Classics: Shaun Carter and the Honda CRX he bought to relive his youth