BBS wheels have adorned some of the coolest classic and modern-classic cars of recent times and even helped steer the likes of Michael Schumacher to Formula One World Championships, with both Benetton and Ferrari, but on the eve of its 50th anniversary the German company has filed for bankruptcy protection – the third time in 13 years.
Established in 1970, by Heinrich Baumgartner and Klaus Brand in Schiltach, a small German village to the south of Stuttgart, BBS began in business supplying plastic car styling parts but it wasn't long before their focus turned to wheel design.
How much is your car to insure? Find out in four easy steps.
Get a quote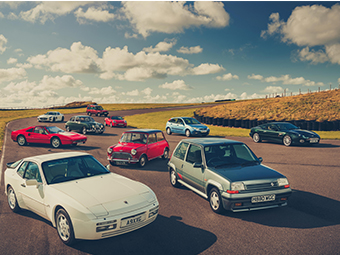 Heinrich Baumgartner created the BBS Mahle, so called because it had to be manufactured by Mahle as BBS lacked production capability in the early 70s. Soon it was one of the most in-demand aftermarket wheels available.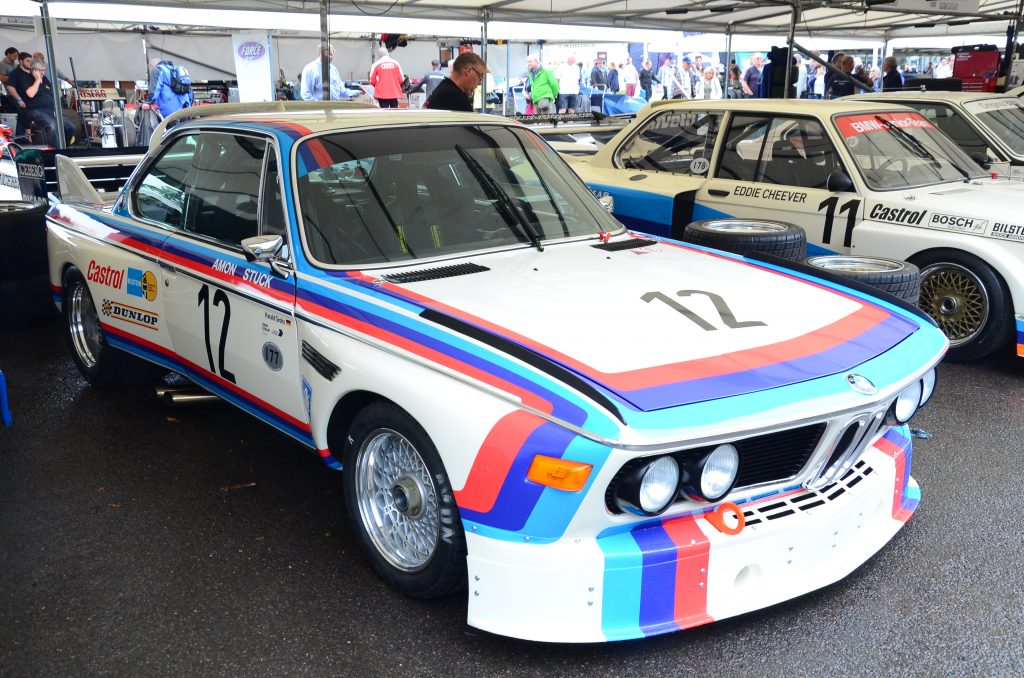 The company went on to create the 'split-rim', a three-piece wheel that was light and ideally suited to high performance vehicles. Having identified a demand for a light, strong wheel, it developed a forged centre with a rim in two sections, making it easy to vary the width of wheels according to the vehicle they'd be fitted to. A gasket between each rim half created an airtight seal.
The aftermarket scene went wild for the split rims and their distinctive cross-spoke pattern, and soon car manufacturers, race teams and even motorsport championships came calling on BBS' technical expertise.
BMW was a particular fan. Cars such as the 3.0 CSL, 635 CSi and E30 M3 wore BBS alloy wheels, while later the likes of the Porsche 911 GT3 (996), Volkswagen Corrardo G60 and Mazda RX-7 Type A also featured BBS rims. More recently, even exotic hypercars including the Lexus LFA wore BBS with pride, albeit fashioned from magnesium.
The company has also supplied Formula One, Indycar, World Sportscars, Nascar and countless other motorsports championships.
Announcing its bankruptcy, BBS GmbH said it was a "necessary step to prevent an imminent insolvency". The company blamed its troubles on the Coronavirus pandemic, and the "sudden omission of confirmed payments."