This Porsche 911 restomod by Workshop 5001 could easily be overlooked. That's half the appeal. But it would also be a crying shame, because the car is brilliant. It's a 964 RS 'plus' that is fabulous, from its flawless Grigio Scuro (yes, a Ferrari colour) paint to the magnificent 380bhp 3.9-litre engine tucked below a neat, carbon-fibre ducktail.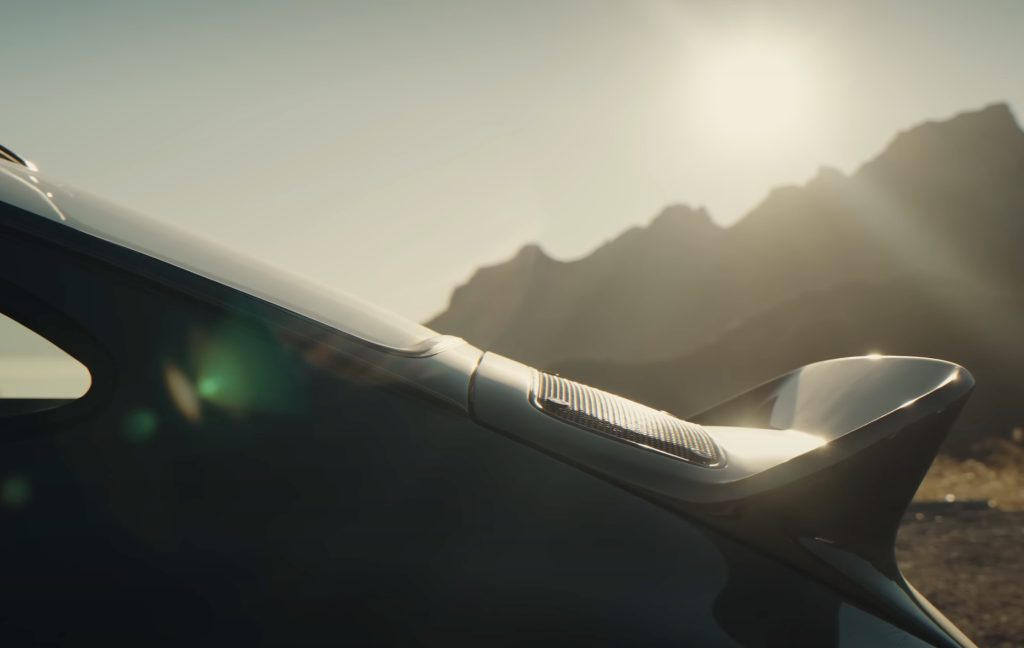 Based in Los Angeles, Workshop 5001 is a small but deeply impressive place run by Marlon Goldberg. His first love is engine building, and he has built dozens of flat sixes in varying capacities for all sorts of Porsches. However, he has also done a few special projects – complete cars taken right back to the start and built up better than new. Each one has been different and the same remains true with this, build number 11. It mixes original and modern with sublime subtlety to create something that still clearly identifies as a 964, but with the performance turned up quite a few notches.
How much is your car to insure? Find out in four easy steps.
Get a quote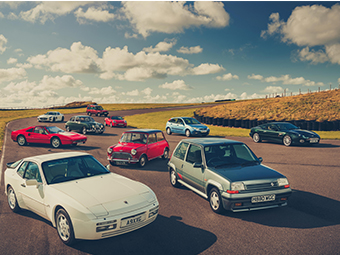 The engine has significantly more power than the wildest 3.8 RS, and the suspension gets the latest motorsport setup from KW. Inside is a mix of Alcantara and leather with beautiful details, so although this full build, complete with air-conditioning, weighs just 2663lbs, it doesn't feel totally stripped out. As you can see and hear from the film, it is a gorgeous car that still manages to stand out amongst a plethora of Porsche restomods from the likes of Singer Vehicle Design, Guntherwerks, and Tuthill.
The price? That hasn't even been disclosed, but as with most restomods it's safe to say this is another one to add to the lottery-win fantasy garage for the majority of us. In the meantime, we can watch, listen, and dream.