• Price: More than £6100 (Reserve price not met)
• Year: 1983
• Mileage: 356
• Condition: Straight from a Renault showroom
• See the ad: eBay
The subject of this week's Unexceptional Classifieds is unusual – the Renault 18 estate failed to sell, on eBay, before we published, which isn't how we usually do things. But this French family car needs highlighting, and if the new owner is reading this then we urge you to apply for the 2021 Festival of the Unexceptional.
How much is your car to insure? Find out in four easy steps.
Get a quote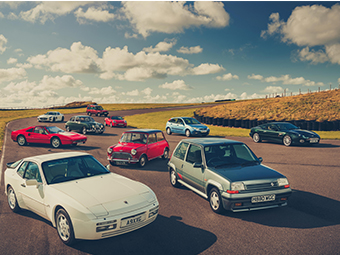 It's rare to find a car which hasn't even doubled its delivery mileage from new; a car which could still be on its first tank of petrol after 37 years of ownership. And yet that's exactly what we're looking at here. This Renault 18 GTL was delivered on 17 November, 1983 with 234 miles showing, and until its final recorded journey on 29 March 1984 covered just 120 miles. The odometer currently reads just two miles above the 1984 figure.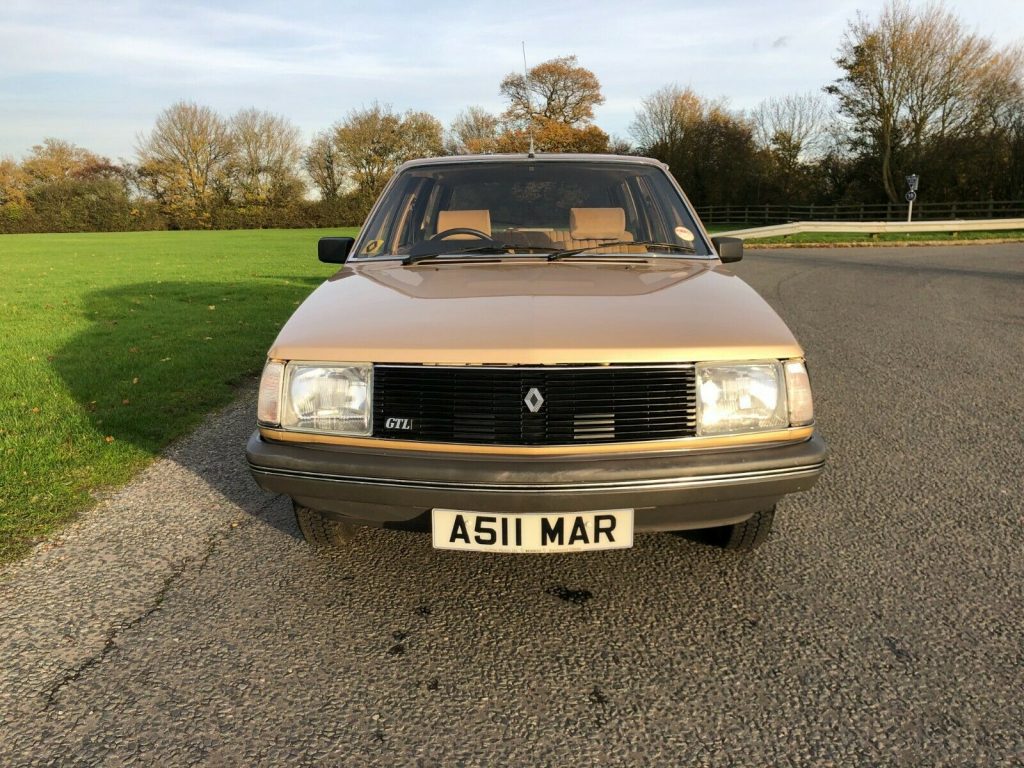 Unsurprisingly, there's little in the way of service history. At the rate of 120 miles in 37 years, it'll be centuries before the first service is required by mileage travelled. Dry stored for all its life, there is barley a spot of rust on the car, and when presented for its first ever MoT in December 2020 it is reported to have passed without a single advisory. Exactly as you'd expect of what amounts to a brand new car.
The seats look unsullied, the paint excellent, though the seller does note there's a small dent and minor scuffing to the passenger door where people have shuffled past it in storage. It's even on its original tyres – not that we'd use them on the road given their age, but perfect as a concours touch. This car is exactly what a traditional concours is about – everything is as new because it is still a new car. The Concours de l'Ordinaire is scarcely a traditional concours, we prefer stories to showpieces. But here's that rare thing, an everyman's classic which can offer both.