• Price: £4500
• Year: 1982
• Mileage: 84000
• Condition: Lightly restored and ready to roll
• Seller: Car & Classic
Everyone has known someone with a Mk3 Escort. Whether your uncle had an XR3 or your babysitter a three-door estate, it's one of the cars which speaks best of its era. Project Erika, as it was known, was Ford's first Escort to feature front-wheel drive and a hatchback – brave new steps, but steps necessary to take on Volkswagen's Golf. And it worked, because the MK3 Escort was one of the best-selling family cars of the 1980s. Today, it surely qualifies as an unexceptional classic car, one that deserves to be celebrated.
How much is your car to insure? Find out in four easy steps.
Get a quote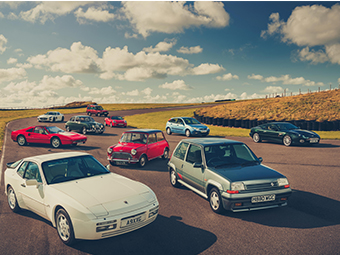 The example we've found for sale is a truly unexceptional classic car, and arguably the most representative model of a wide and varied range – a 1.3L five door, finished in suitably 80s Celtic Bronze (okay, metallic orange). And it's in original condition too, featuring its optional headrest cushions and original stereo. The interior is as clean as the day it was new, barring a small tear to the driver's bolster and one damaged belt buckle in the rear.
A partial respray last year has ensured it still looks as good as it did when it left the showroom on the outside, too – the only giveaway being registration plates, with post-2001 font, which jar a little, even if they're perfectly legal and many wouldn't notice. We're sure it would be possible to obtain a set of pressed plates in the long-forgotten Serck font, which would finish off a car like this perfectly.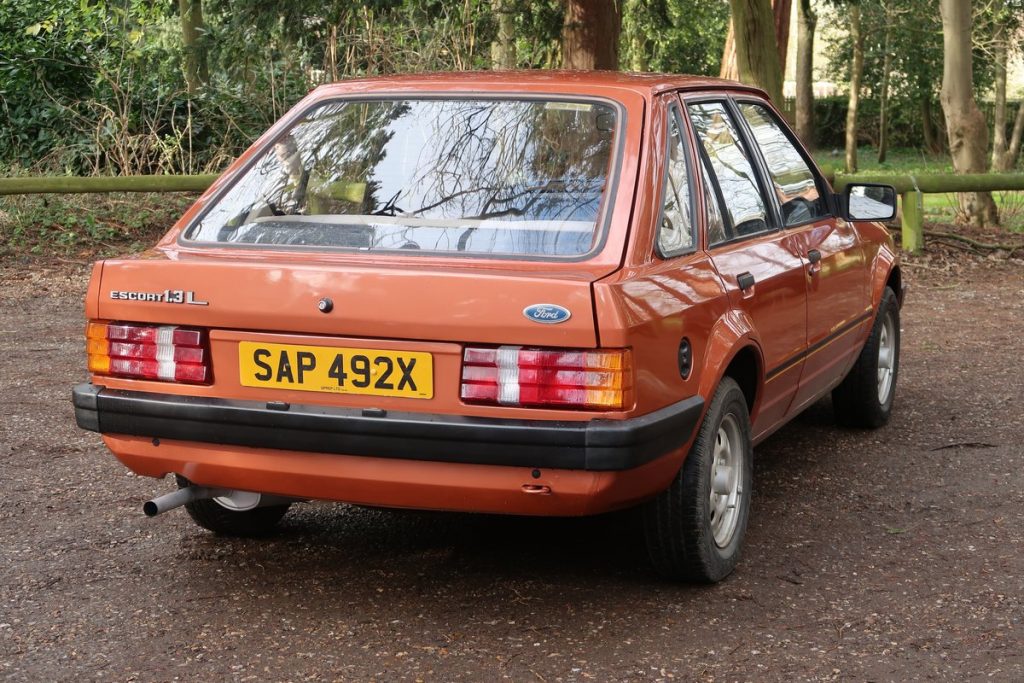 It's had a recent cam belt and water pump, an unleaded head conversion, and a few small patches of sympathetic welding over the last year. There's still work to do – repairing the heated rear window, for instance – but this is an honest and undeniably period car which would draw crowds at any classic car event. At one so focused as the Festival of the Unexceptional, it could well prove the star of the show. Admittedly, at an asking price of £4500 it's no hundred-quid bargain, but without a whole heap of luck finding one like this for less money is unlikely to happen.
Hurrah for the humdrum: the highlights of the Festival of the Unexceptional (2014 to 2019)