Price: £6800
Mileage: 48,000
Condition: In better shape than many 36-year olds
Advert: eBay
We've had something of an unexceptional Volvo drought of late, for which I can only apologise. Not many Saabs either, for that matter. Maybe with Volvo leaning more upmarket these days and Saab gone entirely, their historical models aren't really on my mental radar, and those that are – Saab 96s, BTCC Volvos – tend to be a little more exceptional.
How much is your car to insure? Find out in four easy steps.
Get a quote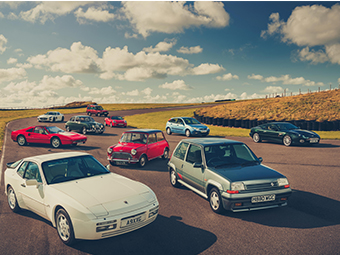 Consider this week's classified then a wrong partially righted, because 300-series Volvos are surely among the most appropriate cars for the Festival of the Unexceptional that the marque ever produced.
In some ways, you might say it didn't really produce them. The 300 was really a follow-up to the DAF 66, and arrived – in 1976 – shortly after Volvo had increased its one-third stake in DAF to a three-quarters stake in 1975.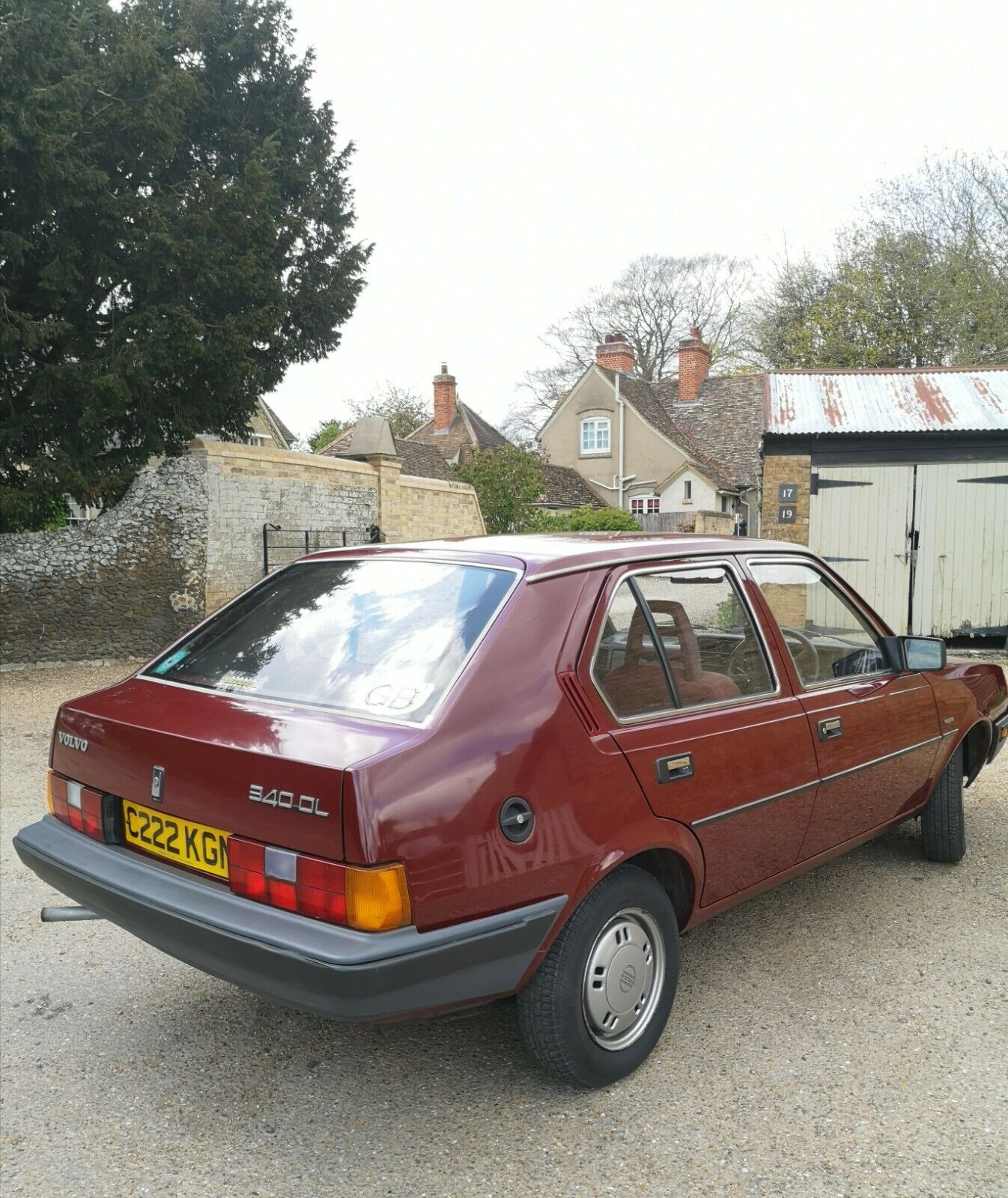 Its designer was Dutch – John de Vries, who worked for DAF at the time – and when first introduced in 1976 the 343 came equipped with the Dutch firm's Variomatic CVT. Engines were predominantly Renault (another follow-up from the Renault-powered DAF 33), and the car was predominantly built at the Nedcar plant.
As Volvo absorbed DAF the 300-series wouldn't be the last Volvo built at Nedcar. Another de Vries design, the wedgy Volvo 480, would also be built there, along with its other 400-series twins, and later the 1990s S40 and V40 (Volvo's first foray into curves for decades) were manufactured there alongside its unexceptional platform-mate, the Mitsubishi Carisma.
But, back to the 300, which served at the lower end of Volvo's range. Most were real plodders, those Renault engines never quite doing the job, though the 300 did gain a curious lease of life in the past fifteen years or so as a budget drift car. As it turns out, that Renault commonality means some of the French brand's more épicé powerplants fit in quite neatly, and the 300's transaxle layout makes for good balance.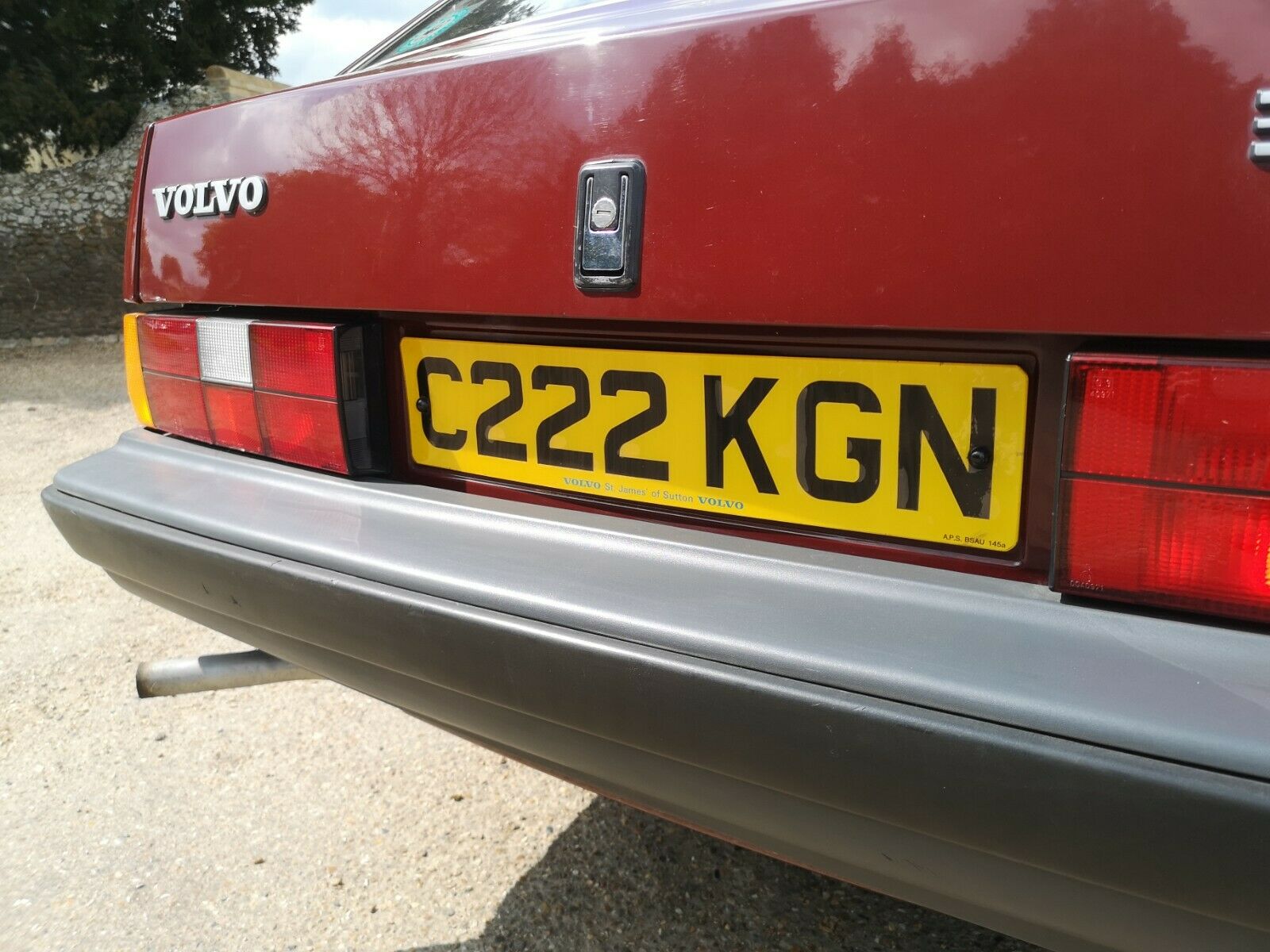 Bringing us in further to the point, this 1986 Volvo 340 1.4DL has not been tweaked, and at nearly seven grand, is unlikely to be picked up by budding sideways stars. And there are other, more desirable Volvos available for less, but then you can't argue with a punter's fond memories of a particular car, and particularly one in good condition – it's what makes the Festival such a special event.
It's got half a year's MOT left on it, and having been dry stored for the last two decades, has survived better than most. The wine red paintwork and pinkish interior trim are a novel combination and sure to draw glances, and it's apparently a faultless drive, having been serviced and recommissioned at the time of that recent MOT.
Best of all, I've finally found a Volvo you can be proud to bring along to the Festival of the Unexceptional. Now, where's that unexceptional Saab I've been searching for?
Read more
7 rapid executive cars that gave Germany a fright
60 years ago, Volvo's 1800ES started a thing
Join The Club: Volvo Owners' Club