Price: £2100
Year: 1986
Mileage: 45310
Condition: Drab – in the best possible way
Seller: Car and Classic
Every Volvo 340 seemed to be in drab colours once upon a time, didn't it? That's because for Escort money the, ahem, more mature motorist could get themselves into a brand known for safety and quality, and flashy metallic colours were as undesirable as a sports car with a ground-scraping, hip-aching driving position.
How much is your car to insure? Find out in four easy steps.
Get a quote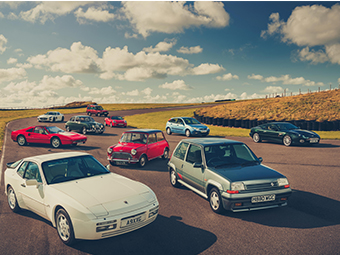 So what if the 300-series had been developed as a DAF? The times are changing, and those cars we once thought so uncool are now beloved of the drift scene; their compact size and rear-wheel drive platform makes them perfect for those who want to spend their time destroying tyres. With these new owners has come a new attitude for the Volvo 340, with lowered suspension – slammed is the parlance – aftermarket alloy wheels and bright colours dominating.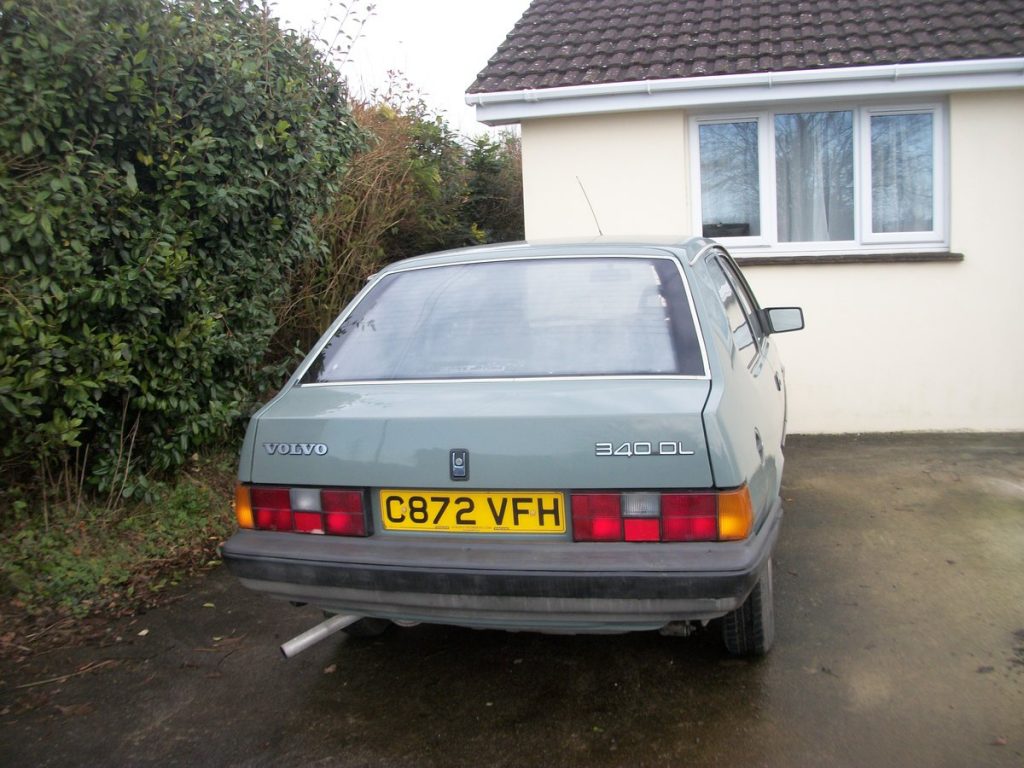 That's why it's such a delight to see a well-preserved example like this. It's from a Volvo collection, initially to be used by the owner's son but too nice to risk on a daily commute. "No rust, no filler and a mature owner" sounds like a description from when this car was just three years old, and that's exactly how it presents today.
What could you do to it? Well, the wheels could use a refurb, new tyres would be nice. Originality fiends would remove, sand and repaint the exhaust box if possible, though a new exhaust may be more time and cost efficient. Barring those minor issues this car speaks of a time and social class which Britain has almost lost, and it's precisely this social history factor which would make this car so welcome at the Fesitval of the Unexceptional. A sum of £2100 isn't a lot for a slice of social history, and with fewer and fewer original 340s remaining this car will only attract greater levels of interest as time passes.