Price: £5000
Mileage: 26,859
Condition: Still the correct shade of red
Advert: eBay
Car manufacturers won't hesitate to repurpose an old name or body style if it's got a chance of drawing punters into the showroom.
How much is your car to insure? Find out in four easy steps.
Get a quote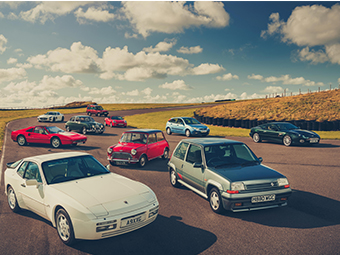 Ford's Puma and Mustang Mach-E share little with their historical namesakes but can trade on those names' goodwill, while if you can find a modern car with the "shooting brake" tag that's anything like the two-door, extended roof cars we're familiar with, you're better than us at Google-fu.
But it is by no means a new phenomenon, and to prove it is this week's Unexceptional Classified, a 1991 Volkswagen Polo 1.3 CL… Coupe.
I know, right? There's not even an accent on the "e". And Volkswagen had the gall to call it that when the roads were awash with proper coupés too – at least the manufacturers sticking the badge on SUVs today aren't selling them right alongside the low, sleek, and stylish vehicles that deserve to wear the tag.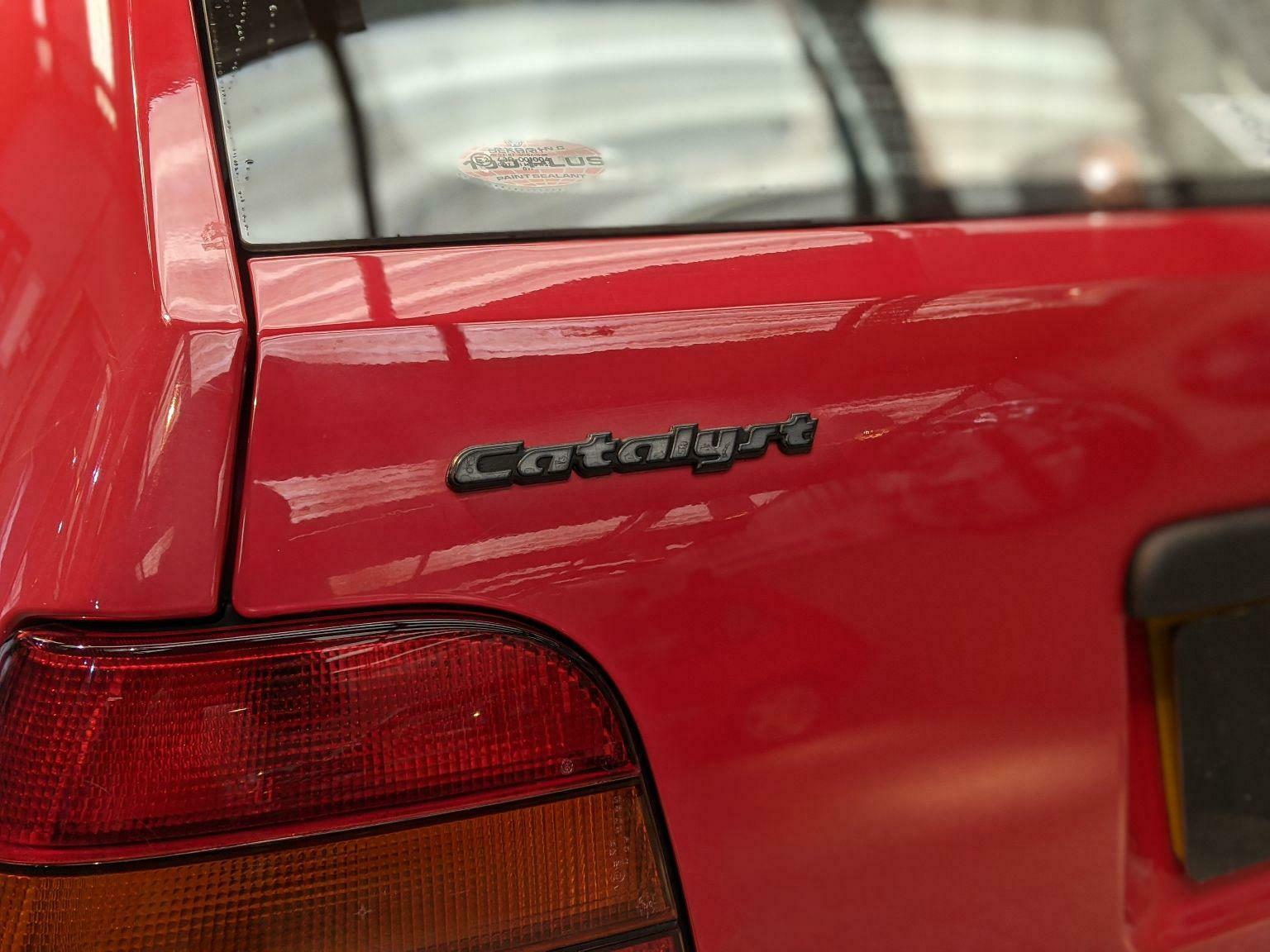 Even the Corrado, while effectively a sloping-roofed hatchback like the Polo Coupe, had the decency to look distinctly different from the Golf it was based on, but the Polo Coupe was just a regular Polo with a jauntier angle to its tailgate.
VW did offer sporty ones, such as the supercharged G40 and the warmed-over GT, but in some markets you could even get the Coupe with a woefully underpowered 1-litre four-pot.
This one's got a fuel-injected 1.3 and, as a badge on the rear proudly states – in the same font and size as the one describing it as a coupé – it's also catalysed. 55bhp was all you got for your £7545; those in search of more would need to find £8989 for the 75bhp GT, which also secured alloy wheels, a sporty three-spoke steering wheel, and GTI-style seats, none of which you'll find here.
But you know the schtick by now, since our lowly CL is all the more appropriate for the Festival of the Unexceptional, where its originality and period details are more important than the trappings of performance.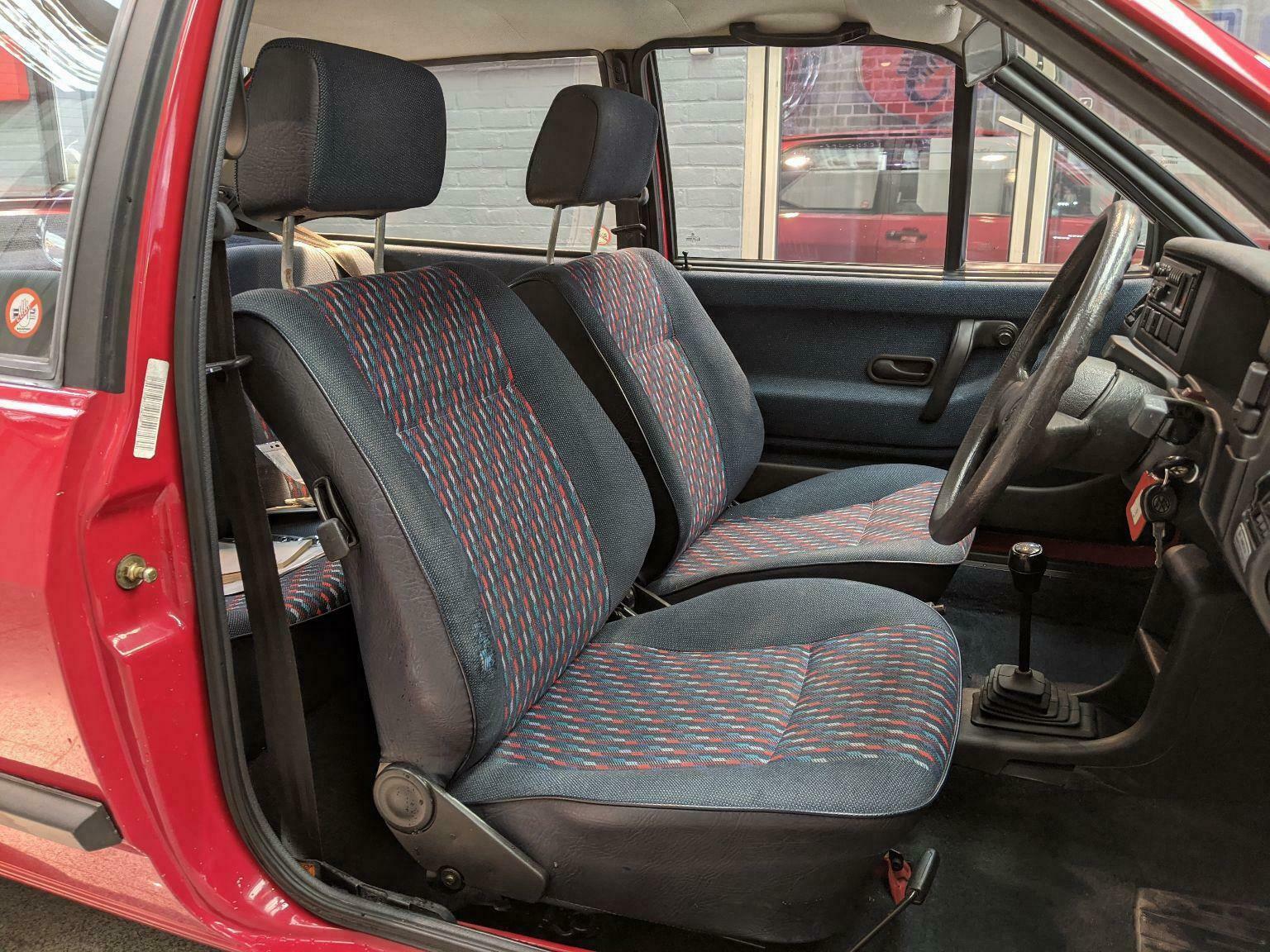 What Polos always gave you was the same cars like the Up do today: those ever-so-appealing big-car characteristics in something smaller and affordable. Check out that reassuringly boxy dashboard with its simple controls, the hard-wearing seat fabrics, and the unexciting yet grown-up styling. A Fiesta or Nova might have been sportier or more affordable, but neither had the badge, nor the likelihood of lasting as long.
This one certainly seems to have lasted well, with under 27,000 miles on the clock, a full main-dealer history, and claimed to have been garaged from new. The listing says it's rust-free, though one of the photos definitely shows flaky paint on the sills, so we'd want to check that claim ourselves. Blanked-off numberplates mean we can't do our usual MOT check, so prospective purchasers beware.
We'd tend to consider coupés just a little too exciting for a show like the Festival of the Unexceptional, where saloons and estates typically rule and where style tends to take a back seat. This "coupé" though would be right at home.
Read more
What is peak Unexceptional, ultimate Ordinaire?
Future Classic: Volkswagen Lupo GTI
The VW Jetta MkII is so sensible I forgot I owned one