Price: £3295
Mileage: 37,786
Condition: Just as Rover, or Honda, designed it
Advert: eBay
Well this is convenient, isn't it? Just a couple of weeks after we brought you this Honda Concerto, its Rover-badged sibling pops up, giving us a good look at the other half of that late-1980s partnership between the British and Japanese brands.
How much is your car to insure? Find out in four easy steps.
Get a quote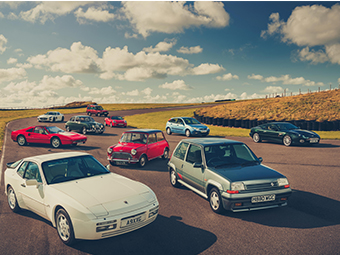 There are differences, and not just in the way the pair look, similar though they are at a glance. The most pertinent here is that this Rover 214 uses Rover power while the Honda the other week featured a Japanese powerplant.
That Rover unit is of course a K-series, an engine line that the R8-generation Rover 200 introduced. Here it's the 1.4-litre variant, and with a pair of cams and 16 valves it had a sophistication even at the bottom end of the range that few rivals – Honda aside – could match at the time.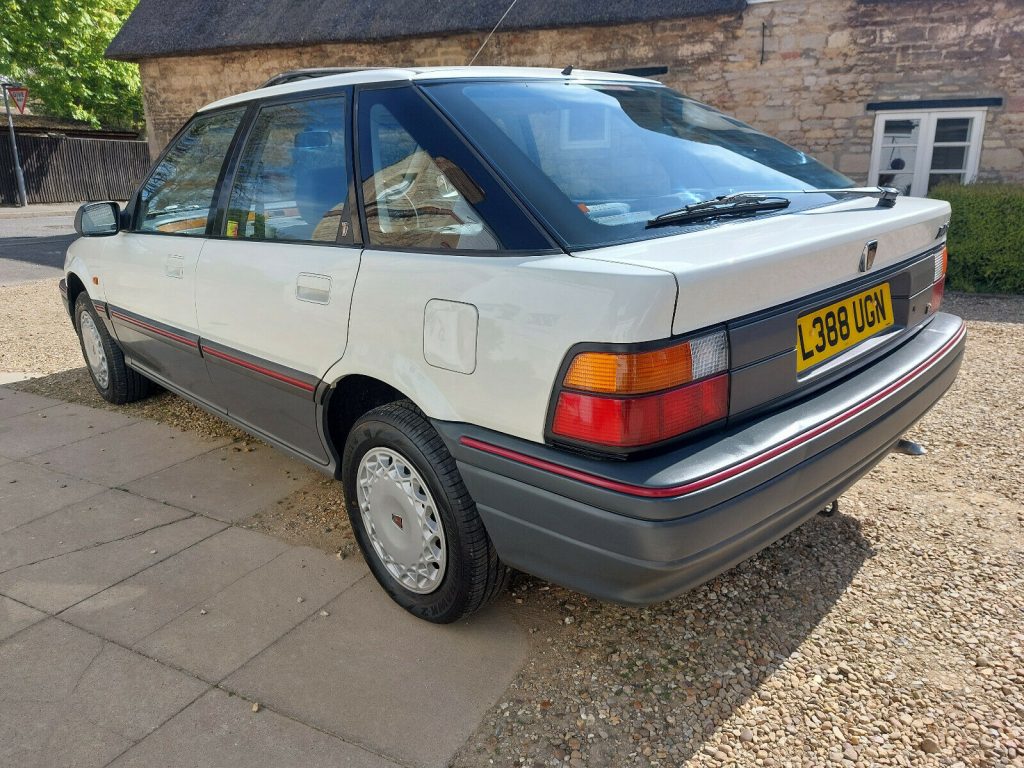 The lightweight alloy engine was good for 95bhp in this form, which also gave it more pep than most equivalents. That Concerto offered more (103bhp from its Honda 1.6), though was also attached to an automatic gearbox, whereas this Rover's got the five-speed manual. Not that either is sporty, as such, but a manual's often useful for encouraging greater performance from a smaller engine.
Even as a dyed-in-the-wool fan of Japanese metal, and Hondas especially, I'll admit that Rover got the longer straw with its styling. Outwardly similar, the people holding the felt-tips at Rover still managed to extract a mite more class from the simple five-door hatchback shape.
That red stripe around the bumpers does a good job lifting the look, as do the wheel trims, and the two-tone effect of replicating the grey of those bumpers along the car's flanks. "Body-colour bumpers" might have looked good in the Honda brochure, but Rover was smart with its use of unpainted bumpers.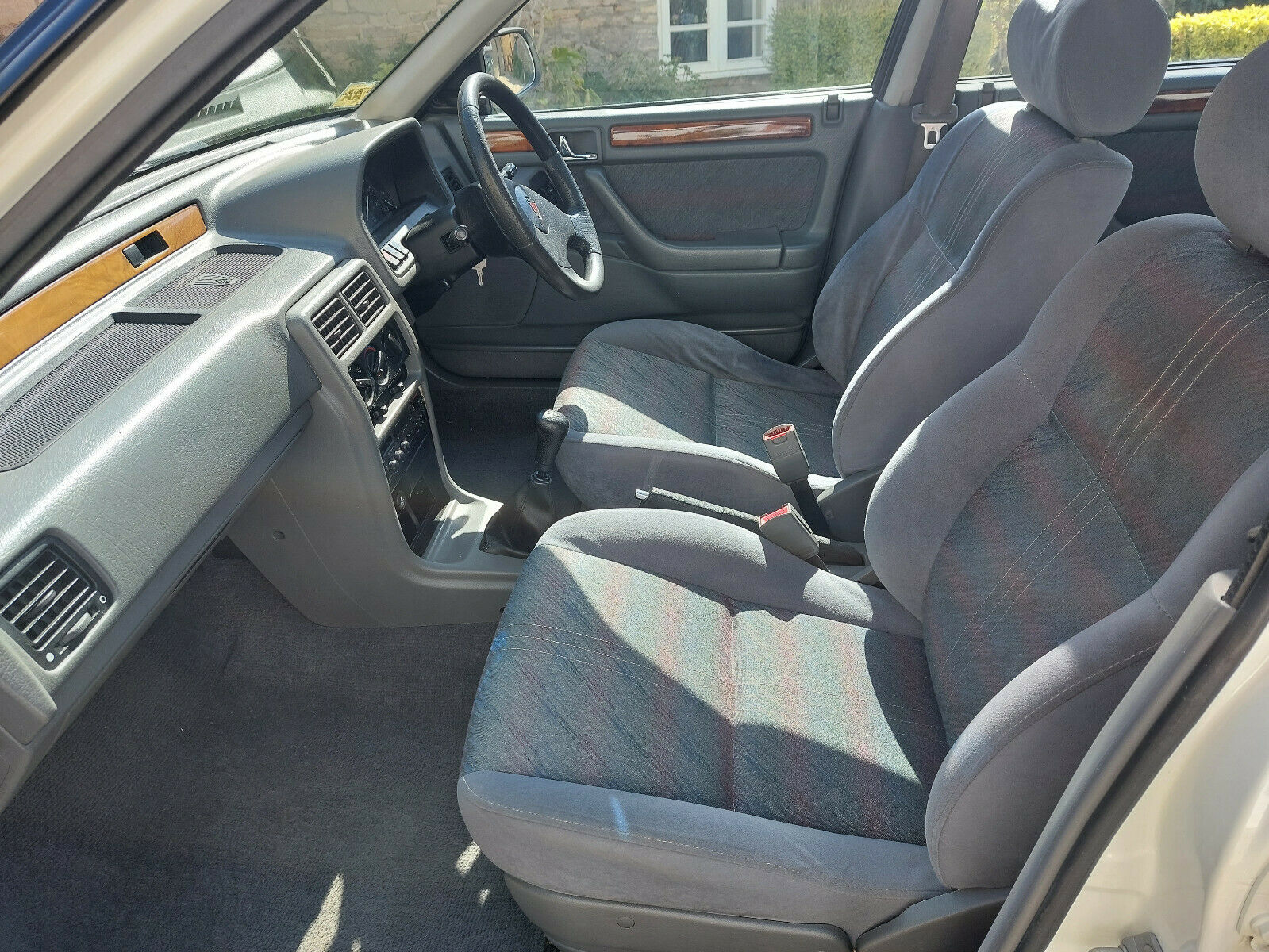 The grey panel joining the rear lights has a similar effect, while inside, the Rover's trim has just a little more colour to it. Both get those slim wood panels on the dash, but only the 214's continue onto the doors.
Best of all, this example has clearly been looked after. The ad says it was previously sold through KGF Classic Cars in 2018 and has only done around 200 miles since, for a total still well under 40,000 miles.
There's a bunch of paperwork and brochures, and it apparently drives well too. It's got an MOT until this time next year, and while it needed more than one attempt to pass at the most recent test, the failure points looked like easy fixes – a wonky headlamp aim and unbalanced rear brakes. Importantly, there's little evidence of rust in its history.
That Honda really was in good nick, and sold for £3500 in the end. As such, £3295 for the Rover 214, in outwardly similar condition, looks about right. Which would you choose?
Read more
Unexceptional Classifieds: Rover 416
Who wants to live for ever? The Austin Metro did
Nine cost-effective convertibles for family fun in the sun