It would be easy to look back and scoff at the moment the editorial team at What Car? magazine awarded its coveted Car of the Year accolade to the Rover Metro, in 1991.
Launched the year before, the Rover-ised Metro was the car the company never really wanted to make, but it had little choice. The British government was sick to the back teeth of sinking money into a financial black hole, and had decided the time had come for the company to be sold. (It would entice British Aerospace with all manner of financial incentives.)
How much is your car to insure? Find out in four easy steps.
Get a quote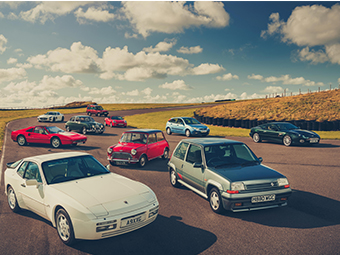 Rover's executives needed to make the company look more attractive on paper, and that meant cancelling well-advanced plans for an all-new Metro replacement, codenamed the AR6. The substantial savings made from slashing the R&D costs of an all-new car would help Rover find a suitor.
This was around 1987, and the Metro was six-years old, and the plan had been to replace it in around 1990 – a lengthy innings at a time when, since 1983, the Peugeot 205 had been opening drivers' eyes to just how good a small car could be, and Renault's new Clio was in the making.
The order was handed down from up high: facelift the Metro.
You can imagine the reaction amongst engineers, marketeers and the slick-suited sales team: 'A facelift for a car that'll be 10-years old by the time it's in showrooms? I think I'll dust off my CV and go and get a job at Ford.'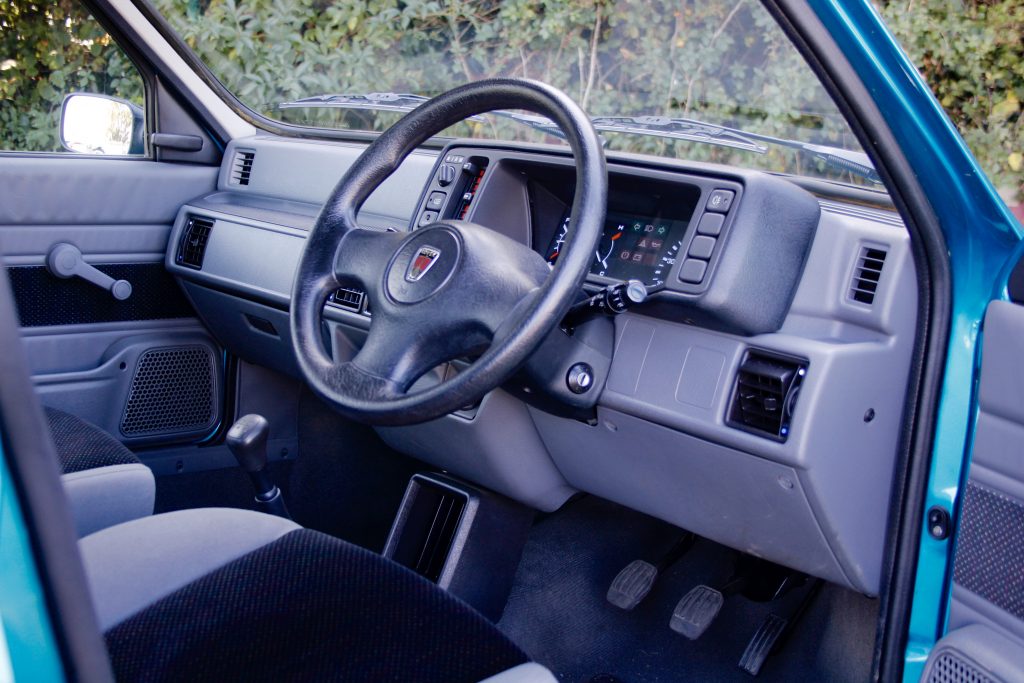 To be fair, the engineers and designers who stuck around did what they could with both hands tied behind their back. A highlight was the introduction of Rover's 1.1- and 1.4-litre K-series engine, and technical changes to the hydragas suspension that saw the front and rear wheels become interconnected on each side.
What Car? reports that 'Rover had gone through the shortcomings of the original Metro and eliminated them one by one, leaving a car that was smooth, fun to drive and a pleasure over long distances.' Anyone that's ever covered a distance in a Metro, even the Rover version that gained a little more front legroom, will know that it's fundamentally impossible for it to be a pleasure over long distances because the cabin is so cramped.
That said, yours truly tested them back in the day, and the engines were a sweet-revving delight, the handling was entertaining and there was no denying the Metro had character. But as likeable as it was, the cabin – although better made – was cramped, the boot was tiny, the short wheelbase meant the ride was still busy at speed and crash-safety standards were questionable.
In short, for the Metro to see off the new Renault Clio, and take the What Car? gong in 1991, suggests some quarters of the nation's esteemed road testers were keen to bang the buy-British drum, or there were other influencing factors at play.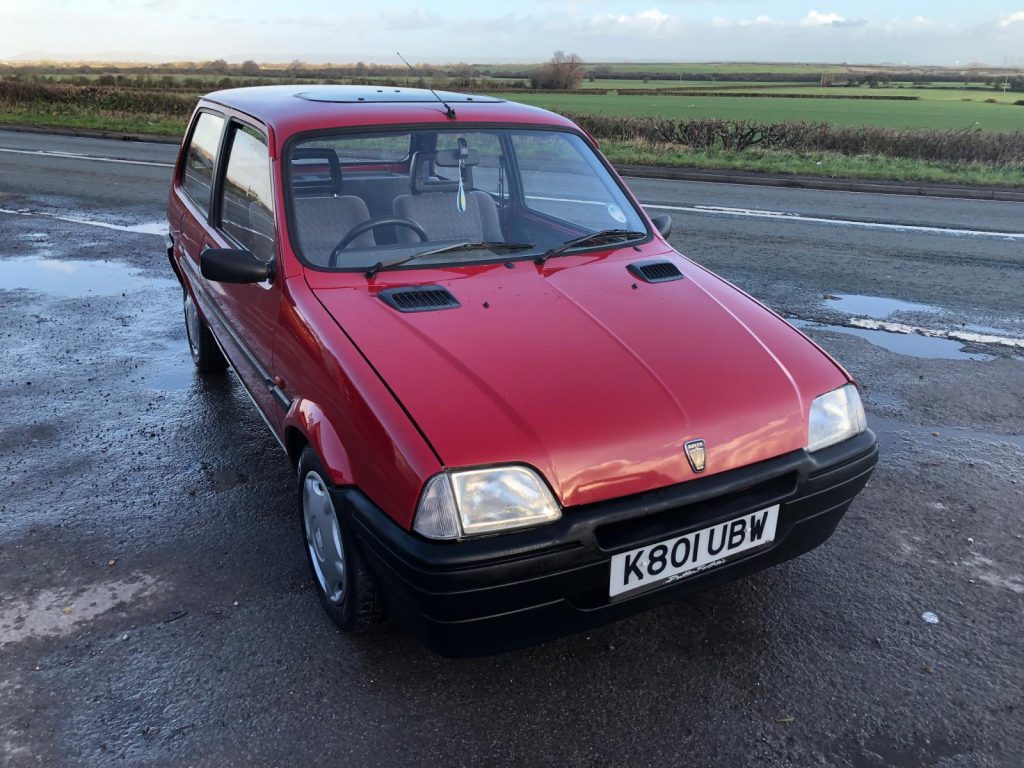 Yet how much of this matters today? Especially if you're searching for a small and relatively simple modern-classic car to covet? Or when you're scouting for the right sort of car to take along to Hagerty's Festival of the Unexceptional?
Today, the Rover Metro is a good example of an everyday family car that was once a familiar sight parked outside homes the length and breadth of the country, and is now becoming increasingly rare. Just a few hundred remain on our roads, according to howmanyleft.co.uk.
This 1992 example is up for sale for £2395, at Ian Marshall Car Sales in Bridgwater, Somerset. (Marshall tells us more pictures of the Metro are on the way.) It's almost as basic as the Metro got, being a 1.1 C version, which was only one trim level removed from the most basic Quest spec.
It's said to have only been driven 27,000 miles, is in good condition – look at the deep black shine of those plastic bumpers! – comes with both keys and – would you look at that! – still has all four of its original plastic wheel trims. There's a tilting glass sunroof too, which is positive luxury in a car like this. And what you can't see but should most definitely inspect is its MOT history, which suggests a smashing little runner.
Worth a test drive? You bet. And while you're behind the wheel, spare a thought for those engineers and designers whose job it was to extend the Metro's lifespan to a frankly jaw-dropping 18 years, until a dire result (for the final 100 iteration of the Metro) in the Euro NCAP crash test led to Rover's little packhorse being put out to pasture.
Check out the Hagerty Media homepage for daily news, features, interviews and buying guides, or better still, bookmark it. Or sign up for stories straight to your inbox, and subscribe to our newsletter.