It's a five-hour journey from Malzéville to Calais. That's if you take the fastest and most direct route, which you won't if you're returning home in a Peugeot 205 Rallye. Instead, you'll venture three hours in the opposite direction to the Swiss border at Basel, tackle some fine Alpine roads, before plotting a course south via Grenoble to enjoy Route Napoléon.
That's the dream, anyway. The Peugeot 205 Rallye is that kind of car. Described by Andrew Frankel as "the most fun front-drive car" he has ever driven, as "every bit as special as an RS Porsche" by Chris Harris, and by us as "an intoxicating, if frenetic road car", the 205 Rallye is the antithesis of today's bloated hot hatches. The analogue masterpiece in a digital age. In a word: fun.
How much is your car to insure? Find out in four easy steps.
Get a quote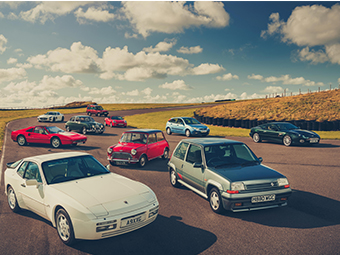 The 205 Rallye coming up for sale on Car & Classic isn't perfect. There are battle scars on the white paintwork, the rear window is paying homage to Tina Turner and there are signs that a small dog has enjoyed the morning blast to the boulangerie. Everything points to 34 years and 178,383km (111,000 miles) of enthusiastic use.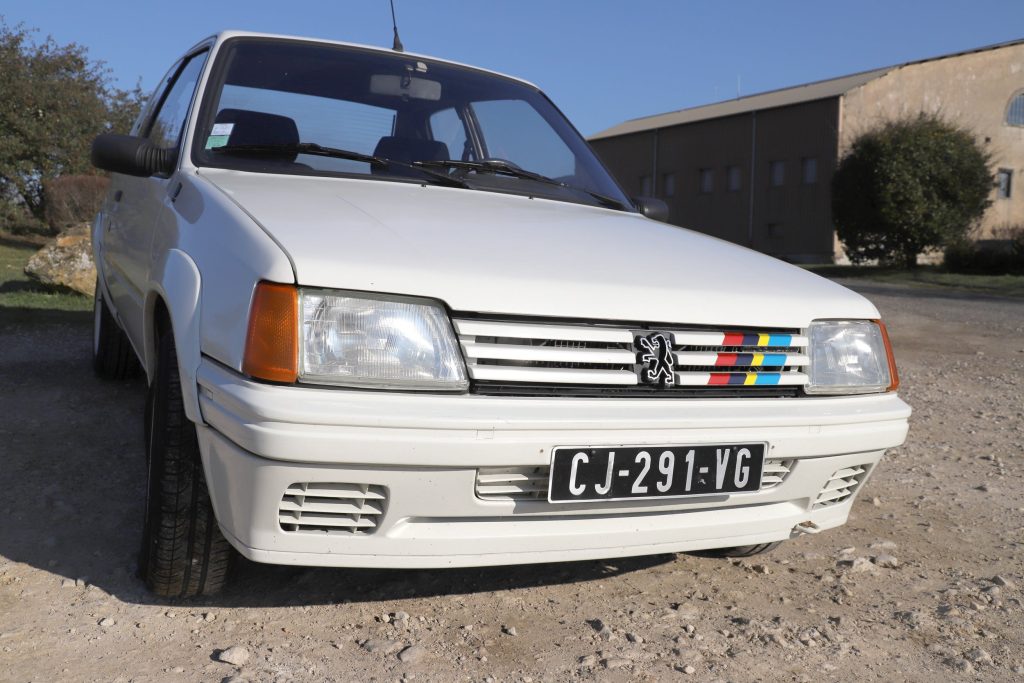 Which is how it should be. It also means that you won't be afraid to press it into active service, which isn't necessarily the case if you buy a five- or even six-figure performance car with just delivery miles on the clock and the original 'hairs' on the factory-fitted tyres. A good hot hatch is for driving and the 205 Rallye is a very good hot hatch.
Not to be confused with the UK's 1.4-litre version, the European Rallye is a bona fide homologation special, built for both Group N and Group A rallying. To this end, Peugeot took the 1.1-litre TU engine from the 205 XR, boosted it to 1.3 litres, added a pair of Webers and made other modifications to deliver 103bhp at 6300rpm.
Throw into the mix 205 GTi springs, dampers and brakes, and you've got the makings of a proper upstart in the lightweight hot hatch category. And, boy, was it light. Thanks to a stripped-out interior, it tipped the scales at just 793kg – around 100kg less than a 1.6 GTi. In a car like the 205 Rallye, the 0-60 time is almost irrelevant; it's all about exploring the upper reaches of the rev counter and keeping the engine on song.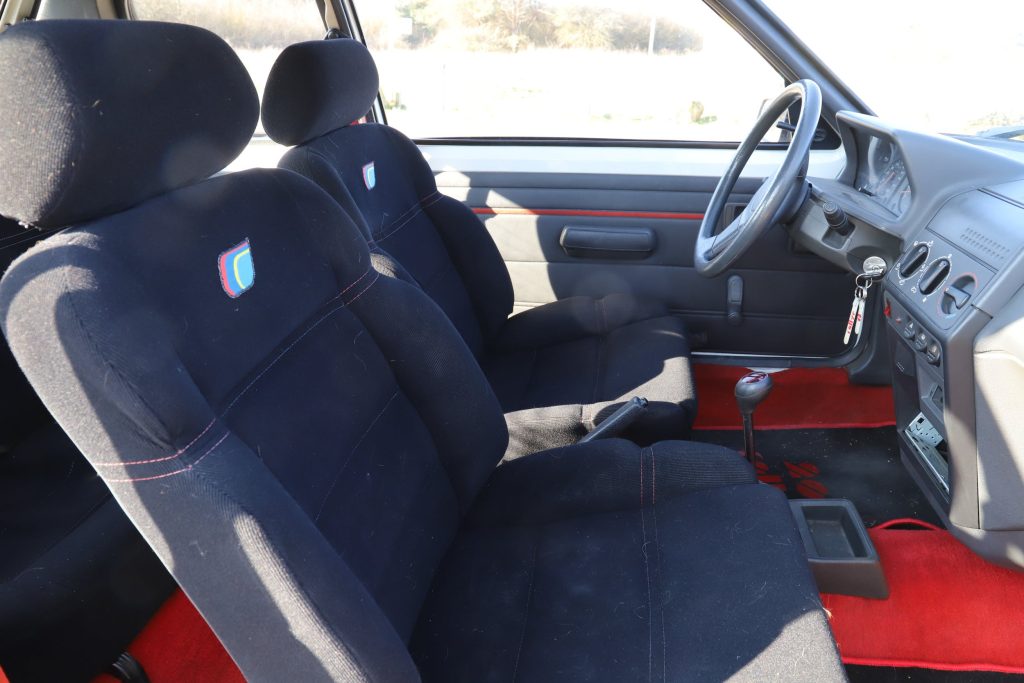 As Andrew Frankel observed: "Because it ultimately wasn't that fast, but had such startling chassis abilities, it was one of those cars where you rarely had to slow down for anything. You'd approach corners at impossible speeds, sling it in on a trailing throttle, then dance it through, hands and right foot working in seamless harmony to maintain the line."
The 'proper' 205 Rallye is left-hand drive only, which won't be a problem until you arrive in Dover. Even then, you'll be having too much fun to care. Set the phone-nav to 'avoid motorways' and take the long way home.
What's the closest airport to Malzéville? Asking for a friend…
Read more
Our Classics: 1998 Peugeot 106 Rallye S2
309-mile Peugeot 306 Rallye could be yours – for £46,000
French auction is a treat for Peugeot and Citroën enthusiasts