Price: £5000
Mileage: 27,362
Condition: Straight, but needs recommissioning
Advert: eBay
It would be inaccurate to say we were disappointed when the cold, hard numbers came through and revealed that a blue, four-door Austin from 1989 – and therefore probably a Montego – was the quintessential Festival of the Unexceptional candidate.
How much is your car to insure? Find out in four easy steps.
Get a quote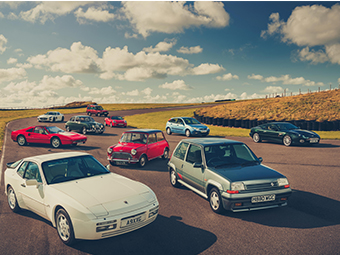 Quite the opposite in fact. We were thrilled. Well, maybe thrilled is the wrong word for unexceptional cars. Quietly pleased, perhaps. For brand, number of doors, and even decade, it clearly represents the bulk of our Concours de l'Ordinaire entrants. If we'd simply made a guess rather than running the numbers, we'd probably have come up with something similar.
The one thing we'd have got wrong though was the colour. Who'd have thought it would be blue? Beige, surely, is the most unexceptional colour. And we might have chosen the early 1980s too, which when combined might have given us a car more like this week's Unexceptional Classified: a 1980 Morris Marina 1300L.
Now we're talking. British, has the requisite four doors, just sneaks into the 1980s, and while it's not badged Austin, Morris is as near as makes no difference. Plus, it's uniformally, comprehensively, spectacularly, 1970s-Armitage-Shanks-beige.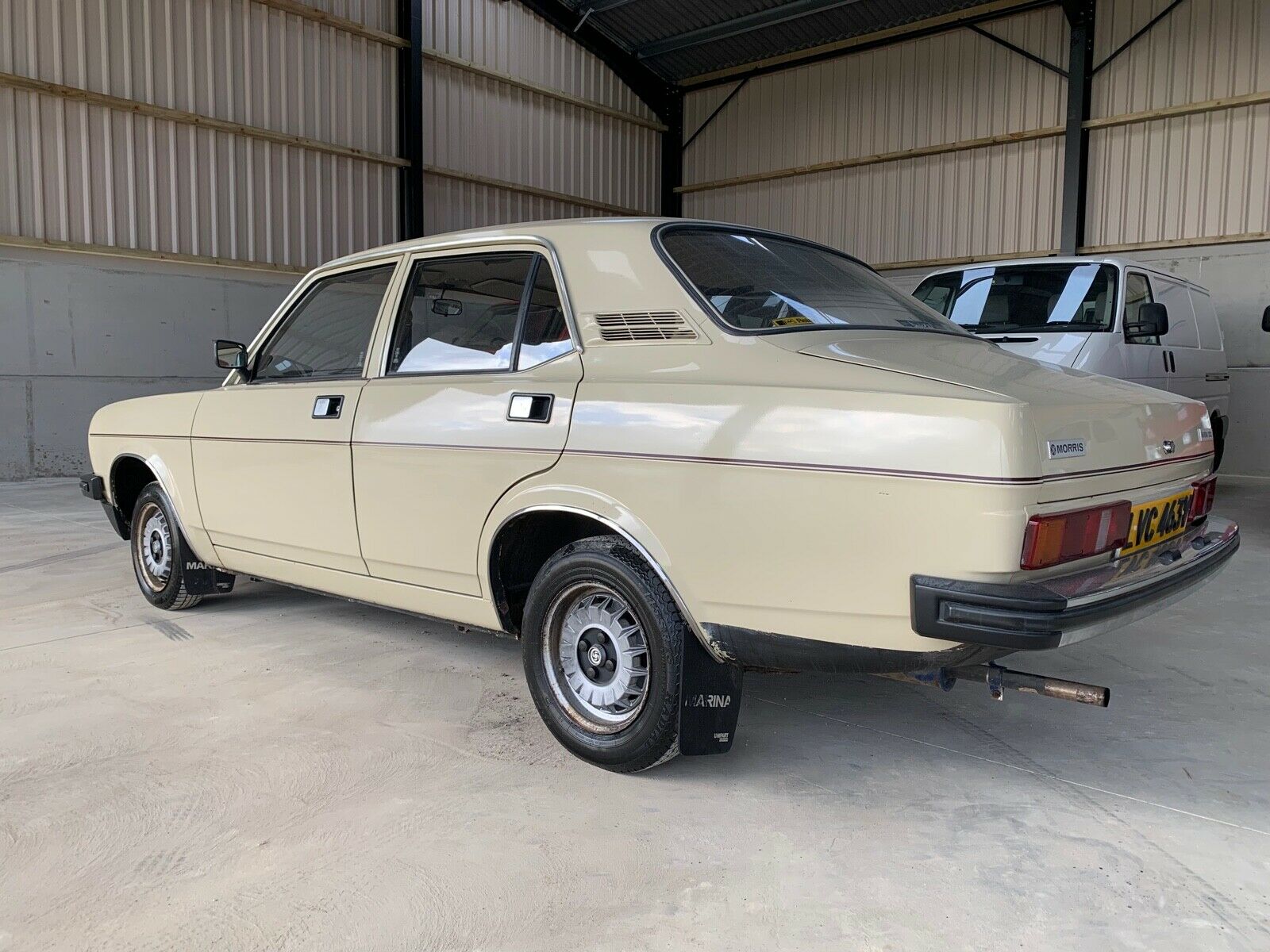 It's also been about 30 years since it was last on the road, which probably both explains its remarkable condition (and the preservation of that beige paintwork) but also means it'll need some tinkering before it's fully roadworthy, even though the seller says it starts and runs.
Being more than 40 years old it dodges VED and the requirement for an MOT, which is a little money saved, though peering more closely at the photos we do spot a little corrosion here and there, which would need looking at. Not much to do inside though – some sagging seat trim aside it all looks much as Morris built it.
No engine bay snaps are provided in the advert, but with an A-series residing there you know it'll at least be straightforward to look after – if not, with 57bhp, particularly swift.
But then we'd point out our peak unexceptional vehicle, the Montego, was also offered with an A-series. As were cars like the Allegro and the Metro. All very welcome indeed at the Festival, and all available in beige. Statistics can change over time, but unexceptional is eternal…
Read more
Unexceptional Classifieds: Austin Allegro 1500
Rover, Bulgaria, and an F1 team owner: The curious story of the Ledbury Maestro
I scrapped a car… and I liked it