Price: £5000–£7000 (auction estimate)
Mileage: 17,063
Condition: Best-selling survivor
Advert: Classic Car Auctions
Performance versions excepted, the Ford Fiesta has spent much of the past five decades as one of the UK's best-selling cars. As far as "I used to have one of those" stories go – stories at the very heart of Hagerty's Festival of the Unexceptional's ethos – few cars come better qualified.
How much is your car to insure? Find out in four easy steps.
Get a quote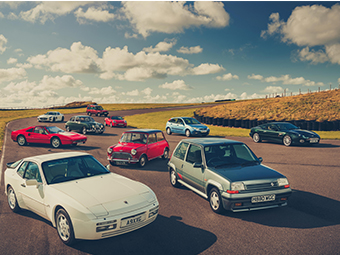 And yet, it's somehow nearly two years since we last shone our Unexceptional Classifieds spotlight on a Mk3 Fiesta, the car with which Ford would attempt to capture some of the Peugeot 205's more cosmopolitan appeal.
Take a look at the side profile of each car and tell us Ford wasn't just a little influenced by 205's design. As a silhouette you'd struggle to tell them apart, with strikingly similar proportions, and in five-door form – the first time the layout was offered on a Fiesta – it's even trickier, since the glass area and rake of the C-pillar is near identical on each.
Ford had several goals for the Mk3, to bring it in reach of the late-1980s class standard. Interior space was the biggest gain, with a six-inch increase in wheelbase contributing to what Ford claimed was class-leading space at the time. The boot was 45 per cent bigger than the Mk2's too, and that 205-like shape was more aerodynamically efficient.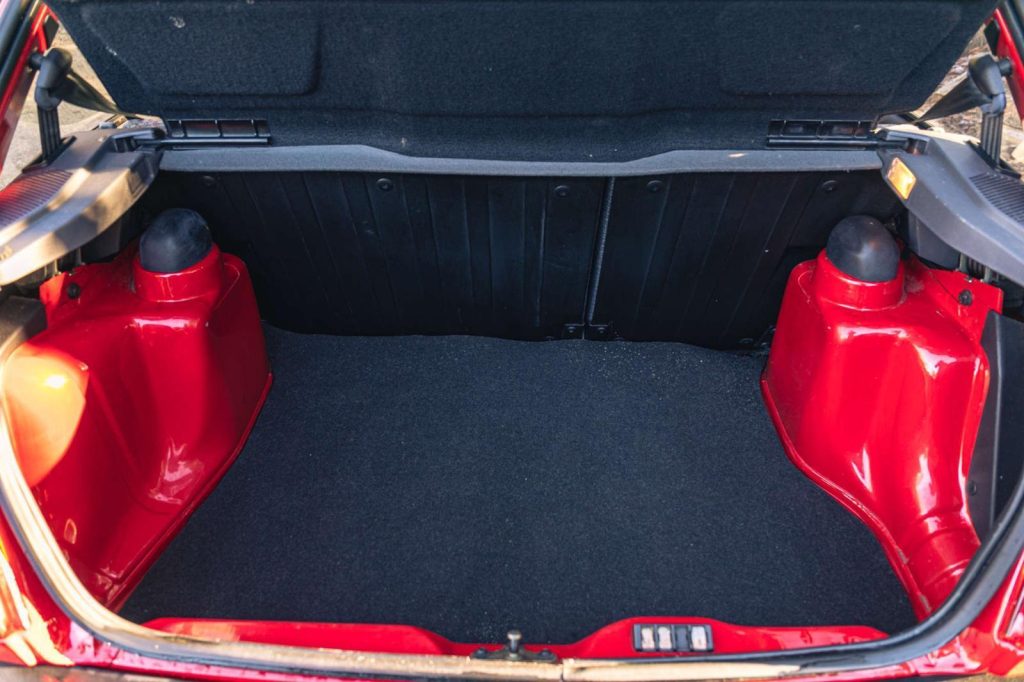 Then there was the new technology, with ABS available on some models, revised engine castings (albeit on still-old engine designs), and trailing-arm rear suspension to replace the old beam axle. Ford worked hard on build quality too, and while this contributed to an increase in weight – by an average of just under 30kg across the range – the interior in particular was a night-and-day improvement at the time.
Tested in February 1989, against the Citroen AX, Fiat Uno and Peugeot 205, Autocar & Motor acknowledged the car's significant advancements over its predecessor. It was bigger, better quality, and offered good ride quality and refinement… though still no 205.
Those who preferred the Fiesta back in the day though may wish to bid on this sweet 1991 Popular Plus coming up with Classic Car Auctions at the Classic Car and Restoration Show on 25-26 March. Once Fiestas like this would have been too numerous to count on your average commute, but today it's a throwback of when competition in the supermini class was really hotting up.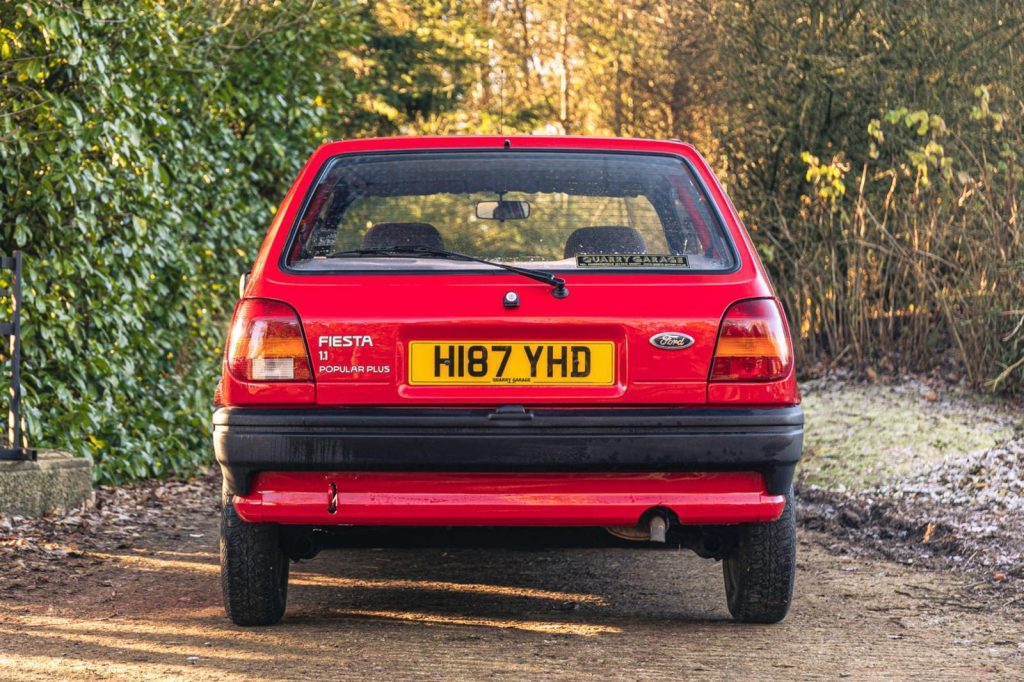 Despite low mileage (just over 17k) it's no immaculate-from-new time capsule, with no MOT since 2018 and some corrosion and other red marks in its MOT history. But assuming that's all been sorted now, there's plenty here to like, from the bright red paintwork to its original steel wheels (with hub caps, rather than wheel trims), and a tidy, maintenance-friendly engine bay.
The interior's all-original too. Ford used a new vacuum-moulding technique at the time which wrapped the seat fabric around the foam, rather than using separate covers, and as the foam degrades they can look awfully saggy these days, but these ones look mostly unruffled. Having cloth trim up to the window line was quite flash at the time, too. No exposed painted metal here.
This 1.1 engine was good for 55bhp and 63lb ft at the time, as well as urban, 56mph and 75mph economy of 46.3mpg, 65.7mpg and 46.3mpg respectively. In that Autocar test, the writers managed nearly 43mpg on the motorway and 26.4mph with some thrashing, but either way, fuel shouldn't be a huge expense. Parts for old Fords are still easy enough to come by, too.
Bring it to FOTU, and you can pretty much guarantee it as a conversation starter as you're overrun by people who used to own one like it. We'll be interested to see how much it goes for at the auction, and at least you won't need an RS500 budget for this familiar Ford…
Read more
What could have been: The hot Healey Fiesta
Retro Rewind: Ford Fiesta RS Turbo vs Fiesta ST
Going fast: the most expensive Fords sold at auction this decade