What's not to love about a fast Ford? The majority are affordable to buy, easy to maintain, great to drive and brimming with character. You'll also never be far from a fellow Ford enthusiast, such is their popularity in Britain.
Some even go on to become icons of the classic scene, with models like the Lotus Cortina, Sierra RS Cosworth or Escort Mexico now prized and pricey – great for the owners, not so great for those of us who missed the boat but still want to scratch that itch to own one of Ford's finest.
How much is your car to insure? Find out in four easy steps.
Get a quote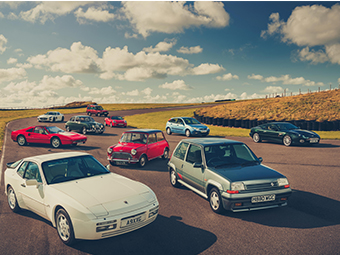 However you can still bag a bargain fast Ford – for now at least. And if you choose wisely, you won't just have a whole heap of fun driving it and caring for it, you may get to watch your Ford appreciate in value too as it attains true classic status. Here are 10 hot Fords that provide an affordable step on the ladder to classic car ownership.
Focus ST170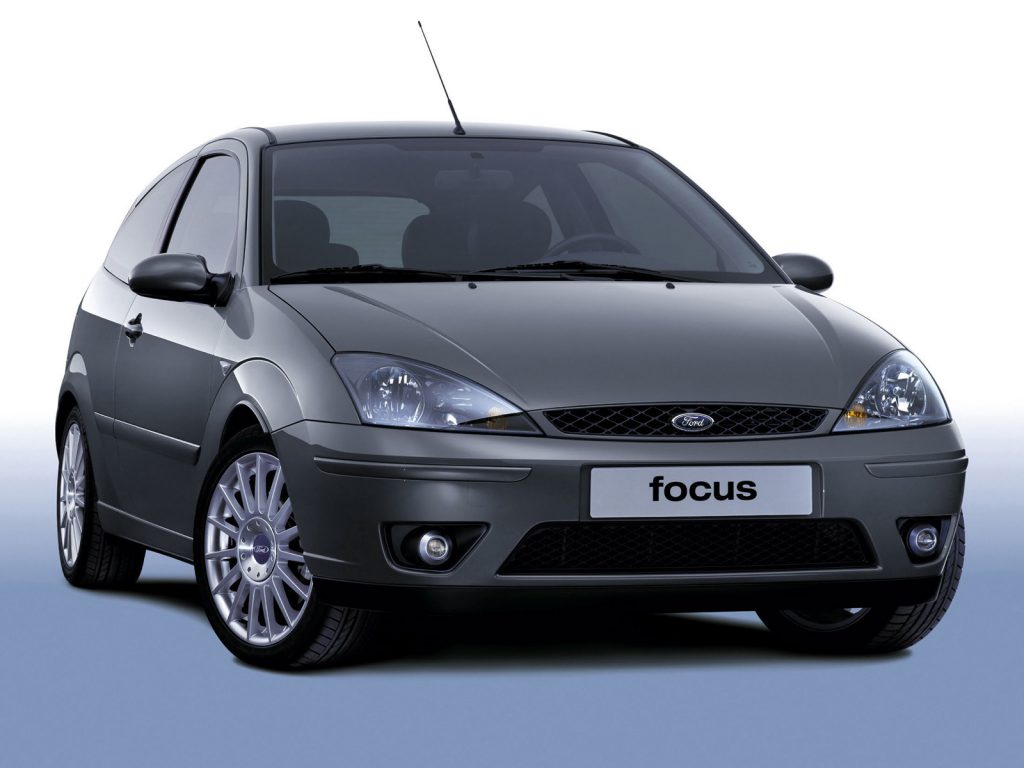 The Mk 1 Focus was a terrific car to drive even in 1.4-litre form, and while the RS model is already a classic icon there's a 'lesser' model that's arguably a better car to drive. The 2.0-litre Focus ST 170 boasted terrific handling, with none of the torque-steer of the RS, and – here's the best bit – can still be found in good nick for under a grand. The only thing that let it down in its day was its tall gear ratios and conservative looks – although some might find that appealing, especially the stealthy estate version.
Fiesta ST150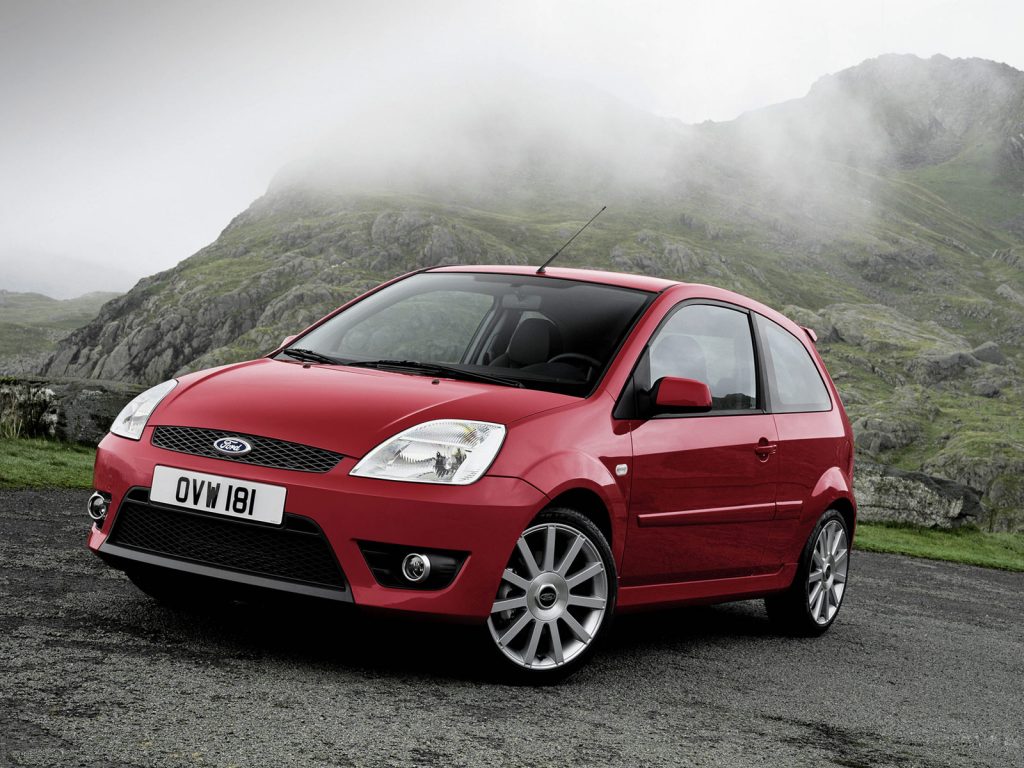 Introduced in 2004, the Fiesta ST150 was the first performance iteration of the Mk 6 Fiesta and demonstrated just how good the small Ford's chassis was. Sports seats and multi-spoke alloys completed the look, while power came from a naturally-aspirated 2-litre engine that served up 148bhp. The challenge is finding one that hasn't been modified. But if you do you'll be rewarded with one of the sweetest-handling hot hatchbacks of the era.
Mondeo ST200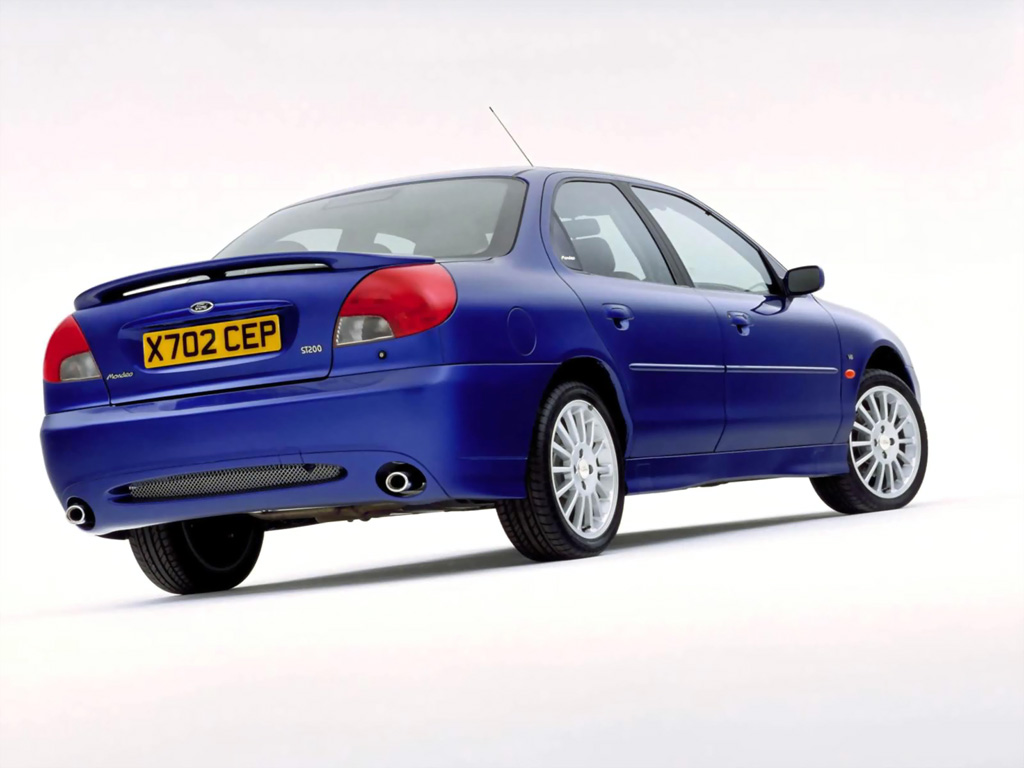 Ford celebrated its 2000 British Touring Car Championship victory with the ST200, which was based on the 2.5 V6 ST24 model. With 199bhp and plenty of torque, it was both punchy and agile, while its touring car looks made it an instant hit. There was even an estate model. Be wary of rust, but you'll still get one for under £2000.
Mondeo ST220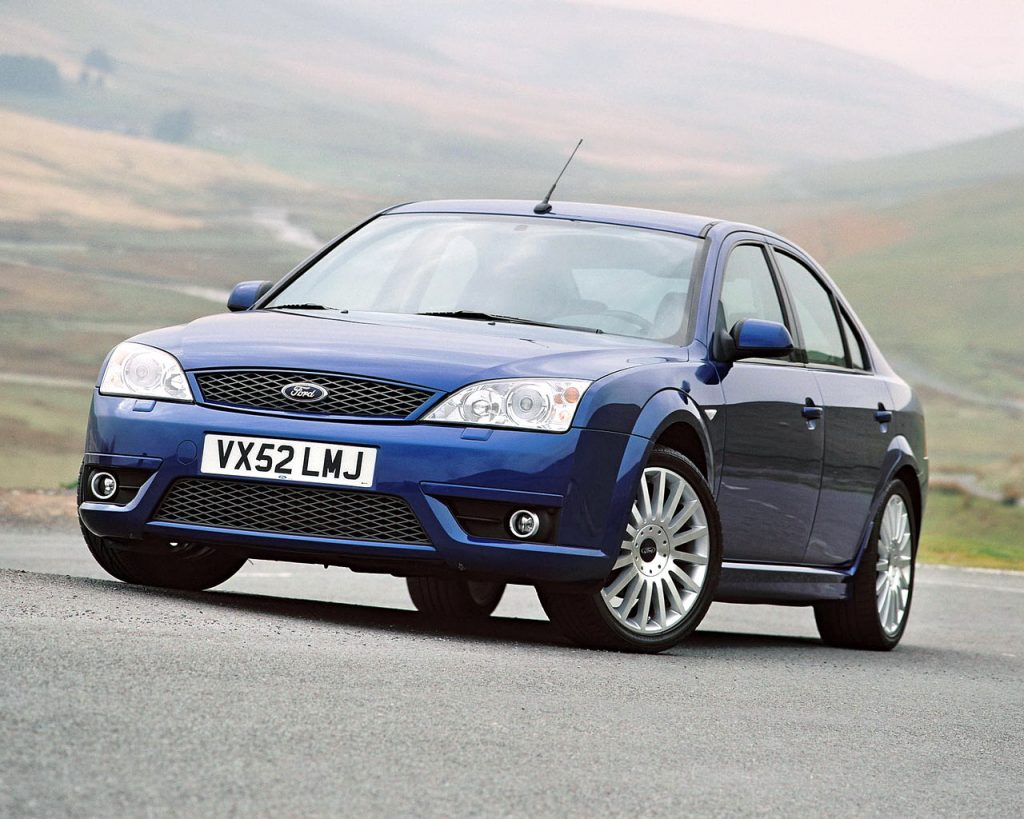 The ST200's successor was based on the Mondeo Mk3 and dialled the power up even further, to 217bhp. It used a 3.0-litre version of the venerable Ford V6 and proved just how good the third generation Mondeo chassis was. There was also an ST TDCi, which looked the same and enjoyed the same suspension changes yet was powered by a diesel engine with just two-thirds of the power. It was still a satisfying drive, but the V6 is the one to have.
SportKa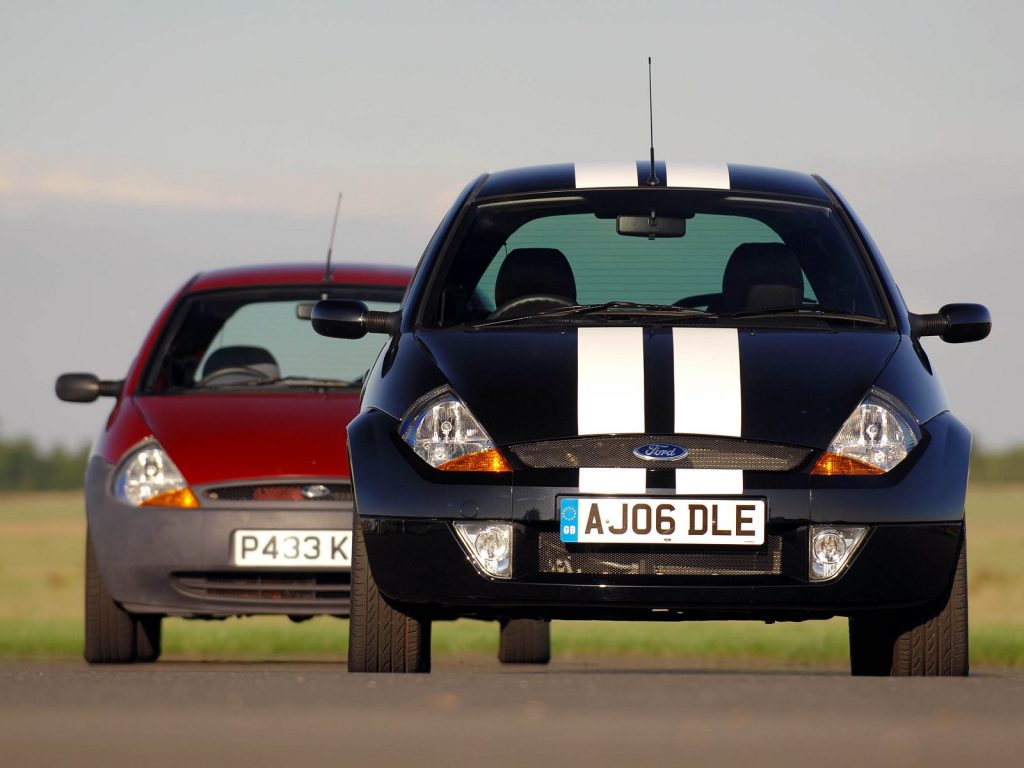 In 2002, Ford decided to do something to promote the Ka to the young male market after its own research showed that almost 80 per cent of Ka buyers were female. Enter the SportKa, with a modest 113bhp but looks that transformed the baby Ford's 'I'm a little teapot' looks into something altogether more cheeky and playful. It was an absolute hoot to drive, too, after Ford went to the trouble of widening the track, lowering the ride height, improving the steering and upgrading the torsion beam axle, anti-roll bar and springs and dampers. Something of an unsung hero, if you can find one that has resisted rust it's well worth snapping up.
Focus 2.0 Zetec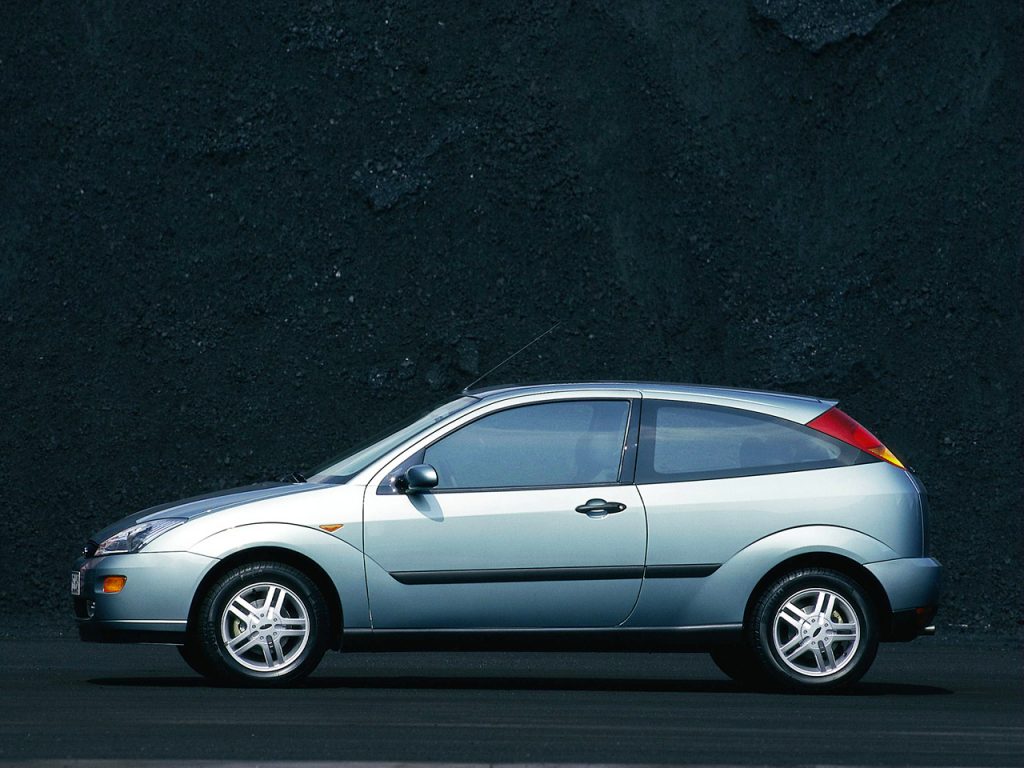 If you want fast Ford performance by stealth then you'll be hard-pushed to find a car that's more enjoyable than the Mk1 Focus 2.0 Zetec, which was the original gem of the Focus line-up. Its power output of 128bhp doesn't sound much, but it's plenty enough to give the Focus decent acceleration, which is matched by immaculate handing. But the best bit is you can still buy one for beer money – less than a thousand pounds will net you a tidy example. That won't last.
Fiesta Zetec S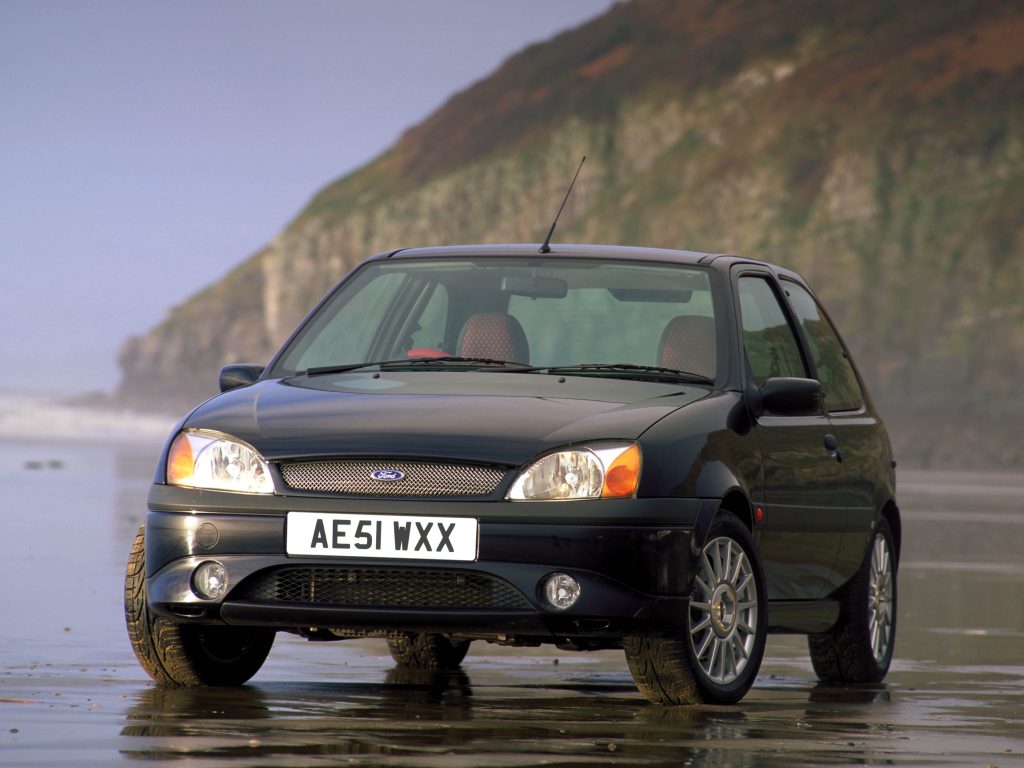 The 1999-2002 Zetec S was Ford's answer to the Citroen Saxo VTS, which had spawned a whole new generation of 'warm' superminis. They looked the part, drove well but weren't overpowered, which kept insurance affordable for younger drivers. The 1.6 Zetec S is sure to fire nostalgia among those of a certain age, but the challenge is finding one that isn't either rotten or badly modified. Prices of unspoilt examples are already on the up.
Puma 1.7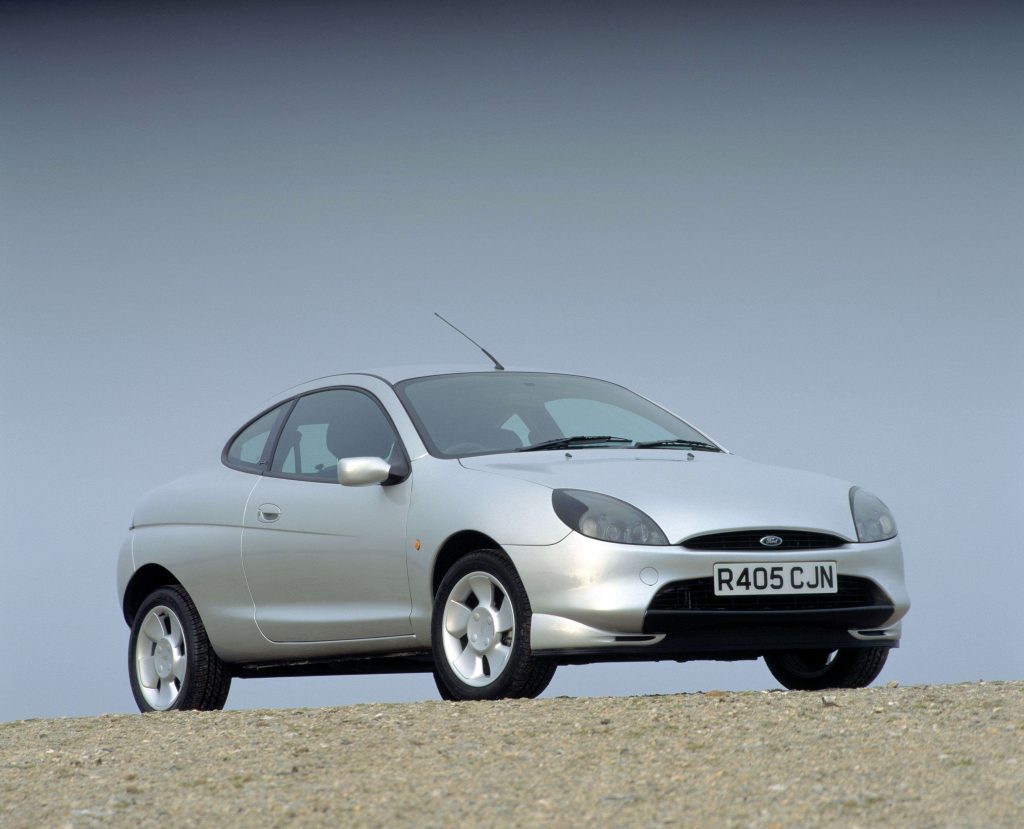 With a little help from a digitally reincarnated Steve McQueen, the Puma was an instant hit when it debuted in 1998, even if it was little more than a Fiesta in an admittedly stylish party frock. Its cute looks and impeccable handling were, of course, terrific, but it was the engine that was the best bit – a 1.7-litre derivative of the Ford-Yamaha engine that was developed for the Fiesta Mk 4 that would happily rev to 7,000rpm. Now really is the time to find a good Puma (there aren't many left) as values are likely to rise.
Scorpio 24v Ultima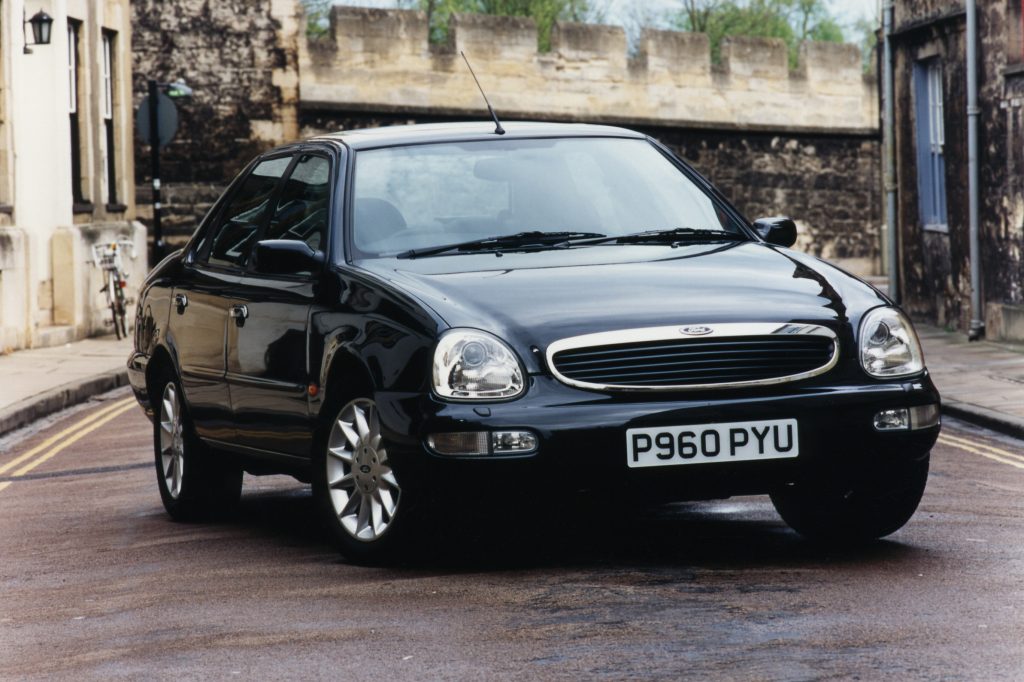 If you can get past the wide-mouthed-frog looks, then the Scorpio is actually a surprisingly nice car to drive, while the 2.9-litre 24v models are something else. The 202bhp engine is Cosworth-tuned (it even says so on the block) and astonishingly eager. So if you want a rear-wheel-drive, Cosworth-engined Ford you can still get one for £1,500 – a far cry from the prices being paid for the Sierra Cosworth.
Fiesta Si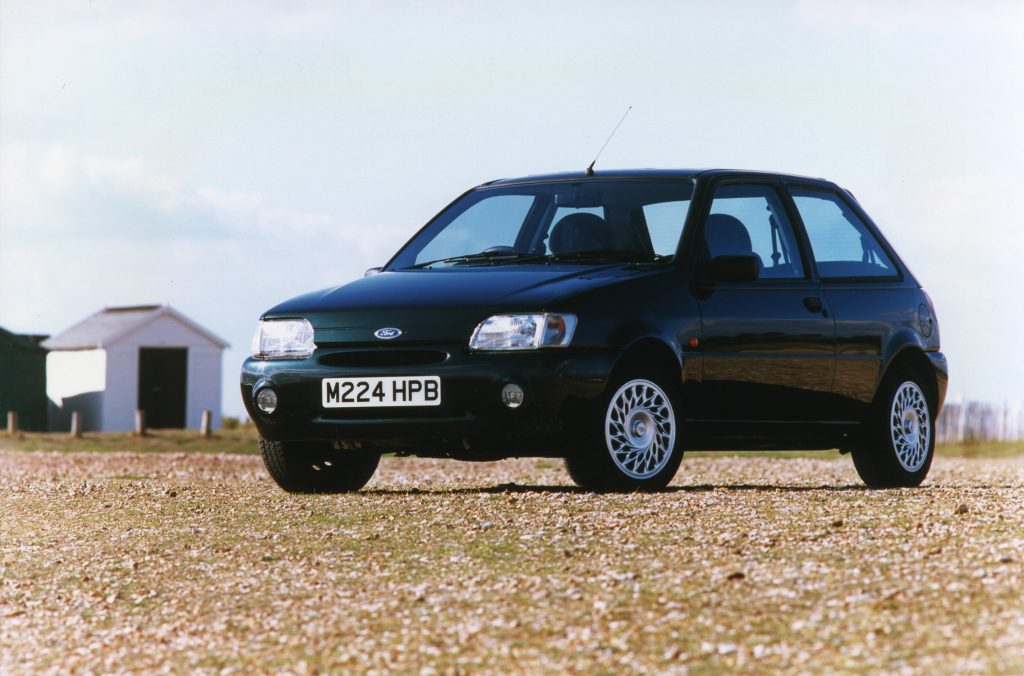 The 1993 Si was the first 'warm' Fiesta, based on the very late versions of the Mk 3, which had improved chassis dynamics than the humdrum earlier models. The 1.6-litre model developed a modest 89bhp, but was still great fun to drive. Bonus points are awarded for its bumper-mounted fog lights and 'windmill' wheeltrims, which did their best to look like alloy wheels.