It is the car that owners love and onlookers love to hate, but now the mighty Hummer is ready to confound its critics by plugging in to the electric car movement.
After five months of pandemic-related delays and numerous teasers and videos, GMC – General Motors Truck Company – finally showed the Hummer EV to the world. But just because it has gone electric doesn't mean it has gone soft. The electric Hummer boasts 1000 horsepower, features air suspension with an 'extraction mode' so it never gets stuck in a rut, there's a 'crab walk' mode thanks to a four-wheel steering system and everything about the car is scaled to look at home in the nation that introduced the world to the concept of Super Size.
How much is your car to insure? Find out in four easy steps.
Get a quote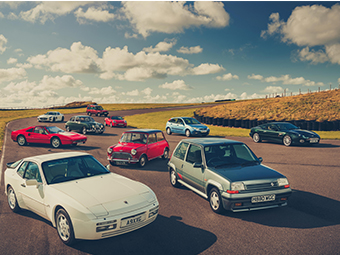 As if that weren't mind-boggling enough, the launch edition of the Hummer EV will include a "Watts to Freedom" mode, which sets the electric motors to maximum power so that a 0-60mph sprint can be dashed in around 3.0 seconds.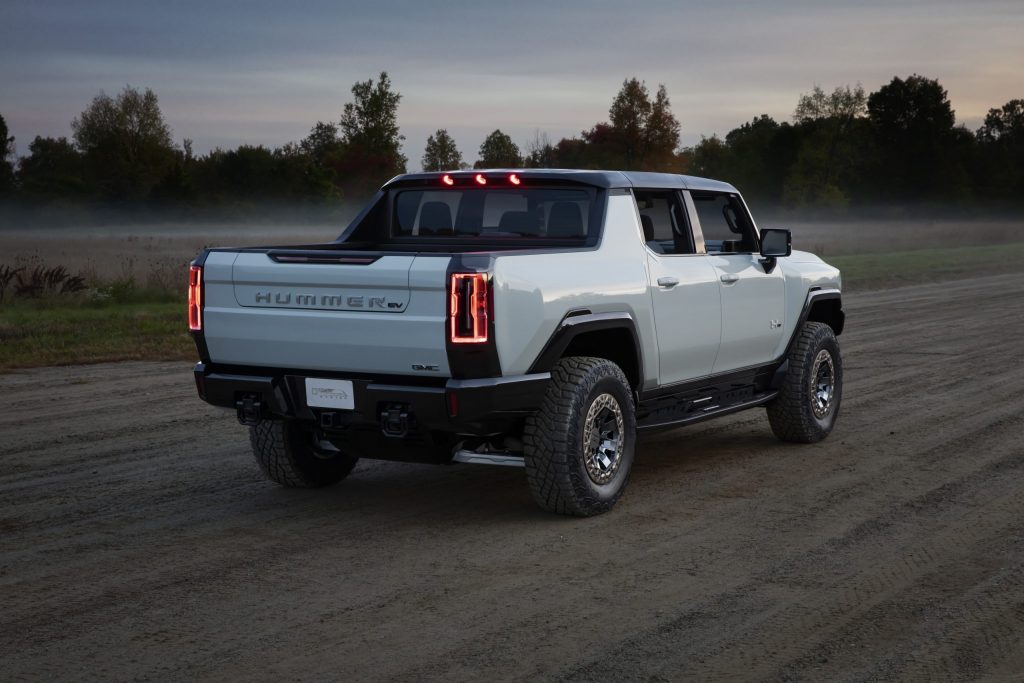 There may be some softer contours but the Hummer's military roots remain evident. Short overhangs for the crew-cab bodywork should help off-road capability, and just in case other drivers aren't quite sure what they're looking at, the grille is illuminated so that its Hummer logo is impossible to miss, day or night.
The Edition 1 will use three separate motors and two Ultium drive units to deliver the 1000bhp output and about 350 miles of range on a full charge. With 800-volt DC quick-charging, GMC says 100 miles of range can be added in about 10 minutes.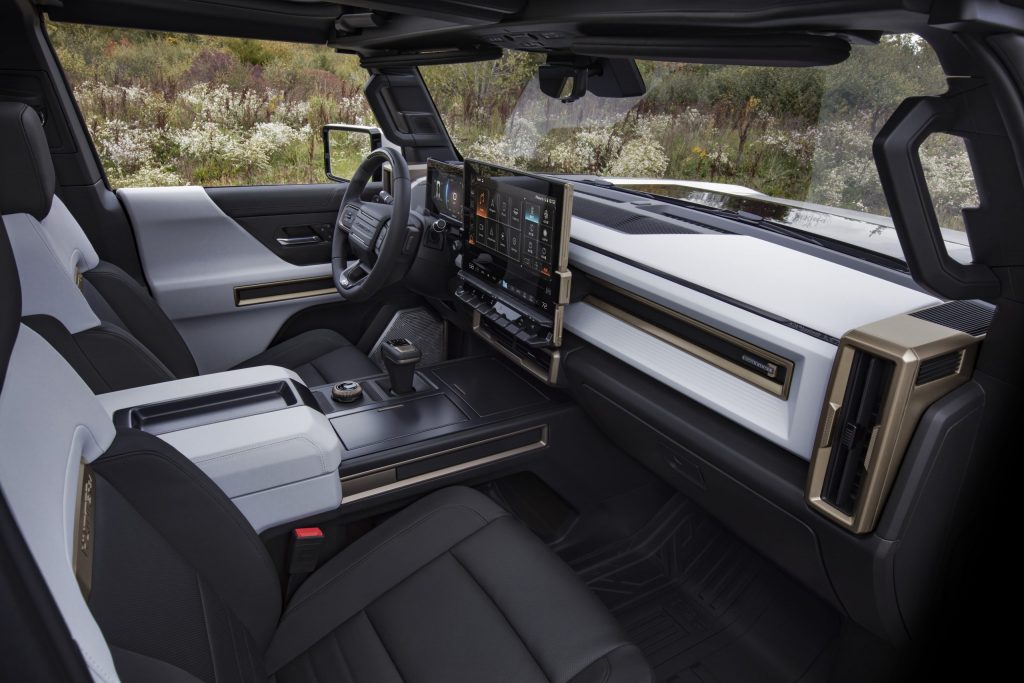 Fuel bills may be reduced but there has been no attempt to compromise the Hummer's go-anywhere ability. Huge tyres and generous ground clearance mean the electric 4×4 can wade in up to two feet of water, while an adaptive air suspension can raise the body by up to six inches for the "Extract Mode" that provides a total of almost 16 inches of ground clearance. Beneath the surface, steel skidplates protect the undercarriage while underbody cameras mounted front and rear help the driver pick the right line over difficult terrain. They're part of UltraVision, a system comprising of 18 camera views to help drivers navigate their surroundings. A generous 13.4-inch infotainment screen can display several off-road widgets including the status of the differential locks, tyre pressures, and pitch and roll angles.
Four-wheel steering will be standard on the Hummer EV Edition 1, allowing for a 'crab walk' mode when off-road as well as making for easier parallel parking and a tighter turning circle – a bonus when premiership footballers try and squeeze their new Hummer into their team's training ground car park. Also standard on the Edition 1 is the latest version of Super Cruise, which can now enable hands-free overtaking in certain driving conditions, as well as an Infinity Roof with removable transparent Sky Panels – essentially removable skylights. The removable panels stow in the 'frunk'.
In America, the Hummer EV Edition 1 which goes into production late in 2021, is priced from $112,595 (£86,300). A $99,995 (£76,600) Hummer EV3X will bring the same 1000 hp drivetrain and "Watts to Freedom" ridiculousness but do without some of the luxury toys, when it arrives the autumn of 2022. Cheaper, simpler models with fewer motors and less power and driving range will follow.
The roots of the Hummer brand can be traced to the late 1970s, when the US military sought a new all-terrain vehicle. The concept for the High Mobility Multipurpose Wheeled Vehicle (HMMWV) was created – commonly referred to as the "Humvee" – and AM General won the contract for the HMMWV, which appeared in prototype form in the early 1980s. By 1992, AM General had had enough enquires from the public to persuade it to release a civilian version – the Hummer.
There's some bad news for drivers in Britain with a thing for a super-size electric utility vehicle like the new Hummer EV: GMC currently has no plans to sell it in Europe. Watch this space to see which companies take the initiative and offer imported Hummer EVs…