Somewhere near me lives a bloke who appears to have a collection of classic motorbikes. Every weekday he rumbles, thumps or ying-ying-yings by, leaving behind him a variety of scents and smells to accompany the noises. And mystery.
It's only weekdays, same times each day. That means he's using his classics to get to and from work. Sometimes they look clean, most of the time there's that tinge of grime. There's always patina. I'd love to know who he is, and the stories behind his usage, and to touch and prod those bikes.
Some classics, however, are untouchable, both in terms of their prices and immaculately-restored, hands-off display condition of some machines preferred by perfectionists. And there's nothing wrong with being a perfectionist.
How much is your car to insure? Find out in four easy steps.
Get a quote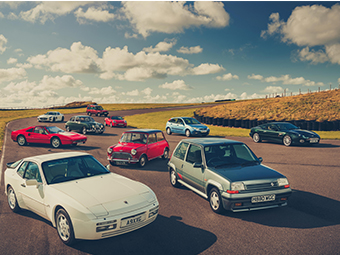 But airbrushed perfection and restored factory-fresh-look classic bikes that have lived a life in a bubble, or decades under a dust sheet in the corner of a dehumidified garage, never covering a mile, are not the be-all.
In fact, some of the nation's most authoritative and knowledgeable – and enthusiastic – classic bike experts take great pleasure from discovering a dent, spotting scratches, ancient stickers or faded club badges: the imperfections that track a motorcycle's history and adventures, and bring a bike's story to life.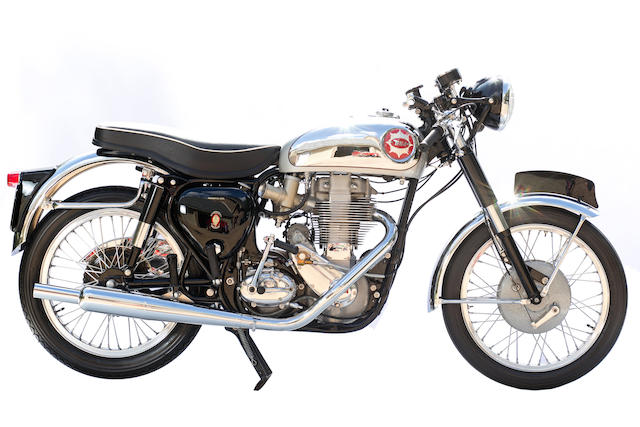 While describing a bike as having an immaculate restoration appeals to some, to many it's about using and riding a machine – and travelling in time.
Ben Walker of auctioneers Bonhams, which has a UK and US classic bike auctions in October, is a fan of discovering the story behind the bike. "Give me dents and marks over immaculate almost every time. Bikes have stories, because their owners have stories. It creates an emotional attachment. And you respect their stories and that attachment.
"Celebrity ownership is often mentioned, but there shouldn't be too much value put on celebrity connection alone.
"We've a 1914 bike coming up soon. There's the original sales receipt, and a full history. That gets me excited: tax discs from the 1950s, photos of it with its owner; provenance, evidence of use and adventures.
"If it's 'factory fresh', un-restored, original everything, then that always commands a real premium. Better still if it's got 3,000, 4,000 or 5,000 miles on it. You can use it and not lose value. If it has three miles on the clock, then it's a display piece. Technically more valuable, but you'd never ride it.
"Don't buy a classic bike because you think you'll make money on it. It needs maintenance, to be run regularly, or they just deteriorate. Own it AND use it. Buy it because you enjoy it as a tangible pleasure. If you sell it for more than it stands you, then that's a bonus." Few enthusiasts would argue with Walker's words of wisdom. But what of those who do view classic motorbikes as an investment, and actively seek them out to be stored, out of sight, like fine wine in a cellar?
Matt Whitney of Charterhouse auctioneers (next classic bike gig 28 October) qualifies that: "Some classics are still investments – if you can find them. They're the 'blue chips', for instance a Brough Superior SS100. But few can afford them, and they get bought and then never see the light of day.
"Bikes," he agrees, "should be used." Ironic, then, that he knows of a 1950s BSA Gold Star DBD34 – the Holy Grail – which is the exception that proves the rule. It's in that factory fresh condition, sitting in a conservatory with 23 miles on the clock after being stashed away when the would-be user was involved in a nasty and life-changing accident on another machine practically on the day it was delivered.
Even with only 23 miles on it, it has a story.
"It would probably set a new world record at auction, but it'll never be sold. There are probably no other 'as new' Gold Stars out there, although there are always classic bikes stored away – more than you would imagine – that could pop up at any time.
"I also know of a 1956 Lambretta. Husband bought it for his wife; she did 200 miles on it, fell off, frightened herself, and it was stored away for decades."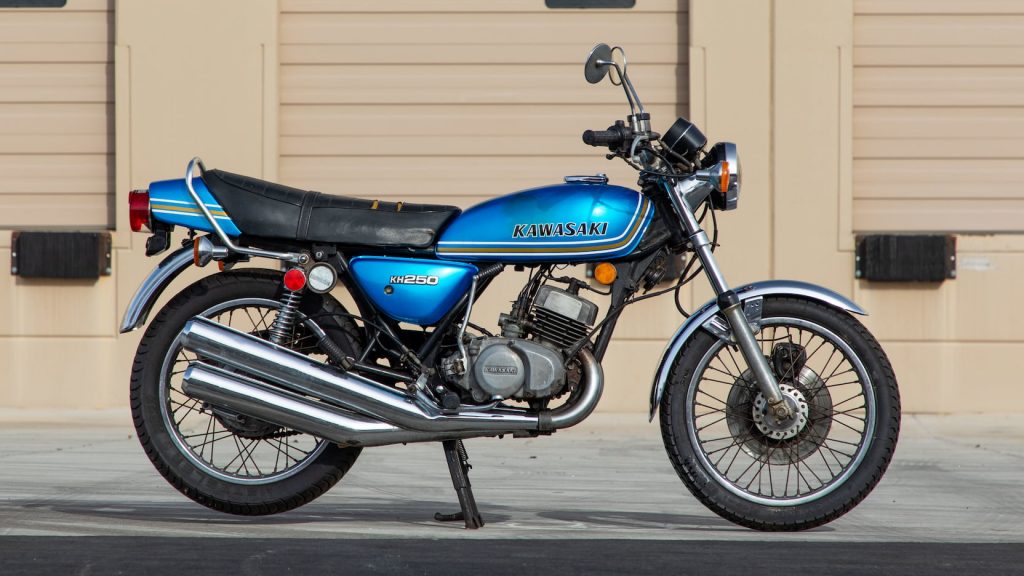 But desirability changes with the generations. "Ten years ago, 1970s and 80s Japanese bikes were worth relatively sod-all. Today I'd put my hand in the air to bid for a mid-70s Kawasaki KH250 because I always really wanted one, but couldn't afford it. It'll keep its value at least – but you have to buy these things because you like it and want it. If the value increases, then all to the good."
But perhaps the most asked question of any bike expert is "what's the next classic?"
"It's quite often the bike that at 30 you didn't really notice – or couldn't quite afford – that at around 50 or so you can afford," believes Whitney.
Pressed on what's next as an investment of sorts, there was a bit of frowning, wincing and hmm-ing.
"A few grand could get you a nice useable collection which is likely to increase in value depending upon what's going on in the world," he said.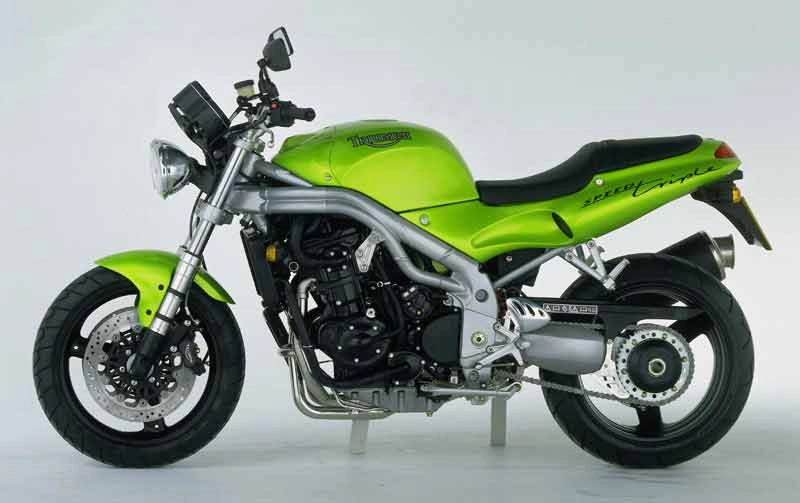 "Bikes from the 1990s or early 2000s are worth looking at, perhaps not the first things that would spring to mind, but right now we have perhaps a similar attitude to them as we did to 1970s or 80s Japanese bikes ten or fifteen years ago. We didn't see value.
"If pushed, I'd say look at an early 2000s Ducati 750SS or Triumph Speed Triple. Useable, and potentially increasing in value while you use them."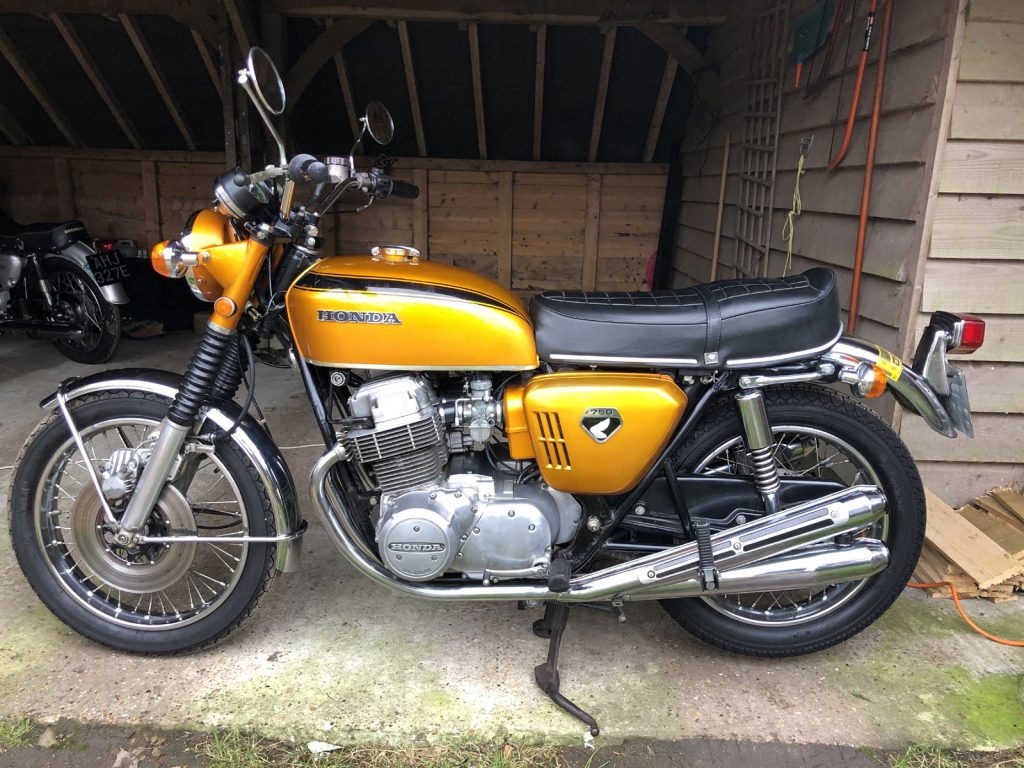 Mark Bryan at H&H Classics (next auction 16 September) echos much of this.
"There's still a demand for bikes that might be termed an investment, but some of the collectors are not so keen at the moment. Buyers of lower-end restoration and incomplete bikes are reasonably active, though.
"But it's those late 60s and early 70s iconic Japanese bikes that are in the frame. I'd say steer clear of the 'classic' classics as investments – the likes of 1940s AJS and Matchless, and 'grey commuter bikes'.
"People in their 50s are buying bikes from the 1970s – Kawasaki triples and early Honda CB750s – and they have to be original bikes, ideally UK registered. If they have a patina, then that adds to the appeal. But on some bikes you simply don't want to see dents and scratches.
"When it comes to the celebrity association, it has to be A-list. Previous ownership by a current-day soap star is irrelevant. But real icons can add massive value. We sold a Honda Z50 owned by John Lennon for £50,000. Z50s of its age and condition are otherwise worth maybe £1,500-£2,000.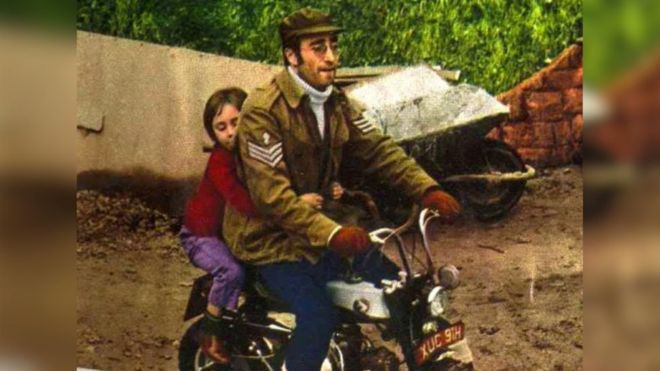 "If it has provenance with the likes of Steve McQueen or Mike Hailwood, then you can quadruple the value over anything like it in the market.
"Right now, who knows what's next. Kids today don't own and ride bikes for the same reasons we 50-somethings did.
"Maybe the right sort of adventure bikes – not BMW GSs, there's too many been made. And Honda Fireblades. The current crop are race bikes for the road; short production run Ducatis as well.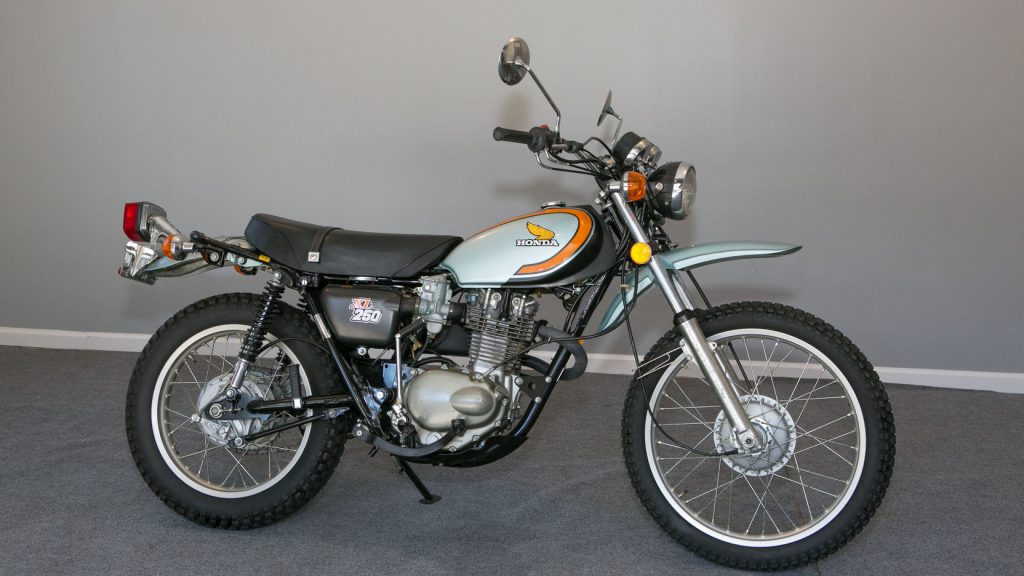 "My current favourite is my 1974 Honda XL250 trail bike. Not a UK bike, but iconic, and nice and original. Wherever I go on it people who recognise it stop and talk, and offer to buy it."
So, it seems, just as Japanese bikes swept in and dominated the market because they were exciting, reliable, plentiful and cheap – but without great longevity in often abusive ownership – so they are sweeping in as classics now because their lack of longevity makes them scarce, and notably scarce in original condition.
Those of us of a certain age may have aspired to those 1970s bikes in our teens, even owned one or two, but it wouldn't be long before they became unloved and even invisible to us.
But maybe it's time to reconsider that year-2000-ish machine abandoned in your shed or garage when something went wrong with it that would have cost more to fix than the value of the bike itself.
Especially if you had it from new or near-new, and you have a wad of history tucked away on a shelf.
The good news is you have a decade or two to concentrate on not changing it one iota – and to keep riding it.
We can be heroes: meet the classic bikers riding to the rescue during the pandemic