This green and pleasant land has seen its car industry innovate, lead the field and thrive. See how good your memory is as we take a trip down memory lane and remember some of the highs of our automotive sector.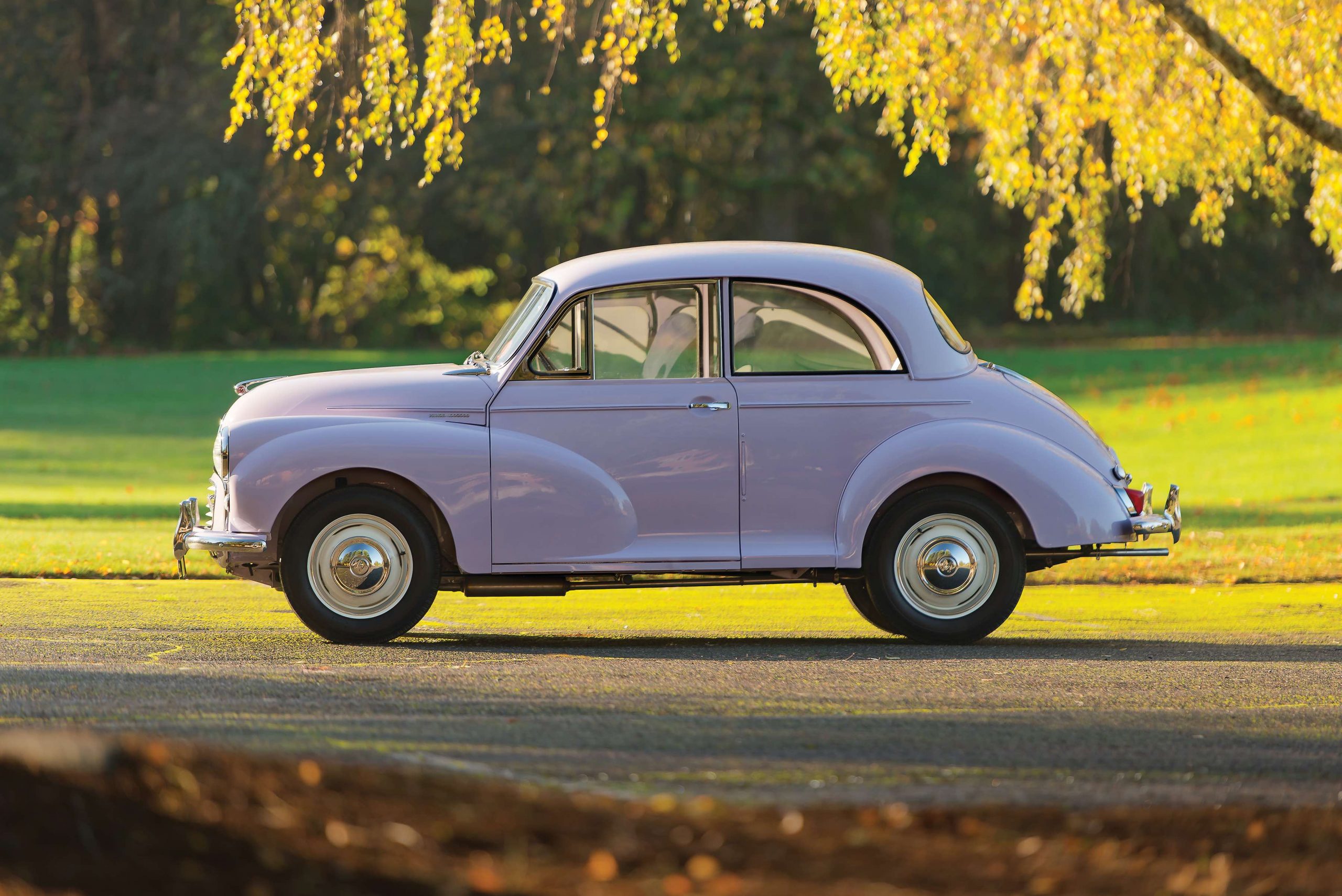 #1. Who famously described the Morris Minor as looking like a poached egg?
Oops! Nil points.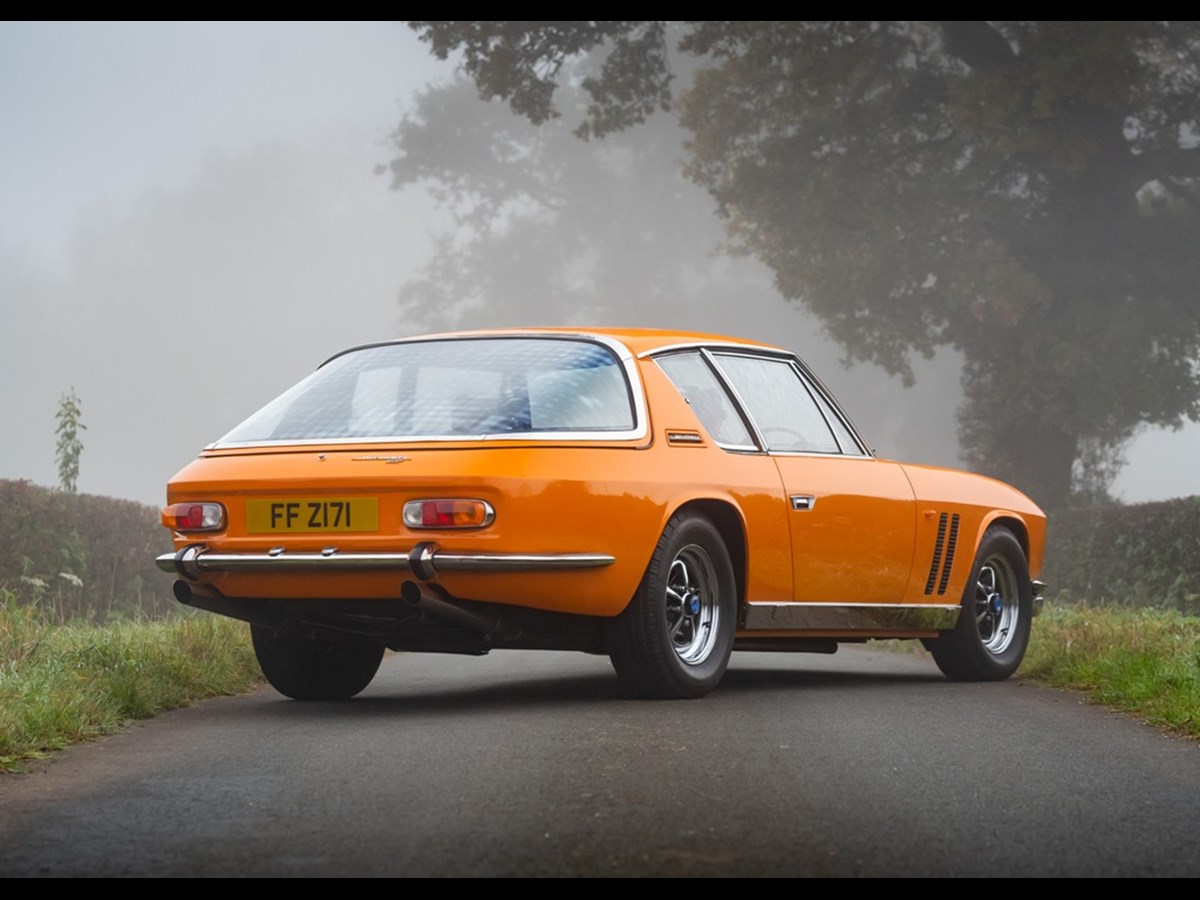 #2. Jensen's Interceptor FF was innovative for introducing…
Oops! Nil points.

How much is your car to insure? Find out in four easy steps.

Get a quote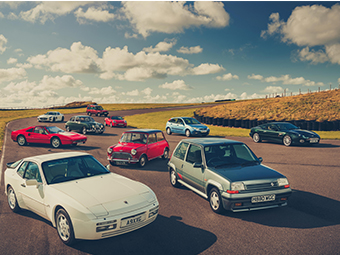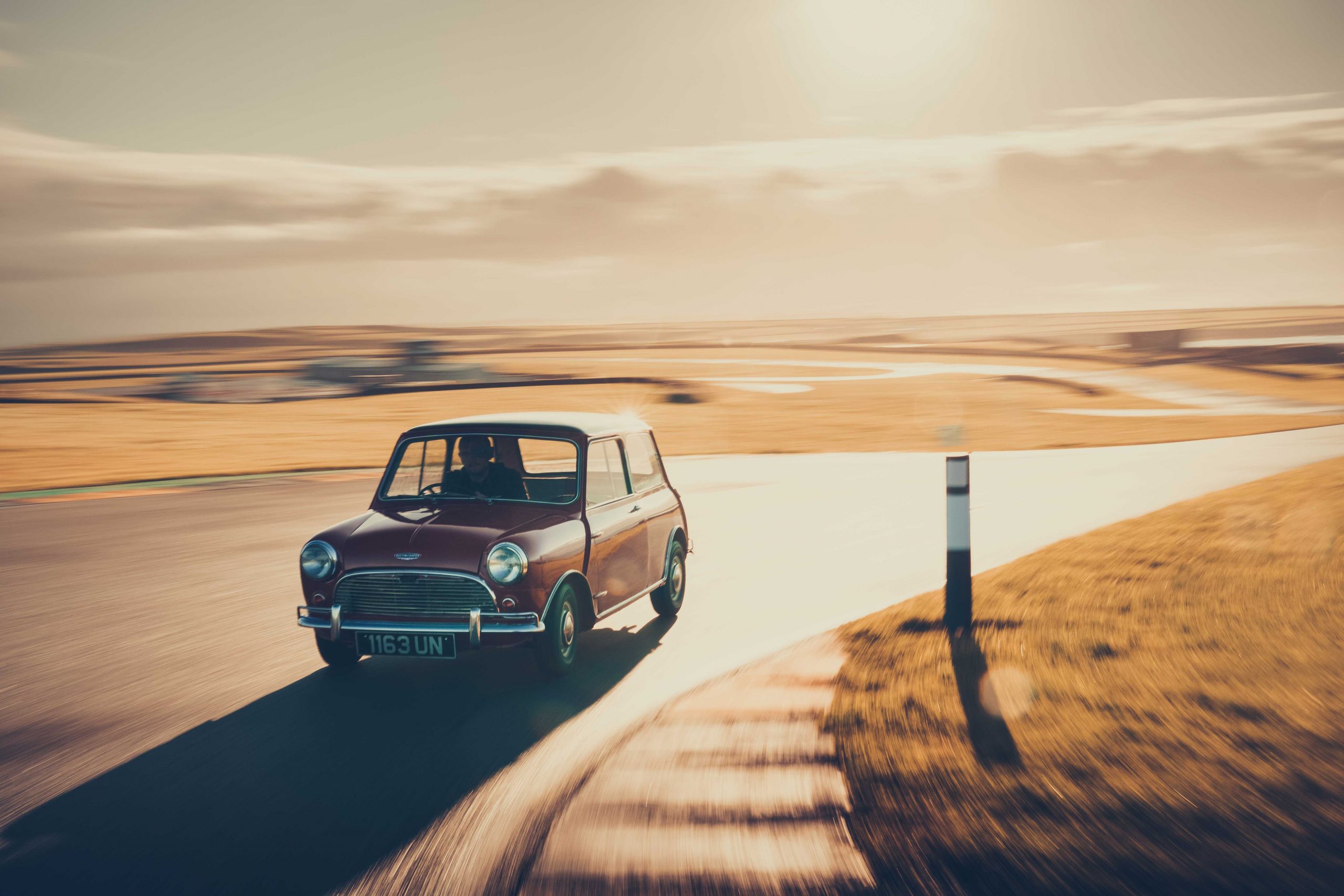 #3. Which year is the 60th anniversary of the Mini Cooper?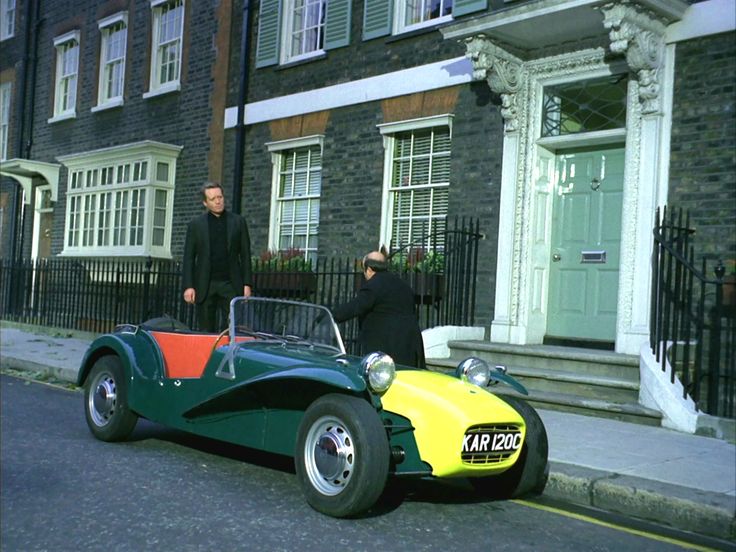 #4. Can you name the television show the Lotus Super Seven starred in?
#5. Who designed the Jaguar E-Type?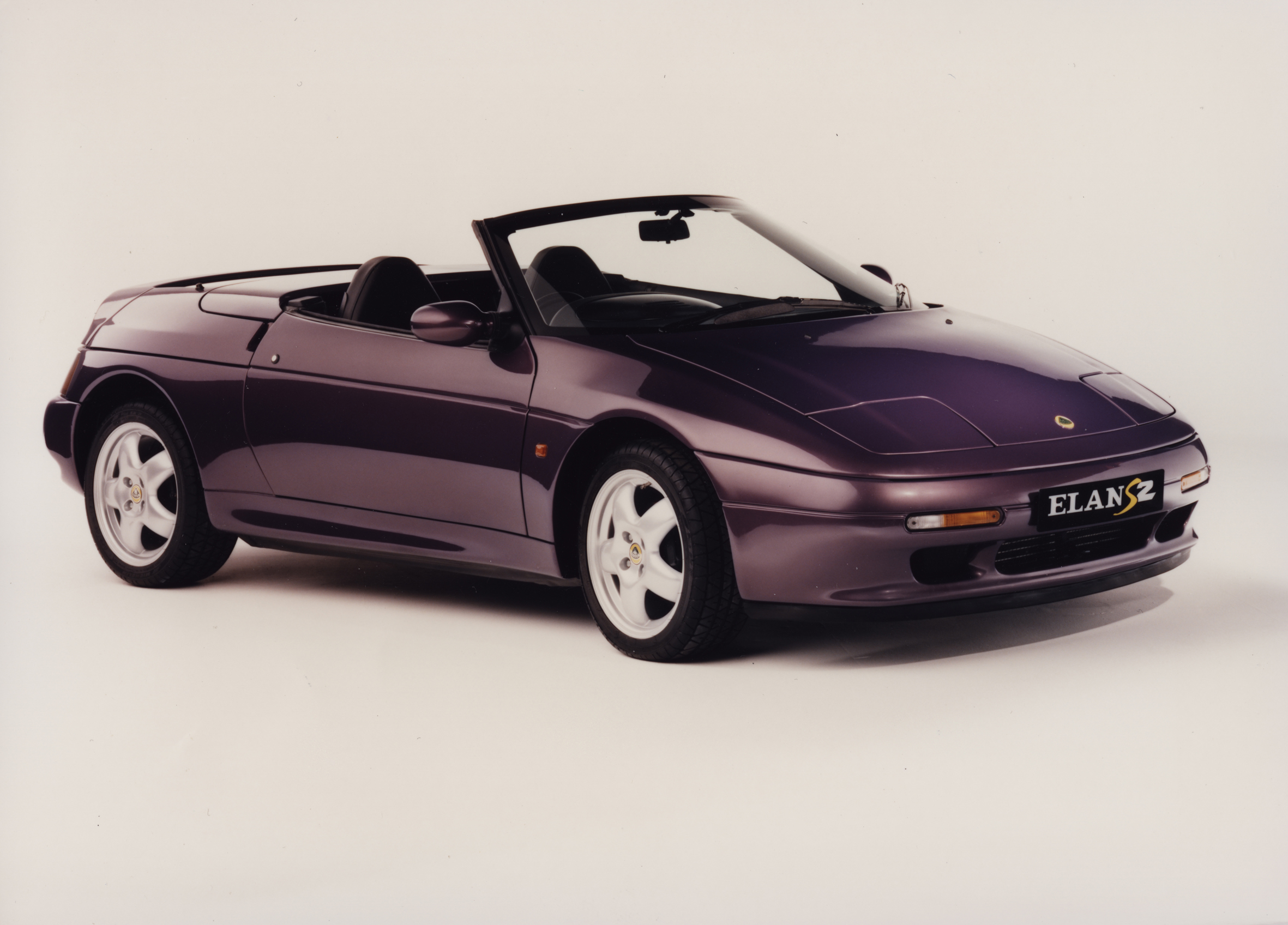 #6. Which company built its own version of the Lotus Elan M100?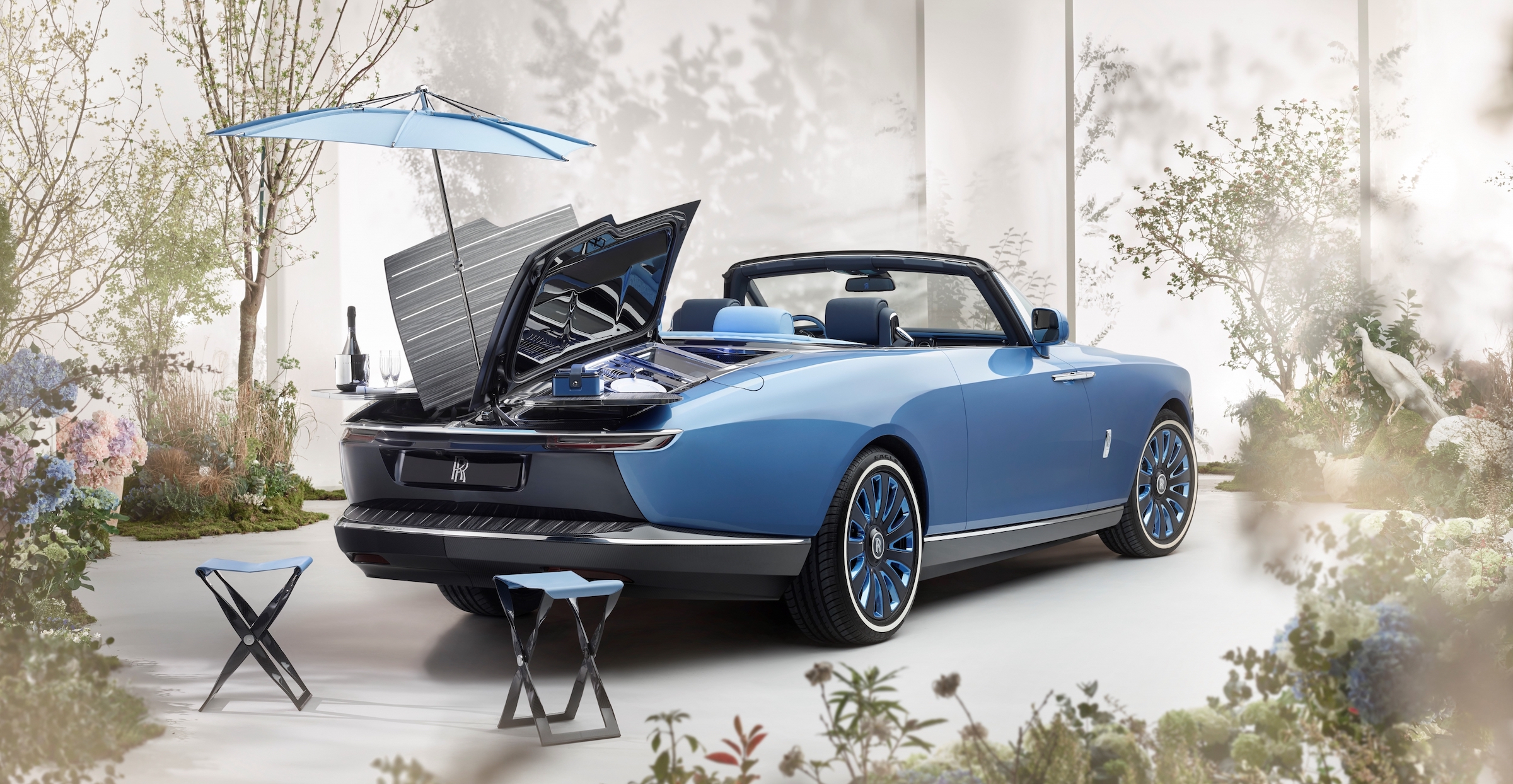 #7. Name the celebrity couple said to have commissioned the new Rolls-Royce Boat Tail.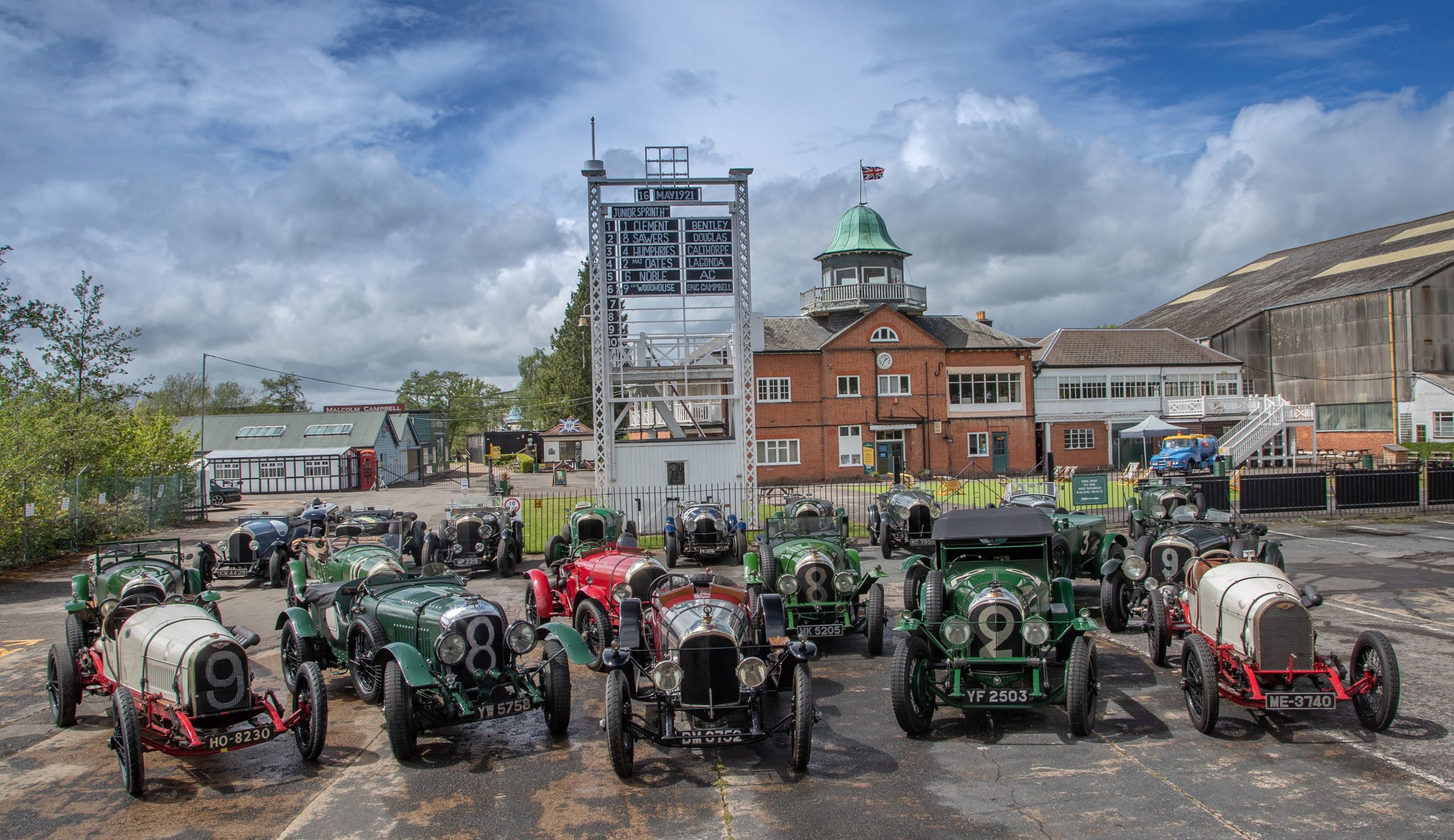 #8. This May marked the 100th anniversary of which significant event in Bentley's history?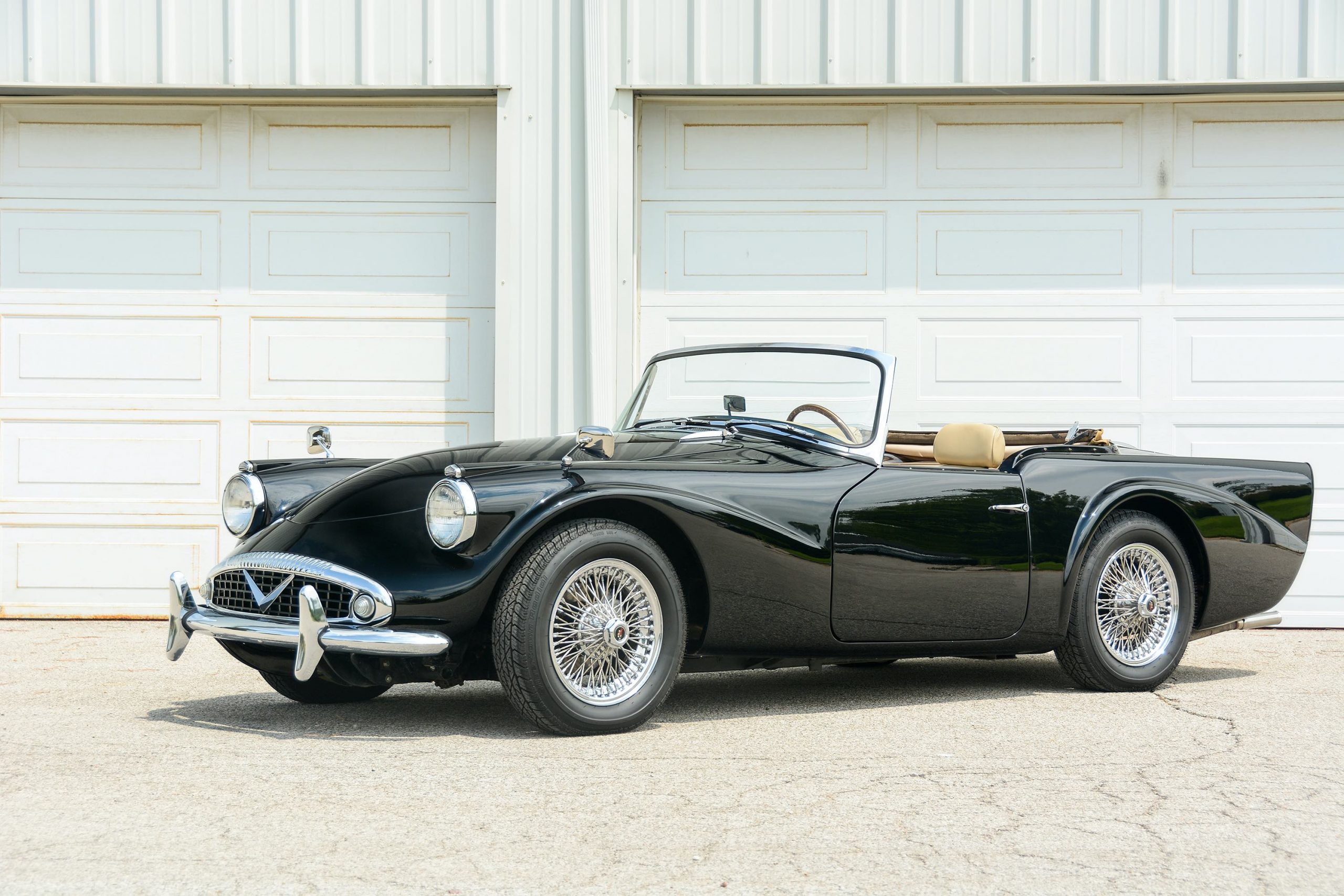 #9. The Daimler Dart SP250 used what engine?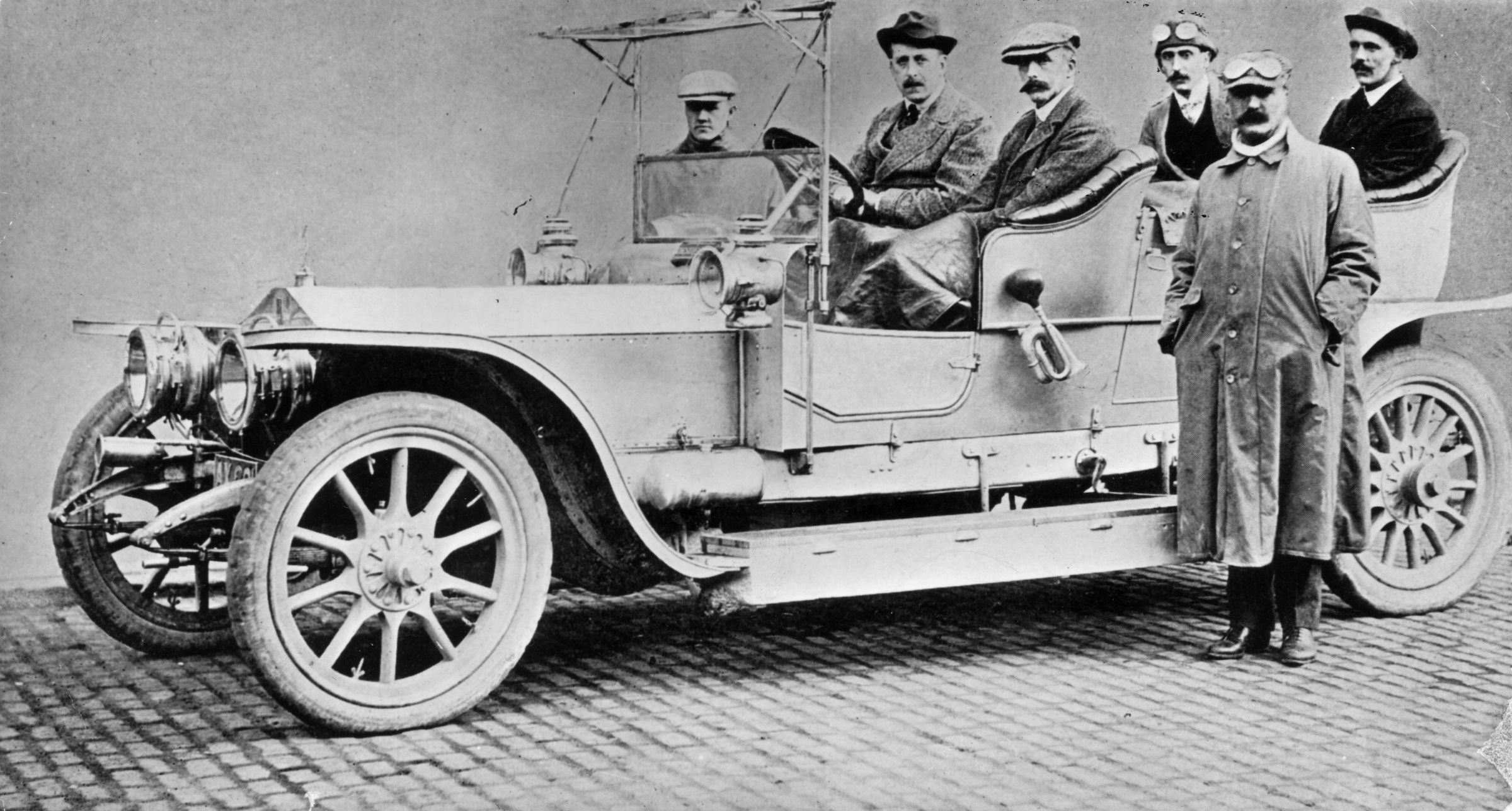 #10. Why did the Rolls-Royce 40/50HP become known as the Silver Ghost?
Results
Congratulations! You know your British cars.

Commiserations! There were one or two gaps in your knowledge.