The world loves a British sports car, from the overseas success of Triumphs, MGs and Healeys in the 1950s and 1960s to the spectacular styling and angry performance of a modern McLaren.
As you might expect we're rather fond of them ourselves, and have a healthy selection of stories on British cars in general across the website. And if you've been paying attention, some of those might just help with our latest quiz on British sports cars…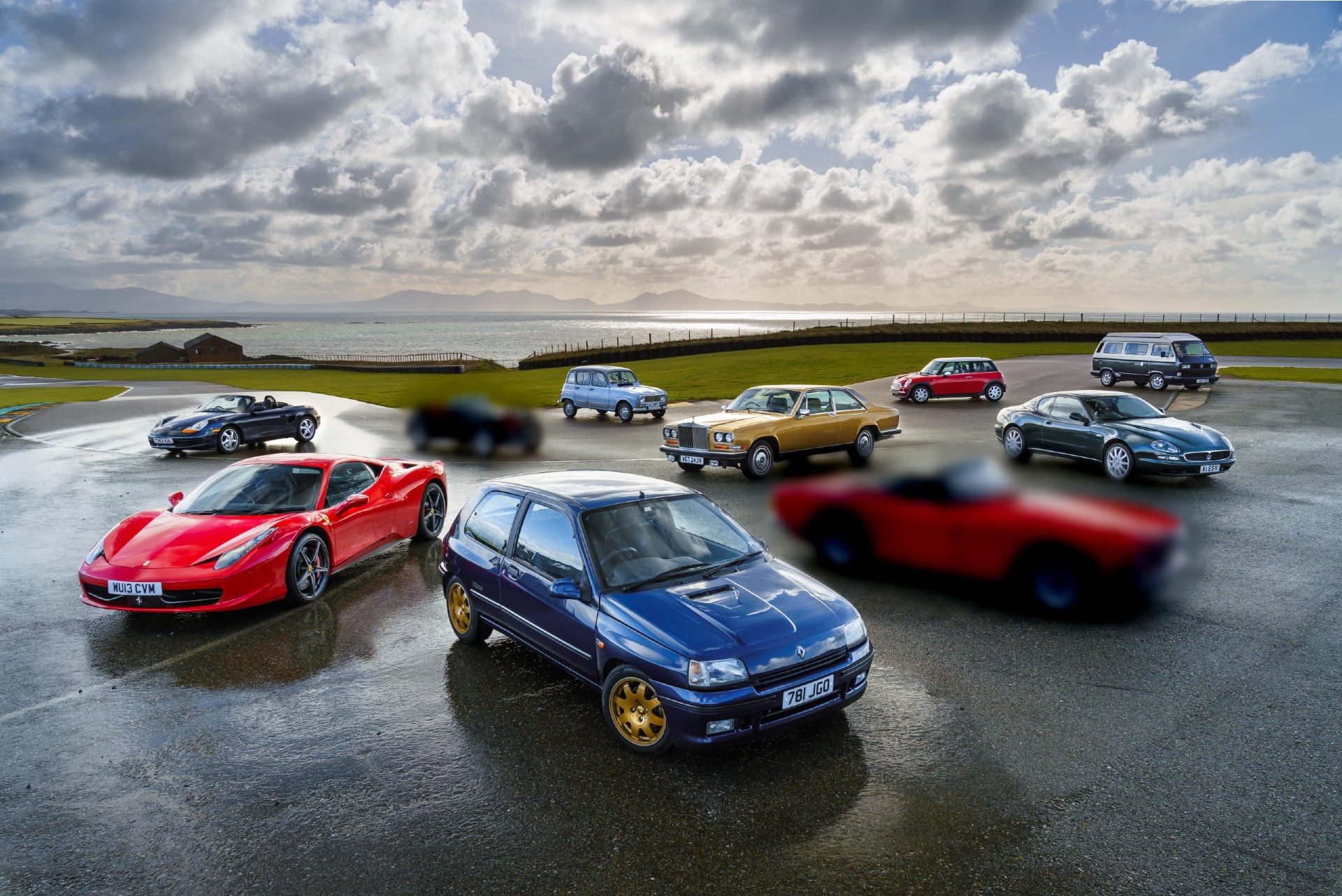 #1.

Which two British sports cars were included in the 2022 Hagerty Bull Market list?

Good guess, but it was actually the MG TB and Triumph TR6!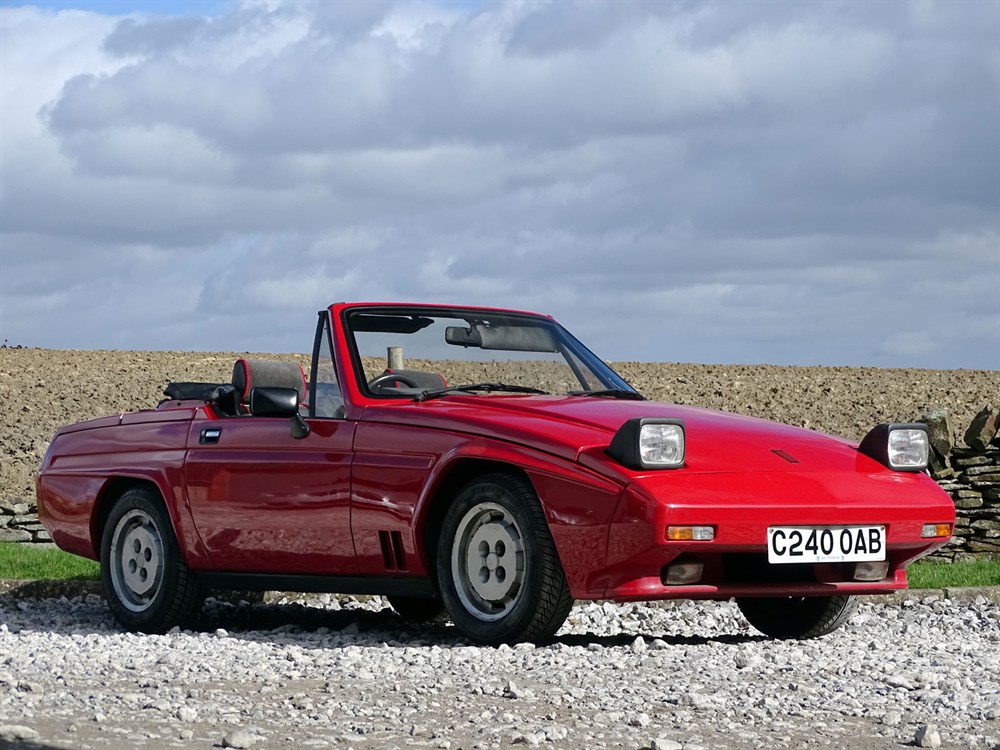 #2.

Which Italian designer was responsible for the Reliant Scimitar SS1's wedgy lines?

The Scimitar SS1 was the work of Michelotti.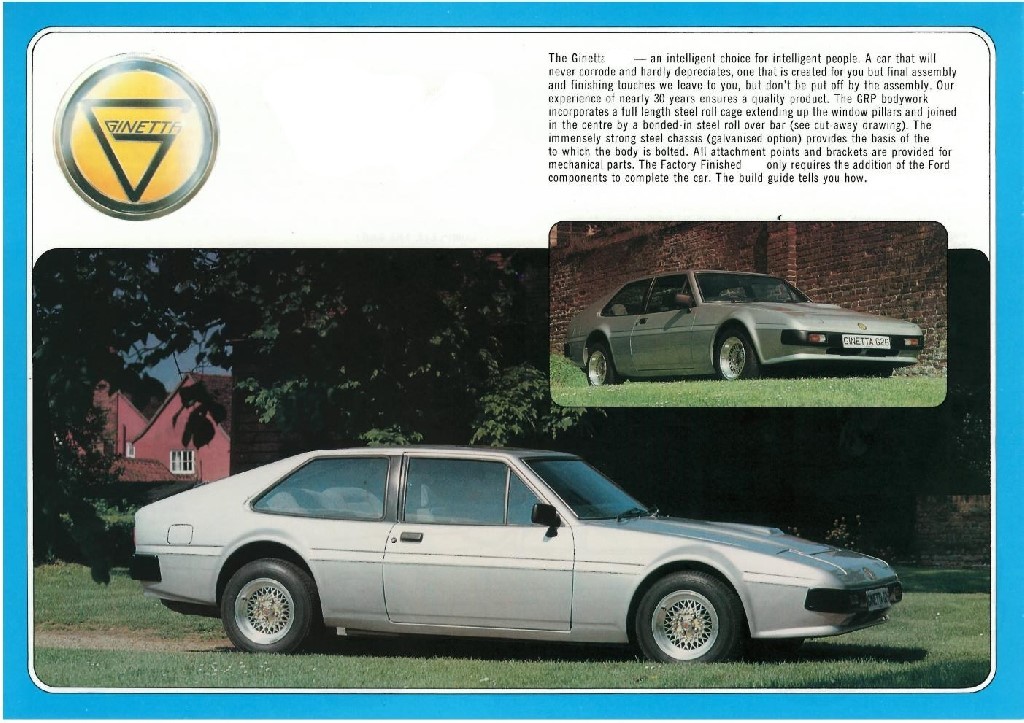 #3.

This boxy four-seater was built by Ginetta in 1984. But which model is it?

The car you were after was the Ginetta G26.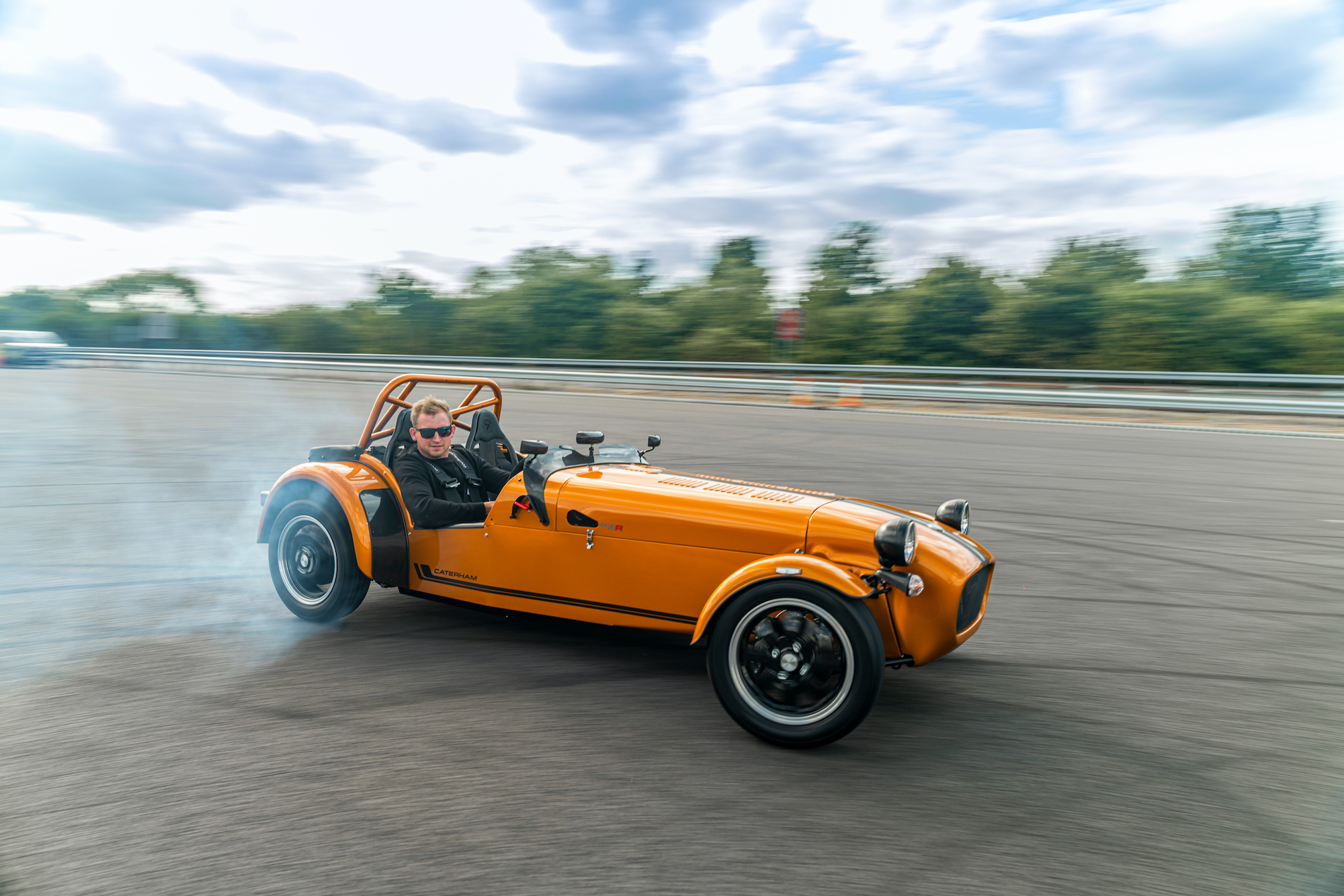 #4.

Caterham recently launched the Seven 170. Which Japanese manufacturer makes its tiny 660cc turbocharged engine?

The Caterham Seven 170 is powered by a Suzuki 3-cylinder engine.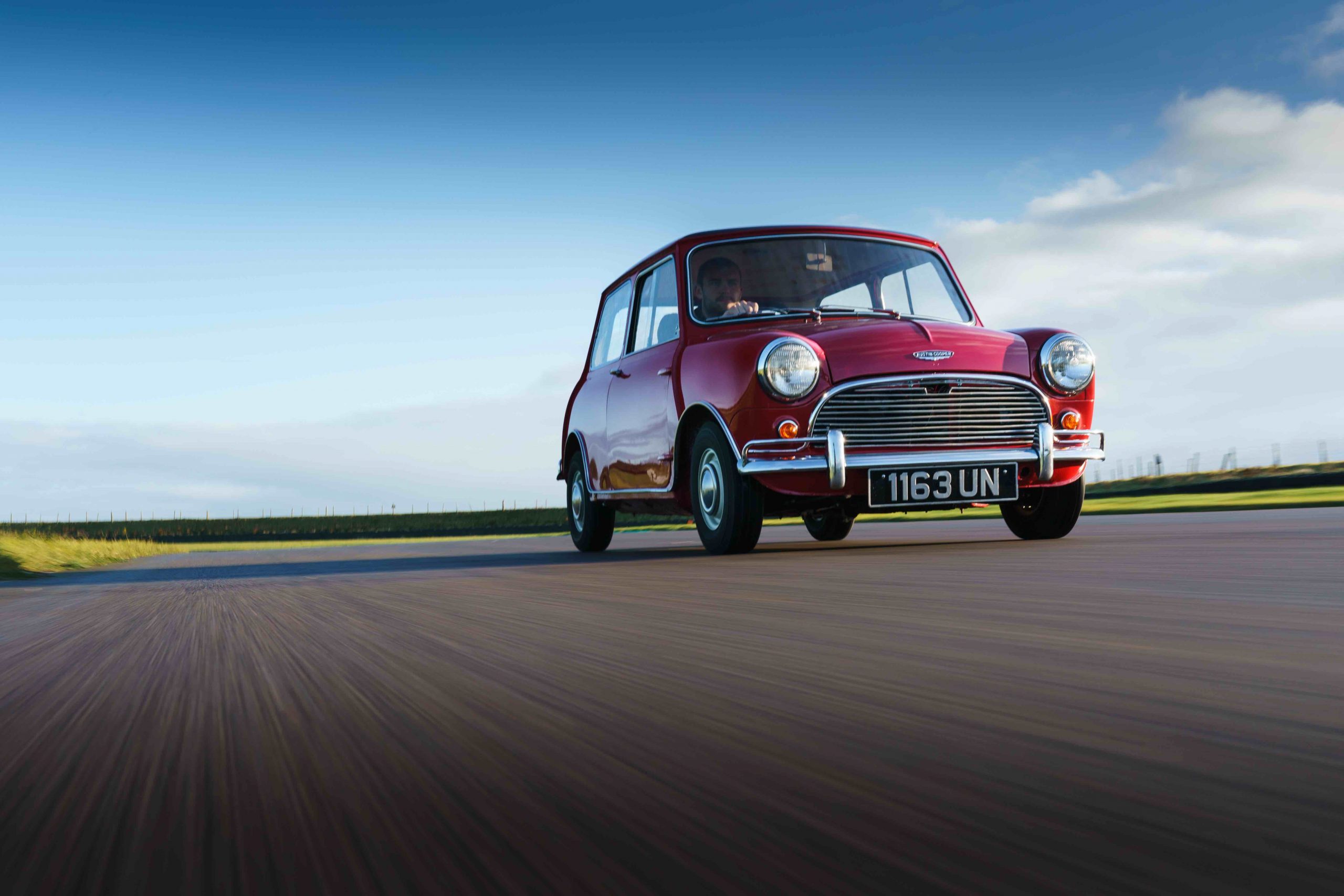 #5.

The humble Mini was spun off into numerous sports cars over the years, but which of the following was not Mini-based?

The Ginetta G15 is the odd one out – it shared its mechanicals with the Hillman Imp.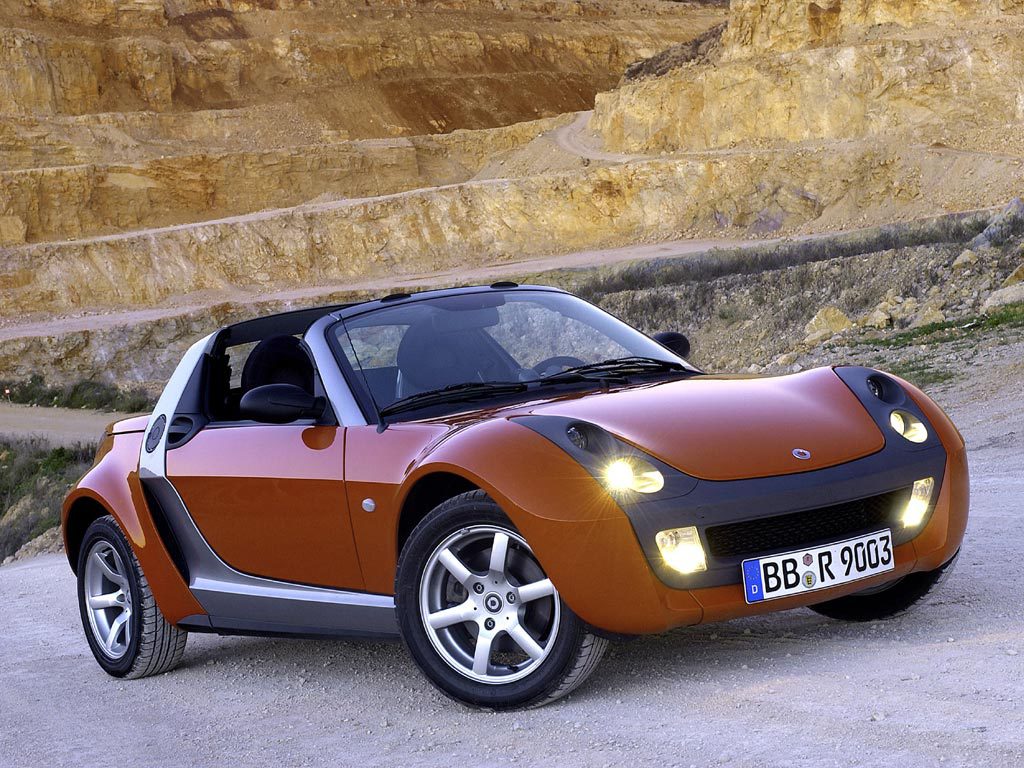 #6.

The Smart Roadster nearly made a British comeback, but under which brand?

A group called Project Kimber originally intended to bring back the Smart Roadster under the AC brand.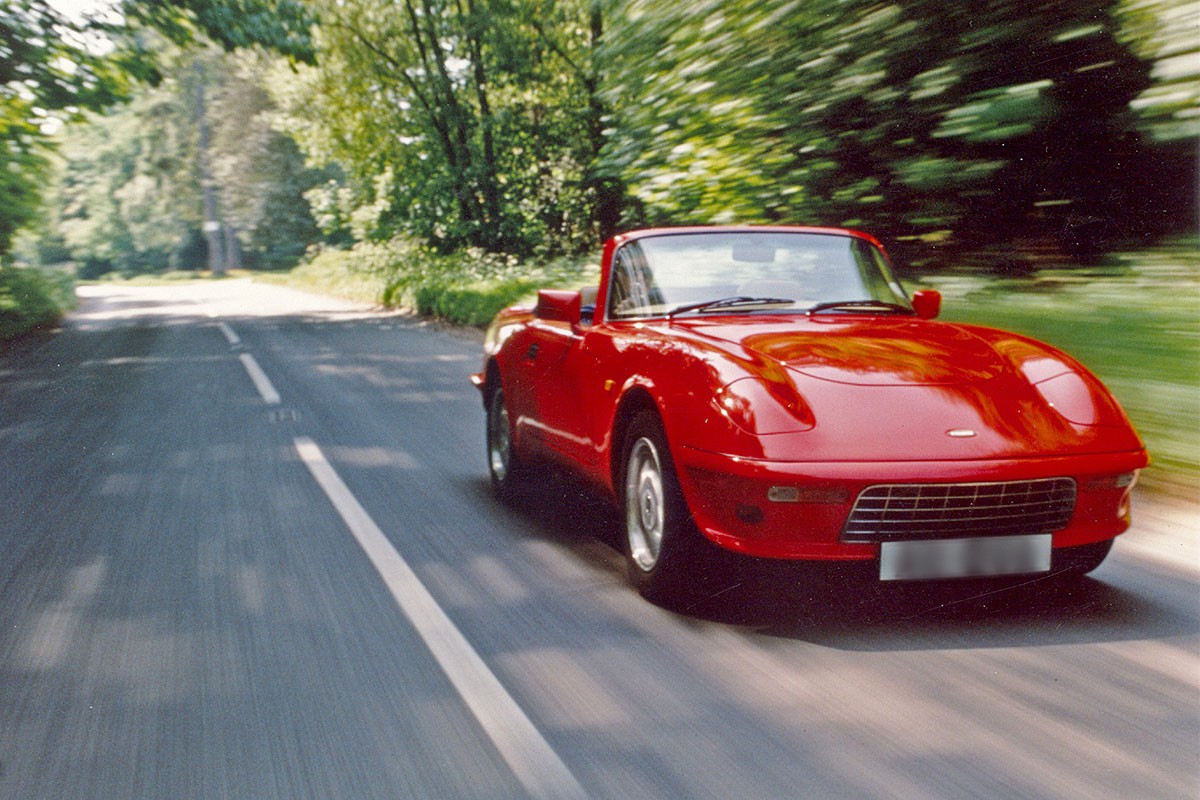 #7.

What is this quirky red sports car?

It's the Vegantune Evante, based on the classic Lotus Elan.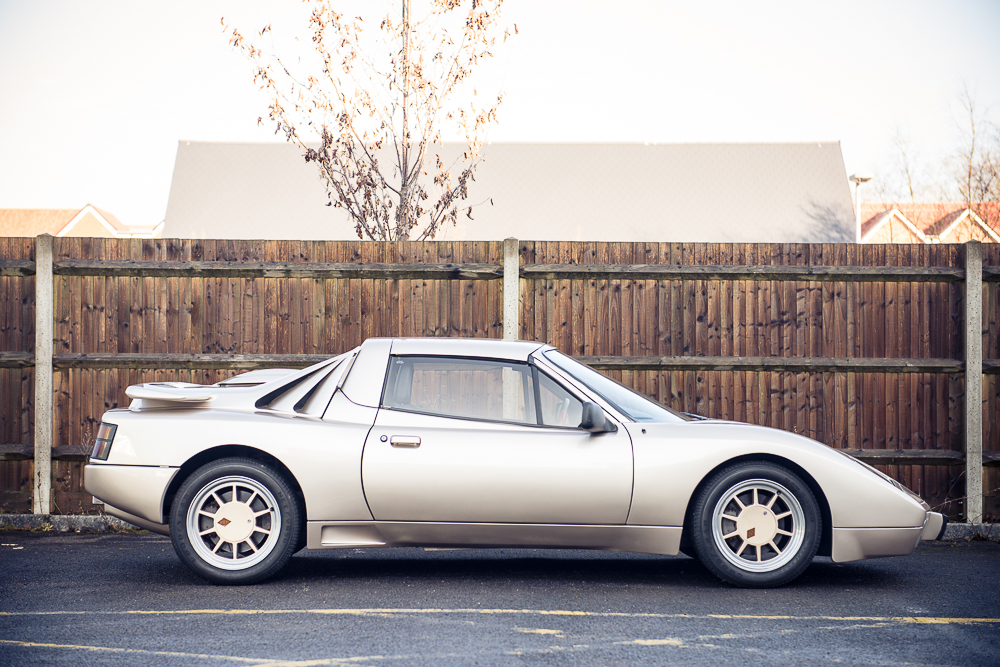 #8.

Which of these British sports cars was not powered by a Rover V8?

The TVR used the company's own 'AJP8' V8 engine.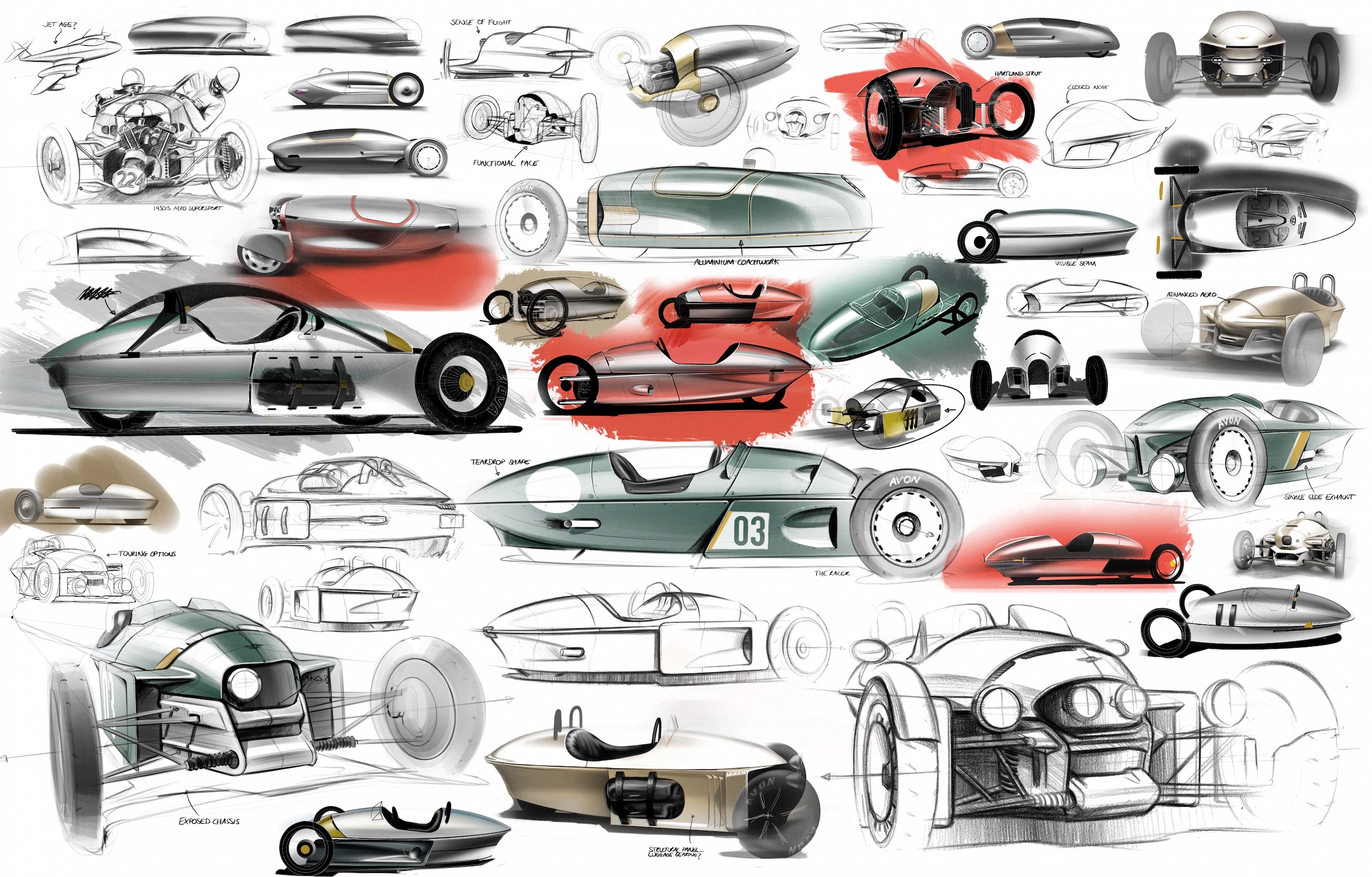 #9.

Which one of these engines will the next Morgan 3-Wheeler be powered by?

The next Morgan 3-Wheeler will appropriately have three cylinders too, using a Ford engine.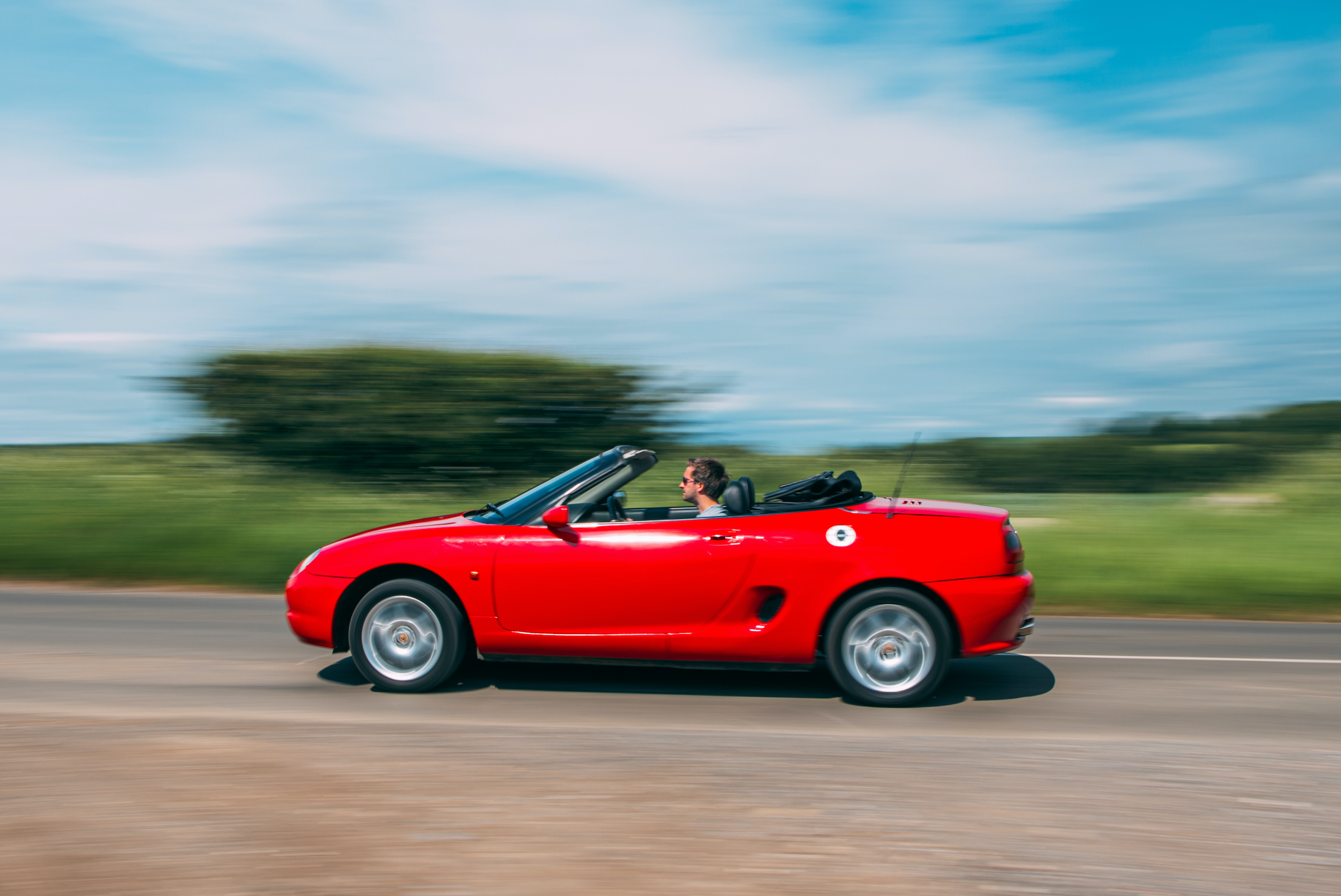 #10.

In which order were these famous MG sports cars launched?

The correct answer was the MGA (1955), MG Midget (1961), MGB (1962), and the MGF (1995).
Results
Great work, the world of British sports cars is clearly no mystery to you.
Better luck next time. More of an MX-5 person, we're guessing?…