We may not admit it but inside all of us is a little bit of an anorak, a car-spotter with a competitive streak. To put that theory to the test, we have pulled together this quiz to see how well you know your engines and British cars. So set aside a few minutes and see if you know your A-Series from your AJP V8s, and use your car spotter's handbook (okay, just your encyclopedic memory will do) to identify one engine bay from another.
Without further ado, ladies and gentlemen, start your engines! (You knew that was coming.)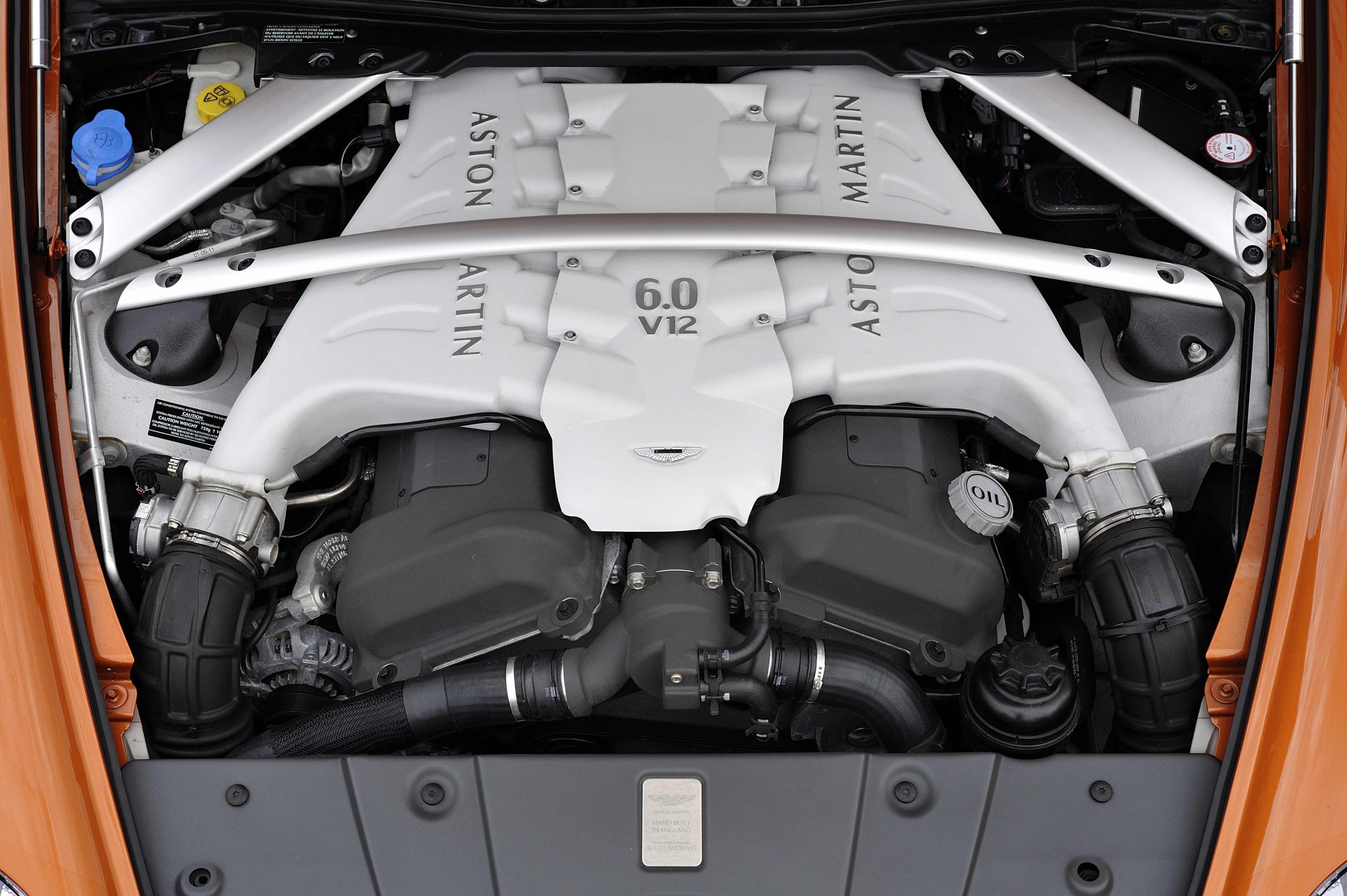 #1.

It's an Aston Martin with a V12 – but which one?

Oops – you missed a gear. Try again.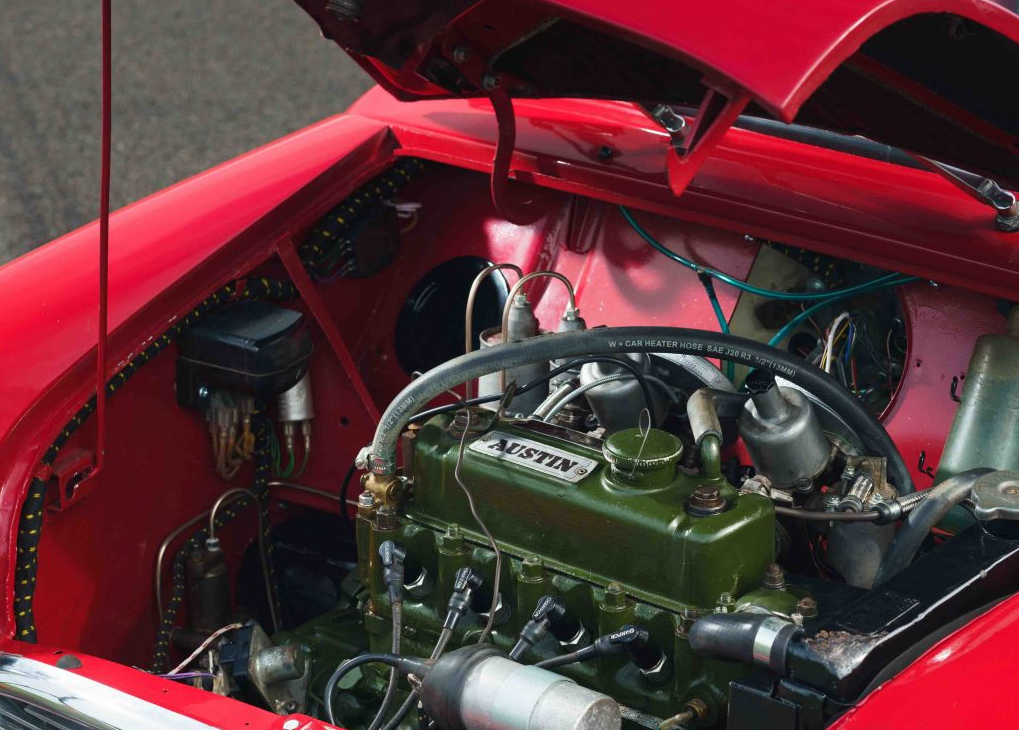 #2.

Which Austin is powered by this 997cc motor?

Misfire! Have another go.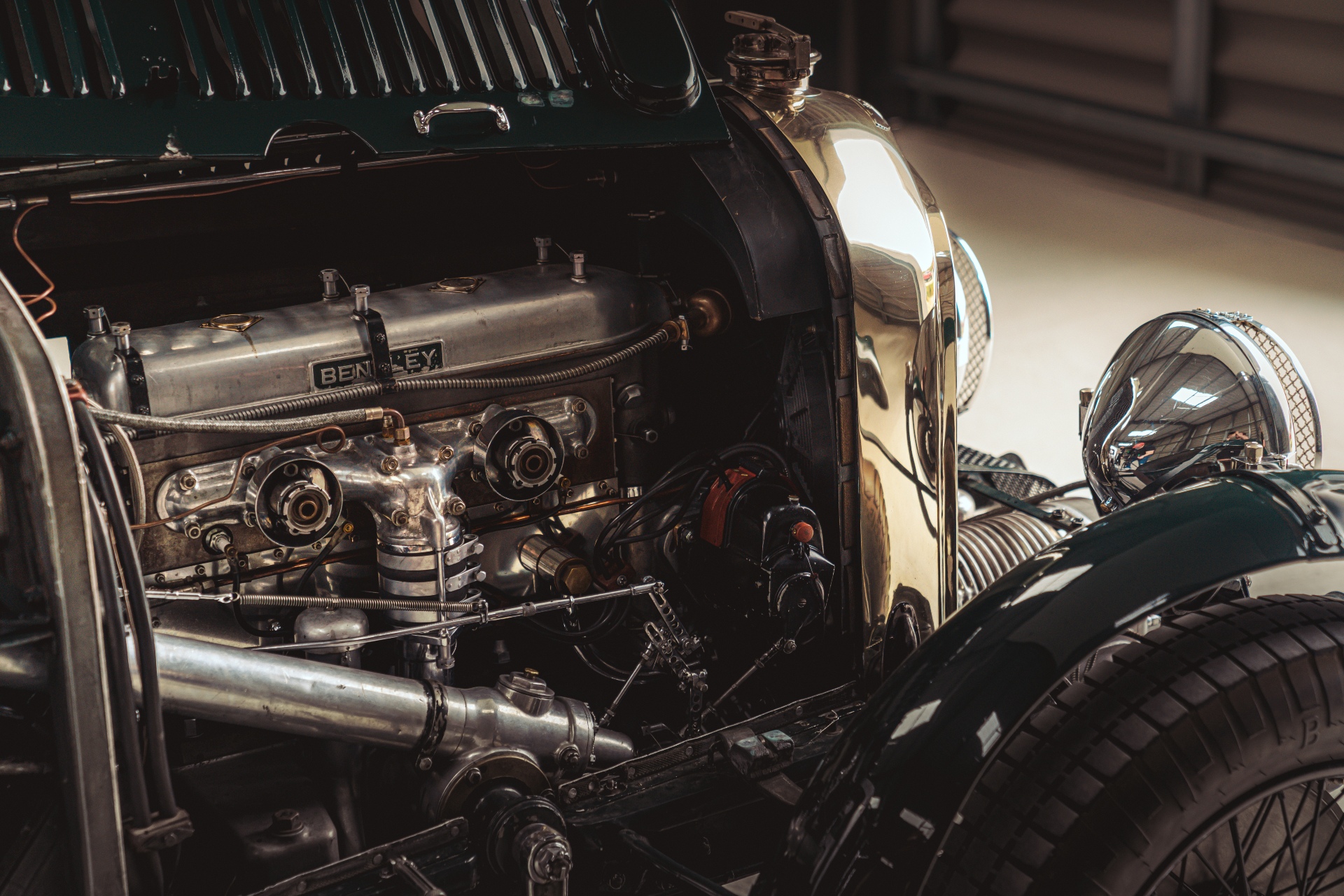 #3.

Bentley recently launched 12 continuation…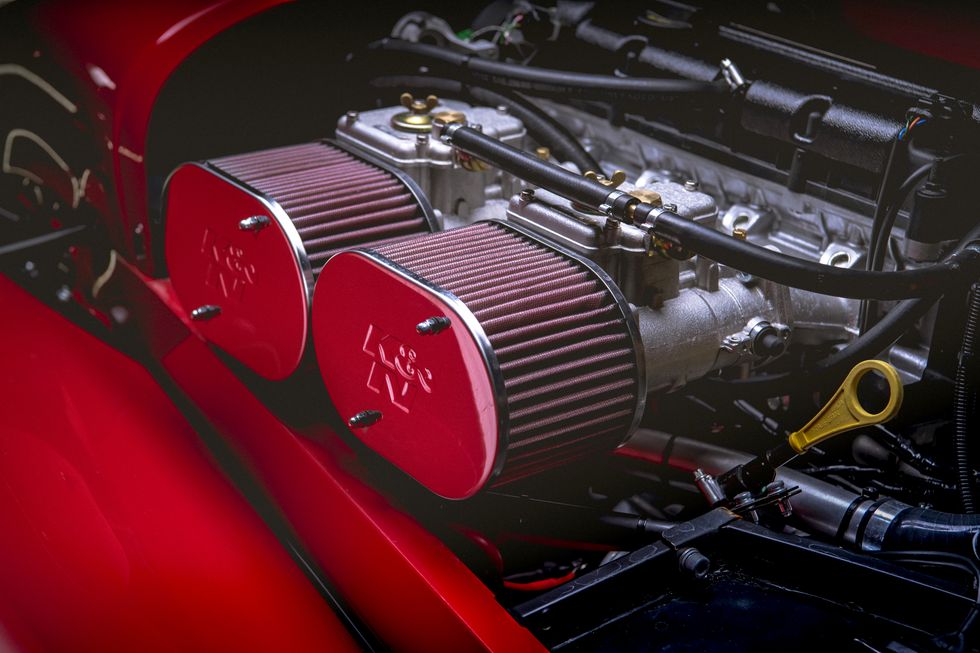 #4.

Last April a new model joined the Caterham range. Was it the…

Stalled it! Have another go.
#5.

Is this a Jaguar E-Type…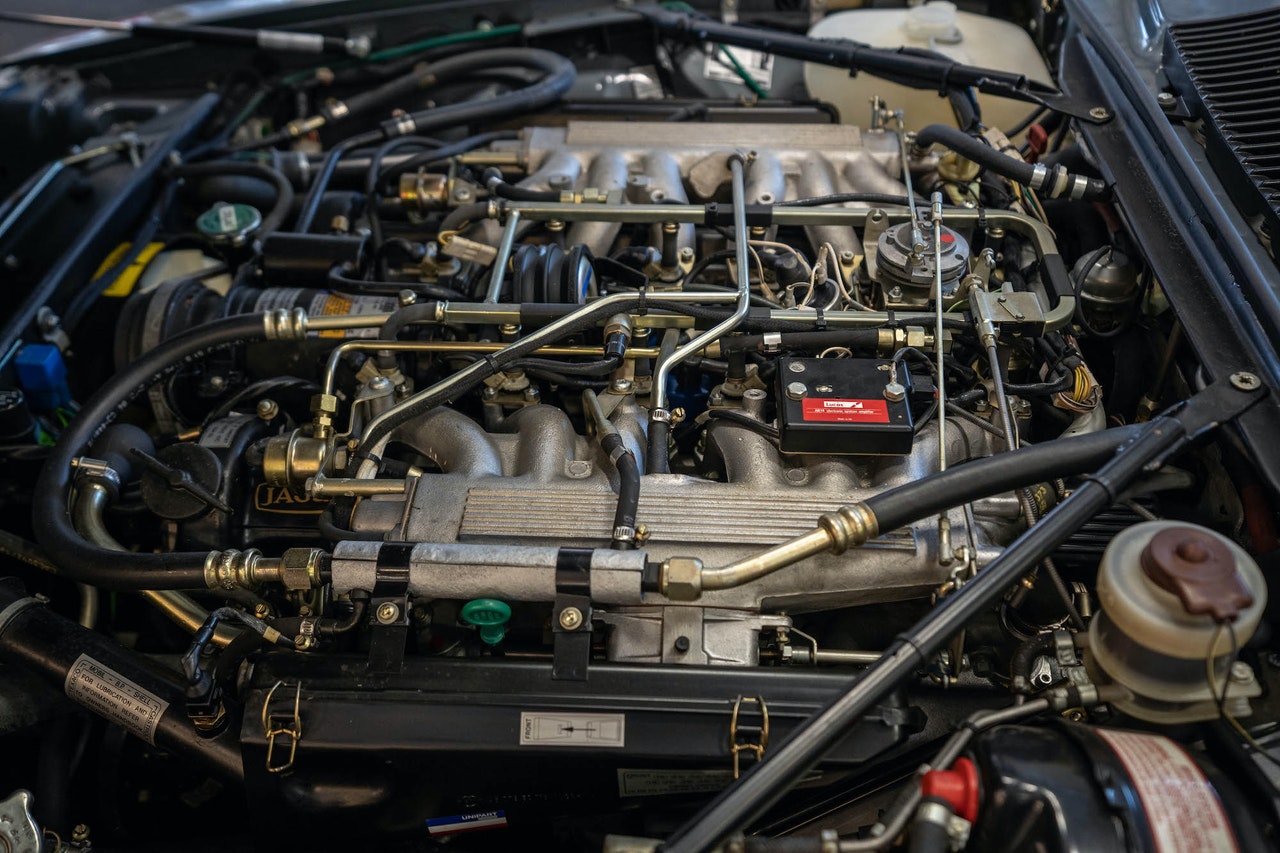 #6.

This V12 is in a…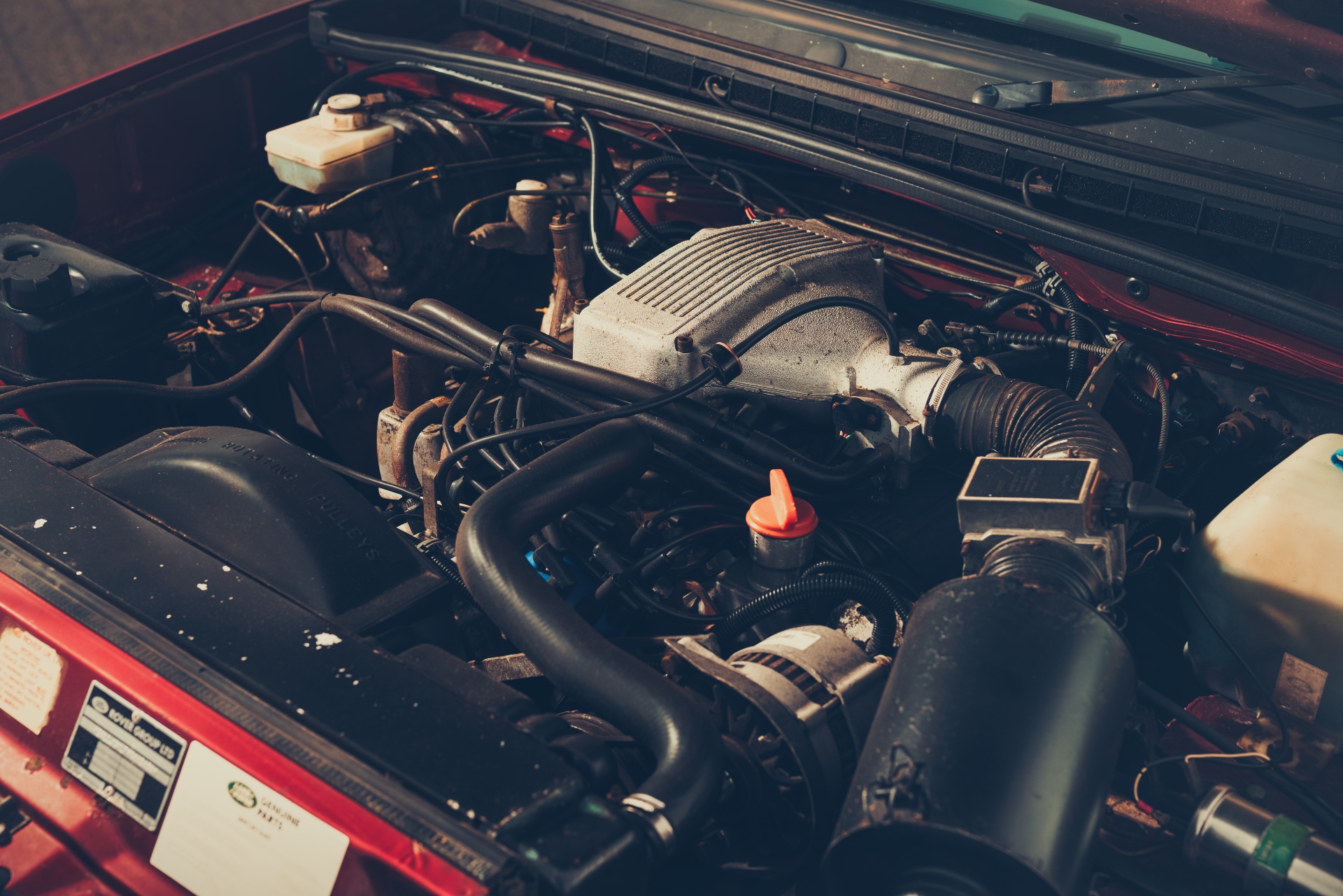 #7.

It's the best 4x4xFar, allegedly, but which is it?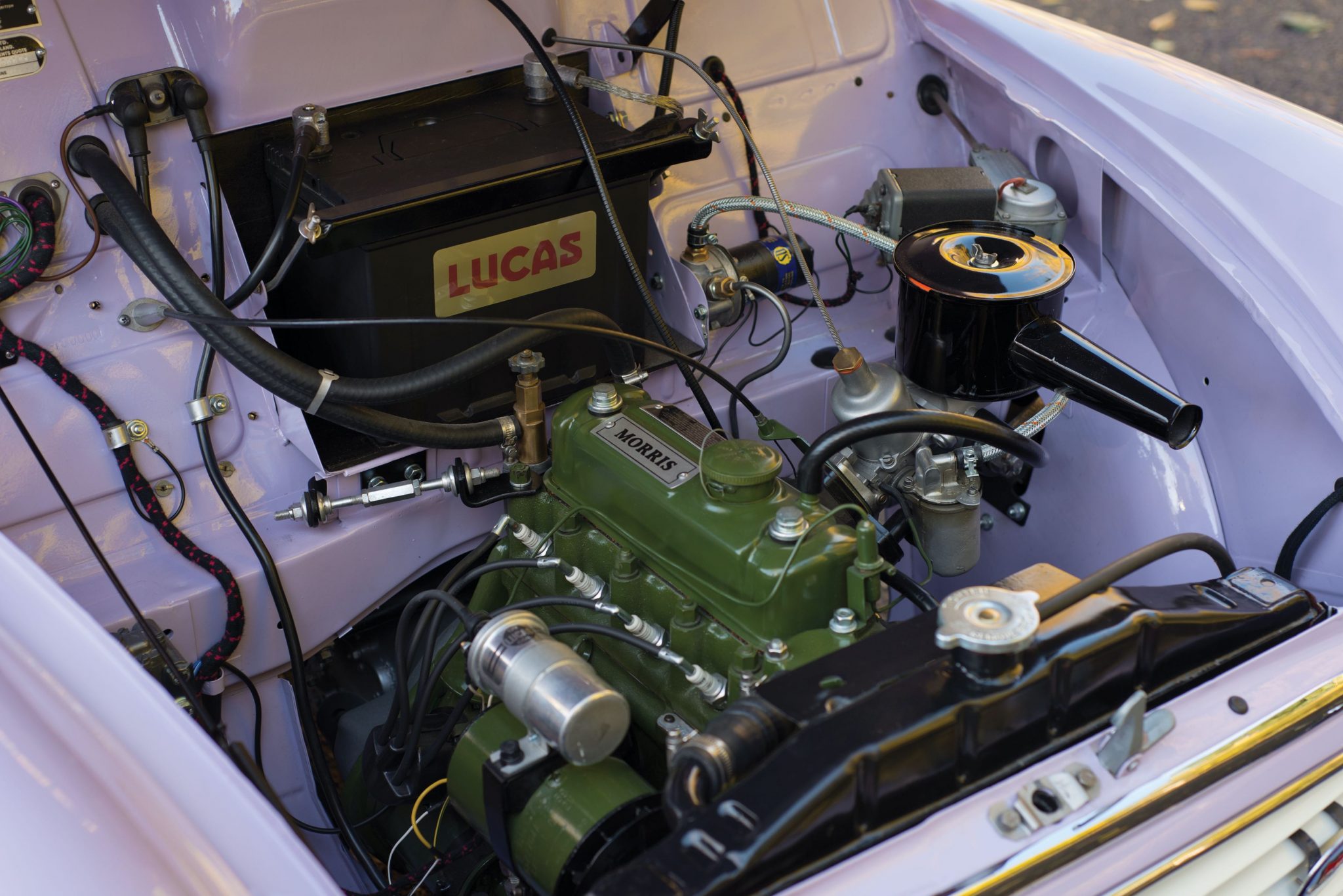 #8.

It's an A-Series engine. What's it in here?

Backfire! See if you can do better…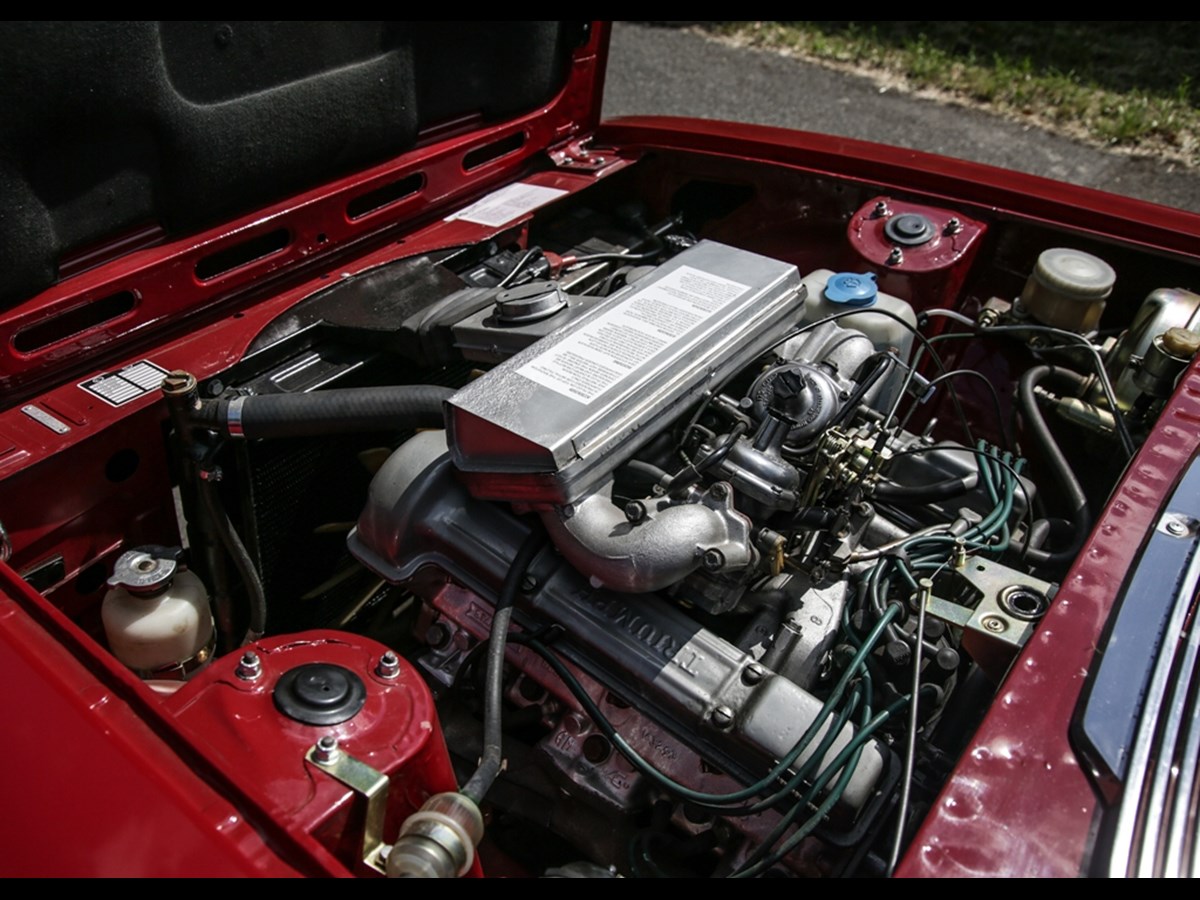 #9.

We all love a British sports car with a V8 engine but which one is this?

Jumped out of gear! Try again.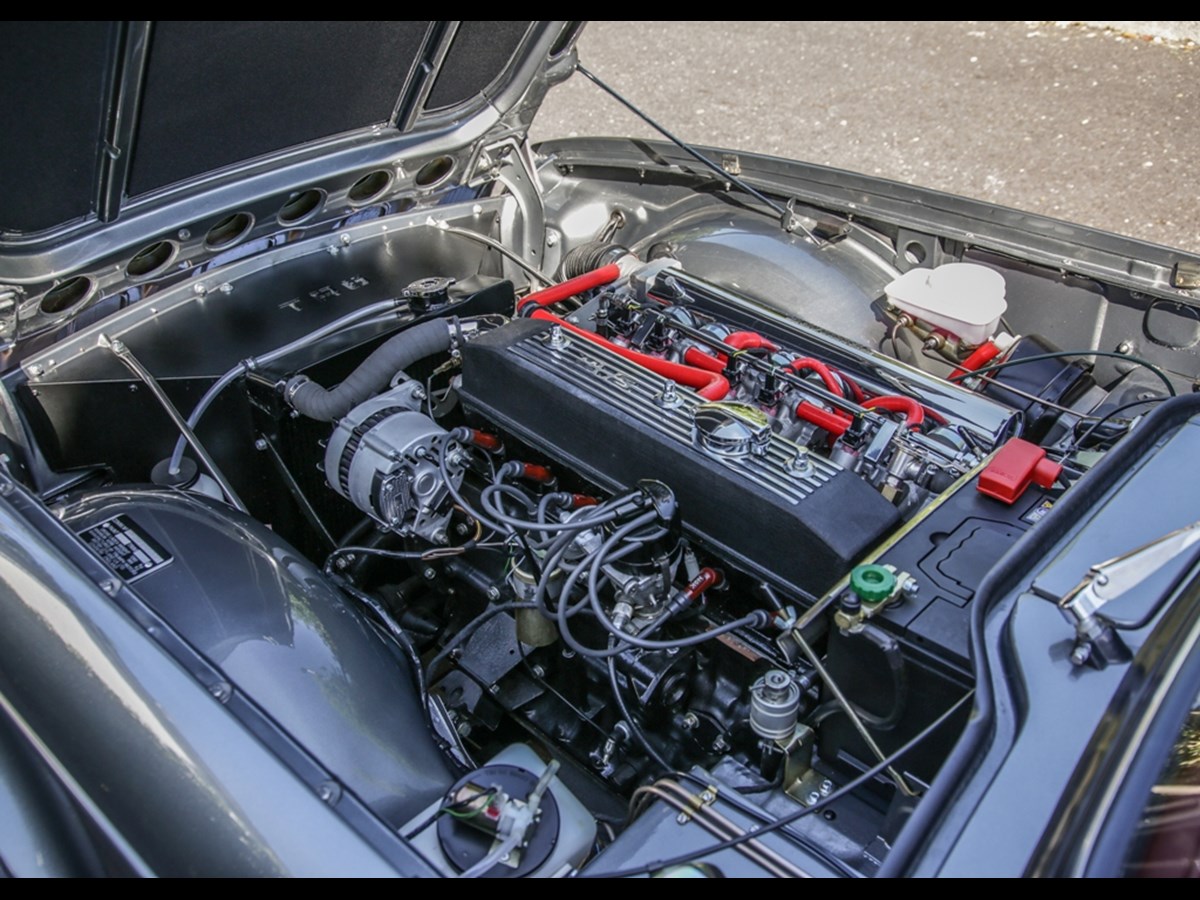 #10.

This straight-six powers one of James May's favourite cars but what is it in?

You've blown it! Have another turn.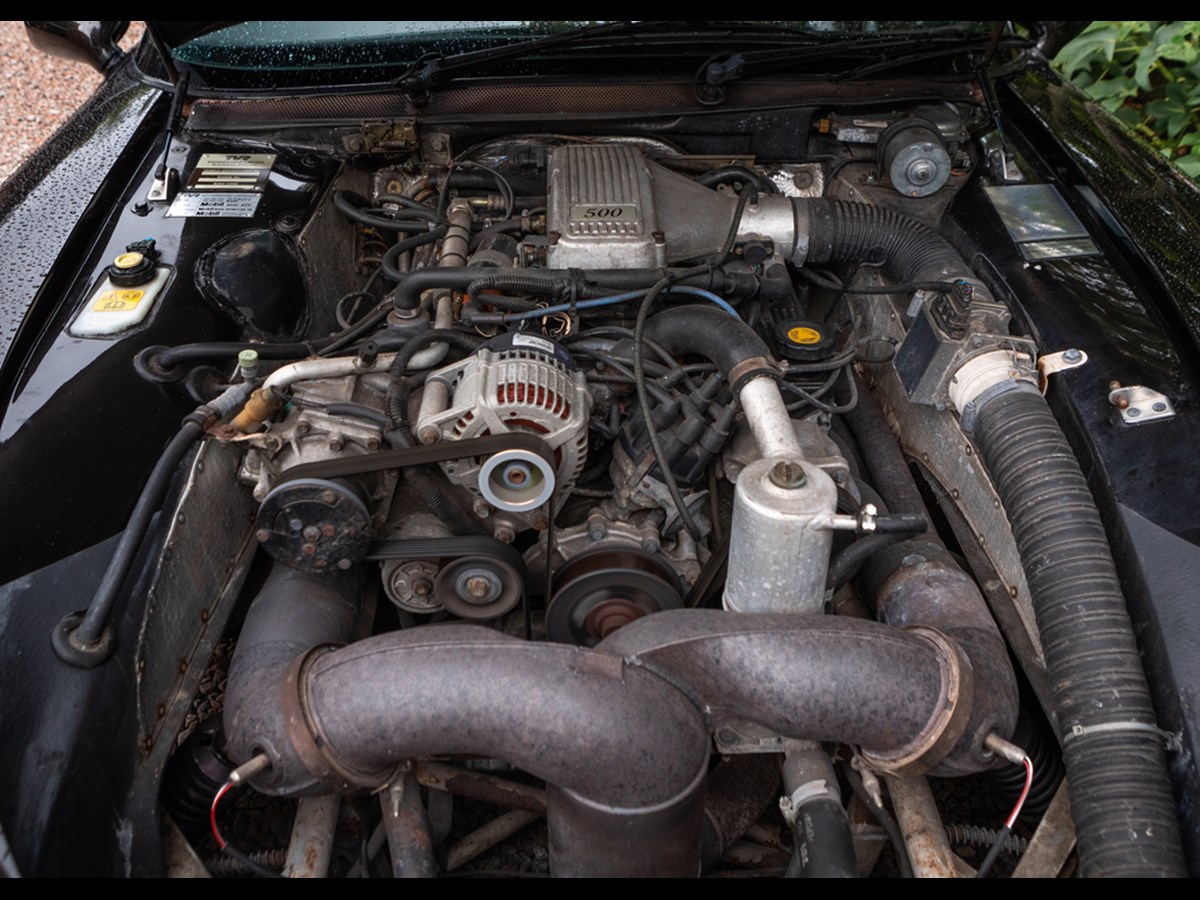 #11.

You'll hear this TVR coming from miles. Which is it?

Didn't start first time! Try again.
Results
Oh dear. You failed. Try again.