While it didn't carry the name until later, the company we know today as Jaguar was started by William Lyons and William Walmsley in 1922 – making 2022 the company's centenary year.
Today the company is undergoing a period of change like many of its rivals, but has a history of both desirable road cars and racing success that only a handful of other companies can match.
It's also more diverse than many expect, so we've put together a short quiz that delves into not just the familiar but also the unexpected. Just how much do you know about Jaguar?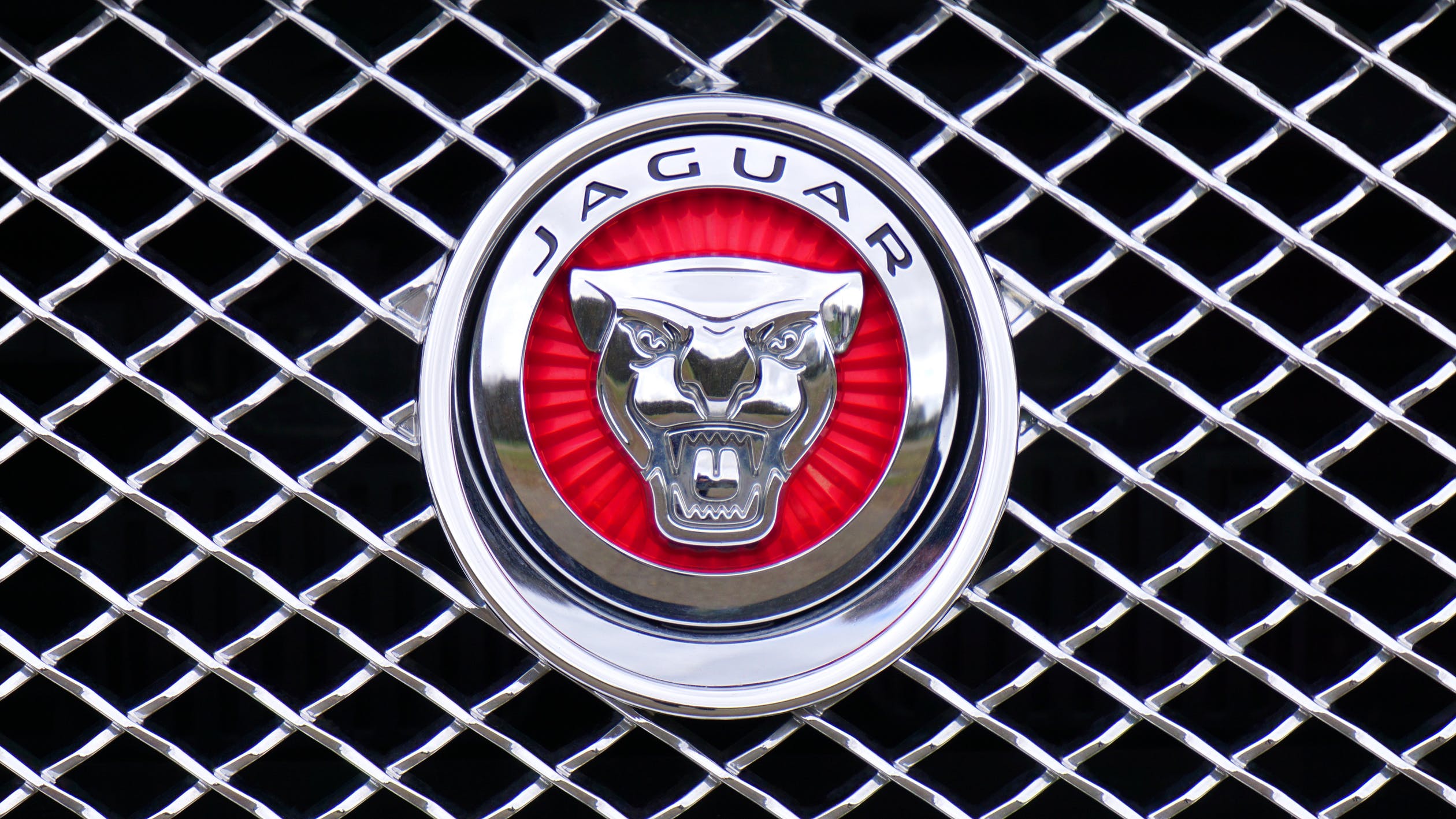 #1.

Who were the founders of the company that led to Jaguar?

It was actually William Lyons and William Walmsley.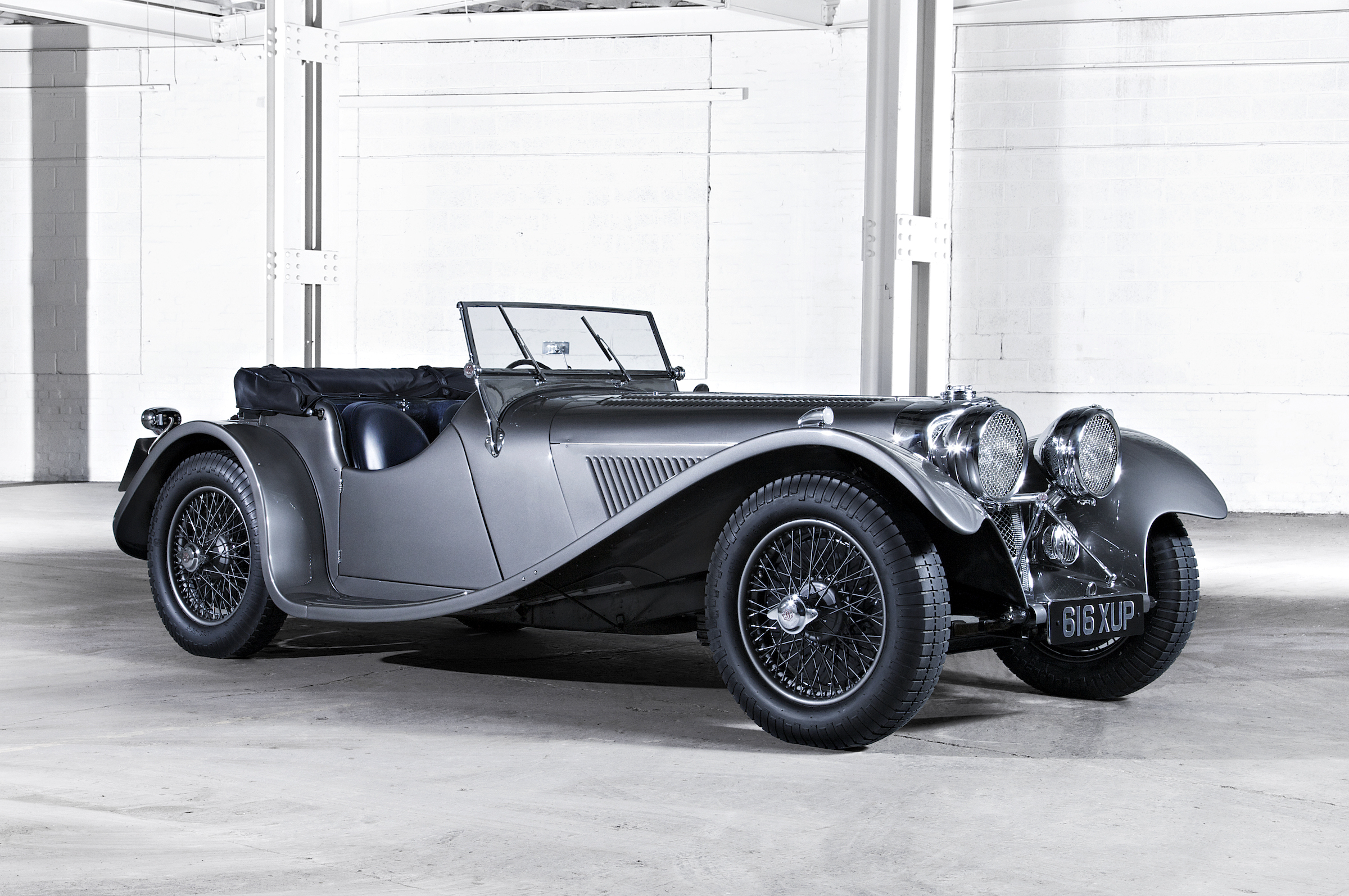 #2.

What does the SS in early Jaguar models stand for?

Jaguar started out as the Swallow Sidecar Company, lending early models the SS moniker.
#3.

Which company did Jaguar co-develop its first disc brakes with?

Slow down a moment! It was Dunlop.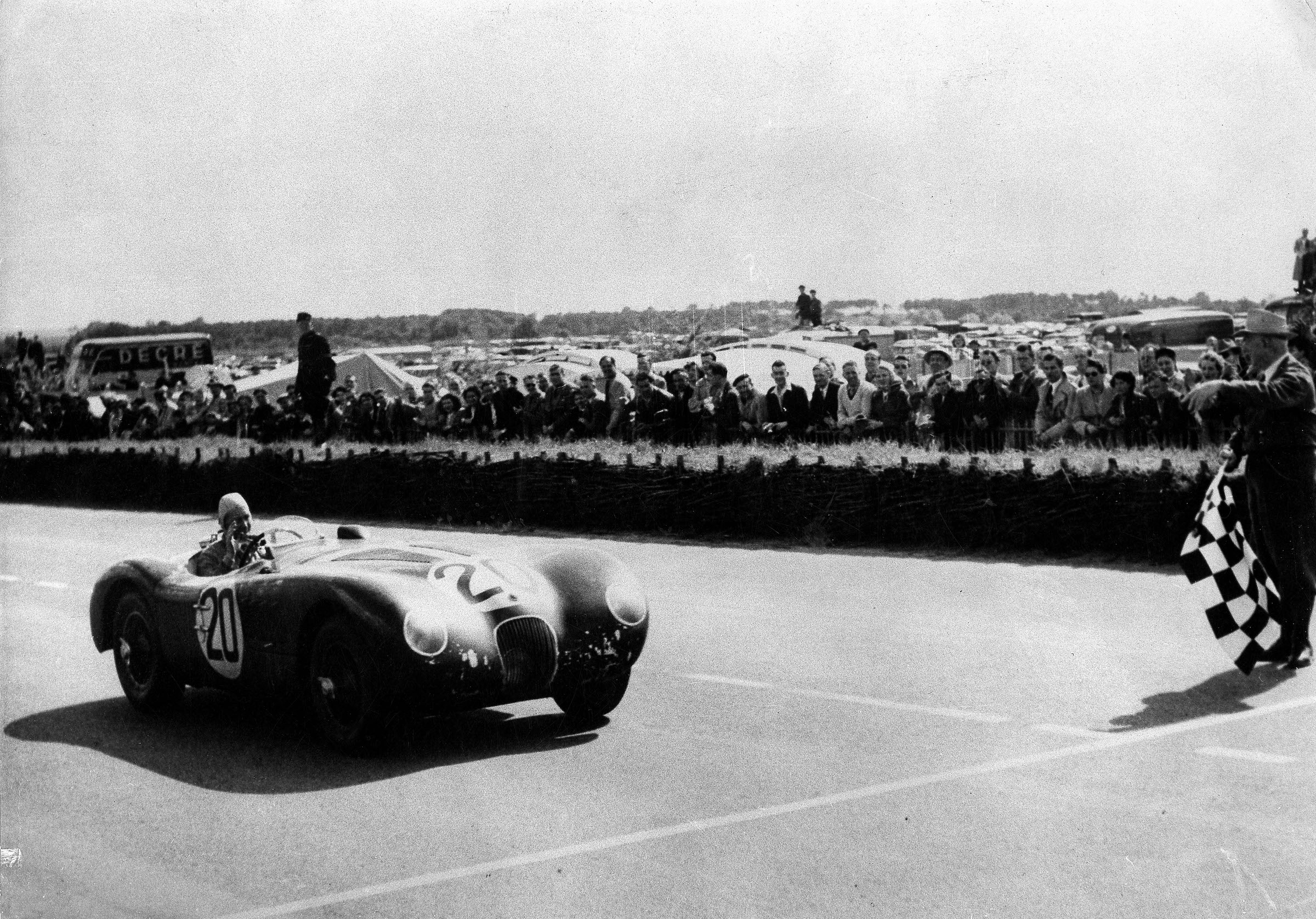 #4.

When did Jaguar win its first Le Mans 24 Hours?

Jaguar's first Le Mans win came in 1951 with the XK-120C of Peter Walker and Peter Whitehead.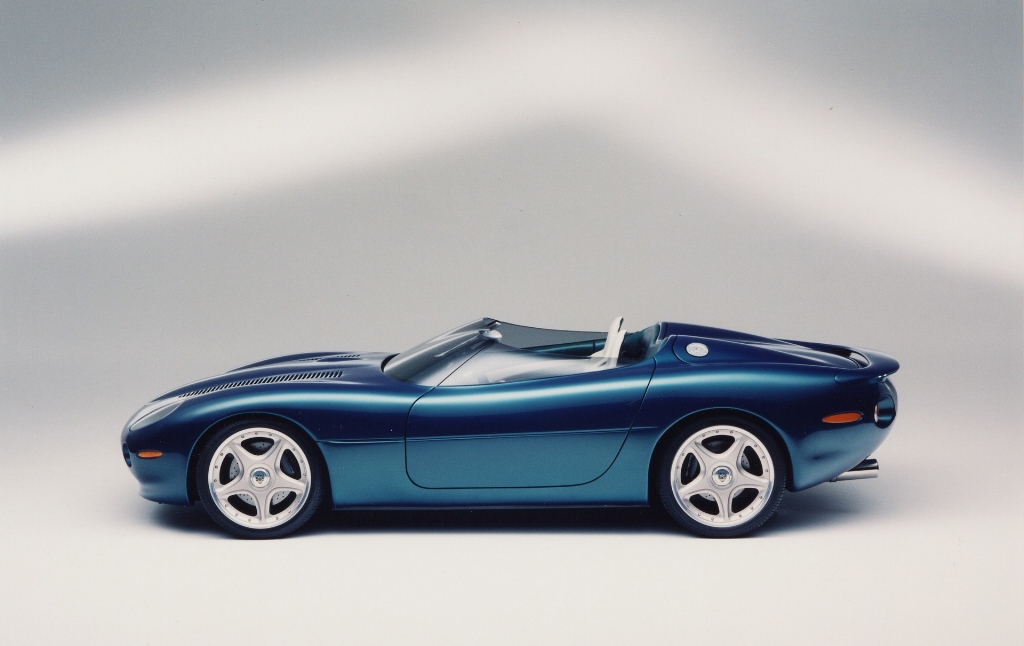 #5.

Jaguar attempted to replace the E-type on more than one occasion. What name did they give this striking roadster?

Jaguar unveiled the XK180 concept in 2000.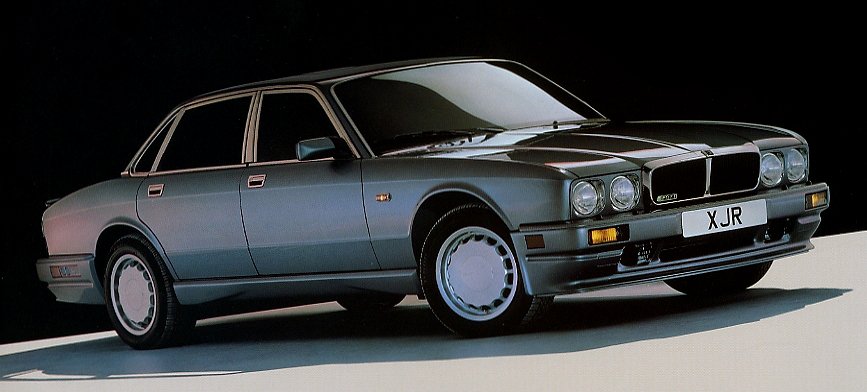 #6.

Which well-known motorsport outfit was involved in creating the first XJ40-based XJR?

Tom Walkinshaw Racing was part of the JaguarSport enterprise set up to develop the XJR.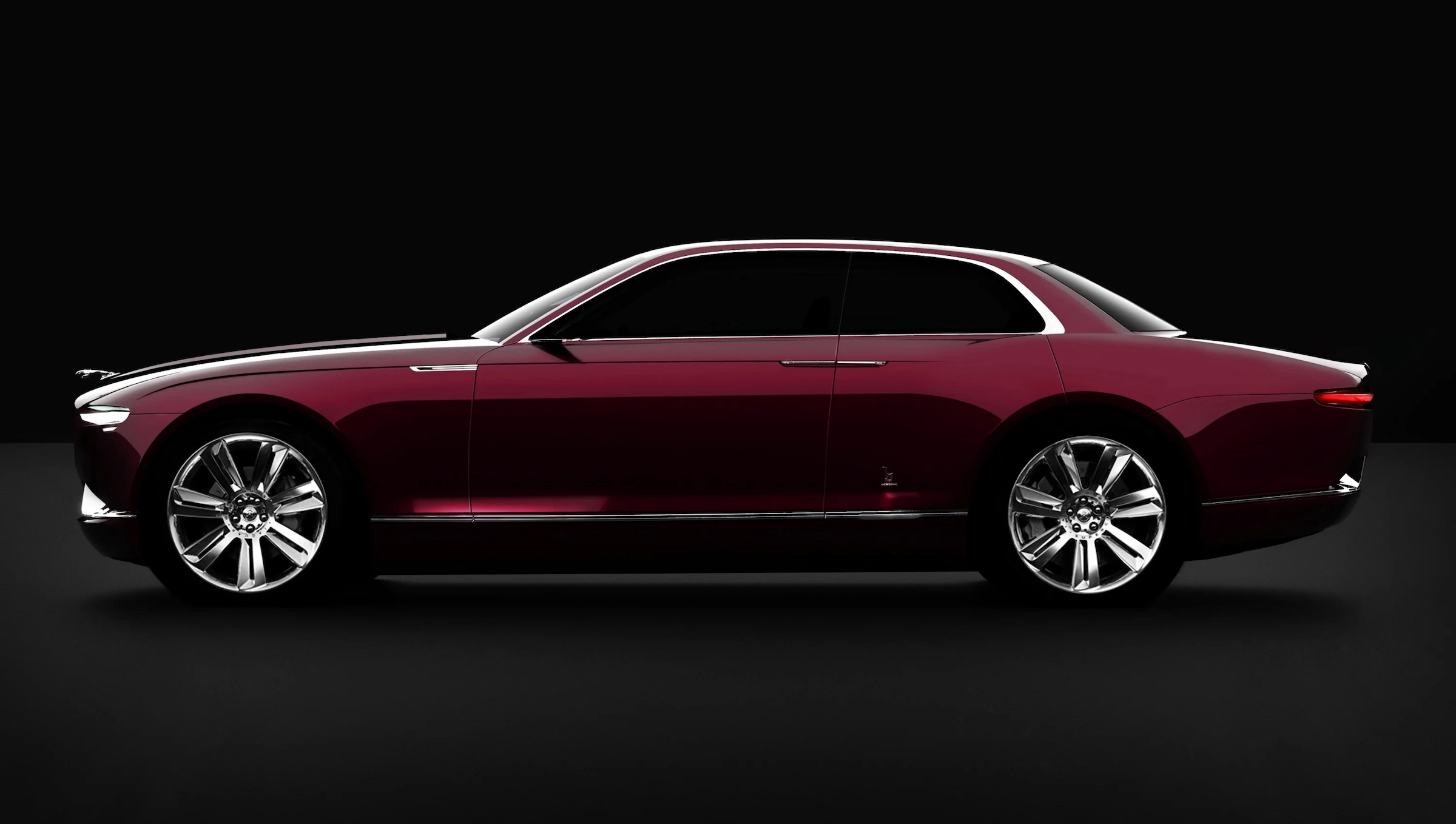 #7.

Which Italian styling house created this sleek Jaguar saloon concept?

The Bertone B99 concept was first shown at the 2011 Geneva motor show.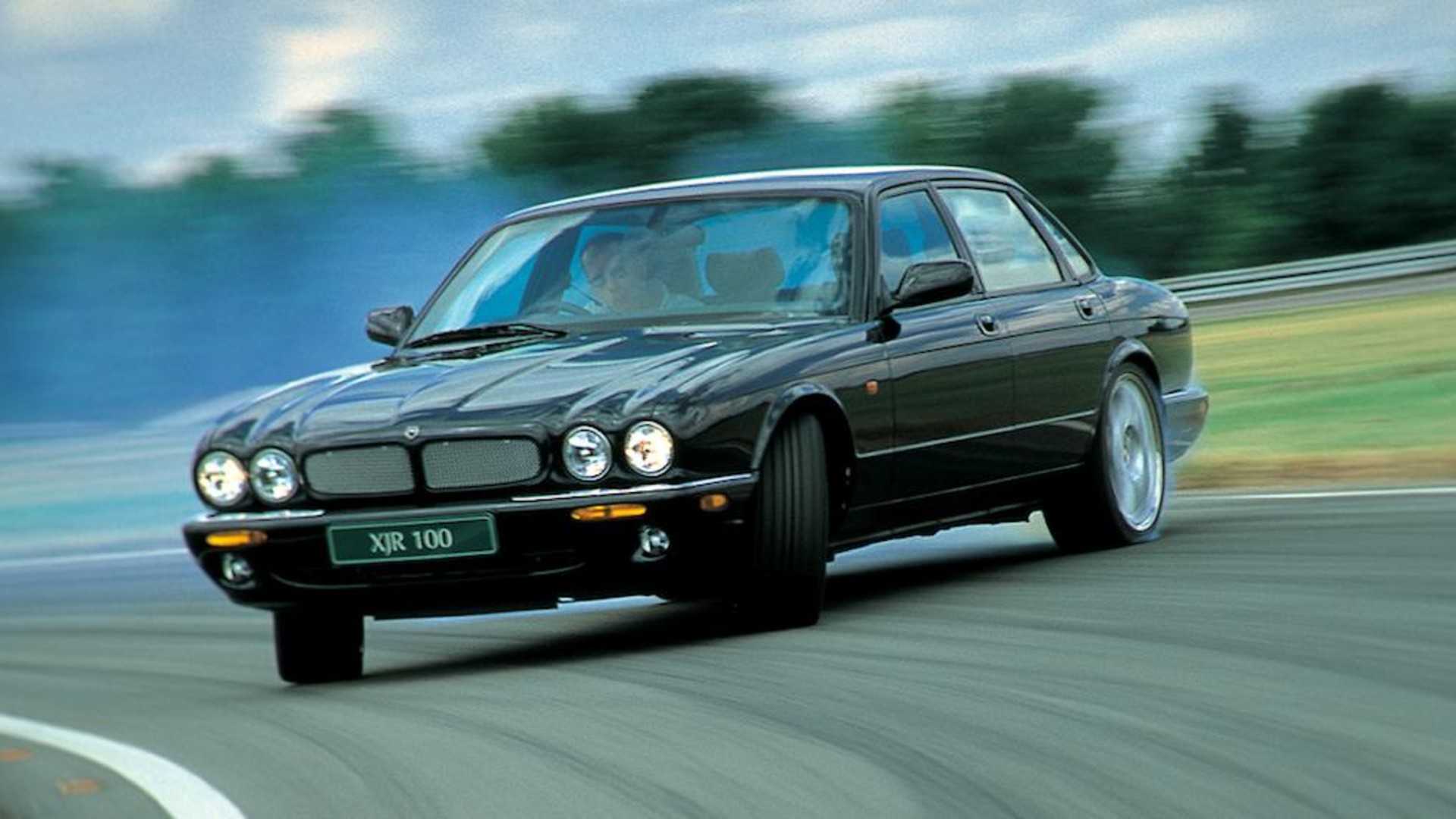 #8.

Which of these brands was not in Ford's Premier Automotive Group, that Jaguar was a part of from 1999?

The odd one out here is Mercury, which unlike its cousin Lincoln, was not part of the Premier Automotive Group.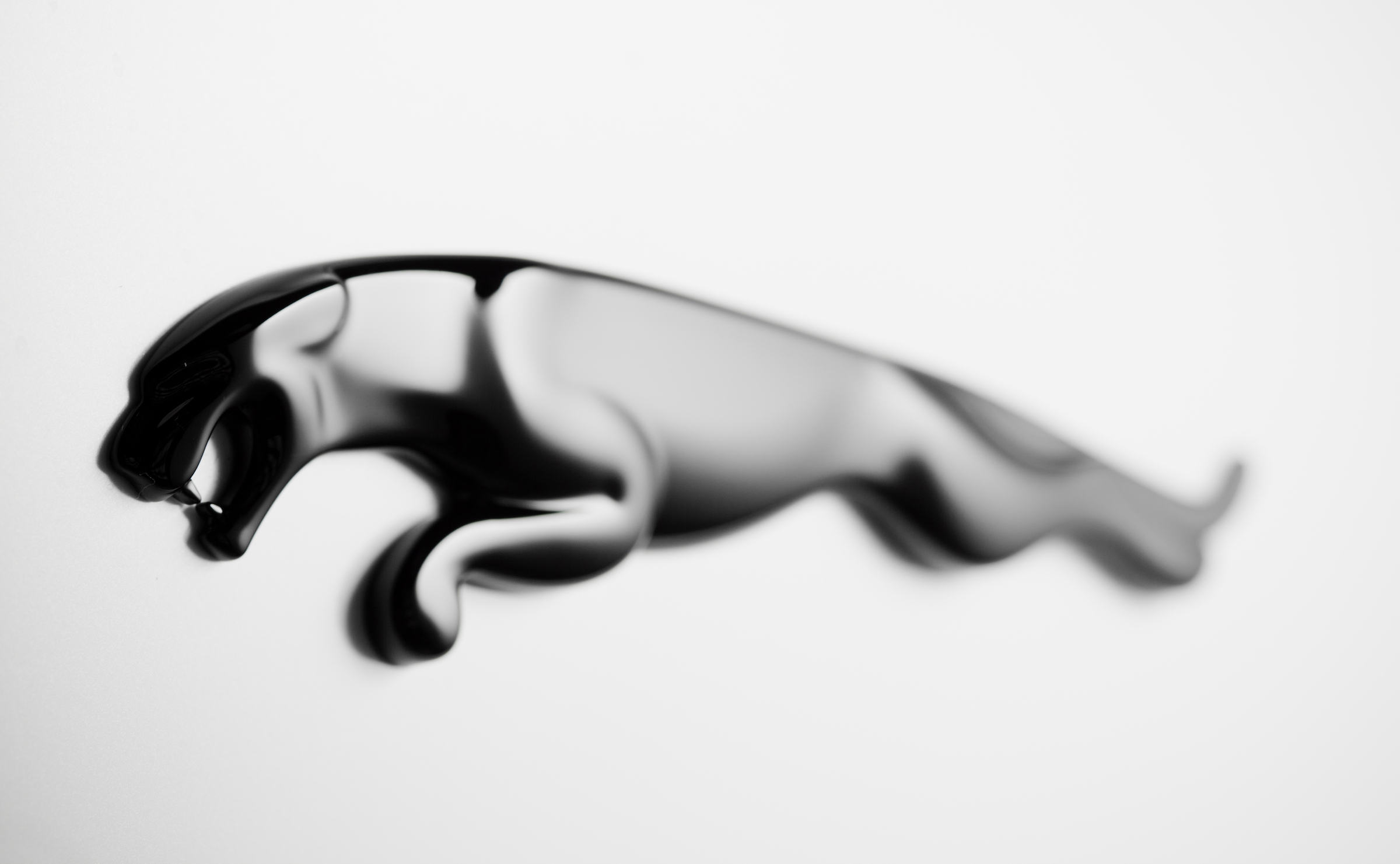 #9.

What is the popular term for the ornament once fixed atop the grilles of Jaguar cars?

Jaguar's famous mascot is known as the "leaper".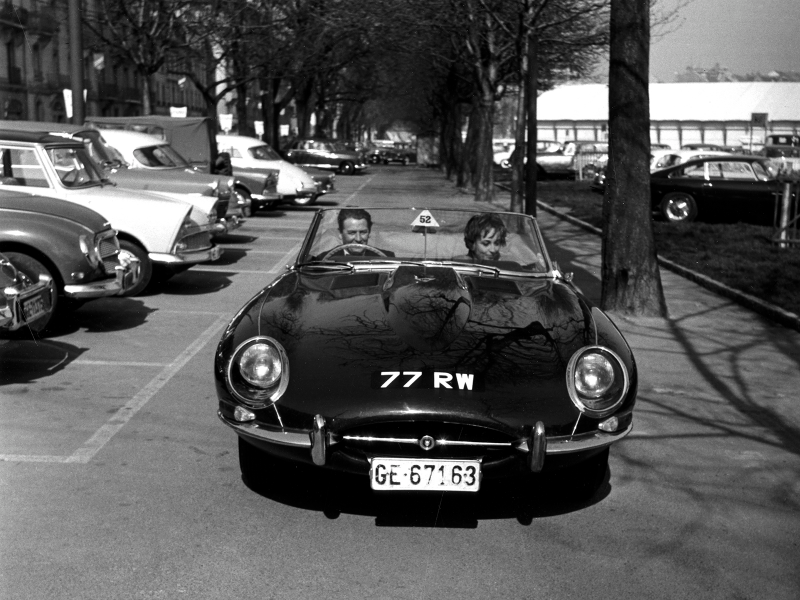 #10.

What is special about this E-Type Roadster, wearing the 77 RW registration?

77 RW is the car Norman Dewis drove overnight to the Geneva motor show, ahead of the car's original unveiling to the press.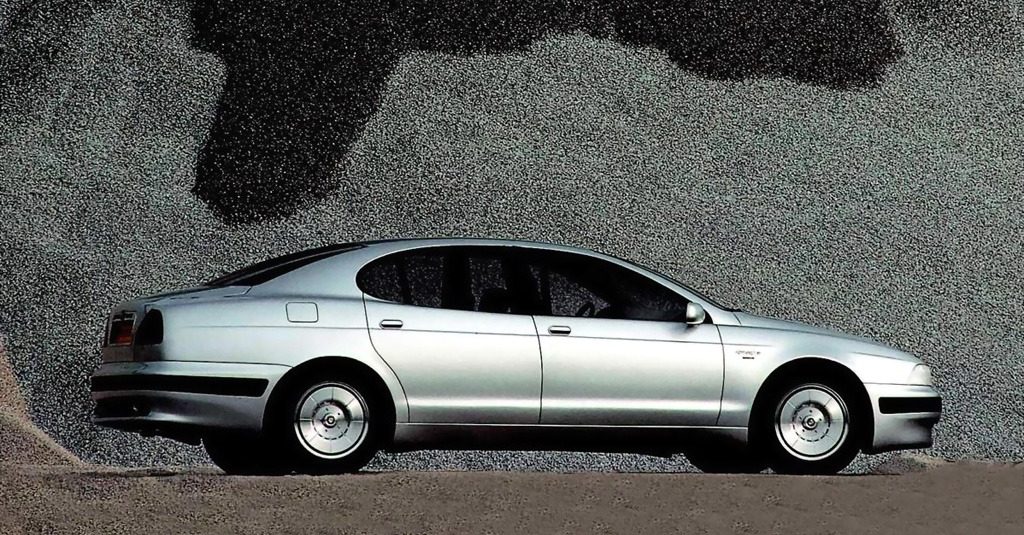 #11.

The Italdesign Jaguar Kensington never became a Jaguar, but what car was the design eventually adapted for?

After Jaguar turned it down, Italdesign repurposed the design for Daewoo for its 1997 Leganza saloon.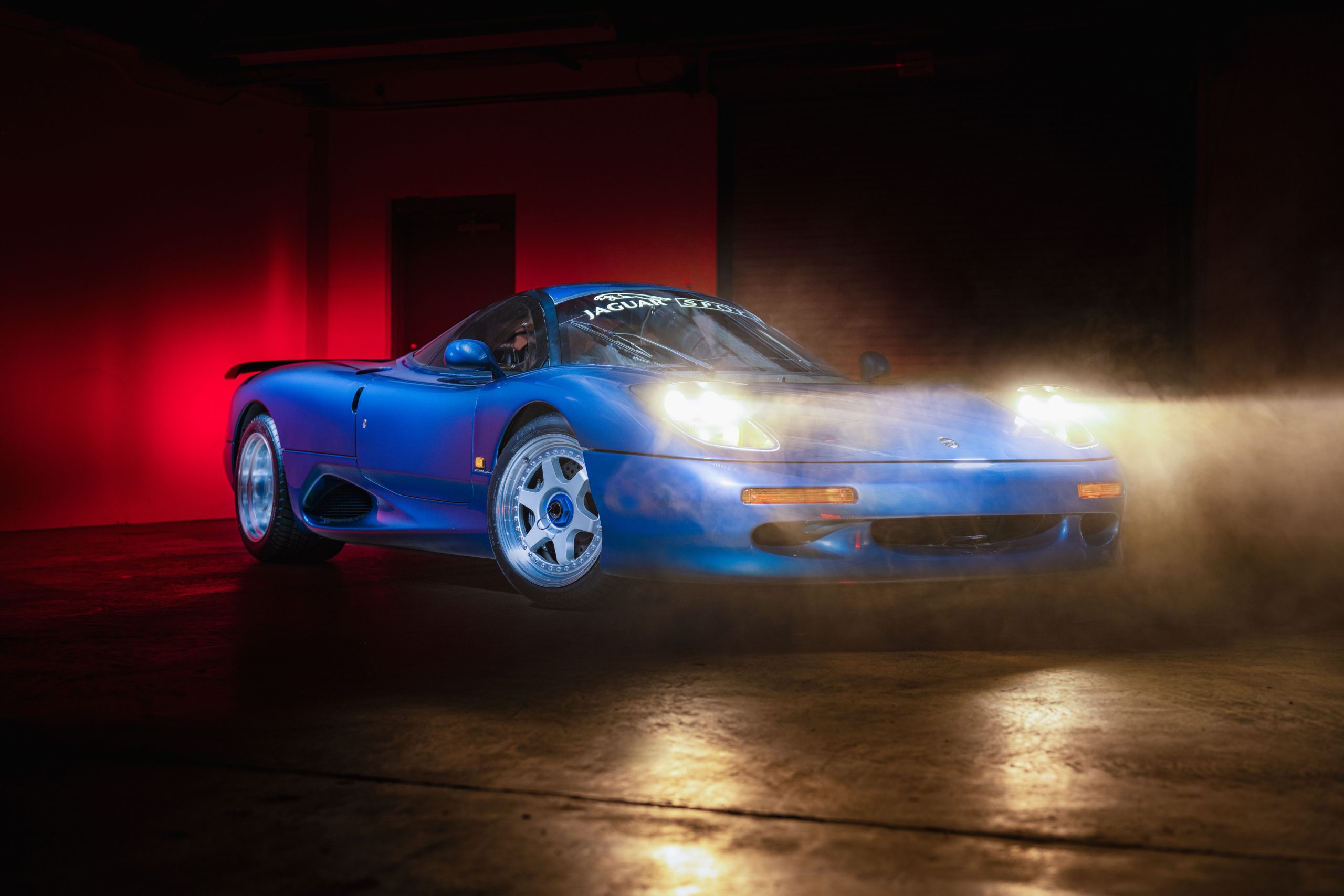 #12.

Which well-known car designer crafted Jaguar's short-lived XJR-15 supercar?

It was Peter Stevens that designed the XJR-15, in conjunction with TWR.
Results
Well done – you clearly know your big cats from your swallows…
Better luck next time – perhaps you'll do better after the next 100 years…