A 1955 Porsche 550 Spyder once owned and raced by Pablo Picasso's son is for sale in Germany.
Completed on June 28 1955 the car has travelled the globe extensively. It was delivered to the US west coast where its owner Jim Cook regularly raced it, taking fourth place at the 1960 Great Western Rallye, and a career best of first place at the 1960 Bonneville Nationals in the hands of his pal C. Pitt Browne.
How much is your car to insure? Find out in four easy steps.
Get a quote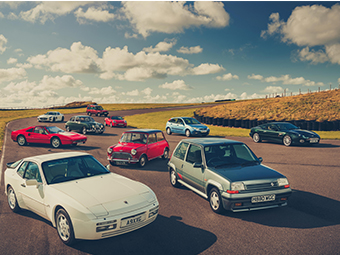 The car was passed on through owners in Los Angeles and Japan, where it underwent a full restoration, before finding its way to France and into the collection of Claude Picasso. Picasso competed in the Targa Florio and Le Mans Classic during the 1990s and then the 550 continued its journey through several high profile owners including French singer Floret Pagny and luxury macaroon magnate David Holder, CEO of Ladurée. Sold on to its current owner in 2008 the car has reportedly been barely used since.
It is just one of 90 550 Spyders built by the Porsche factory and is powered by a 1498 cc 'Drawer motor' which earned its moniker because the engineering drawings were kept hidden from Dr Porsche by designer Dr Ernst Fuhrmann. The all-alloy engine featured a complex system of camshafts driven off a built-up roller-bearing crankshaft by shafts and crown wheels. It was notoriously difficult to set the timing correctly, but once perfected would prove reliable in competition. Dry sump lubrication and two spark plugs per cylinder were other notable features that allowed this little lump to produce over 110 horsepower.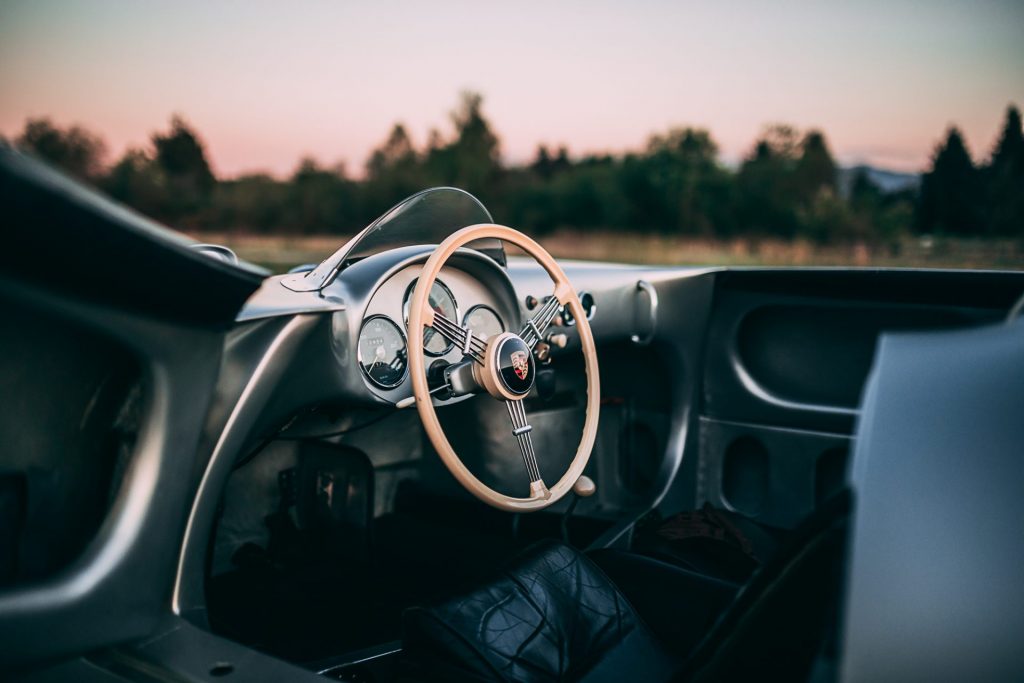 The 550 Spyder is, of course, also infamous as being the car in which James Dean met his demise. This car is currently registered in Germany and is offered for sale by Auxietre & Schmidt of Munich. And if you have to ask about the price… well, you know the rest.
Via Hagerty US