I have a photo, found in the Beaulieu National Motor Museum archive, of my 1946 MG TC taken in the year of its first registration. It is parked by the side of the road at the French/Italian border as its first owner finishes the paperwork. You can see the back of the car very clearly; affixed to the spokes of the spare wheel is a white stamped-aluminium oval bearing the 'GB' insignia.
This week, as Hagerty reported, these automotive markers of our national identity are no more, replaced instead by 'UK'. A Government spokesperson said that this 'symbolises our unity as a nation and is part of a wider move towards using the UK signifier across government.' GB plates or stickers, the Government guidance states, should now be covered up or removed.
How much is your car to insure? Find out in four easy steps.
Get a quote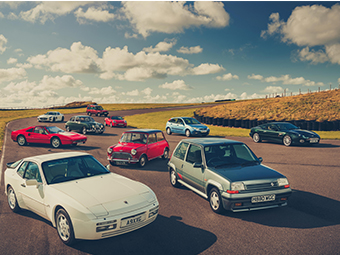 I'm in the process of restoring my MG back to how it was in 1946. I've found the correct Lucas headlamp lenses and fog lamp (the originals destroyed in a shunt in 1969), have some Luvax dampers on order and have even managed to track down the badges on the original owner's badge bar. The final piece of my jigsaw was a stamped 'GB' plate. I wonder whether to bother now.
I know that in the greater scheme of things it is not really that important, but I think we've lost part of our motoring heritage this week. I'm mindful of the need to make the people of Northern Ireland feel less ostracised – half my family are from the Province – but I can think of other ways that might be more effective than something that has been in place for over 100 years.
For most of that time, we have considered ourselves a 'great' motoring country, at the forefront of technological advancement, racing and manufacturing. This seems like an admission of failure, voluntarily reducing ourselves to the bland, corporate UK 'signifier'. It feels like we've just thrown away the strongest, well-established brand, as if VW suddenly decided to remove the Bentley name, or the Maserati trident was dropped in favour of parent-company Stellantis's bland logo.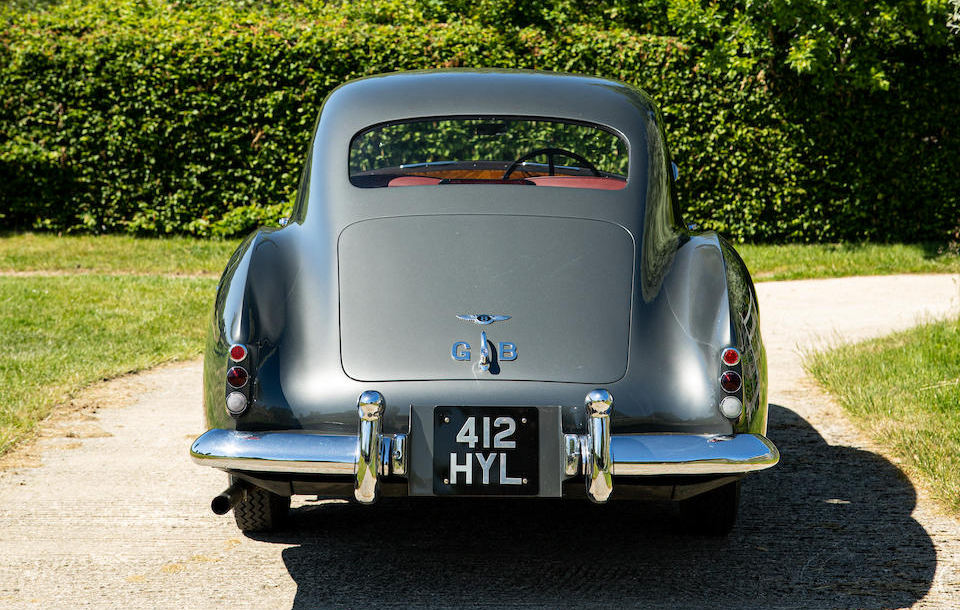 And it's not just the beautifully stamped metal plates, many with the crests of the AA and RAC that I am going to miss: there was a rite of passage at turning up at 5am ready for your ferry, only to mutter 'how much?' as you grudgingly paid over the odds for your GB sticker.
Then there were the different designs. In the 1990s, I lived for a time in Germany and regularly commuted in my 1971 Alfa Romeo Spider. I fitted a very natty black oval, complete with Union Flag, that became part of the car's identity. Others are black, silver, even separate chrome letters. On pre-war cars, I've even seen it hand-painted on.
One upside for anyone who spent a small fortune on a Stena Line 'GB' sticker that remains unused in their boot, is that one day it could become a collector's item just as hood ornaments, RAC and AA badges have become. Even the stamped plates I've been watching on eBay seem to have risen slightly in price overnight.
I think I will still buy a GB plate for the MG. After all, it's part of the car's history, and I think it would look great. The government instructions to remove them? Just 'guidance' fortunately, so I think I may take my chances, and maybe keep a magnetic UK sticker in the car should I go abroad, just in case.
Read more
Motorists told to change from GB to UK car stickers when driving abroad
Opinion: What the government doesn't tell you about E10 fuel
Opinion: Why are motorists being governed by stealth?