The car industry has a weight problem.
Not the people working in it – the cars. In just ten years the average weight of cars sold in Europe has increased by 100 kg, according to a report from Green NCAP.
How much is your car to insure? Find out in four easy steps.
Get a quote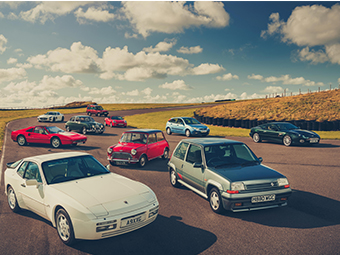 This mass effect is damaging in almost every conceivable way. Green NCAP reckons that in Europe the extra weight has the environmental impact of putting an additional 200,000 cars on the roads of Europe. [You can read Green NCAP's report via this link.]
And the roads can't cope, as heavier vehicles cause them to wear out faster. We've known this since the 1950s when (maths alert) it was calculated that the change in damage to the road surface is proportional to the difference in axle weight to the fourth power. A two-tonne SUV would therefore do 16 times more damage than a one-tonne car.
While there may be an argument that occupant safety has improved as cars have got heavier, pedestrians and cyclists are much worse off. According to a 2021 study published in Economics of Transportation a 100 kg increase in vehicle weight led to a 2.4 per cent increase in pedestrian fatalities. "Driving a larger vehicle offloads fatality risk from the occupants to other road users," said the report's author Justin Tyndall of the University of Hawaii.
Heavy vehicles require more energy to make them move which creates a vicious circle of engine power, weight, and reduced efficiency. No matter whether it's diesel, petrol or electrons that provide propulsion, the heavier the car, the more you'll need to extract the performance we've all come to expect.
Now, once you've got your mass in motion you need to consider the physics of momentum and inertia. Slowing down needs bigger brakes (adding weight), while persuading the whole show to change direction requires mastery of suspension systems, often resulting in stiffer spring rates and an accompanying loss of ride comfort. Expect tyres and brakes to wear more rapidly, further adding to the environmental cost in particulate emissions and the penalty to your pocket.
And what of driving enjoyment?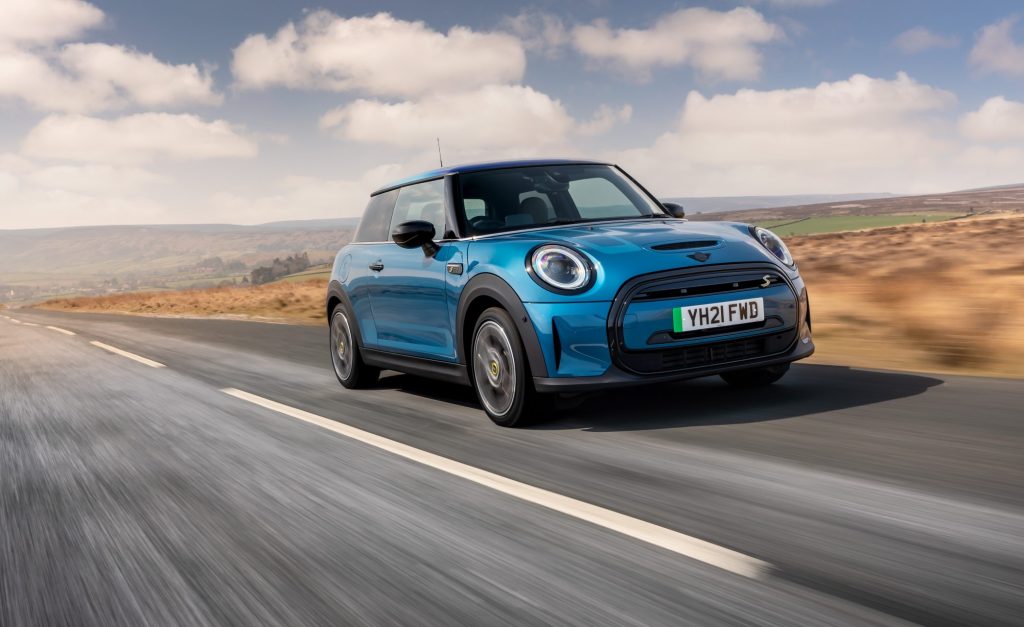 In my current fleet I have a pair of polar opposites. The daily driver is a Kia EV6, a 1,985 kg crossover with a 226 bhp electric motor. By one measure it is quite efficient, delivering an average of 3.6 miles/kWh over the last 12,000 miles. It's also pretty quiet and relaxing, and packed with tech features that make driving easy yet completely uninvolving. When I switch the car on, I mentally switch off.
My 1982 Lotus Esprit S3 is a complete contrast. It weighs 1,220 kg and its 2.2-litre four-cylinder engine produces 160 bhp. That's 66 bhp down on the Kia but such is its lack of heft that the Esprit is more than a match in straight-line speed, while on every other driving dynamic it is simply miles ahead of the modern machine. The Lotus's suspension is compliant where the Kia's can be crashy, its unassisted steering is full of feel, where the over-powered EV6's isolates. Under heavy braking the Esprit simply shrugs off speed, whereas in the Kia the car's regen and disc brakes are battling momentum. In a bid to control body movement the Kia's quite stiff initially then tends to lurch when cornering forces build, while the Esprit rolls gently and predictably through the bends.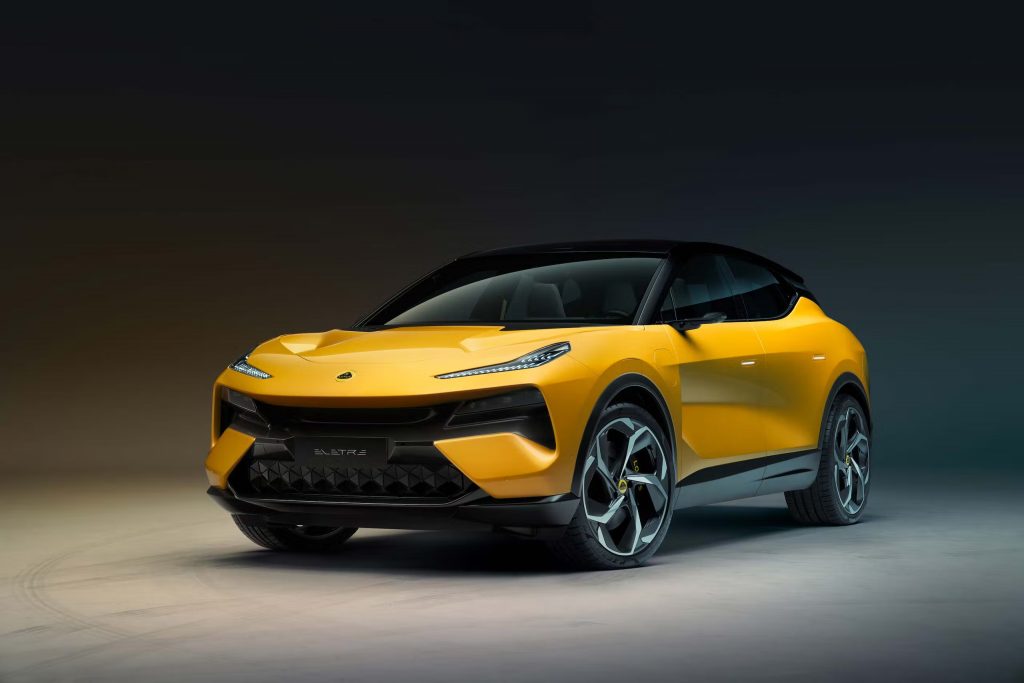 There's simply no comparison between the two when it comes to driving joy. If I just want to get somewhere (and be sure to arrive without breaking down) I'll take the Kia, if I want to drive then it will be the Lotus – and most of that is down to their difference in mass and not an ICE versus EV thing.
Electric cars, we're told, have to be hefty because of the weight of batteries, and there's some truth in that. The real issue is that the type of cars we are electrifying are already too heavy and that's what needs to change.
On a positive there are some car makers who are beginning to see the light. Citroën's Ami and Oli show how lightweight and electric could work together at scale, while the likes of the McMurtry Spierling minimise mass and maximise power to extract ultimate performance. In the drive to cutting emissions and particulates, let's hope others follow them into the light.
Read more
Old cars are here to stay: We were promised cheaper motoring but electric cars cost more to charge than petrol
Opinion: It's time to bring back 'poverty-spec' cars
What happened to happy-looking cars?