McMurtry Automotive – the firm behind the little-know Spéirling electric car that shattered the course record at the 2022 Goodwood Festival of Speed – has confirmed that a road-legal version "that you can drive through the centre of London, then take on to a track", is to go into production.
A tiny, single-seat EV employing 'ground effect', giving it more grip when pressed into the Tarmac, the Spéirling, driven by former F1 and IndyCar racer Max Chilton, broke the Sussex venue's Timed Shootout record that had stood for 23 years, managing a time of 39.08 seconds.
A flight principle developed to infamy in F1, 'ground effect' was used in the Lotus 78, 79 and Gordon Murray-designed Brabham BT46B; so successful were the latter cars that they were swiftly banned.
Speaking to Autocar, the company admitted that the production Spéirling (named after the Irish Gaelic for "Thunderstorm") would be slower than its Goodwood-going counterpart to make it road-legal.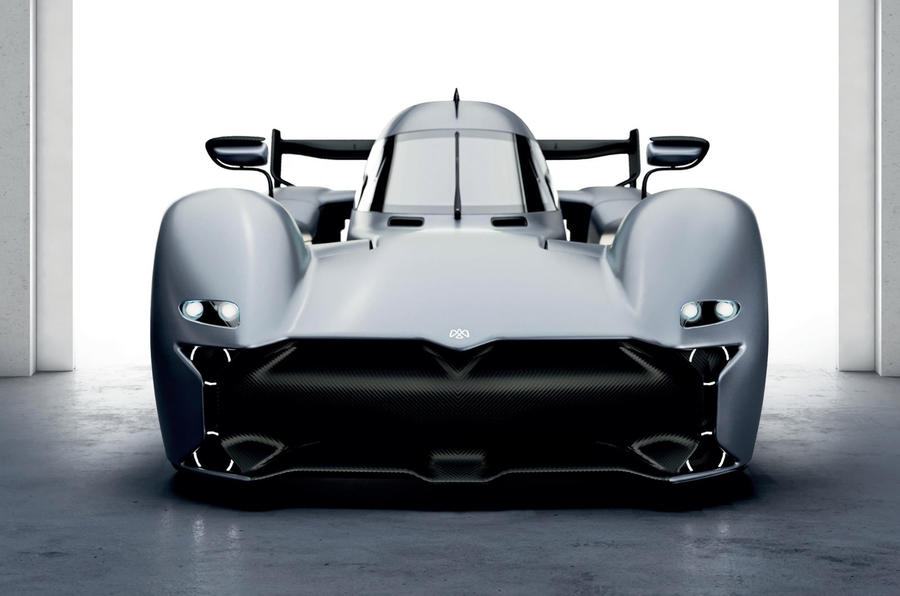 The new car will be no slouch, however: with a "seven-figure" price tag confirmed by managing director Thomas Yates, the Spéirling will save its fan-driven 'ground effect' for the track.
McMurtry is taking statements of interest online and has a published a brochure stating that the Spéirling will have a 300 mile range, weigh less than 1000kg and generate two tonnes of downforce when stationary.
Yates said, "We want to provide something that you can drive through the centre of London, and then take onto a track. It will never be the most comfortable over speed bumps, but that's not really the point. The point is you have this unbelievable, loud, exciting, electric really compact car that you know will be the fastest at any track day you attend."
Read more
Best electric cars… for a car enthusiast
What nobody tells you when you buy an electric car
Voltswagens: 10 electric classic car conversions