Number plate cloning is on the rise as criminals try to avoid paying Clean Air Zone (CAZ) payments. The planned expansion of the London Ultra Low Emission Zone (ULEZ) in August is expected to result in another surge as fraudsters try to dodge the £12.50 daily charge.
Number plate cloning is when a criminal copies the identity of another vehicle by stealing or duplicating its registration plates. This enables them to fly under the radar, avoiding detection from Automatic Number Plate Recognition (ANPR) cameras and equipment used to police CAZ and ULEZ eligibility.
How much is your car to insure? Find out in four easy steps.
Get a quote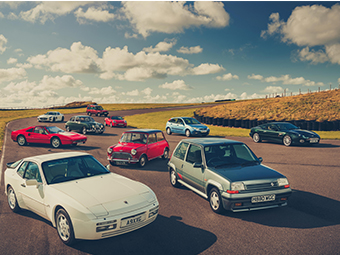 Often, the owner of a cloned vehicle will be unaware that they're a victim of crime until they receive a Penalty Charge Notice (PCN) requesting payment. Although the victim can challenge the demand for payment, this involves supplying evidence that proves their car wasn't involved in the offence.
Data suggests there are around 13,000 cases of number plate cloning every year in England and Wales, up from 4000 in 2018. There are warnings that the problem is set to get much worse.
The RAC's Simon Williams said: "Number plate cloning is certainly on the increase, and it is all related to ANPR and all the enforcement actions taking place. In some cities there are now congestion zones and in London there is the ULEZ which charges £12.50 a day for non-compliant vehicles. The ULEZ zone is due to expand later this year and so there is an incentive for criminals to clone rather than pay.
"Cloning is the enemy of the modern motorist and unfortunately it is getting worse."
How do criminals steal a car's identity?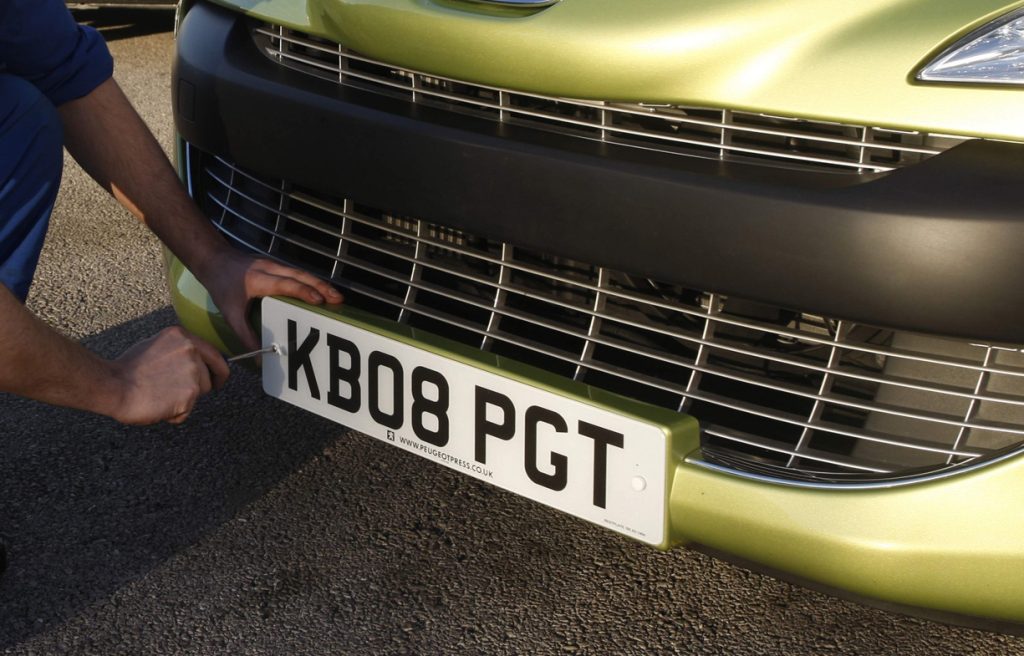 Officially, a company must register with the Driver Vehicle Licensing Agency (DVLA) if it wants to sell or make number plates, which must be produced according to strict guidelines. Every plate must include the supplier's name and postcode, along with the correct British Standard mark in the bottom right-hand corner.
An investigation by the Telegraph found that there are around 40,000 number plate suppliers in the UK, with many disregarding the laws that require them to see proof of ownership before supplying the plates. Many companies base themselves offshore to sidestep UK laws.
Search engines and social media make it easy for criminals to identify a car that closely resembles the make, model, age and colour of their own car. A cost of £20 to £30 for a pair of number plates is a small price to pay when it costs £15 a day to enter the London Congestion Charge zone.
How to avoid being a victim of number plate cloning
If there's a photo of your car online, you're a potential target for the criminals. Stick your car's number plate into Google's search box and see if there's a photo online. If you've posted a photo of it on social media, or it's been spotted at a classic car event, it's likely to be on show to the world.
That's unlikely to be a problem if you own a car that's of no interest to fraudsters, but it could put you at risk.
Dr Ken German, a vehicle crime consultant, told the Telegraph: "My advice would be for people to change the appearance of their vehicle to make it distinctive. Perhaps placing a sticker in the window or something that can be picked out by a camera. That way you can easily show that the car involved in the offences does not match yours.
"The other option of course is to invest in a tracker device which can be fitted to your car and not only to protect it from theft but also can be used to show exactly where your car is at a specific time."
What to do if you're a victim of number plate cloning
Unfortunately, it is the responsibility of the vehicle keeper to prove that the vehicle involved in an offence wasn't theirs. In the first instance you should return the tickets or fines to the issuing authorities explaining that they do not relate to your car, including any evidence to support your plea. You should also contact the DVLA who should put a note on the car's record.
Evidence is crucial. CCTV or dashcam footage can be used to prove that your car was elsewhere at the time of the offence, but you can also use the photograph issued by the authority to support your case. Are the wheels the same? Are the windscreen stickers different? Zoom in on the number plate to identify any differences. Also consider other evidence, such as statements from a third party that may be storing or even working on the vehicle for you, and financial transactions that can help build a picture of where you were at the time of the offence.
I was a victim of car cloning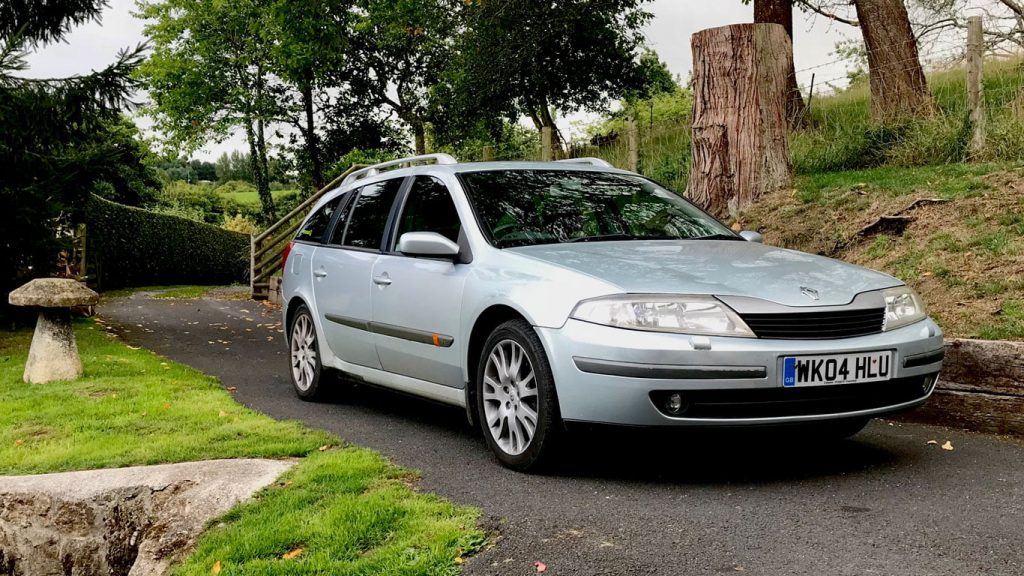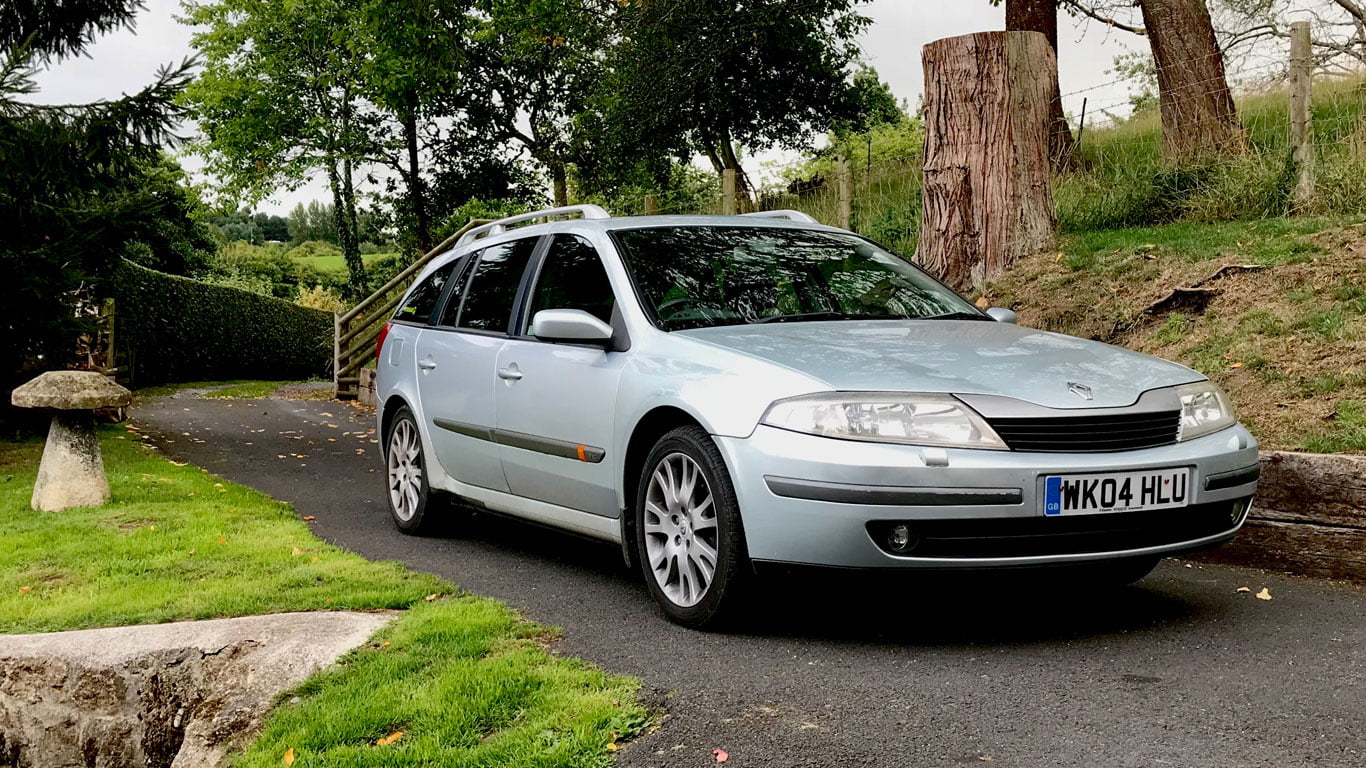 I've been a victim of number plate cloning – twice, writes Gavin Braithwaite-Smith. It's a horrible feeling knowing that somebody is driving a car displaying your number plates, but don't panic. Armed with evidence and a good supporting letter, the charge will most likely be dropped. The biggest headaches are likely to be the hassle involved with gathering evidence and the wait for the response from the authority.
In the first instance, a criminal used photos of my Renault Mégane Cabriolet to avoid paying the Dart Charge, some 250 miles from where the car was sitting at the time. I faced a penalty charge of £140 (£70 for each crossing), which would be reduced to £70 if I paid within a fortnight.
Fearing this could open the floodgates of more PCNs, I sent evidence to prove that the Mégane was in Devon and not using the A282 trunk road. This included photos of the front number plate displaying Sytner High Wycombe text – something absent from the cloned plates. I also used a photo of a #FrenchTat sticker on the car I just happened to have taken around the time of the offence.
The people at Dart Charge were extremely helpful and accepted my representation, while contact with the police should have alerted the local ANPR cameras to keep an eye out for a rogue Mégane Cabriolet on the loose in London.
A month later, another car, 'my' Renault Laguna was caught entering the London ULEZ without paying. I appealed because the car had been listed as SORN and parked next to a barn for 30 months. I also pointed out that the post-facelift Laguna captured by the ULEZ camera looked very different to my pre-facelift car. This wasn't enough evidence, so I submitted high-res photos highlighting the tweaks made to the Laguna's nose as part of the 2005 facelift. In my supporting letter, I said: "With three flat tyres, a diesel leak, dodgy ABS pump and no tax, insurance or MOT, there's no way I could drive it to the end of my gravel track, let alone the 220 miles to Argon Road.
"For what it's worth, the car has since been scrapped, so the cloner is in for a nasty surprise when he's next caught on camera." My appeal was accepted.
You might live hundreds of miles away from the London ULEZ, Dartford Crossing, Humber Bridge or M6 Toll, but this doesn't mean your car won't be a target for criminals.
Read more
What ULEZ means for drivers in London
London ULEZ expansion threatens the future of major Mini event
Hagerty explores what the Ultra Low Emission Zone means for London's classic car owners