The UK government has announced plans to categorise Automated Lane Keeping System technology (ALKS) as self-driving technology, calling it a major step towards the safe use of self-driving vehicles on UK roads.
The goal is nothing less than the eventual prevention of 47,000 serious accidents and 3900 lives, plus the creation of a £42 billion industry in the UK alone by 2035, with more than 38,000 new jobs created.
How much is your car to insure? Find out in four easy steps.
Get a quote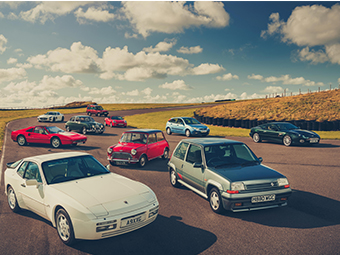 The announcement comes as part of a consultation of The Highway Code rules ensuring the technology "is used safely and responsibly", with further aims to reduce traffic, journey times and emissions.
As ever with discussions on autonomy however the wording is fraught with the kind of ambiguity that has already resulted in accidents with even more sophisticated systems. ALKS is not "self-driving"; it is better described as driver assistance.
The Society of Automotive Engineers (SAE) has defined six levels of vehicle autonomy to clarify the purpose of such technologies. The scale ranges from zero, with no autonomy whatsoever, to Level 5, which is full, science-fiction style automation. Level 5 cars would not even require a steering wheel; you could feasibly call a vehicle to your location, hop in and be whisked to your destination with no other input. Crucially, they also do not currently exist in any publicly available form.
The stages in between feature increasing levels of autonomy. The most well-known system, Tesla's Autopilot, sits at Level 2, or what the SAE defines as "partial driving automation". That is a long way from Level 5, but close enough with murky marketing to cause confusion. Tesla is literally billing the next stage of its Autopilot tech as "Full Self Driving", despite being expected to reach only Level 3 autonomy by SAE standards.
Existing Level 2 systems mean some degree of automated control over acceleration, deceleration and steering in certain scenarios. The aim is to take some mental load from the driver in less dynamic scenarios, like motorway driving, and providing active safety in situations the driver might miss, such as those videos of Teslas swerving or braking to avoid a vehicle the driver failed to notice.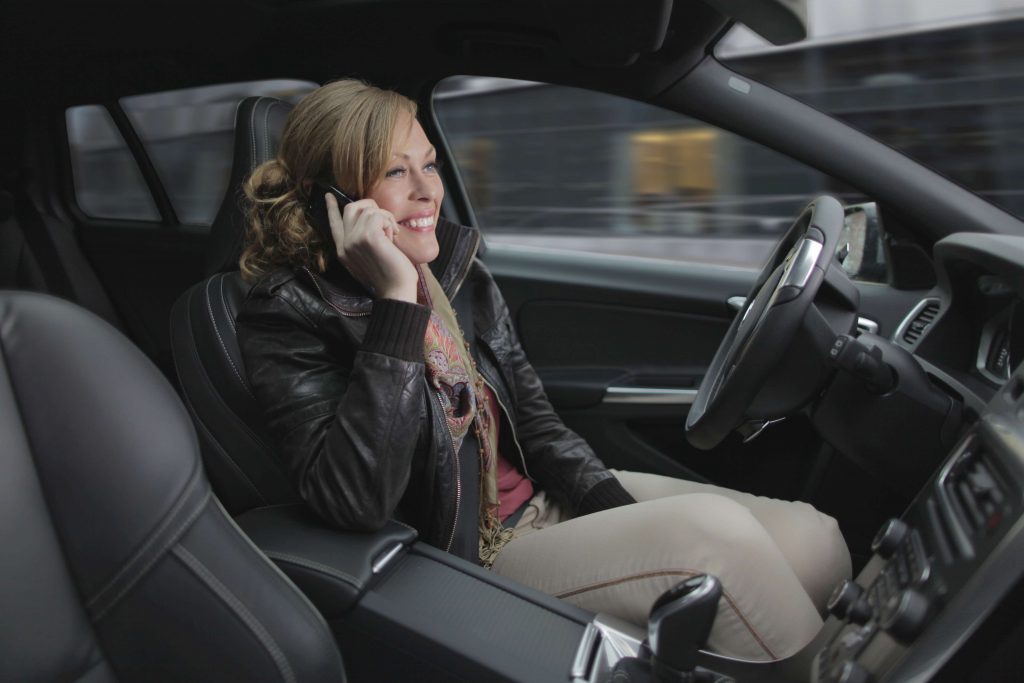 But Level 2, 3 and 4 technology always needs (in theory at least, and legally) a human behind the wheel, ready to take control. Several fatal accidents in recent years have unfortunately demonstrated what can happen when the human element of this combination is not ready (or even present) to take over in a situation the Level 2 system isn't capable of handling.
ALKS is a basic Level 2 technology, and in the government's current plans apply only to motorway use at speeds of up to 37mph – in other words, congestion. This rudimentary profile is on its own unlikely to contribute to a significant reduction in the 85 per cent of vehicle accidents caused by human error. Motorways are already statistically safer than most roads.
Thatcham Research, which works with the insurance and motor industry to make cars and roads safer, told the BBC that the government's stance of defining ALKS as 'self-driving', is likely to cause confusion and lead to the misuse of such systems.
"ALKS as currently proposed by the government are not automated," said Matthew Avery, director of research at Thatcham Research. "They are assisted driving systems as they rely on the driver to take back control.
"Aside from the lack of technical capabilities, by calling ALKS automated our concern also is that the UK government is contributing to the confusion and frequent misuse of assisted driving systems that have unfortunately already led to many tragic deaths. Consumers will expect the car to do the job of a driver, which current models can't do."
Humans alone certainly aren't immune from error; more than 1.3 million people die on the world's roads every year. But minimising collateral damage from poorly-implemented technology will be one reason the government should tread carefully, and ideally not describe ALKS as "self-driving" technology.
What the announcement does represent is legality, in certain scenarios, for a technology that several manufacturers already offer in their vehicles, and lays the groundwork for further, more sophisticated implementation in the future, the growth of an industry, and a potential for the reduction of accidents and deaths.
Also read
Opinion: Riding a motorcycle is the last great escape – let's keep it that way
The 2021 Tesla Model S steering wheel is no stranger than these 14 whacky wheels
Study highlights the dangers of partially autonomous cars