Diecast car maker Hot Wheels has resumed its Legends Tour – searching the length and breadth of the UK for modified vehicles to be turned into toys.
Having chosen a Somerset Volvo P1800 drag racer "Ain't No Saint" for its 2021 global winner, Hot Wheels is now inviting owners to submit their cars for 2022's appraisal.
How much is your car to insure? Find out in four easy steps.
Get a quote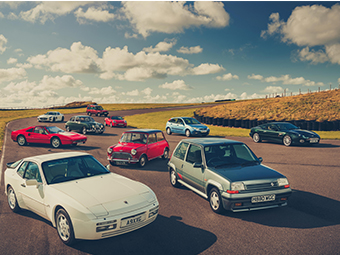 Submissions will be judged in three categories: authenticity, creativity and "garage spirit". If your friend has a car that already looks like a 1:1 scale Hot Wheels toy, is shaped and built like nothing else and was created through their own creativity and graft, they're a shoo-in. Or maybe, you or your family have a long-term project you think the judges would like to see.
Submitting a car is simple: Hot Wheels expects a short video – think a quick walk-around, showing the car in its entirety and focusing on a few of the key details – and some information, including a few lines about why you think the car deserves to be entered. Entries close on 31 August, with a winner announced in October.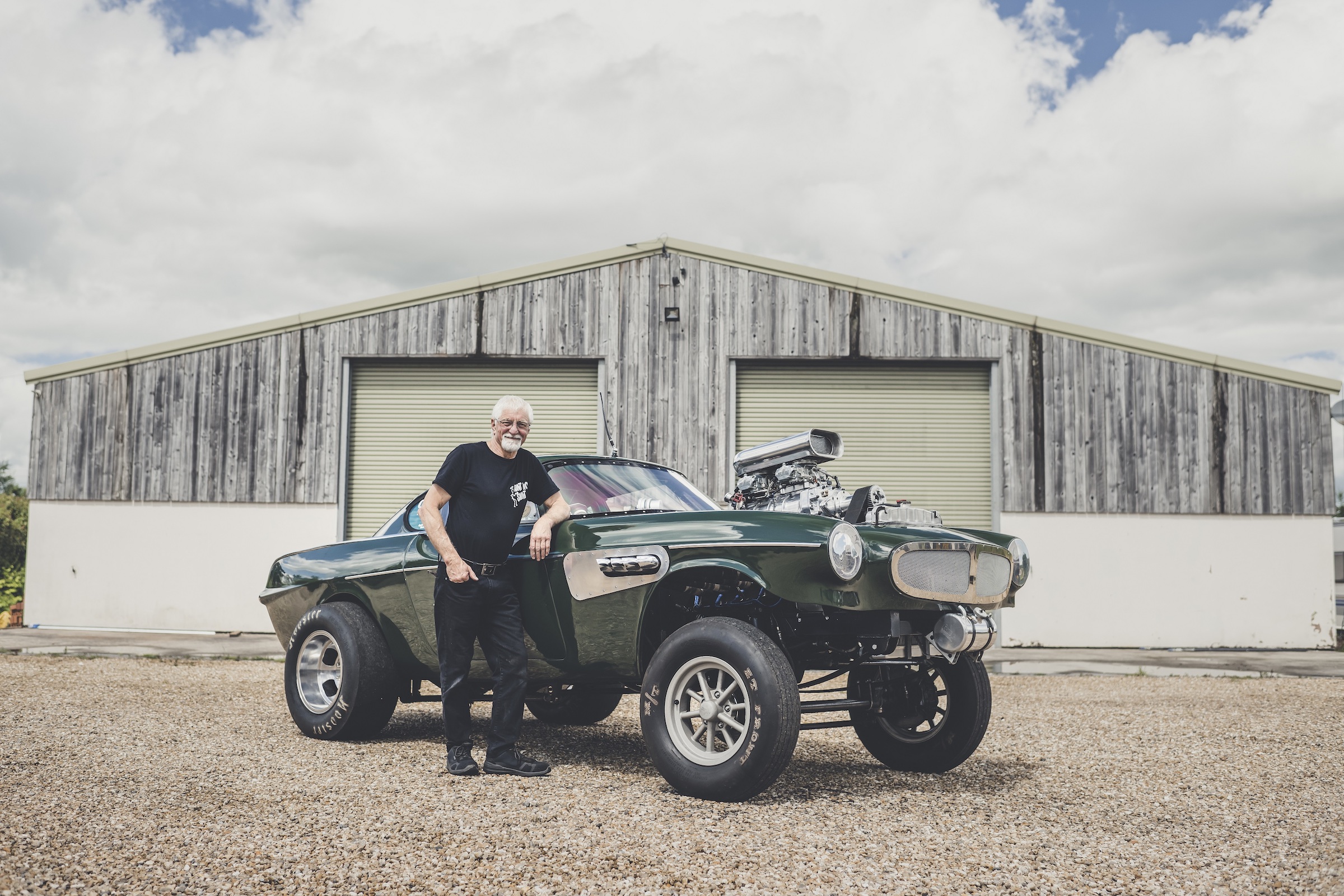 A new UK judging panel will oversee entries, including TV presenter Jonny Smith, Helen Stanley from Goblin Works Garage, and Ian Callum CBE, the car designer best known for his work with Aston Martin and Jaguar.
The Legends Tour is part of a 14 country, five continent hunt, with one winner to be sold worldwide and, for the first time, a regional "Fan Favourite", voted on by Hot Wheels site visitors, is to be made into a 1:64 scale toy as part of the Tour's five-year anniversary.
Last year's winner, Lee Johnstone, said: "I never imagined that we would win but it's been amazing to be part of the design process and meet the team that is responsible for creating the toy cars that fans of any age love. You just can't beat that thrill of seeing your car scaled down in the Hot Wheels pack. I'd urge anyone to enter just to share that moment. It's unforgettable!"
Read more
Meet the baby Bugatti tuned to perfection by a Le Mans winner
Matchbox launches carbon neutral toy cars
It's no wind-up: These 1920s clockwork toys could sell for real-car money