If there is one thing any entrepreneur will tell you is key to the smooth and successful running of a business, it's cash flow. Richard Hammond appears to be learning that the hard way, after announcing that he will sell part of his prized collection of classic cars and motorcycles to help fund his latest business venture.
The Smallest Cog is a classic vehicle restoration company that Hammond launched last month in memory of his grandfather, who was a craftsman working in coachbuilding for the likes of Mulliners in Birmingham and Jensen in West Bromwich. Now it appears that an injection of funds is required to help with the company's cash flow – and, dare we say it, give producers of a spin-off television series with a working title of Richard Hammond's Workshop – a gripping storyline.
Hammond has decided to sell eight vehicles at the Silverstone Auctions at The Classic at Silverstone on Sunday 1 August.
"The irony of me supporting my new classic car restoration business by selling some of my own classic car collection is not wasted on me," said Hammond. "It is with a very heavy heart that they go, as they have a great deal of personal sentimental value, but they will be funding the future development of the business and giving life back to countless other classic vehicles."
Adding to the sense of jeopardy, none of the eight lots from Hammond's personal collection will be sold with a reserve price – although it's doubtful there will be a lack of interest to help secure a good sale price.
Several of the classics are personal favourites of Hammond, with classic and limited-edition motorcycles he bought himself for his 40th and 50th birthdays on offer – a 1976 Kawasaki Z900 and 2019 Norton Dominator 961 Street Limited Edition.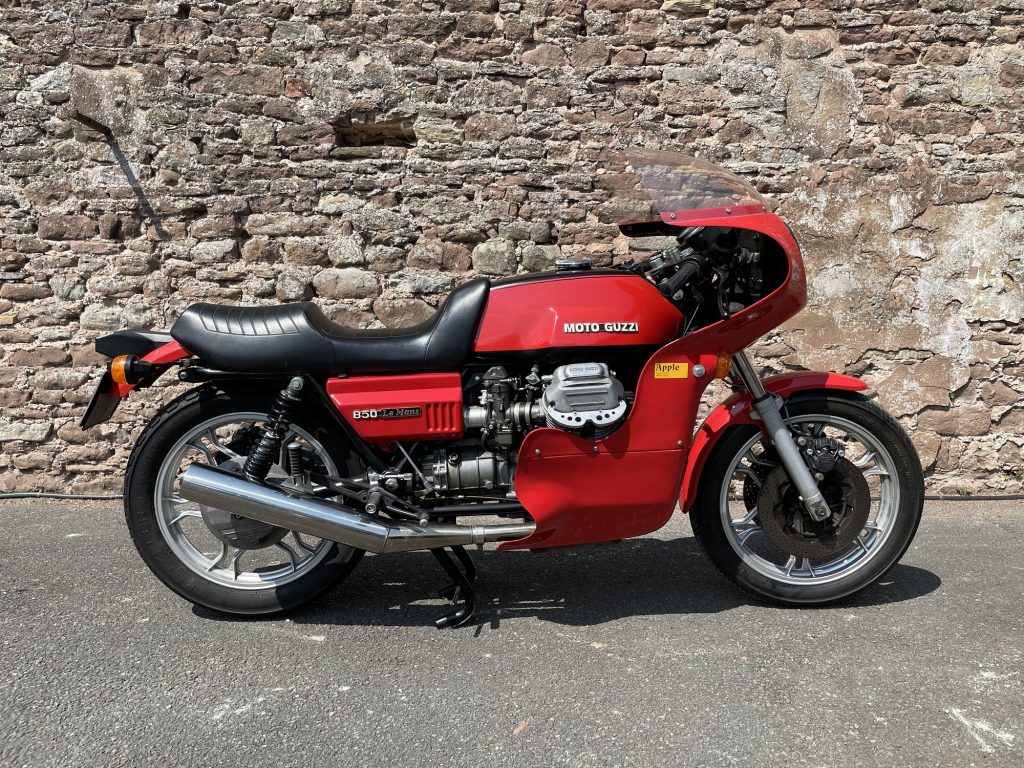 His other bikes being auctioned are a 350cc, single-cylinder 1927 Sunbeam Model 2 motorcycle, a pre-war 1932 Velocette KSS Mk1 and a highly collectable 1977 Moto Guzzi Le Mans Mk1 complete with a rare period fairing.
The oldest car to cross the block will be a 1959 Bentley S2, which is said to be a much-loved family heirloom. The Silver over Midnight Blue saloon has covered 63,000 miles, and is considered significant for introducing an all-alloy General Motors-inspired V8 to the Bentley family.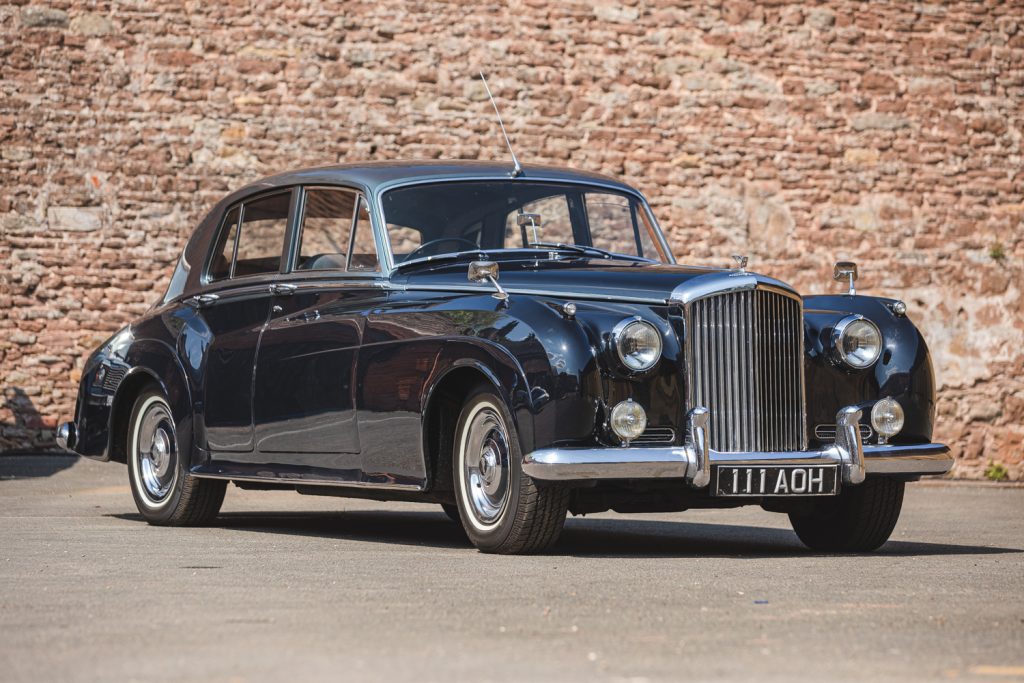 The other lots include a 1969 Porsche 911T, with the 2.2-litre version of the flat-six' engine and 56,000 miles on the clock. The left-hand drive car was originally sold to its first owner in California, and was later imported to the UK. According to the Hagerty Price Guide, right-hand drive models presented in excellent condition 2 standard are worth an average of £56,800.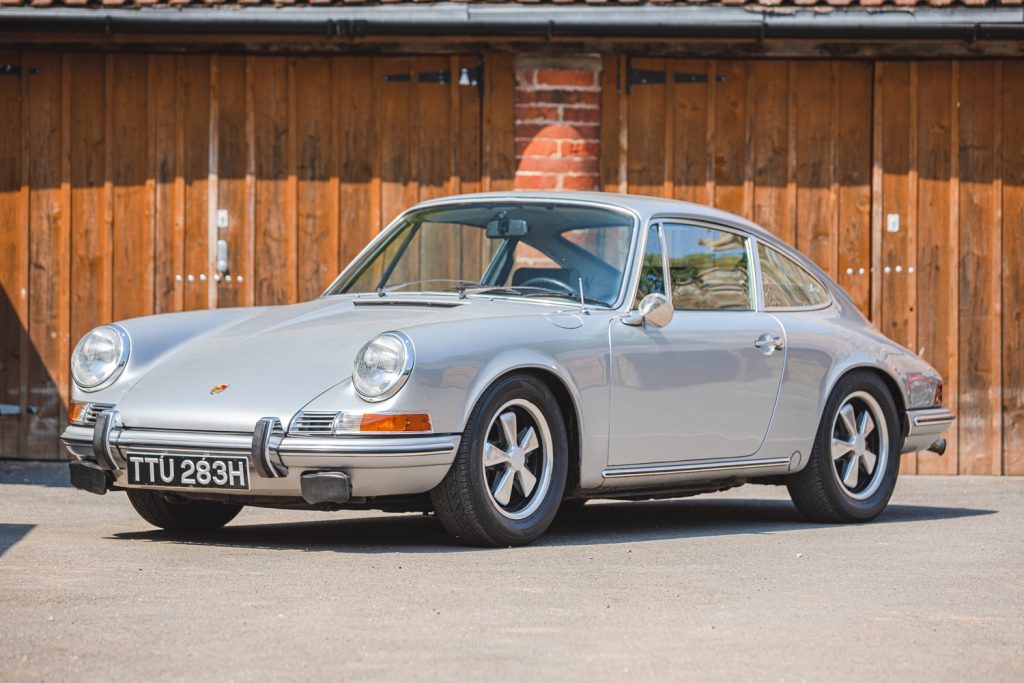 The final car that is enjoying something of a moment is a Lotus Esprit. In Richard Hammond's case, it's a 1999 Esprit Sport 350 which is number 5 of 42 sold to buyers in Britain. With less weight (carbon-fibre wings, Magneium-alloy wheels, etc) more power, larger brakes and all manner of skirts and spoilers to pin the Sport 350 to the ground, the 350bhp model was something of a road racer of its day.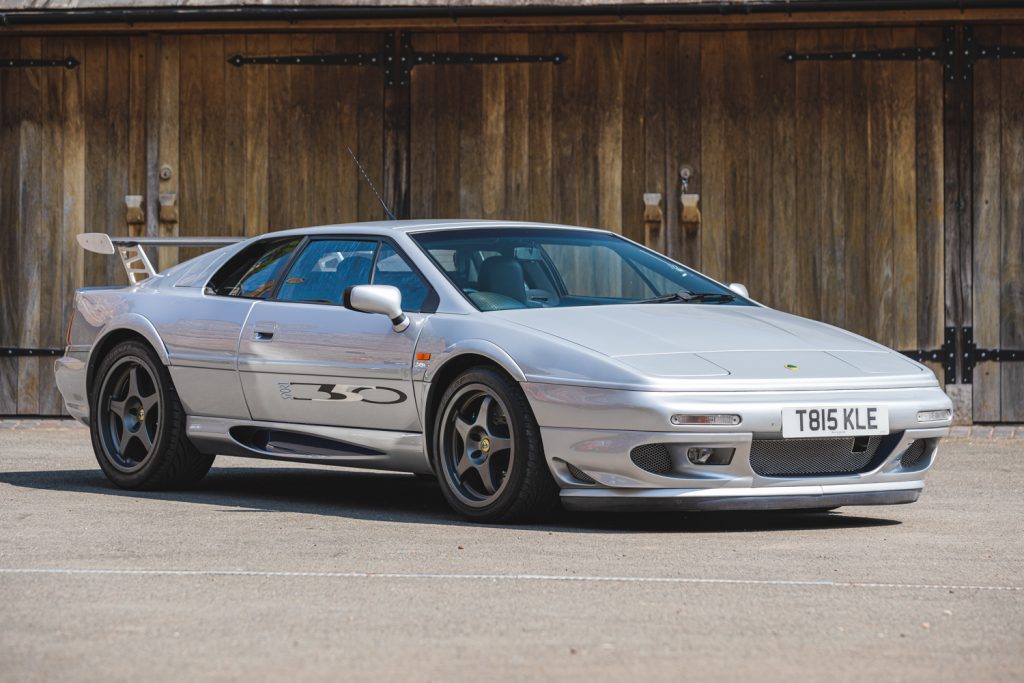 To establish The Smallest Cog, Hammond went into business with restoration experts Neil and Anthony Greenhouse – the father and son team, based on the outskirts of Hereford, that has successfully renovated a number of Hammond's own collection of classics.

I'm making a new show and I'm putting my money where my mouth is.@discoveryplusuk @drivetribe #RichardHammondsWorkshop pic.twitter.com/9gcTQ9jFkf

— Richard Hammond (@RichardHammond) June 21, 2021
A new six-part TV series will follow Hammond's journey with The Smallest Cog, and will be shown on Discovery+ later this year.
Commenting on the auction, Nick Whale, Managing Director of Silverstone Auctions, said: "We are delighted to have Richard both attending our sale on 1 August but also joining us on the rostrum to introduce the collection. These vehicles clearly have a special place in his heart, so I'm sure it is going to be a day of mixed emotions for him, but we are confident we can deliver a keen bidding audience that will do his new business proud, we wish him the best of luck."
The Richard Hammond Collection will be offered from 2pm during the Sunday auction.
Read more
The Grand Tour returns with Scottish "Lochdown" adventure
Good news! Smash hit Clarkson's Farm confirmed for second series
Capturing the coachbuilt past with Bensport's new La Sarthe Bentley