He is best known as the long-suffering sidekick to Jeremy Clarkson and James May, but now Richard Hammond is striking out on his own – launching a new car restoration business in memory of his grandfather.
The petrolhead TV presenter, who stars in The Grand Tour and The Great Escapists, has been inspired by the restoration of his own cars and influenced by his grandfather, who was a coachbuilder working with Mulliners in Birmingham and at Jensen in West Bromwich.
How much is your car to insure? Find out in four easy steps.
Get a quote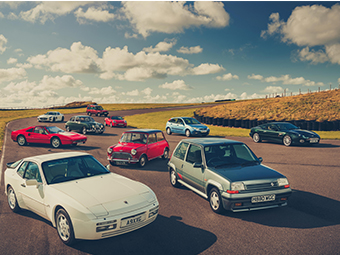 "It's in my bones. I've always wanted to prove to him that there's more to me than driving around the world, talking about other people's supercars, crashing them and then pretending to weld them up in a desert," says Hammond.
In typical fashion, the name of the new venture – The Smallest Cog – is intended to be both light-hearted and make a serious point.
I'm making a new show and I'm putting my money where my mouth is.@discoveryplusuk @drivetribe #RichardHammondsWorkshop pic.twitter.com/9gcTQ9jFkf

— Richard Hammond (@RichardHammond) June 21, 2021
"Jeremy [Clarkson] and James [May] might suggest otherwise, but it's to highlight the fact that our attention to detail will be right down to the smallest cog… and the smallest cog is often the most significant whether it's in a gearbox, engine or differential," explained Hammond.
To establish the new venture and fulfil one of his own childhood dreams, Hammond has teamed up with restoration experts Neil and Anthony Greenhouse – the father and son team that has successfully renovated a number of Hammond's own collection of classics. They are based on the outskirts of Hereford.
The new six-part TV series is described as 'an entertaining character-driven series and a window into the world of the classic car repair business.' It will be shown on Discovery+ later this year, and viewers will get to know a plethora of passionate personalities, including Richard's wife, daughters, close friends, and celebrities, all working hard to get the new venture off the ground. Alongside barn finds, prestige cars and restored classics, the team will also work on Richard's own extensive collection of cars and bikes.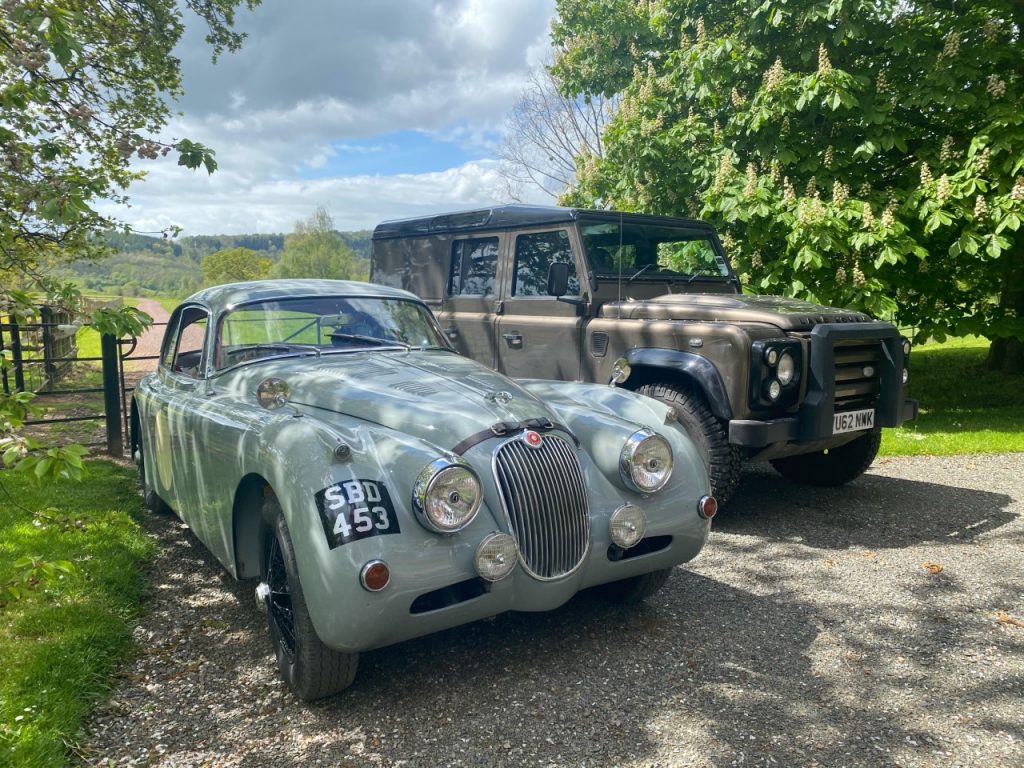 The Smallest Cog will make its public debut at the London Classic Car Show, held at Syon Park from the 25 June, where it will display three of Hammond's project cars – before, during and after restoration. The resto project will be a tatty Ford Escort RS2000 project car that Hammond recently purchased at auction. The current project is an unnamed British sports car, while the complete project is a Jaguar XK150.
The new venture is about giving something back to the car community, says Hammond. "It's also about a passion of mine to preserve crafts – my grandfather could work with wood, metal and just about anything. I wanted to do something real in the car industry rather than just being a commentator on the outside of it. This business is the perfect opportunity for me to do that."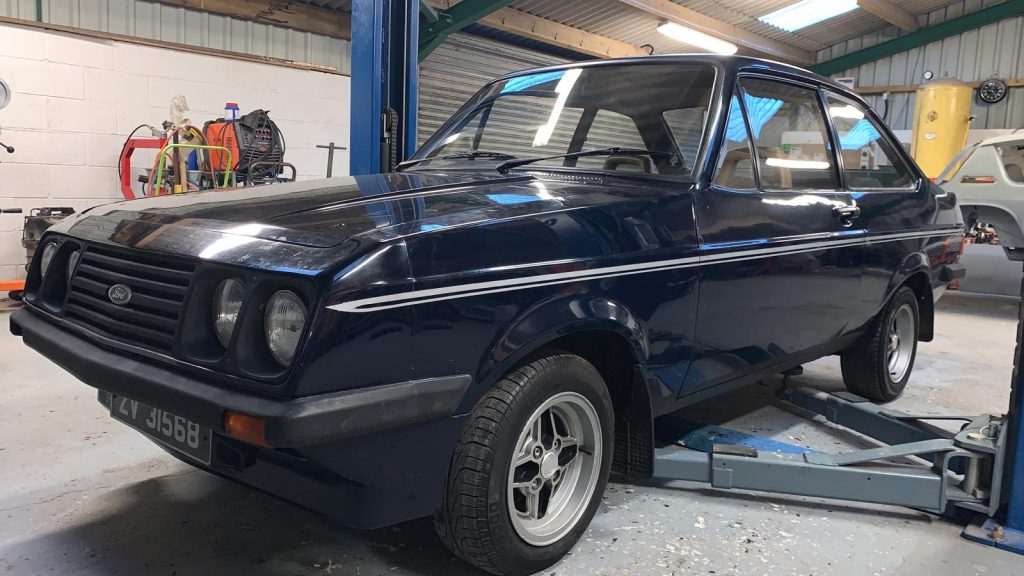 Keep an eye on Hammond's Twitter account, as he's sure to share more about the show in the coming months.
Read more
You-know-who are back: Clarkson, Hammond and May return with The Grand Tour Madagascar special
Take a tour of Britain's preserved and crumbling local petrol stations
From wreck to dream drive: Simon Kidston's astonishing £400,000 restoration of a one-of-a-kind Lamborghini Countach LP400