They may have lost out to the Mini after the Suez oil crisis, but bubble car devotees have had the last laugh at auction for quite some time, particularly where products of Peel Engineering are concerned. These tiny cars have been fetching significant sums of money – and now a Trident has come to money with a price that may surprise those who haven't kept up with the brand's loyal following.
The maker of miniature cars, based on the Isle of Man (and latterly revived to build replicas) gave us the P50, officially the smallest production car in the world since 1962. That's some claim to fame, and when this quirky appeal is combined with rarity, it goes a long way to explaining the prices paid for survivors from the pool of 27 original cars.
How much is your car to insure? Find out in four easy steps.
Get a quote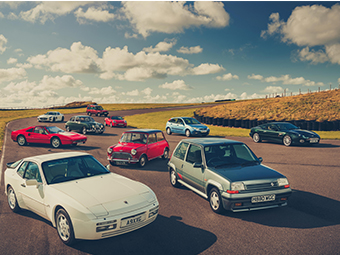 Awareness of the cars has been steadily growing through appearances on Top Gear and also in driving games, including Forza Horizon 4 and 5. And because there's simply nothing like it across the pond, American car collectors of an eccentric bent have been seeking them out. Sale prices have been steadily increasing for past five years, with recent results including a P50 that was sold via Car and Classic, netting £111,000.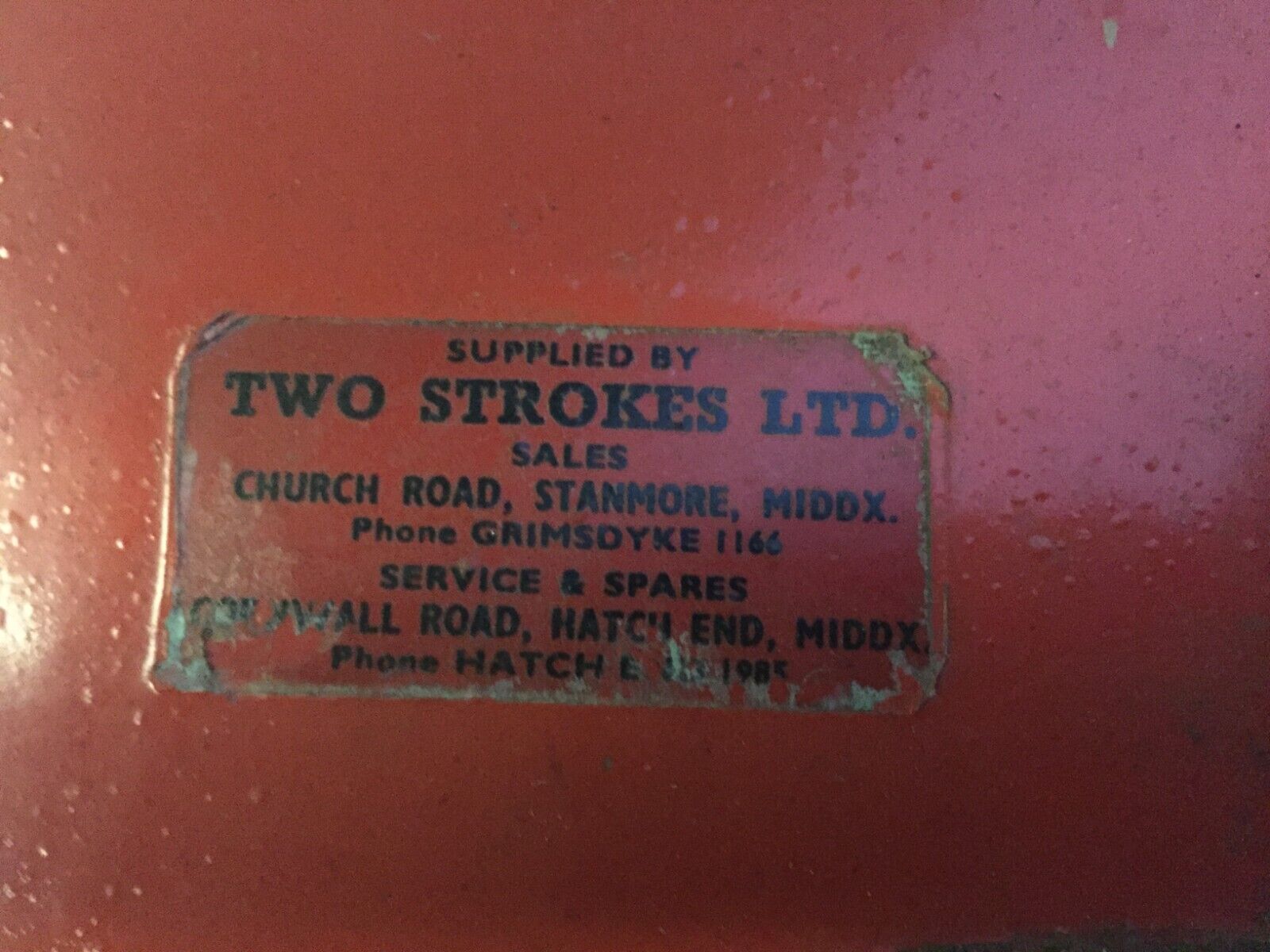 Yet the single-seat P50 had a dramatically more practical (okay, a slight exaggeration; it offered two seats instead of one) stylish sister, the Trident; produced for just a year between 1964 and 1965 (with approximately 45 units built), around 30 are thought to survive.
The unrestored car shown here is for sale and us one those original survivors. Listed for sale on eBay, it's located in London, and the price is an attention-grabbing £119,750. Its Jetsons styling drew praise in period (and presumably sweat from both passengers if taken out in the summer sun), the front-hinged canopy allowing access to the two tiny seats, an improvement over the single-seat P50. The Trident is mechanically identical to the P50, down to its 49cc DKW two-stroke engine.
The seller reports that everything is there to bring this Trident back to life. Garaged since new, there's a lot of original parts on the Trident's fibreglass body that could simply be cleaned and reassembled, the vendor having collected anything missing over the years. It even sits on a trio of the correct Avon kart tyres as fitted by the factory; these are now unavailable, as are a host of new-old-stock spares available by separate negotiation, as well as period literature and a web domain, for those who want to share with the world the story of this most unusual of (small) cars.
Read more
Cars That Time Forgot: Peel Trident
Join the Club: Micro Maniacs Club
One more reason to smile as Microlino minicar orders open