To afford a Ferrari is one thing – to have it tailored to your exact tastes is another.
The 1963-1964 Ferrari 250 GT Lusso – of which 351 were made – was glamorous enough for the "King of Cool", Steve McQueen, who kept the body of his Marrone Metallizzato example as Scaglietti built it.
How much is your car to insure? Find out in four easy steps.
Get a quote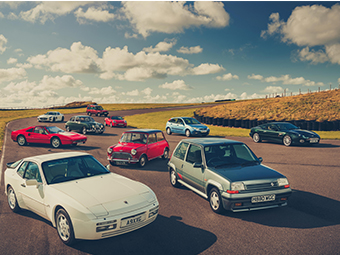 Not everyone was satisfied with Scaglietti's efforts, however, such as the first owner of the 16th 250 GT Lusso seen for sale here at GTO Engineering.
Said owner, Luciano Pederzani of Bologna, had the 250 GT Lusso partially rebodied by Carrozzeria Fantuzzi in 1965. Fantuzzi gave the 250 a more aerodynamic, racing-inspired look, most notably through a pair of faired-in headlights, but the car as it stands today has a little more history than that.
Pederzani and his brother sold the car to a buyer in Venezuela in 1966, but by 1968 it had moved on again to New York. In 1977 it was off again, the latest buyer commissioning further body modifications to give the 250 its current look, including a larger boot spoiler and GTO-style nose and wing vents. After moving on several more times it ended up in storage in 1981, remaining there for – wait for it – 24 years.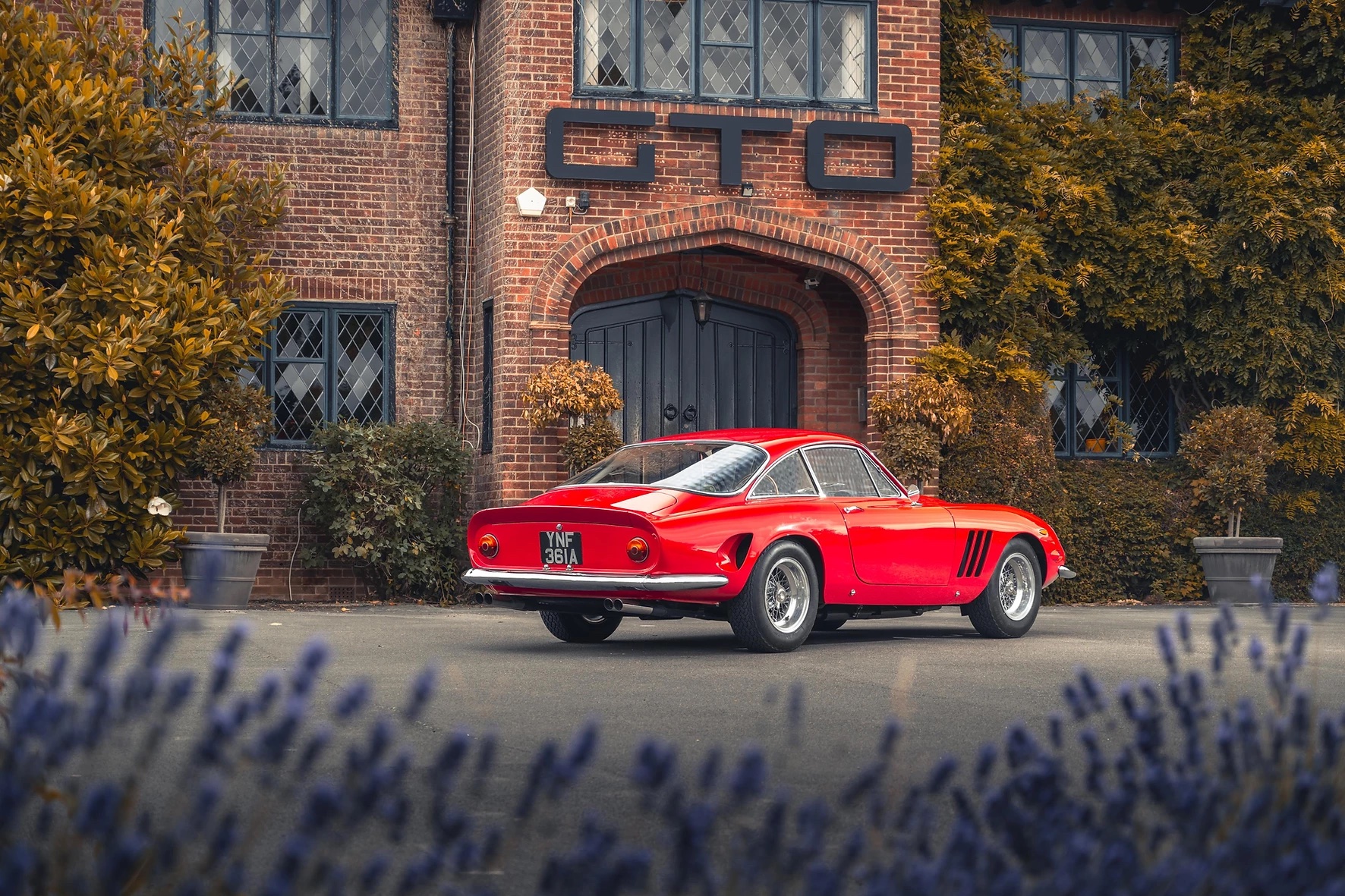 In more recent decades, Ferrari specialists DK Engineering and GTO Engineering fettled the car, the former restoring it to concours standard. Moulds were taken from a genuine Ferrari 250 GTO and precisely scaled to Lusso size for the various louvres and vents, building upon the three years of research carried out by other owners.
Fantuzzi bodied Ferraris are highly sought-after by collectors – a 268 SP clothed by it made $7,705,000 (approx £6.4 million) last year with RM Sotheby's. With a standard-bodied 1963 250 GT Lusso worth as much as £1.5million in concours condition, it's up to the market to decide if the Fantuzzi history is worth the extra.
John Mayhead, editor of the UK Hagerty Price Guide UK, believes that interest in the rare Lusso Fantuzzi is on the rise again after a lull five years ago. "This is a really special car, and it is likely to attract a lot of attention" explains Mayhead. "That said, Hagerty does not consider that its sale is likely to affect values of other 250 GT Lussos out there, although it will increase interest in the model. Hagerty has seen an interesting rally in their values. Values peaked in 2017 at an average of £1.52million, then dropped off to around £1m but at the last update in June 2022 increased to £1.15m."
There are plenty of instances where other wealthy enthusiasts have had their Prancing Horses built to their requirements in later years – the only white Enzo made, for instance, or the one-offs made as part of the Portfolio Programme, launched in 2008. Exclusivity, at this level, has its perks.
Read more
Wish You Were Here driving Nick Mason's Testarossa?
Moto Technique Ferrari 388 GTBi review: Fine-tuned to 400bhp perfection
Ferrari SP48 Unica is the latest one-off from the Prancing Horse