Mercedes-AMG is introducing a new entry-level SL with half the cylinder count of the SL 55 and SL 63. Not since the 190 SL of 1955 has Mercedes' roadster been available with less than six cylinders, while buyers from 1992 to 2018 could opt for double that number with a variety of V12s.
The move continues a history of an innovation when it comes to technology in the SL. The 300SL of 1954 was the first production car with direct gasoline injection.
How much is your car to insure? Find out in four easy steps.
Get a quote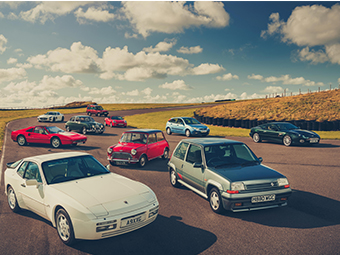 The new SL 43 will be no slouch, as Mercedes-AMG has borrowed from its multiple championship-winning F1 team and fitted an electric exhaust gas turbocharger to the two-litre engine, which is claimed to be a world first for a production car. (You may recall that the Audi SQ7 featured an electrically driven compressor as well as two traditional turbochargers, but its electric compressor wasn't driven by exhaust gases.)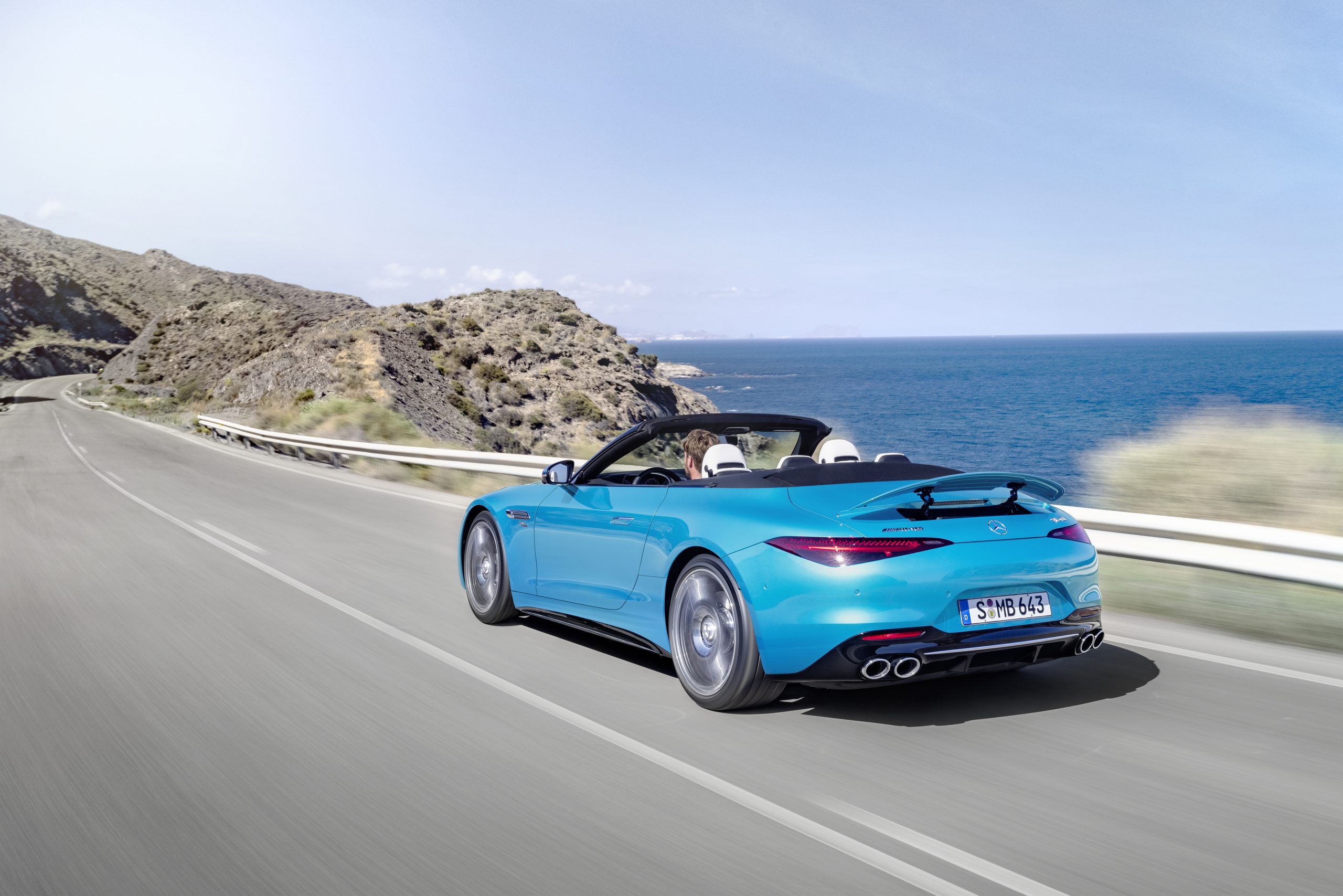 Driven by a 48-volt mild-hybrid electrical system the e-turbo can spin at up to 170,000rpm and is said to provide rapid throttle response and plenty of low down torque. Between 3250rpm and 5000rpm there's 354 lbft of twist, and maximum power is 375bhp at 6750 rpm. A further 12bhp boost is available from the car's integrated starter generator. Drive is to the rear wheels through a nine-speed auto transmission with a wet start-off clutch.
For a big roadster, the latest SL is no slouch. Off the line the SL 43 will reach 62mph in 4.9 seconds and its top speed is 171 mph.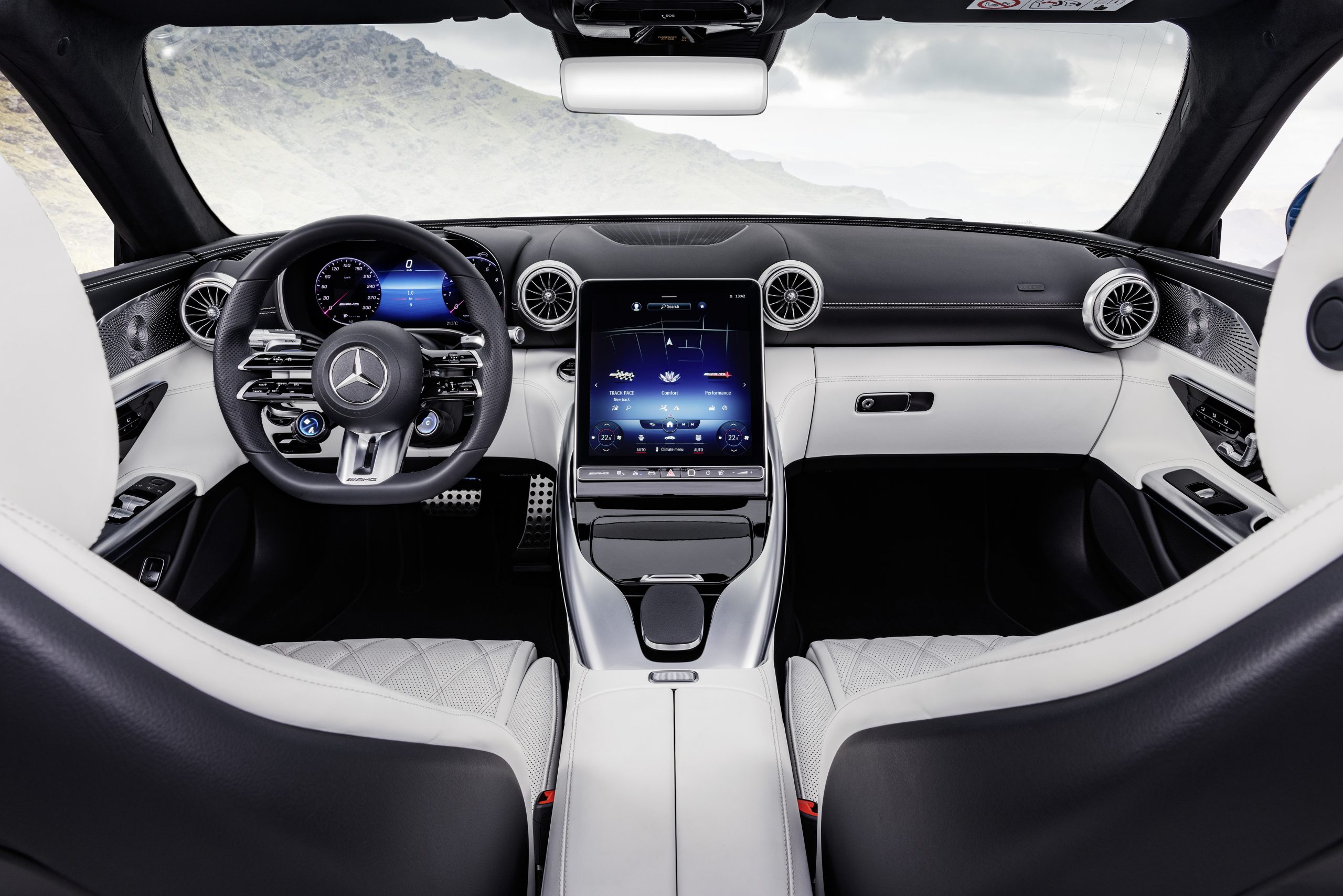 Jochen Hermann, Mercedes' chief technical officer, said: "The electric exhaust gas turbocharger is a fascinating example of the extensive transfer between Formula 1 technology and the development of production vehicles."
A price and on-sale date for the four-cylinder SL in the UK are still to be announced. However, the car maker says an AMG Dynamic Plus Package, will be an option, bringing dynamic AMG engine mounts, an electronically controlled AMG limited-slip differential, 'Race' driving mode for enhanced responses, as well as a ride height lowered by 10mm.
Read more
The curious case of car-addicted Peter Sellers and a Mercedes 450 SLC
Future Classic: Mercedes SLK
The One That Got Away: Simon Kidston's Mercedes-Benz 300SL Gullwing