The original bubble cars of the 1950s were the response to transport needs following the Second World War. Seventy years on things are a little different, but the need for inexpensive, city-friendly transport has never been higher – and one of the most intriguing players is nearing full-scale production.
The Microlino is effectively a modern-day Isetta bubble car, running on electric power and hailing from Micro, the same company behind the hugely popular range of children's scooters.
How much is your car to insure? Find out in four easy steps.
Get a quote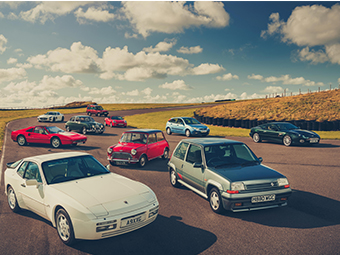 The company expects production to begin after homologation and EU type approval, so we could see Microlinos scurrying around cities as early as the summer. Micro scooters for the kids, Microlinos for the parents, anyone?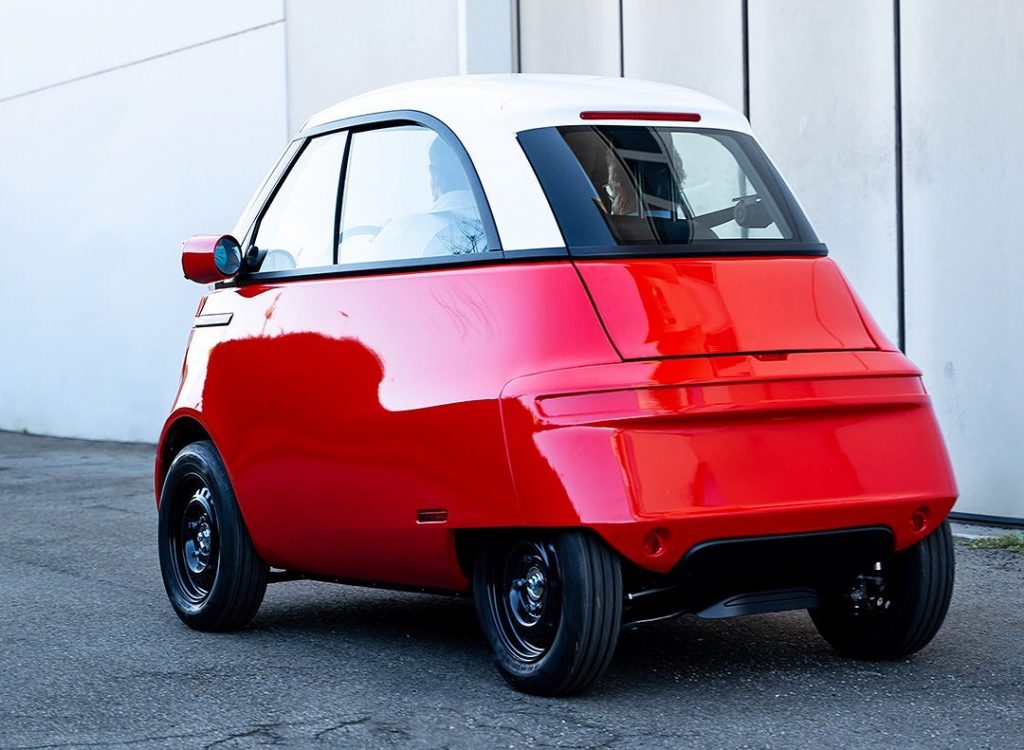 The idea behind the Microlino itself is pretty straightforward: Performance and range suited to a predominantly urban environment (a 56mph top speed from a 15bhp, 74lb ft electric motor), with up to 124 miles of range and a four-hour charging time. With two seats it's capable of accommodating the 1.2 passengers Micro says occupy a car in the average European journey, it can comfortably exceed the average 20mph of city traffic (in London, even 20mph is optimistic), and it'll comfortably cover the average 19-mile daily trip several times over.
Unlike many such projects it doesn't appear to be some flash in the pan either. Micro has shown its retro-modern city car at several motor shows over the last few years, each time displaying a more advanced prototype as it nears production-ready form. The team is now onto Prototype 2.0 and undergoing testing, with promised safety improvements and better handling.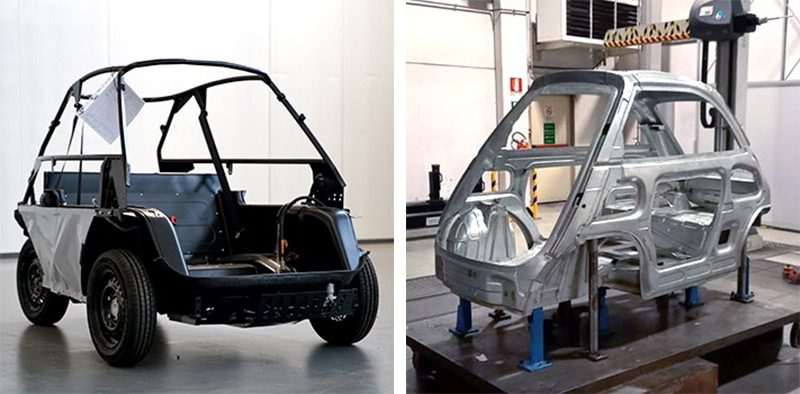 The frame is now a pressed steel monocoque with aluminium components, in contrast to the earlier prototypes' lightweight but slightly flimsy-looking tubular frame. Other tweaks are yet to be implemented – there'll eventually be cyberpunk-style full-width light bar across the nose – but things should now move quite quickly if all goes to plan. Micro anticipates a third prototype between March and June, EU type approval in August and production some time after September.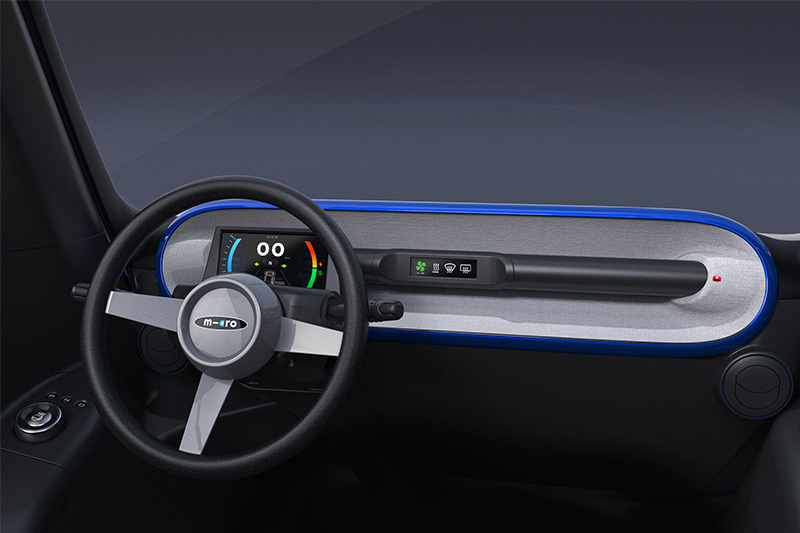 We've heard this kind of rhetoric before, not least from manufacturers like Renault and Citroen which make their own city-based conveyances. But if the price is right (more than £10,000 is anticipated) then the Microlino may win fans for the cute styling alone.
Review: The Ami City Car is Citroën's welcome return to stranger things