There's big news out of the small hamlet of Hethel in Norfolk. Lotus has announced a four-pronged plan to grow under its Chinese owners Geely.
First on the list will be the new Emira sports car which is due to be launched on 6 July before making a dynamic debut at the Goodwood Festival of Speed a couple of days later. The Emira, teased in these images, will be purely petrol-powered and will be a last huzzah for internal combustion at Lotus. Two engine options will be available, although Lotus has yet to provide details. Despite its old-school drivetrain the Emira's design borrows heavily from the Evija electric hypercar when it comes to styling and Lotus boss Matt Windle describes it as a "game changing Lotus sports car.
How much is your car to insure? Find out in four easy steps.
Get a quote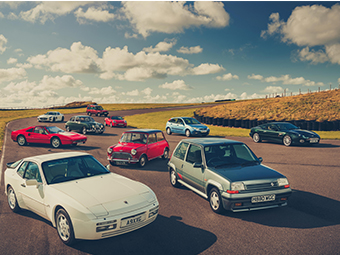 "It's the most accomplished Lotus for generations – the perfectly packaged, powered and formed sports car. Beautifully proportioned, shrink-wrapped, but with comfort, technology and ergonomics built in," he says.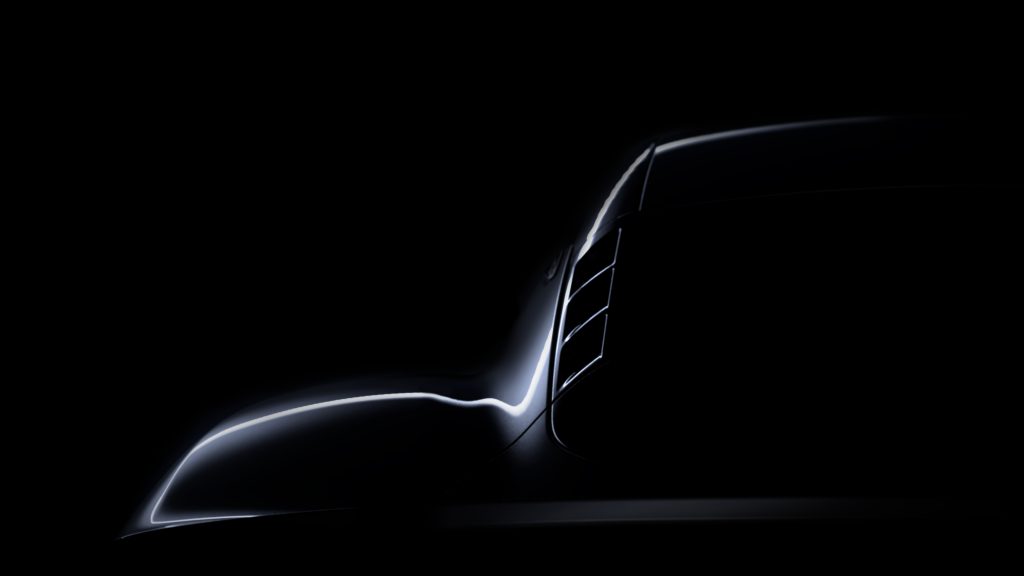 Following the Emira will be the Evija, which is in the final stages of development and set to go into production later in 2021. The Evija will be the ultra performance halo car that leads Lotus into an all-electric world.
The most significant, in terms of sales volume at least, part of this electric adventure will be a new so-called Premium architecture designed to be the basis of a range of "lifestyle vehicles." So that means that we'll be seeing the first Lotus SUVs soon. Lotus says "the architecture has been defined and designed in the UK, supported by collaborative work with teams in China, Sweden and Germany. It is 'born British, raised globally'." Given that Geely owns Volvo and Polestar it's not too hard to guess where the electric SUV expertise is coming from. We can only hope that the Lotus legacy isn't completely lost in this venture.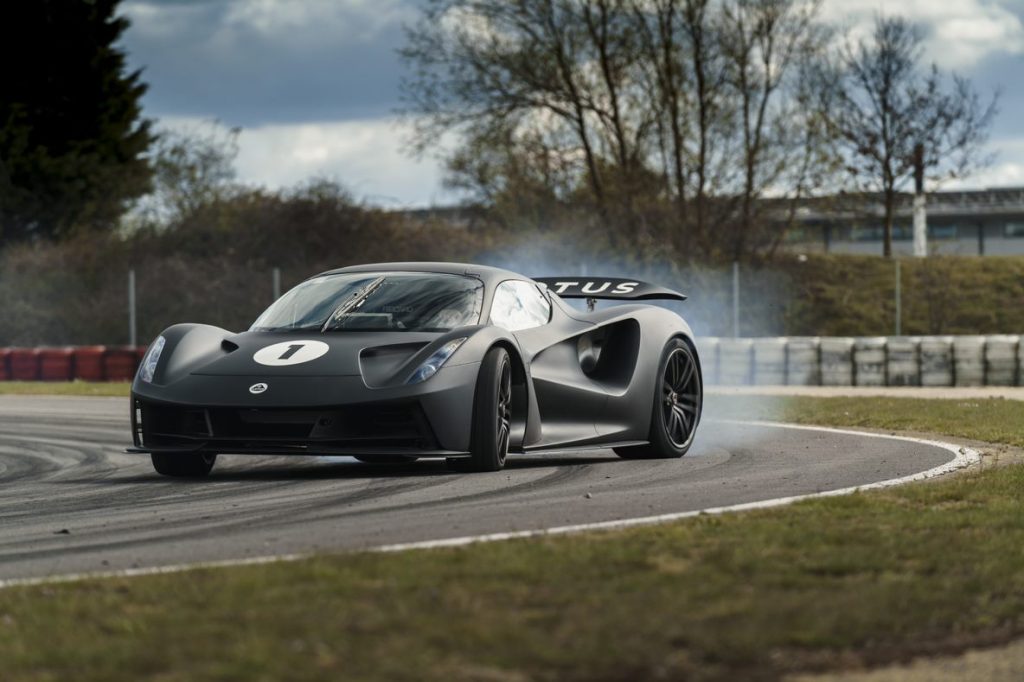 Finally, keeping hopes alive for light weight in a battery EV world is the E-Sports car being jointly developed with French firm Alpine. Both companies share a philosophy of less is more when it comes to the mass of their motor vehicles and Windle says, encouragingly, "I have challenged our teams to target the same weight as our latest combustion engine sports cars.
"The E-Sports architecture will be flexible and modular, and will generate an exciting new sports car for the Lotus brand, with contemporary styling, class-leading ride and handling, explosive performance and that unmistakable Lotus character – a pure dynamic experience that is 'For The Driver'."
As ever, car enthusiasts will watch with interest, especially following the demise of the acclaimed and long-lasting Lotus Elise, which reaches the end of the road this year after 25 years of production. You can read our review of the Elise Sport 240 Final Edition by clicking here.
Read more
Your classics: Elisa Artioli and her Lotus Elise
11 cars that dared to look different
The dazzling Lotus Elise is 25 – do you know these 25 facts about Britain's game-changer?