Applications are now open for a new £110 million scrappage scheme in London. The scheme is targeted at Londoners on low income or disability benefits, along with eligible micro businesses, sole traders and charities with a registered address in London.
It follows the Mayor of London's previous scrappage scheme, which saw the removal of more than 15,000 vehicles from the capital's roads, and comes ahead of the planned expansion of Ultra Low Emission Zone (ULEZ) in August.
How much is your car to insure? Find out in four easy steps.
Get a quote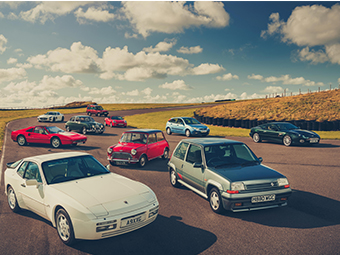 Eligible applicants can claim up to £2000 for scrapping a car or up to £1000 for scrapping a motorcycle, while owners of wheelchair accessible vehicles can get £5000 to scrap or retrofit to the ULEZ standard. Alternatively, applicants can claim a lower payment plus one or two Transport for London (TfL) annual bus and tram passes worth more than the payment alone.
For example, an owner of a non-compliant car could claim £1600 plus one travel pass or £1200 plus two passes.
The scrappage payments for eligible businesses make £9500 available for scrapping a minibus and replacing it with an electric model. There are five other options, ranging from £5000 for scrapping a van to £7500 for scrapping it and buying an electric version.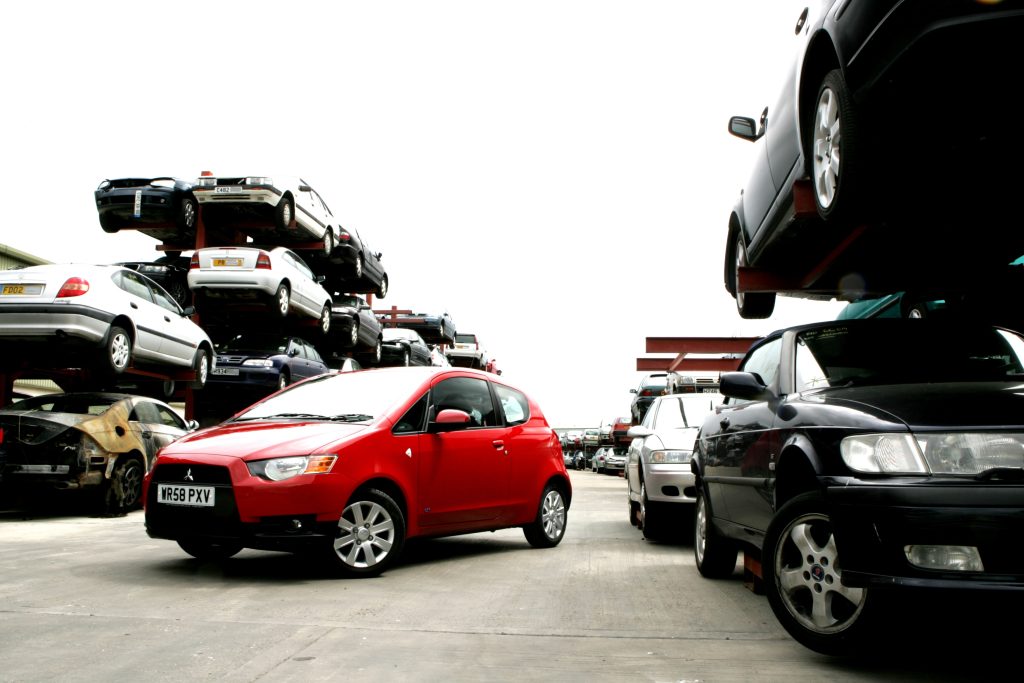 Owners of vehicles that don't meet the required emission standards need to pay £12.50 to enter the ULEZ, which currently covers all areas within the North and South Circular Roads. The ULEZ is expanding from 29 August to include all London boroughs, a move that has angered opponents of the scheme.
Several council leaders have urged the Mayor of London, Sadiq Khan, to reconsider his plan, with some boroughs saying they will not install cameras required to police the ULEZ. A spokesperson for Sutton Council said: "We are concerned that the costs will be shouldered by people already struggling to get by in a difficult time, including small business owners and key workers."
In a separate move, TfL is increasing the penalty for not paying the ULEZ payment from £20 to £180, although this is reduced to £90 if paid within 14 days. The London Assembly says this is "to maintain the deterrent effect of the scheme and achieve the scheme's air quality and health objectives".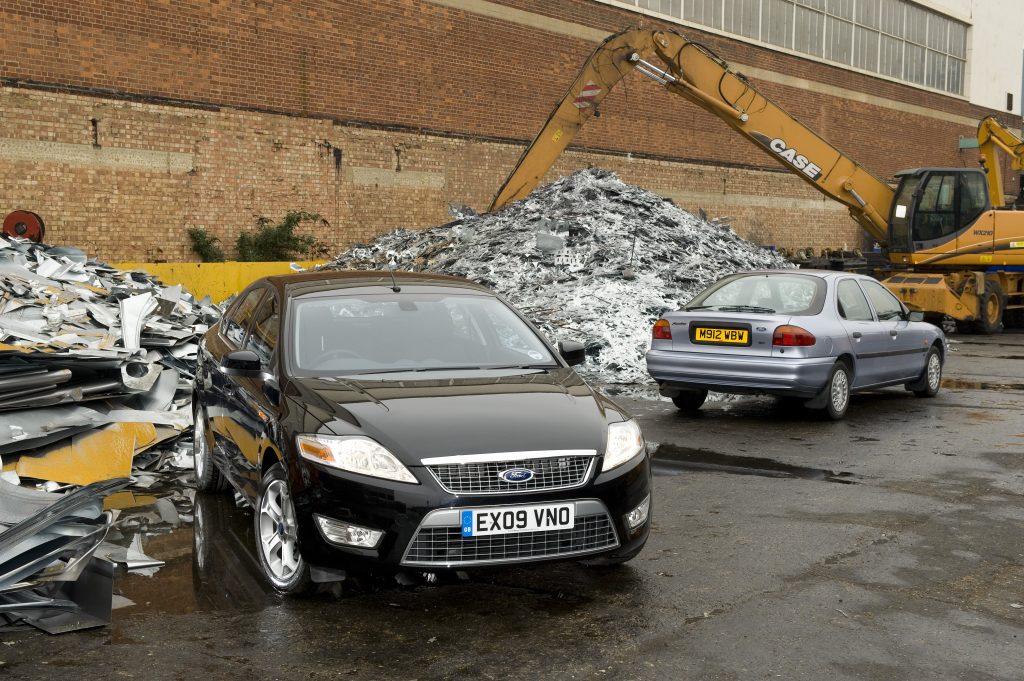 Speaking about the relaunch of the scrappage scheme, TfL's Alex Williams, said: "The recent report that evaluated the Mayor's previous scrappage scheme showed around a third of people choose not to purchase a new vehicle at all and 22 per cent no longer have access to a vehicle in their household."
The previous £61m scrappage scheme removed 15,000 vehicles from the road but was oversubscribed; this new scheme is likely to benefit around 30,000 people. Broadly speaking, owners of petrol vehicles built before 2006 and diesels before 2016 are likely to face a payment for entering the ULEZ. All vehicles that have a historic vehicle tax class (built more than 40 years ago) are exempt from the ULEZ.
Read more
Something old, something new. How scrappage harmed the classic car community
London ULEZ expansion threatens the future of major Mini event
Labour hints at new national scrappage scheme