For years there has been a rallying cry amongst petrol heads that has been sounded online: 'Make Lancia great again'. Now an Italian company has taken matters into its own hands and created a modern-day tribute to Lancia's most exciting rally car, the 037 – designed with the help of original 037 engineers from the 1980s. Revealed on May 22, we now get to see the company's stunning work in full.
The Lancia 037 was the last rear-wheel drive car to win a World Rally Championship. It's getting a new lease of life thanks to Italian outfit Kimera Automobili. Founded by Luca Betti, no stranger to the special stage himself having been a runner-up in the European Rally Championship, Kimera's brand mission is to "evolve legendary cars", and its first project pays homage to the wild, mid-engined 037 which beat Audi's Quattros against all odds to take the 1983 WRC constructor's title.
How much is your car to insure? Find out in four easy steps.
Get a quote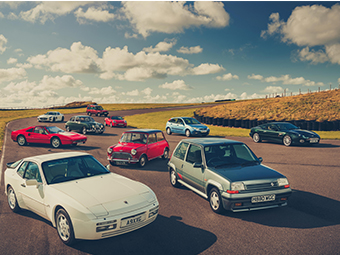 The Kimera EV037 has been designed to mimic the looks, layout and performance of the original 037, but is a completely new design. That said, to make sure this evocation is as authentic as possible Kimera has hired in former Lancia engineers, including Claudio Lombardi who was one of the team members working under Aurelio Lampredi during development of the 037's supercharged four-cylinder engine.
Like the original EV037, the two-litre engine of the new Kimera EV037 is supercharged but with an added twist in the guise of a turbocharger as well, much like the later Delta S4. The new Italtecnica engine is claimed to produce 550bhp, or around 200 horses more than the car that inspired it. Kimera claims the EV037 will weigh just 950kg so this thing should really fly. Much like the original. The engine will send power to the rear-wheels via a manual or optional sequential transmission.
The wheels themselves evoke those used on the 037 in period, but are 18 inches in diameter at the front and 19in at the rear. The suspension layout is as Lancia designed it, but this too has been updated, using adjustable Öhlins dampers, and the brakes are upgraded to meet the modern performance needs too, with a choice of conventional iron rotors or carbon-ceramic discs, each by Brembo. You can be sure everything will work as it should; other than Betti's own experience, he's drafting in other drivers including Miki Biasion – a man quoted by Kimera as saying "drifting is the best thing a dressed man can do" – to assist in developing the EV037.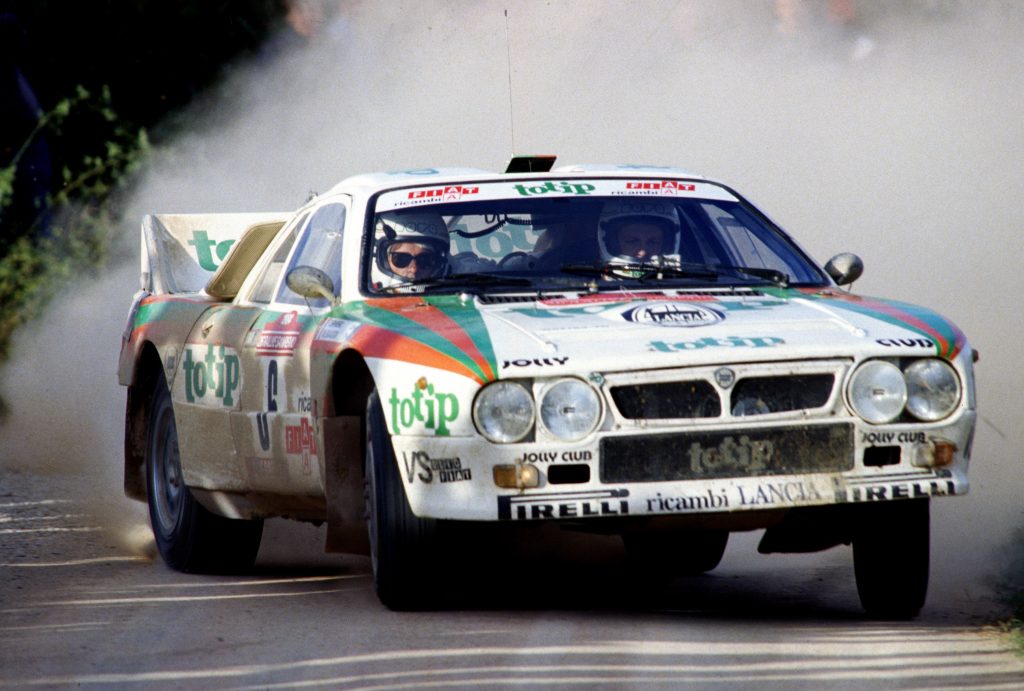 When Markku Alén was asked which was his favourite rally car from his career, he named the 037, praising its handling balance and ability to soak up huge jumps at events such as the 1000 Lakes Rally, in Finland: "The feeling with this car was so good that, afterwards, I had to change all my notes for braking to be 20 metres later."
Lancia is believed to have built 207 versions of the road-going 037 Stradale. Kimera says it will build just 37 units (of course), although a run of ten further Integrale models may follow, fitted with all-wheel drive. The cost of this awesome evocation is around €480,000 – just shy of £420,000 at current exchange rates. Kimera has confirmed the car will make its public debut at the Goodwood Festival of Speed, with deliveries scheduled for September.
If you approve of the modern day homage to past glories then you may also like the Ares Design Panther ProgettoUno and the Niels van Roij Design Breadvan.
Read more
Are you brave enough to take on this pre-war Lancia barn find collection?
Winter warmers: 7 modern classics for all-weather fun
9 of the strangest cars that the Fiat Group never made