There are barn finds, and then there are barn finds. A collection of eight pre-war Lancias currently up for sale on eBay falls into the latter camp, offering potential buyers the opportunity to start their own Lancia collection – or parts business – virtually from scratch.
The Lancia barn find spans vehicles from the 1930s to the 1960s, but the majority are pre-war models, while the selection of spare parts runs even wider, with items from the 1920s all the way to the 1970s. The seller bought the majority of the collection from a Lancia enthusiast who had amassed the vehicles during the 1950s, 1960s and 1970s, and describes the lot as "largely unknown in the Lancia world".
How much is your car to insure? Find out in four easy steps.
Get a quote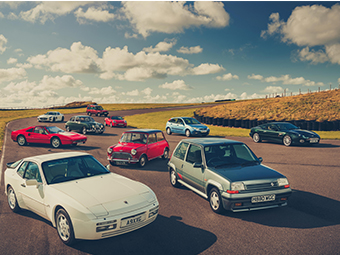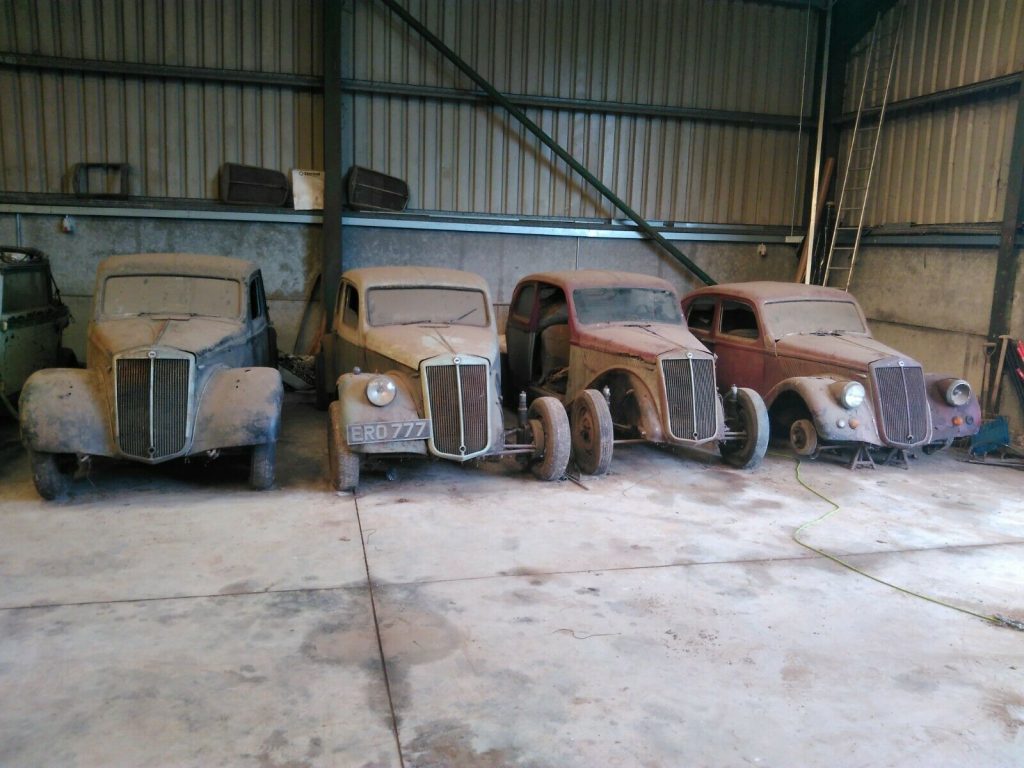 In terms of rolling stock there's a quartet of Aprilia saloons, a trio of Augustas – in Sport saloon, Deluxe saloon and Cabriolet forms – and a series 2 Ardea. The collection is described as being "in various states of repair", some of which were driven into place and others needing significant work to put back on the road.
In photographs at least they present well – that silver Ardea standing proud of the others (with, in theory, a tiny 903cc V4 behind the grille) looks ripe for restoration. The bodies of the others look largely complete too, with parts missing here and there but most of the glass present and correct.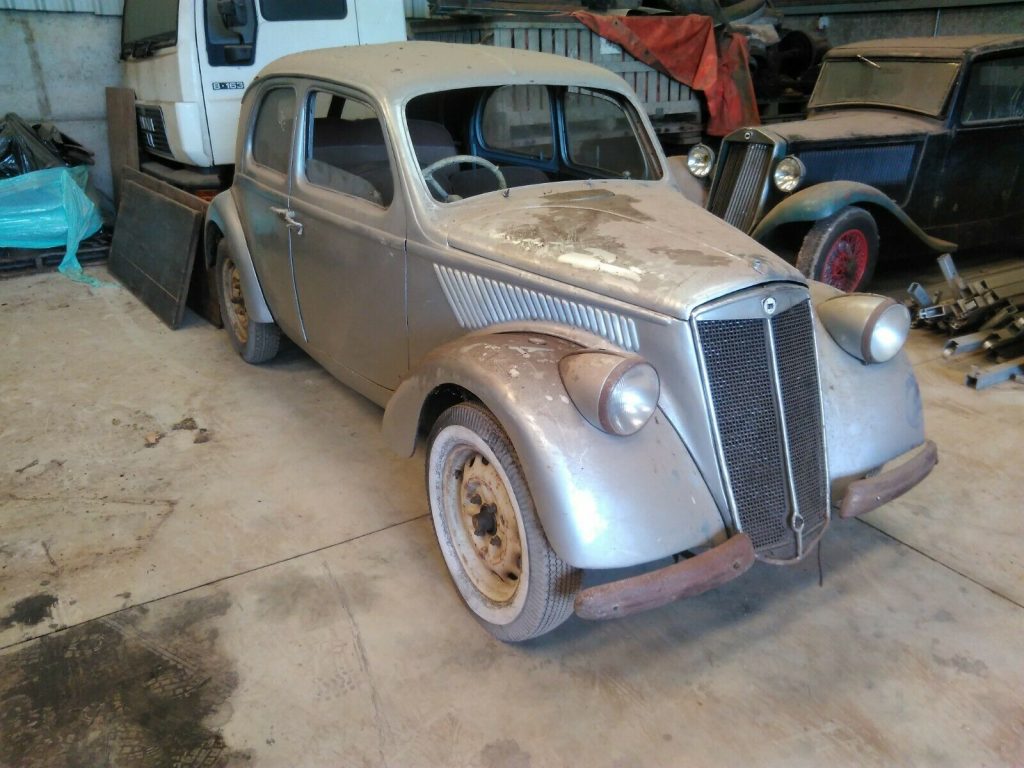 There are too many spares to list (not laziness on our part, but a realistic assessment by the seller), but rummaging through the various body panels, engines, gearboxes, electrical components, interior trim and running gear lying around must be like dipping into a bucket of Lancia Lego. There's around a ton's worth, in fact, most from the same collector from which the cars originated.
The guide price for the haul is around £100,000 without VAT. The seller is reluctant to split the haul, but if you're a serious buyer with something in mind there may be some wiggle room. The price tag is also described as a guide, with sensible and practical offers considered.
Who will be brave enough to take on the entire collection and restore the cars to their former glory?
Check out the Hagerty Media homepage for daily news, features, interviews and buying guides, or better still, bookmark it.