Do you refer to Range Rovers, Defenders, Discoverys, and other Land Rover products without attaching the Land Rover suffix?
You'll be in good company as the Land Rover brand itself will soon do the same, with the company's major products in effect becoming mini-brands of their own.
How much is your car to insure? Find out in four easy steps.
Get a quote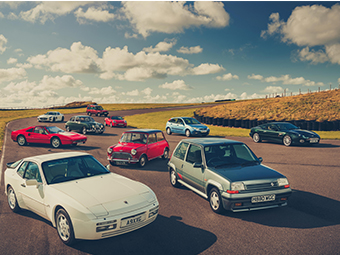 The news was announced by Jaguar Land Rover CEO Adrian Mardell at a company presentation, where, as well as the Land Rover news, it was announced that Jaguar Land Rover itself will now officially rebrand to JLR, and Jaguar will become an electric-only luxury brand.
The Jaguar range will be led by a four-door, all-electric grand tourer, priced in the £100,000 bracket – and moving the car maker well away from the volume aspirations it has pursued over the past couple of decades.
But the reborn Jaguar will stand as one of what Mardell is calling "four pillars" – along with Range Rover, and Defender and Discovery acting as their own brands.
While this doesn't mean the Land Rover brand itself will disappear entirely – and nor should the familiar green oval badge, at least on dealerships and brochures – it does suggest JLR sees more equity in its individual products than in the Land Rover brand as a whole, which is already drawing the ire of some enthusiasts online.
According to Autocar, JLR chief creative officer (and man responsible for the look of cars like the MGF, original Land Rover Freelander and original Evoque) Gerry McGovern says the Land Rover brand will become something of a "trust mark" – a term used in the wider industry to refer to a brand that guarantees the quality of a product or service.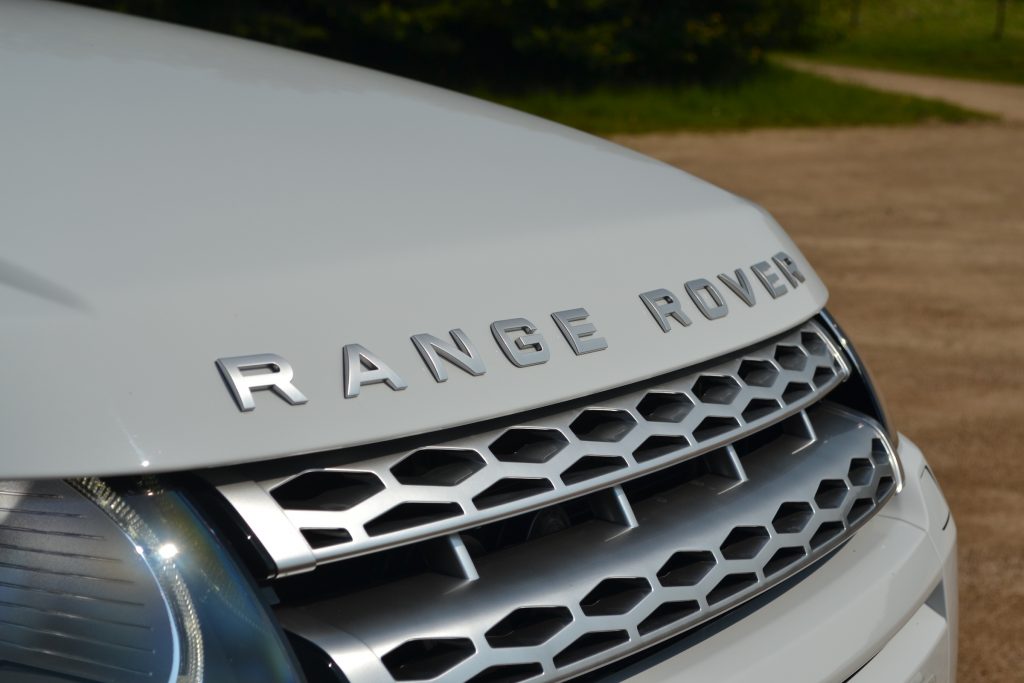 While this is usually applied by a third party, there are already parallels in the automotive industry, such as Jeep's "Trail Rated" badge, which is only applied to model variants in the Jeep range that meet the company's internal criteria for off-road ability. In other words, a Land Rover trust mark would be JLR's way of confirming that any new Defender or Discovery, even under their own brands, are "proper" Land Rovers.
McGovern went on to say that the move should bring "clarity" to buyers in the luxury market. "The reality is Range Rover is a brand and so is Defender… Land Rover Range Rover SV Autobiography doesn't give [clarity]".
Whatever badge they carry, future entry-level Land Rover (well, future Range Rover, Defender, and Discovery) products will also go all-electric. Auto Express reports that JLR has confirmed it will abandon plans to make combustion-engined versions of the next Evoque, Velar, and Discovery Sport – though this suggests larger JLR off-roaders, such as the full-size Range Rover, Range Rover Sport, and Discovery, may still get combustion variants in some markets.
If this all seems a little confusing, you're not alone. We're just hoping, whatever brands they're sold under, JLR's future products can give the brand a brighter future.
Read more
Life lessons with an intrepid Land Rover driver
Which Range Rover is the true king of the hill? We drive them all…
The Full English: Land Rover Freelander