Ineos Automotive has managed to generate quite a buzz by creating its own vision of a rough-and-tumble 4×4 in the last few years, stepping into the niche opened up when that famous-British-off-roader-you're-all-well-aware-of went off sale, replaced by something fancier.
That gap has now fully closed as Ineos opens order books for its Grenadier in all launch markets, including Europe, Sub-Saharan Africa, the Middle East, Australia and New Zealand. Interested parties can now also make a deposit to secure a build slot.
How much is your car to insure? Find out in four easy steps.
Get a quote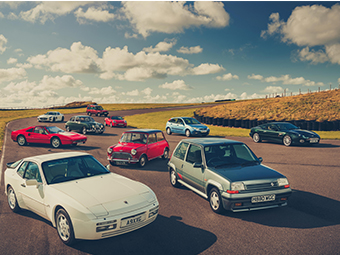 Dreamers can have a go too, since Ineos has also launched its configurator, every car enthusiast's favourite online time-waster, letting you select between the handful of body styles currently offered (the two-seat Utility Wagon, five-seat Station Wagon and slightly posher Belstaff version), and all the usual paint colours, wheel options and interior bits and pieces.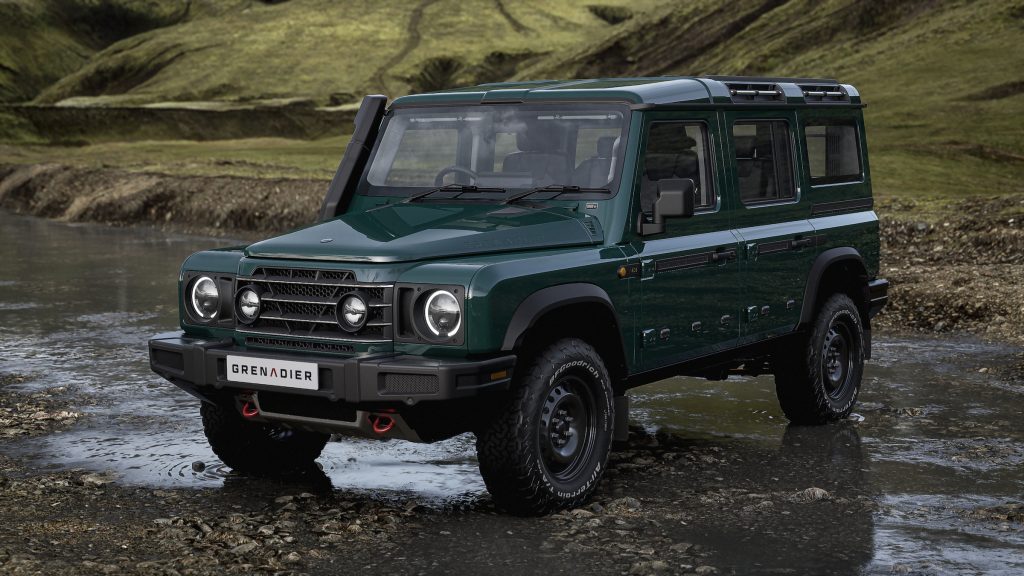 It's a reminder too that the Grenadier isn't badly priced for a car of this type, the Utility Wagon starting at £49,000 before you tick any boxes, and the Station Wagon three grand more than that. BMW-sourced six-pot petrol and diesel engines are both available (and at the same price), while an eight-speed automatic gearbox is standard.
Hagerty drove a pre-production Grenadier earlier in the year, and aside from uncommunicative steering – something Ineos was aware of, and should be fixed for production models – found it capable in the rough and promising as a prospect.
Grenadiers will begin to filter out of the company's Hambach facility in France (formerly the home of Smart, a contrast on-par with Volkswagen once building the Phaeton at the Sachsenring plant from which Trabants used to emerge) in July.
Read more
The inside story of the new Ineos Grenadier
9 classic 4x4s that aren't Land Rovers
Mud Wrestling: At some point in the 1993 Camel Trophy, we began naming the leeches